About the May Issue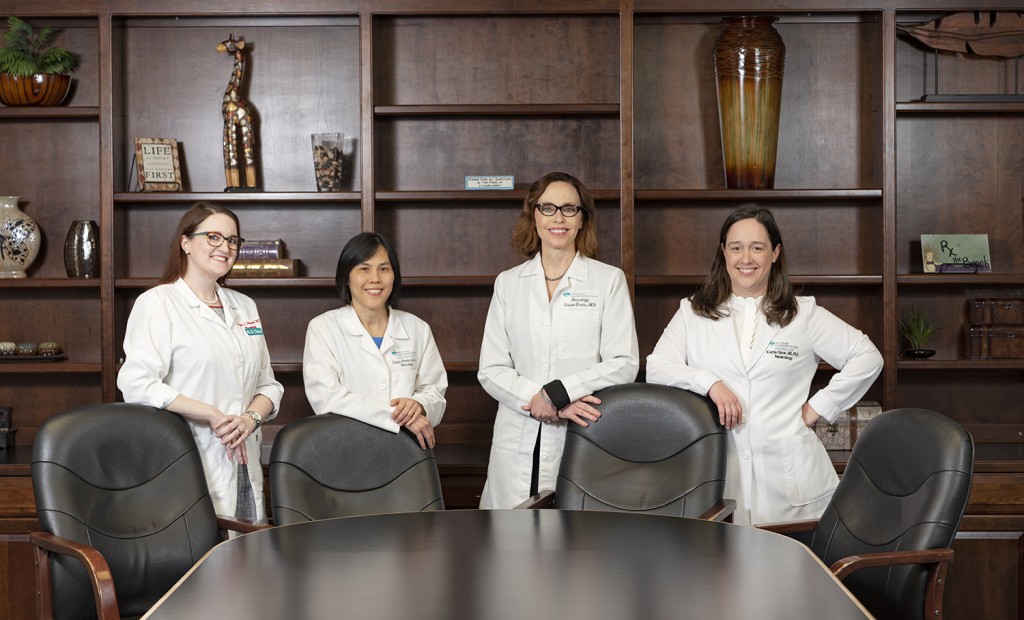 May is always our annual Health issue. That obviously took on a new meaning this year.
We wanted to keep with the health theme this year – mind, body, and spirit – while also acknowledging the rapidly changing conditions.
This month's issue features women who have been smart and creative about adjusting, from restaurateurs facing dining restrictions to trainers helping people stay fit while gyms and training centers are closed (see Kerri Davis' at-home workout by clicking here).
Organizations throughout the area also have been keeping us entertained while stuck at home with virtual offerings. Find suggestions in our events calendar and Ghostlight Series feature.
And, the neurologists of NHRMC Physician Group-Neurology (shown above) spoke to us, before things began shutting down, about how they got into their field. Thanks to them and all health workers and first responders who have worked throughout the COVID-19 crisis.
---
Click here to read the rest of the May WILMA digital issue.