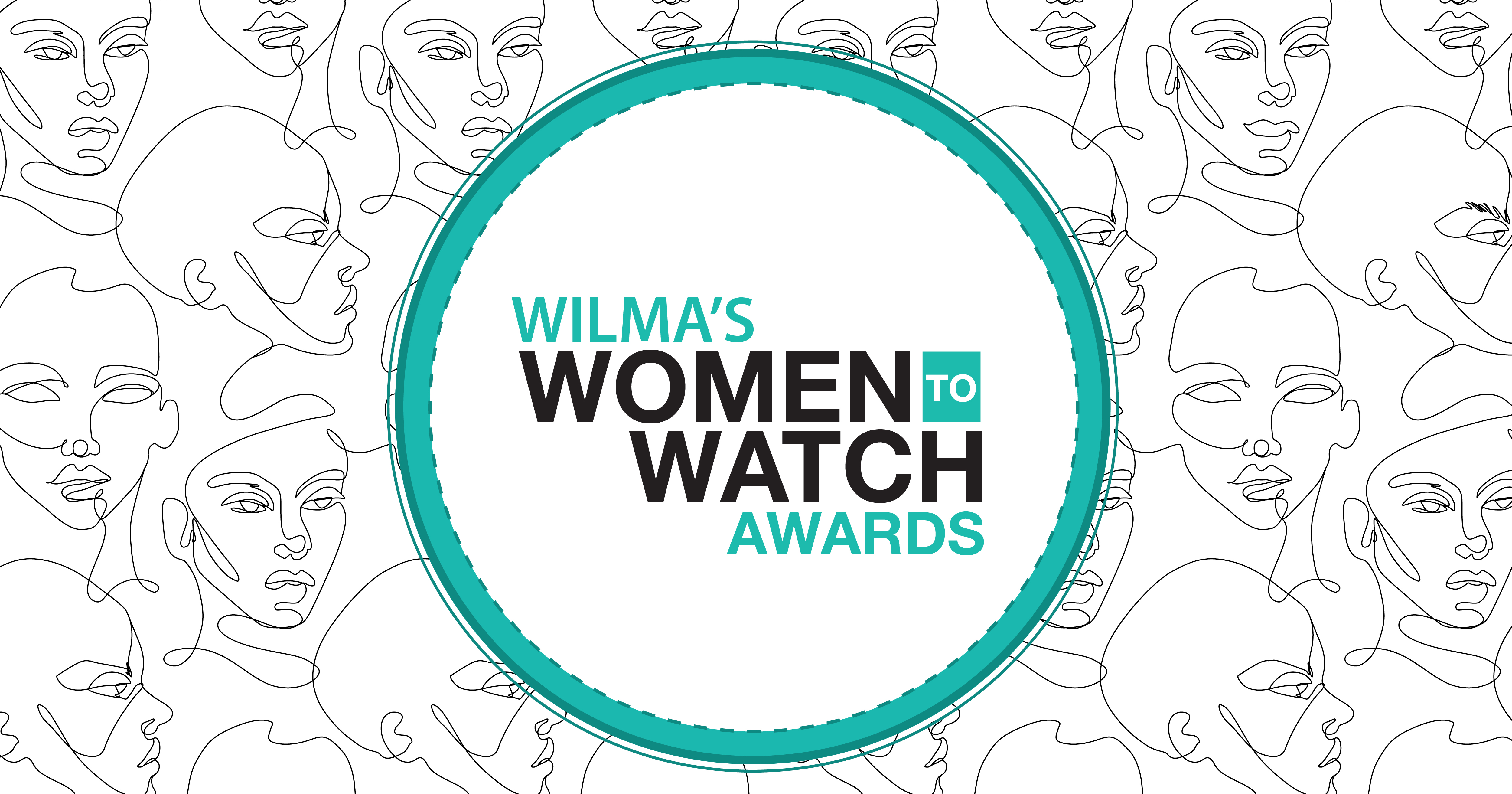 Women To Watch Awards
Our annual awards celebrating the women making an impact on our community in the areas of Arts, Business, Education, Health, Nonprofit/Volunteer, Public Service and Rising Stars.
---
Applications for the 2020 Women to Watch Awards program are closed!
Are you or do you know a woman in the tri-county area who actively contributes to their profession and/or community? If so, the Women to Watch Awards want to hear from you!
Now in its ninth year, WILMA's Women to Watch Awards spotlights regional women who are the movers-and-shakers, the disruptors, the inspirations for successes to come.
The deadline to apply for this year's awards was July 1, 2020.
---
Eligibility: Any female resident of New Hanover, Brunswick or Pender counties is eligible for the awards. You can apply yourself or nominate a person you know – just fill out the application below.
All categories are open to women of all ages except Rising Stars, which is limited to women under 30. Finalists will be featured in WILMA's October issue, and category winners will be announced on our website and social media channels.
If you have any questions, contact Maggi Apel at (910) 343-8600 x220 or mapel@wilmingtonbiz.com
The awards honor women in the following categories:
Arts
Education
Health
Business
Public Service
Nonprofit/Volunteer
Rising Stars (this category is for women under 30)