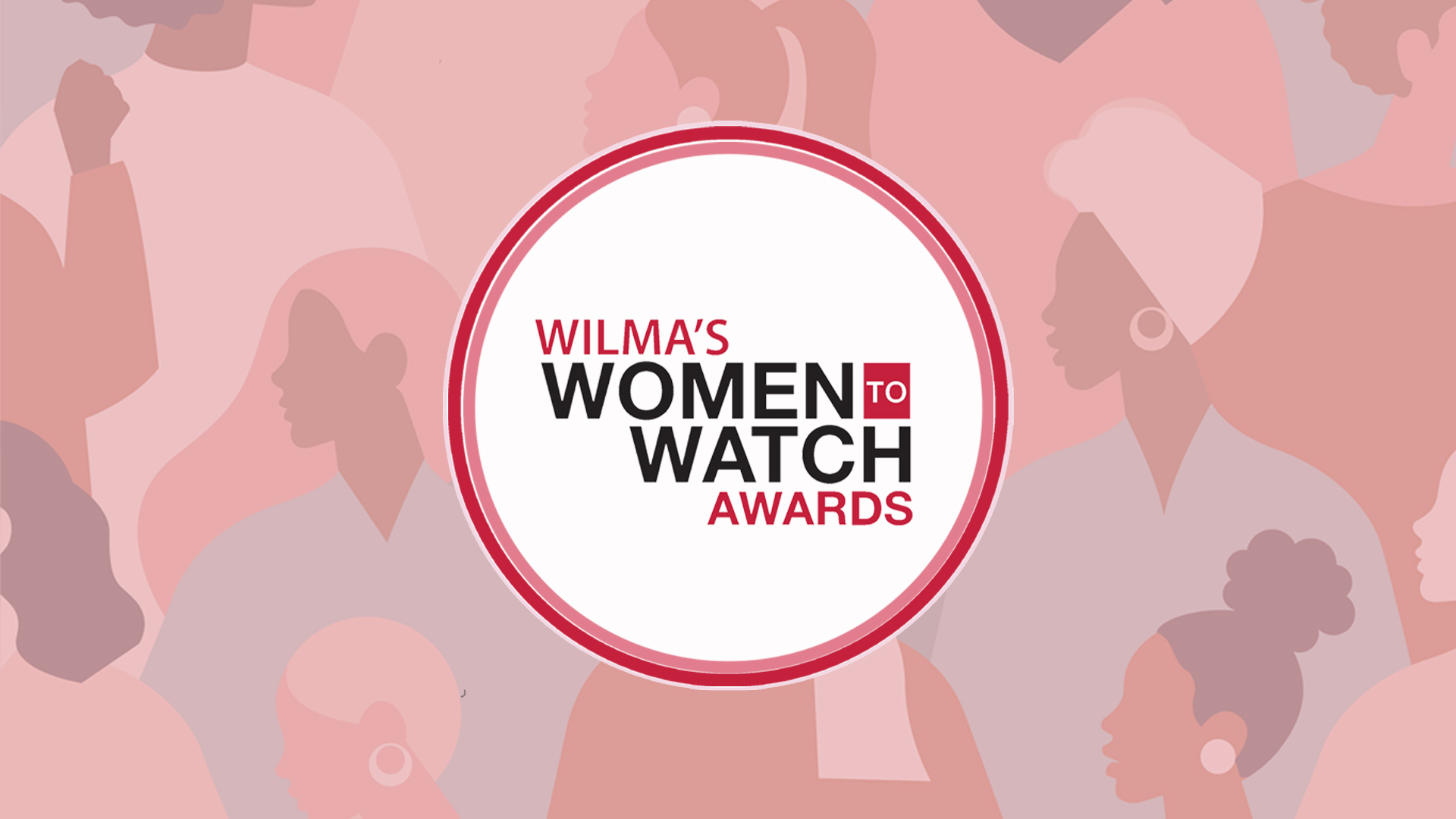 Women To Watch Awards
Our annual awards celebrating the women making an impact on our community in the areas of Arts, Business, Education, Health, Nonprofit/Volunteer, Public Service and Rising Stars.
---
Applications for the 2021 Women to Watch Awards are now open through July 1!
Are you or do you know a woman in the tri-county area who actively contributes to their profession and/or community? If so, the Women to Watch Awards want to hear from you! Click here to nominate or apply today.
WILMA's Women to Watch Awards spotlights regional women who are the movers-and-shakers, the disruptors, the inspirations for successes to come.
The deadline to apply for this year's awards will be July 1, 2021.
---
Eligibility: Any female resident of New Hanover, Brunswick or Pender counties is eligible for the awards. You can apply yourself or nominate a person you know.
All categories are open to women of all ages except Rising Stars, which is limited to women under 30. Finalists will be featured in WILMA's October issue, and category winners will be announced on our website and social media channels.
If you have any questions, contact Elizabeth Stelzenmuller at (910) 508-5723 or estelz@wilmingtonbiz.com
The awards honor women in the following categories:
Arts
Education
Health
Business
Public Service (this category recognizes women who work in the area's public service sector – public safety agencies, local and state government, military, etc.)
Nonprofit/Volunteer
Rising Stars (this category is for women under 30)
---
Click here to nominate or apply
---
Cape Fear Community College | Cape Fear Habitat for Humanity | Cavik Insurance | Dr. Jennifer Pan | Excite Credit Union | Fleet Feet Sports Wilmington | Frank Institute | Hope Abounds Cancer Network | Leggett, PLLC | Matthews Motors | MegaCorp | Murchison Taylor & Gibson | Nothing Bundt Cakes | Pathfinder Wealth Consulting | Patriot Roofing Company | Premier Staffing Solutions | Quality Chemical Laboratories | RSM | Russell Family Law and Litigation | Salt Air Inc. | Teaching Horse | UNCW CIE | The Village at River Landing | Waylett Wealth Management | Wells Fargo | White & Johnson Pediatric Dentistry | Wilmington Area Rebuilding Ministry (WARM) | Vein Clinics of America |