About the December Issue
Who's ready for the holidays?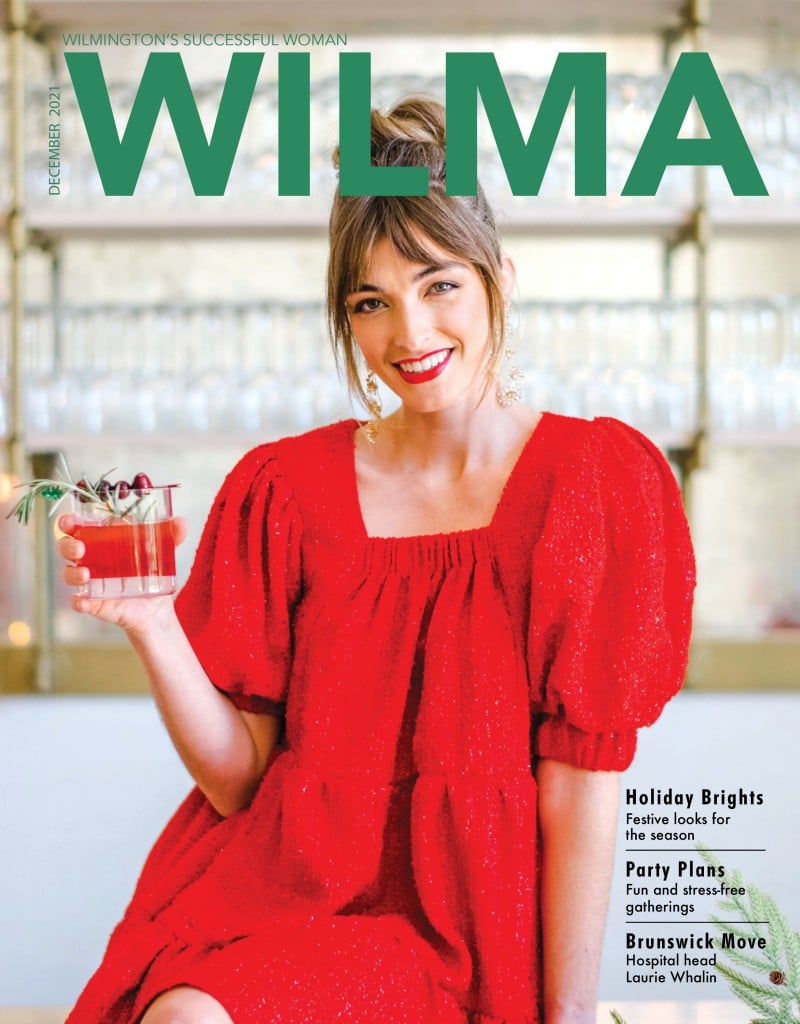 This holiday season feels like a good time to reconnect.
Besides the present buying and late-night toy assembly, December's always been a good excuse to get together and catch up. After the troubled times we've had, this year seems like even more of a good time for it. 
So no matter the size of your circle, we have plenty of ideas for how to do that.
For advice for kicking friends-and-family gatherings up a notch (without piling on the stress), click here. The tried-and-true cookie exchange – store-bought or home-baked, who's to judge these days – is another option for a break shared with friends. Tips and recipes here.
Drinks are covered, thanks to fresh mixes, developed by Rachel Jacobs, that can elevate either sparkling water or more buzzy options. Check out those here.
December's not just a time for social gatherings. 
Former medical librarian Donna Flake shares details about an event that also will help others. And before you sign out for the year, don't forget to invest in your leadership development and network with the Cape Fear Summit. You can find the details here.
Happy holidays to all and see you in 2022.
---
Want more WILMA? Click here to sign up for our WILMA Weekly email and announcements.