About the June Issue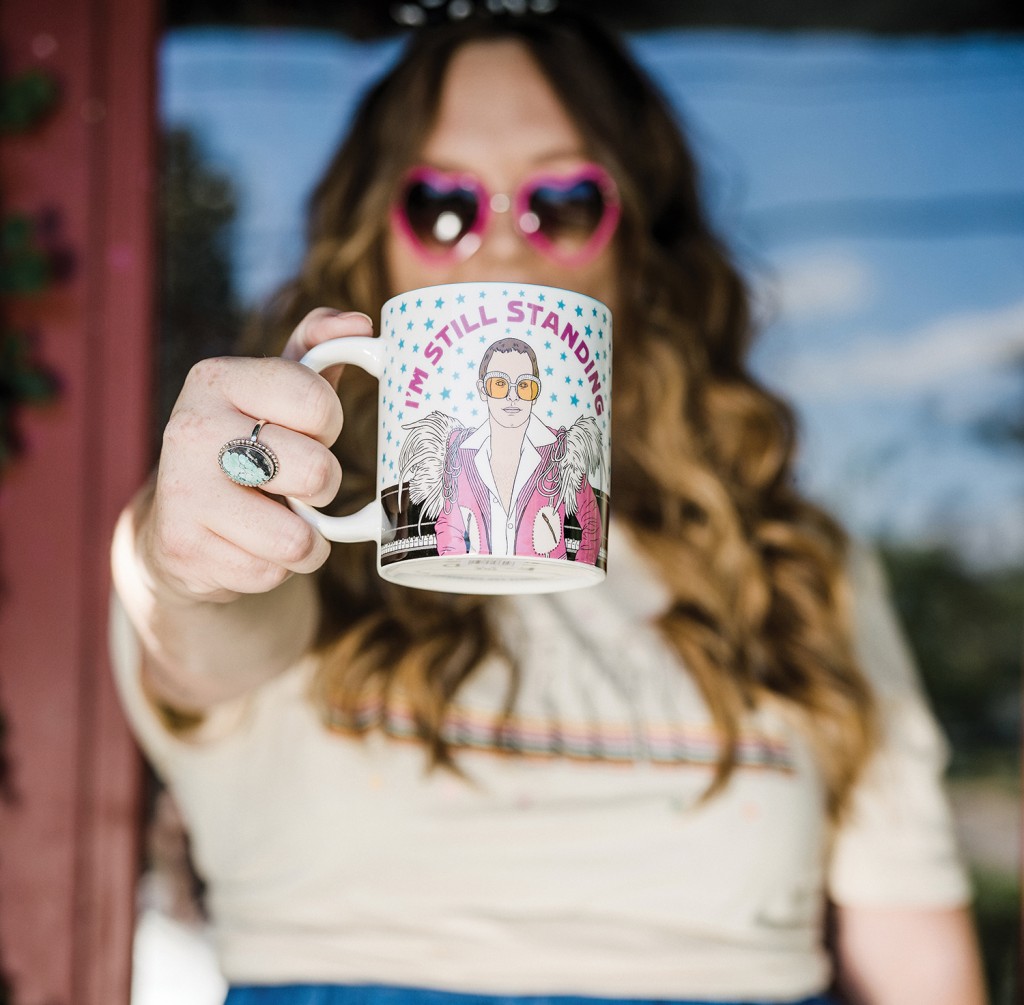 For us, June marks a special anniversary. Five years ago, WILMA launched its Women to Watch Leadership Initiative.
The initiative's goal is to help develop more women leaders in the area. In the past five years, hundreds of women have participated in the initiative, which might be why when we put together this month's issue featuring women at the forefront of the community's response to the coronavirus or finding creative solutions during the economic downturn, some familiar names popped up.
Carla Turner, with the New Hanover County Health Department who has been a key figure in the local COVID-19 response, was a Women to Watch Award winner for Health. Other WILMA award winners found throughout these pages: Modern Legend owner Catherine Hawksworth and paws4people executive director Kyria Henry.
Several other women involved in the leadership programs throughout the years, from mentors to Leadership Institute alum, are popping back in to help us with our Leadership Accelerator event this month in its online form.
---
To view more of photographer Melissa Hebert's work, go to melissahebertphoto.com
Want more WILMA? Click here to sign up for our WILMA Weekly email and announcements.