Home Style
Slide 1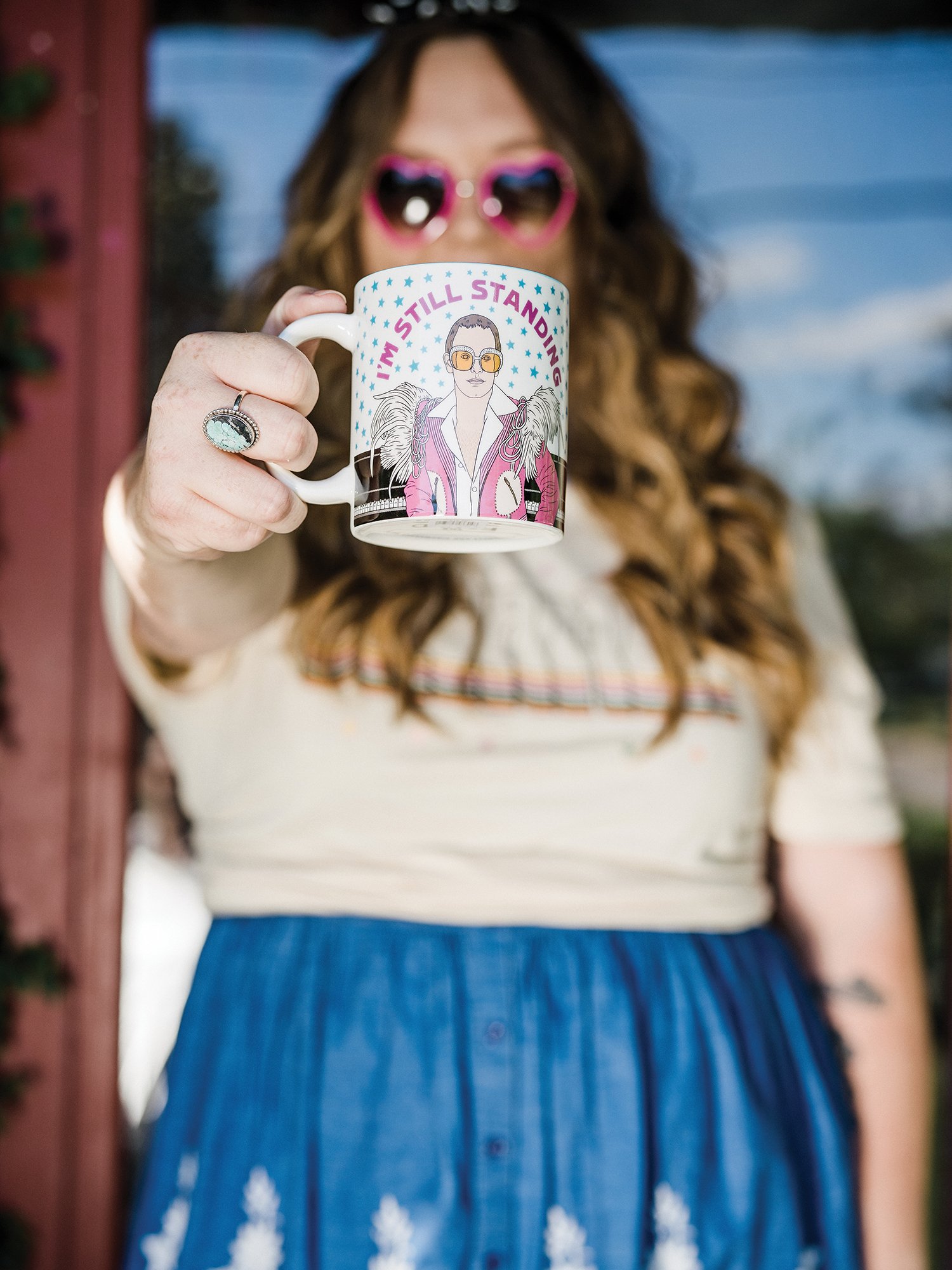 Slide 3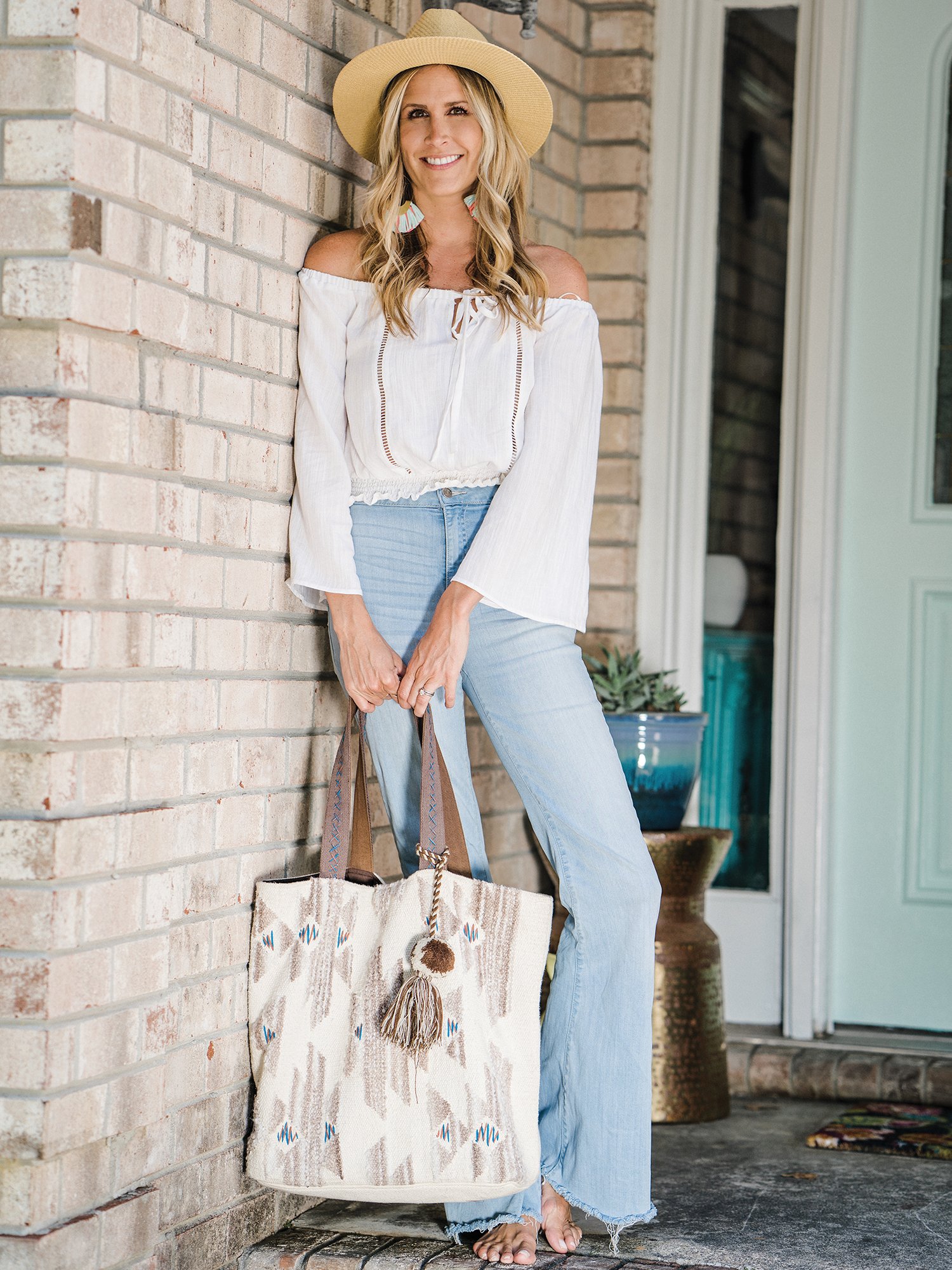 Slide 5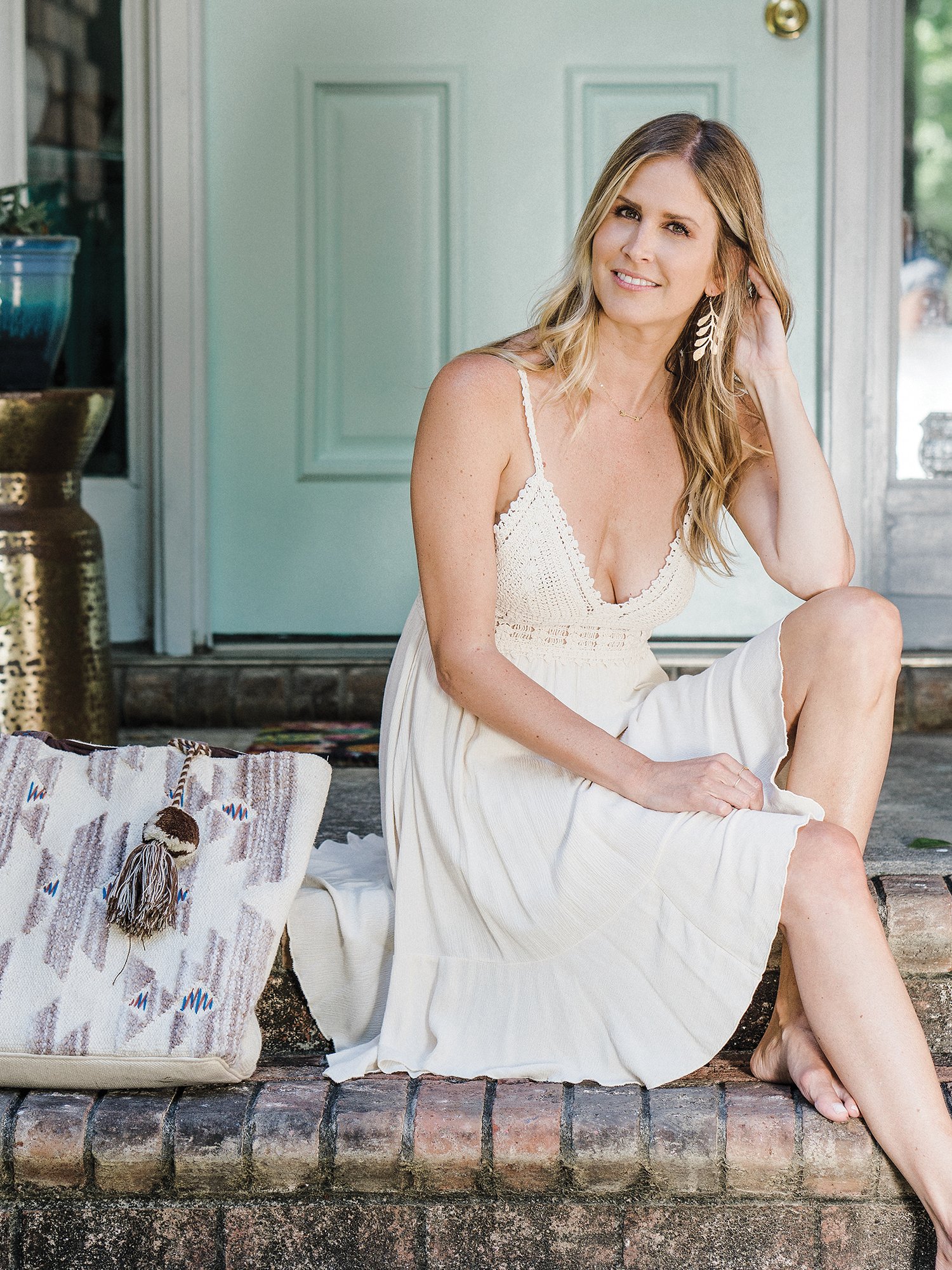 Slide 2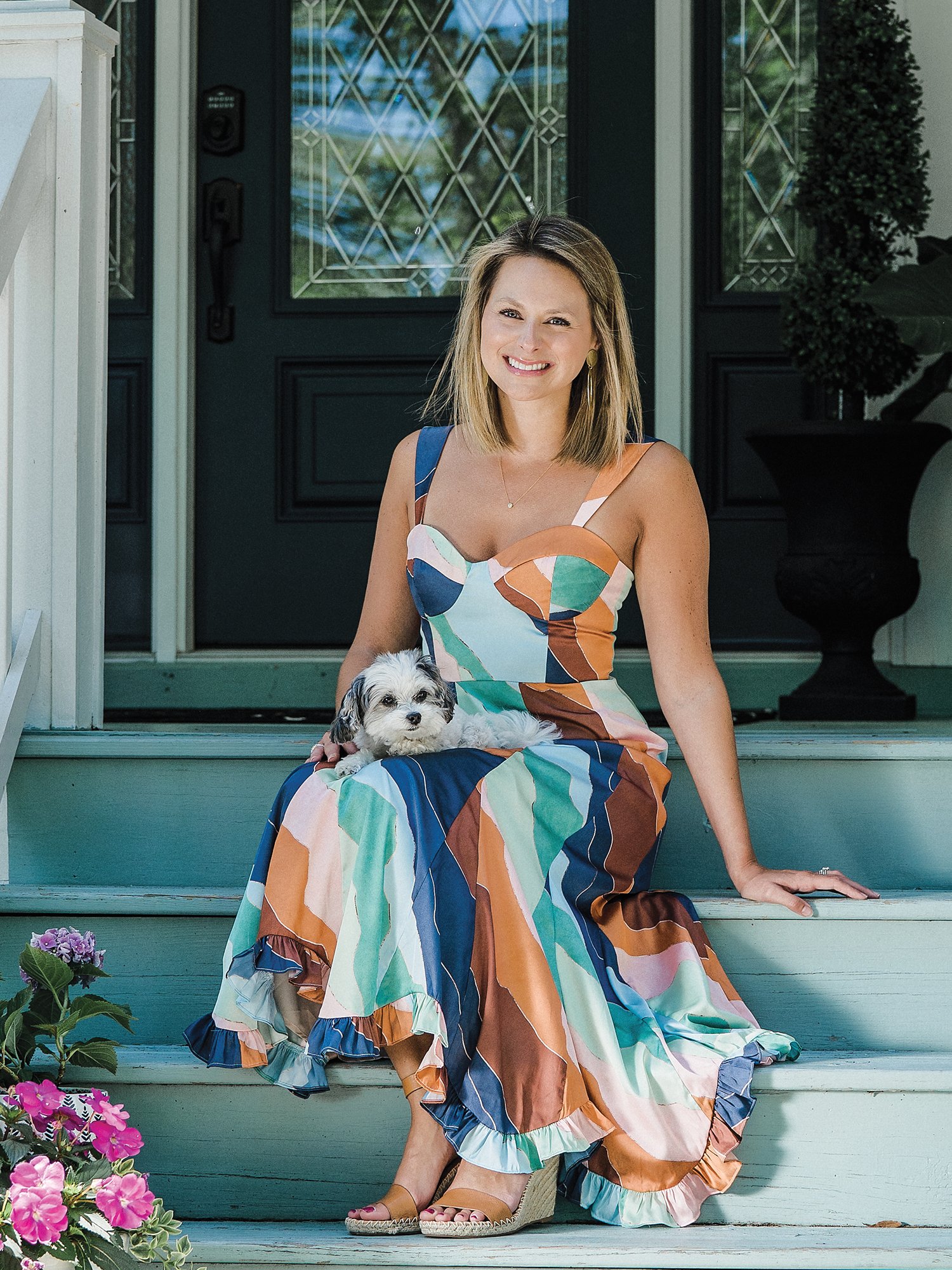 Slide 7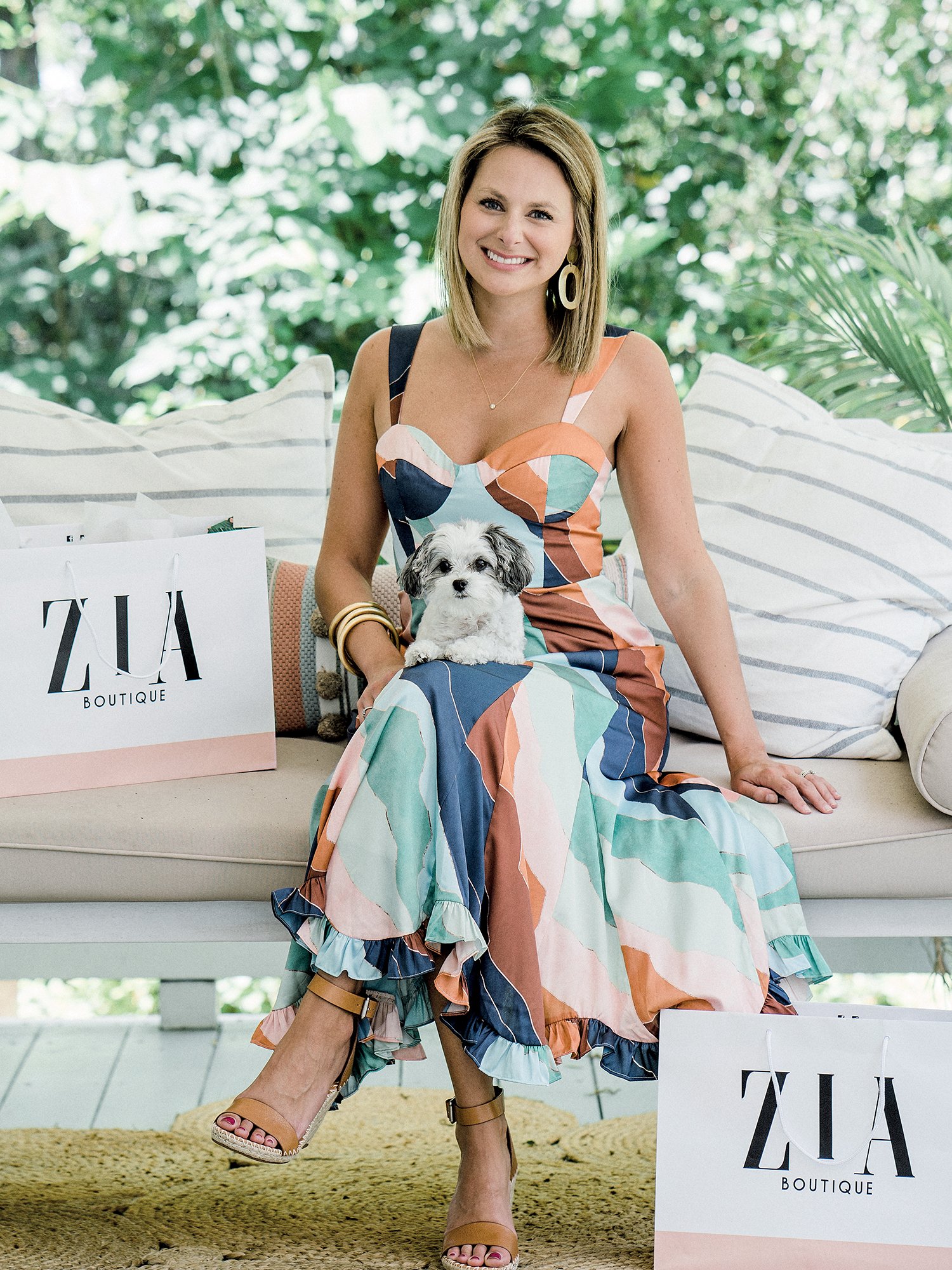 Slide 4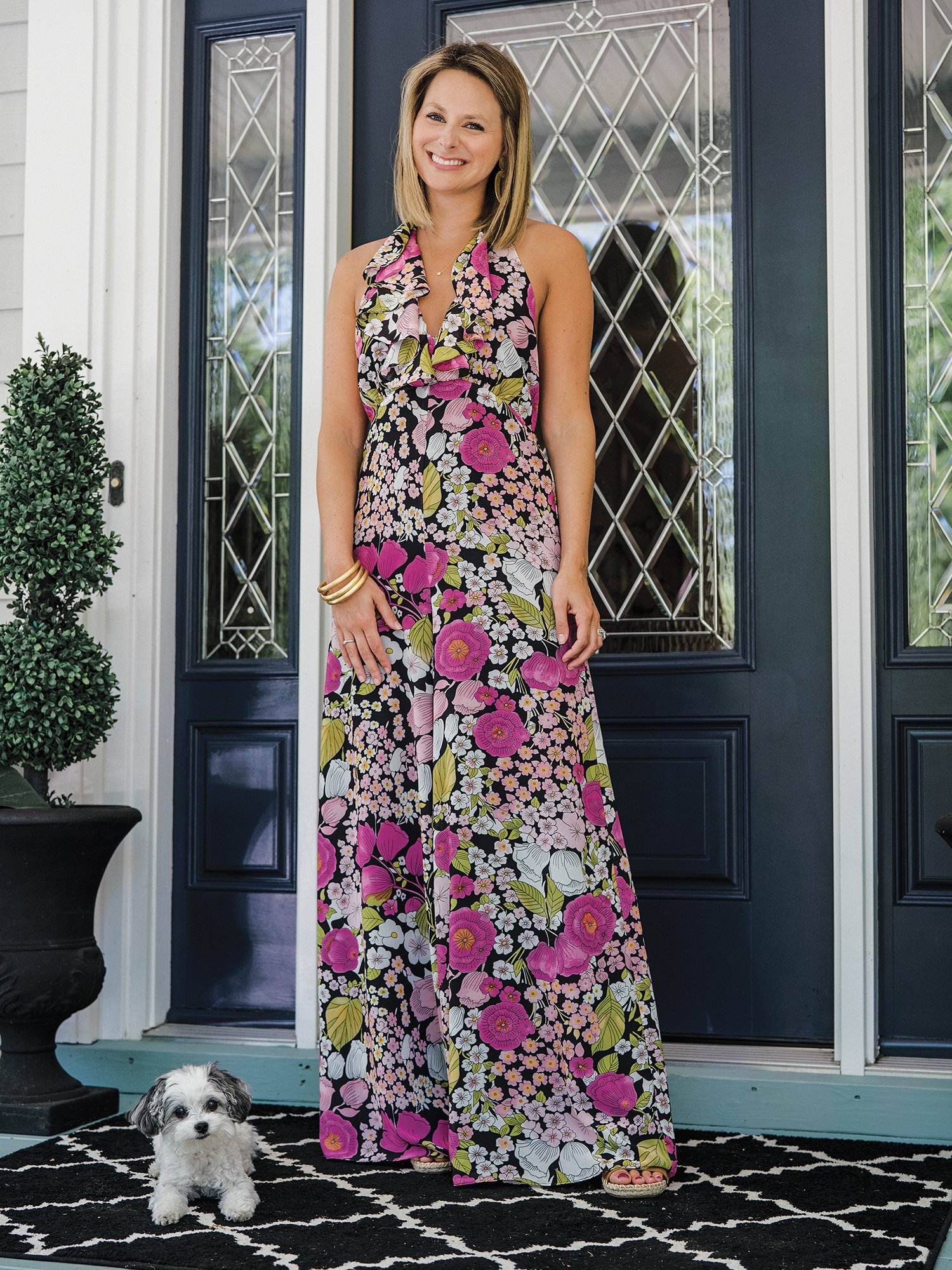 Slide 6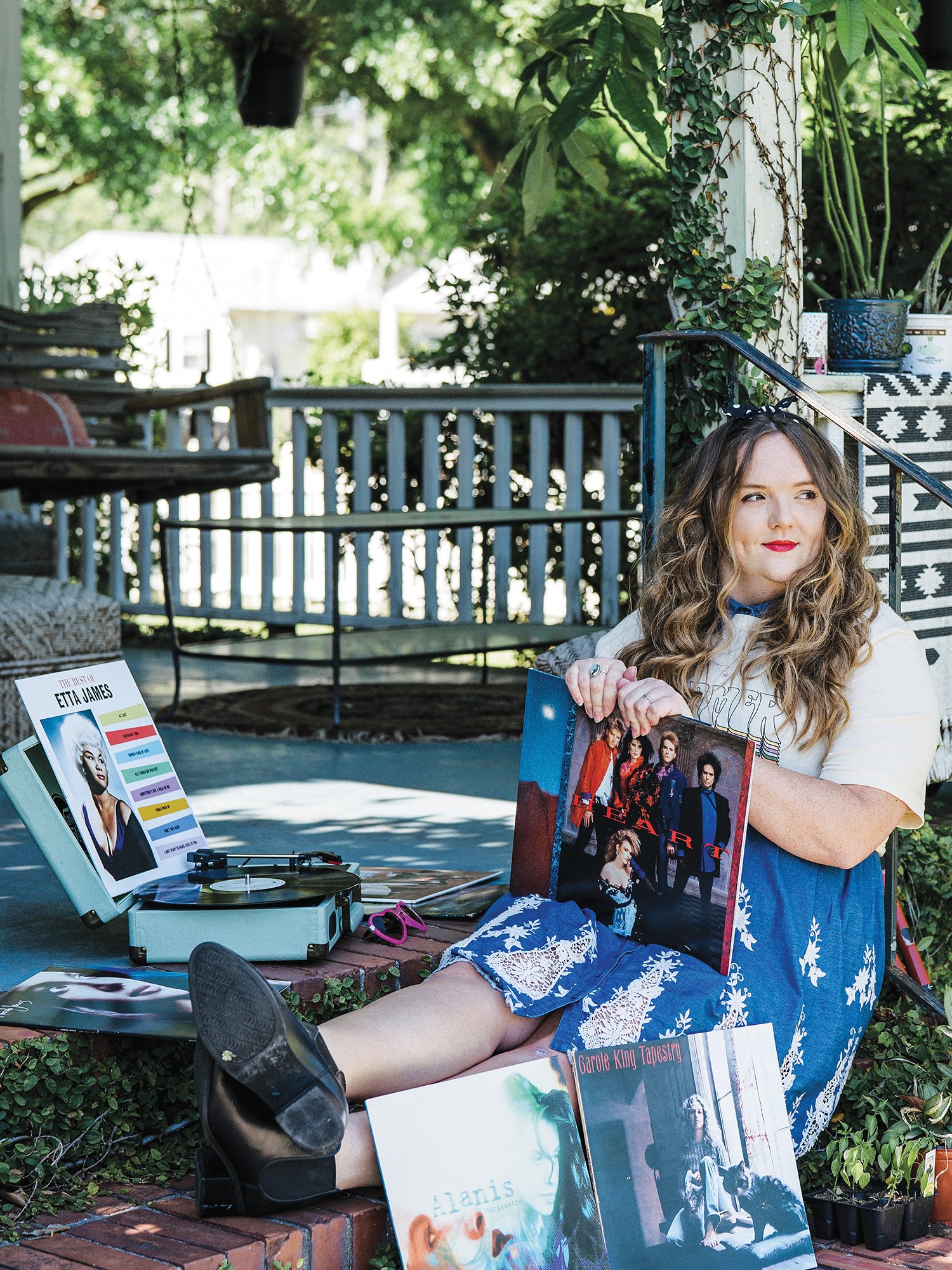 Slide 8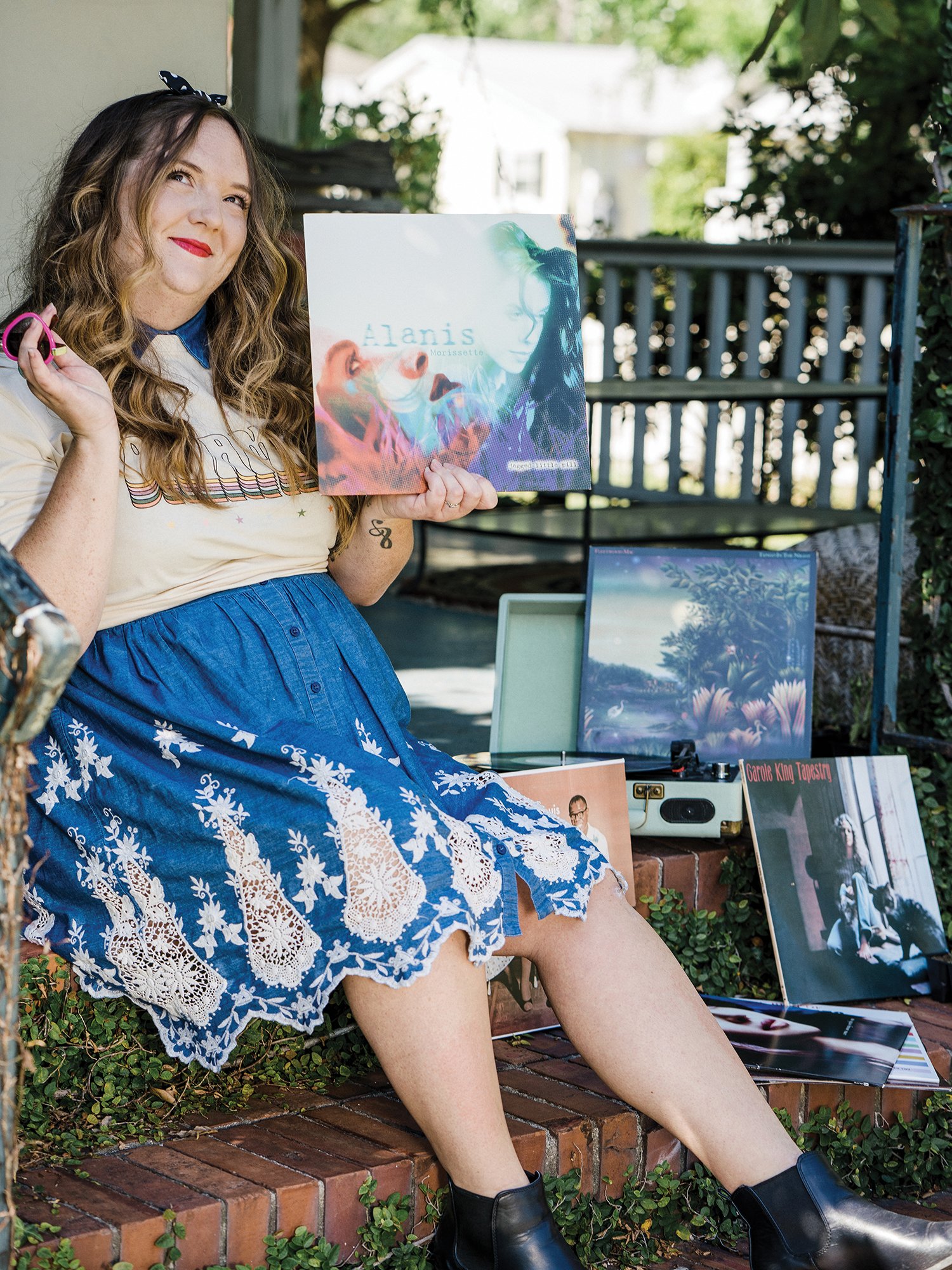 In a world where sci-fi has become our daily reality, it is certainly not 'business as usual' for these boutique owners. The challenge of curating their shops with beautiful notions is compounded by the necessity of doing it from the safety of their homes.
Modern Legend, Aqua Fedora, and ZIA Boutique, among others, have all had to do a quick-change on their regular marketing plans and in-store offerings, while keeping strongly connected to their customer base. But, creativity is no stranger to this group. With innovative thinking such as ZIA's at-home try-ons, Modern Legend's "date night" dinner and a record special, and Aqua Fedora's curbside pickup and free delivery, they have all embraced the challenges of our current state of being with true style.
(As well as given us the opportunity to wear something other than yoga pants.)
---
On her outfit inspiration: "I thought, 'it's such a weird time, but remember when we didn't have phones or laptops the way we do now?' and, it made me think of fifty-odd years ago, and so I decided to roll with that. I set up the record player and vinyl, did my most retro-focused outfit, and just had fun with it. I thought it fit the vibe of Modern Legend perfectly. It also made something feel lighthearted in a time where things feel so heavy." – Catherine Hawksworth, Modern Legend, owner
Dreamer TEE, black + white polka dot HEADBAND, pink heart SUNGLASSES, mint green suitcase RECORD PLAYER and RECORDS, all available at Modern Legend
On her creative strategies for connecting with customers during the shutdown: "Creative ways to stay connected has been my main goal! We've had a great run of online orders, which is amazing. I make a conscious effort to connect with my customers consistently through our social media and emails. It's been so important to just show people how much you care. (I also did) deliveries for folks quarantining — bringing them records to listen to and things of the sort. Along with that, I've paired up with Mon Ame Chocolate + Wine Bar to do 'A Night In' deal once a week, which gives people a record, bottle of wine, and three-course meal from a local restaurant for $65. Such a good deal, and so fun as a date night in kind of thing!"
---
Hutch Leona bustier DRESS, gold oval EARRINGS, and Noor wedge SHOES, all available at ZIA Boutique
On her outfit inspiration: "I have always loved bright colors and fun prints! I feel my most put together in a pretty dress or jumpsuit and love how a piece can completely elevate your mood or set the tone for the day." – Zelle Brown, ZIA Boutique, owner
Julie Brown Luanna JUMPSUIT and gold brushed BANGLES, all available at ZIA Boutique
On her creative strategies for connecting with customers during the shutdown: "We have been incredibly thankful for our customers — both local and across the country — throughout these last couple of months! Our website and Instagram have been huge means of staying connected with our customers. While we have always utilized those avenues to promote the shop, they have been especially essential for operating the business. We've offered daily try-on sessions on our stories to showcase new arrivals which gives customers an opportunity to see pieces on and ways to style them without having to leave their home!"
---
Cali DRESS, Beleaf EARRINGS, Arrow NECKLACE, all available at Aqua Fedora
On her outfit inspiration: "I chose this outfit because i am drawn to more of the boho style of everything. It just feels casual to me but never boring or plain. High-waist flares are great because i feel like i can wear cropped tops without showing too much midriff, and i love anything off the shoulder. The dress is something that i love because of the crochet top of it. The texture makes the dress interesting!" – Jenna McKnight, Aqua Fedora, owner
Rising tides SHIRT, Cancun EARRINGS, summer day HAT, fringe flared JEANS and BAG, all available at Aqua Fedora
On her creative strategies for connecting with customers during the shutdown: "Since we had to roll with the times and figure out how to help people shop from afar, we started offering video try-ons via Instagram. We would post outfits, and if anyone wanted to know how they fit, we could send direct messages with additional photos and videos so they could try to get a feel for it without trying it on themselves. Also, we were offering free local delivery, which was great for everyone!"
---
To view more of photographer Melissa Hebert's work, go to melissahebertphoto.com
Want more WILMA? Click here to sign up for our WILMA newsletters and announcements.