The Power of Peer Mentoring
Benefits of peer mentoring relationships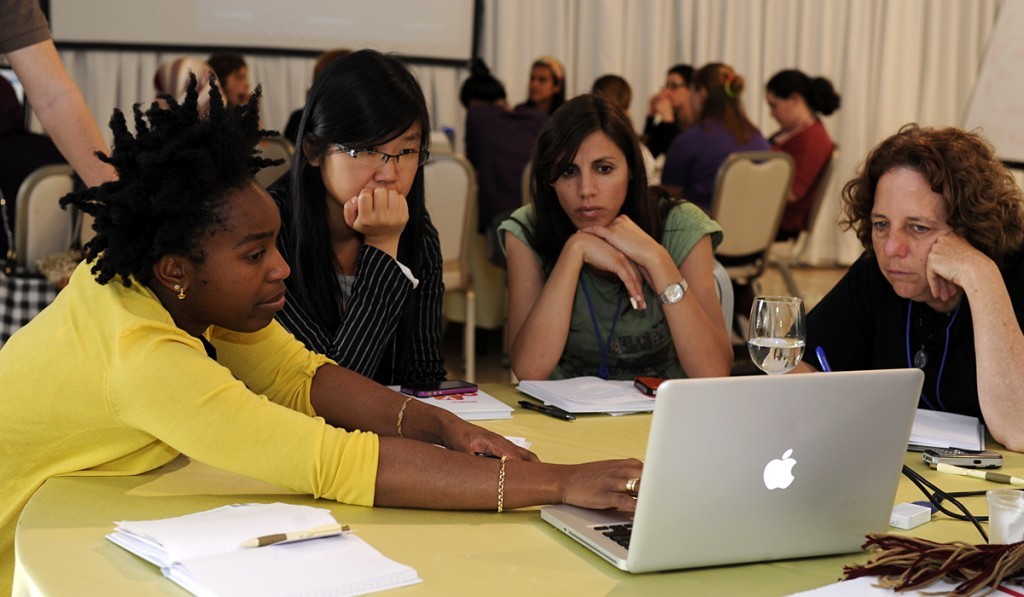 Consider being one of these three types of peer mentors, listed from less to more investment.
Informational peer mentor – by providing information about the organization such as how to navigate it, who to talk to (or not talk to), or access resources.
Collegial peer mentor – by swapping career advice and providing job -related feedback and friendship.
Close peer mentor – by engaging in more friendship like behaviors at work, while offering career guidance.
Peer mentoring is beneficial for at least three reasons.
Almost everyone has access to peers at work.
It provides an opportunity for you to practice and develop your mentoring skills.
Peers may provide valuable insight, regardless of your level at work.
TIP 1: Provide Career Feedback
Studies show that peer mentors are reluctant to provide critical career-related feedback. Perhaps they are worried about hurting a friendship or do not feel competent enough to provide such guidance. Yet, peer feedback about career-related decisions is an important and valued part of mentoring and helps each person grow and develop in their careers. Plus, peers can be more 'gentle' at times in delivering what might be perceived as a negative message.
TIP 2: Ask for Career Advice!
Your peer mentor might have access to different experiences and resources. Another way to ensure that you receive great career advice is to ask for it. Use your peer mentor as a sounding board for key decisions about promotion and other high visibility opportunities.
Comments
comments