Take 5
Rachel Kaylor's top tech habits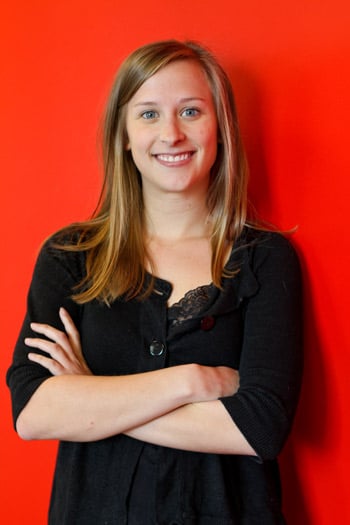 What apps do you use the most often? My favorite apps allow me to edit photos on my phone. Check out Snapseed, Bokehful, Overgram, Slow Shutter, and Afterlight.
Where do you spend the most time on social media? When I spend time on social personally, my go-to is Instagram. Pinterest is a close second. I'm constantly flipping through my feed to see what others are pinning.
What's your best time-saving trick? I'm not sure I ever save time. I just spend it on something else.
What's your work space like? I like to think of my work space as clean and creative, but it's mostly organized chaos.
What's your latest blog post about? On my company's blog, exeQnAtion, I recently wrote about the best experience I've ever had shopping online. With B2C (business-to-consumer) clients in the retail industry, I'm always on the lookout for how companies are creating better experiences for consumers online, which typically directly ties into its marketing efforts.
To view more of photographer Amy Conry Davis' work, go to www.gypsypye.com.