Retro Floral Revival
Vintage verdant
Slide 1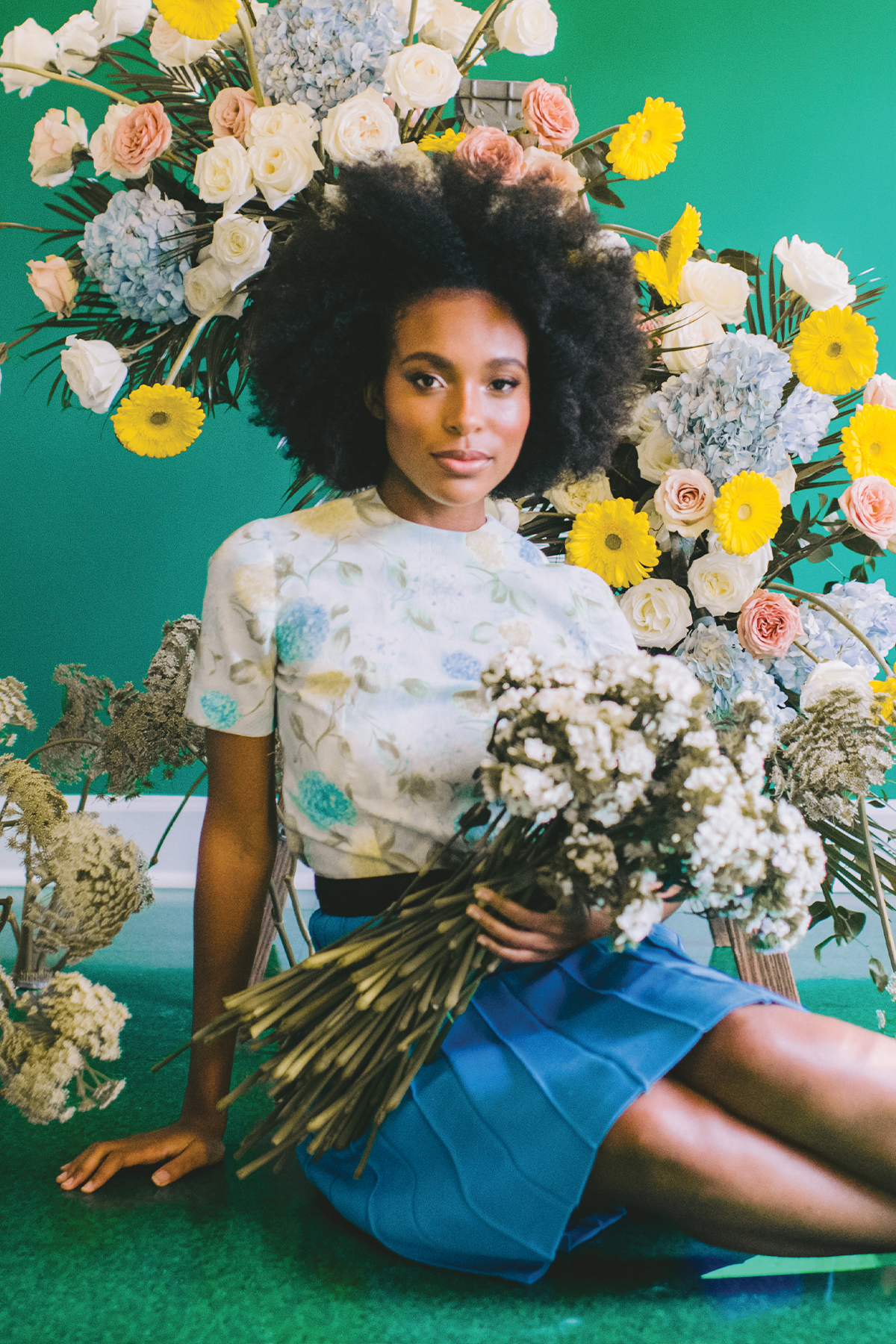 Slide 2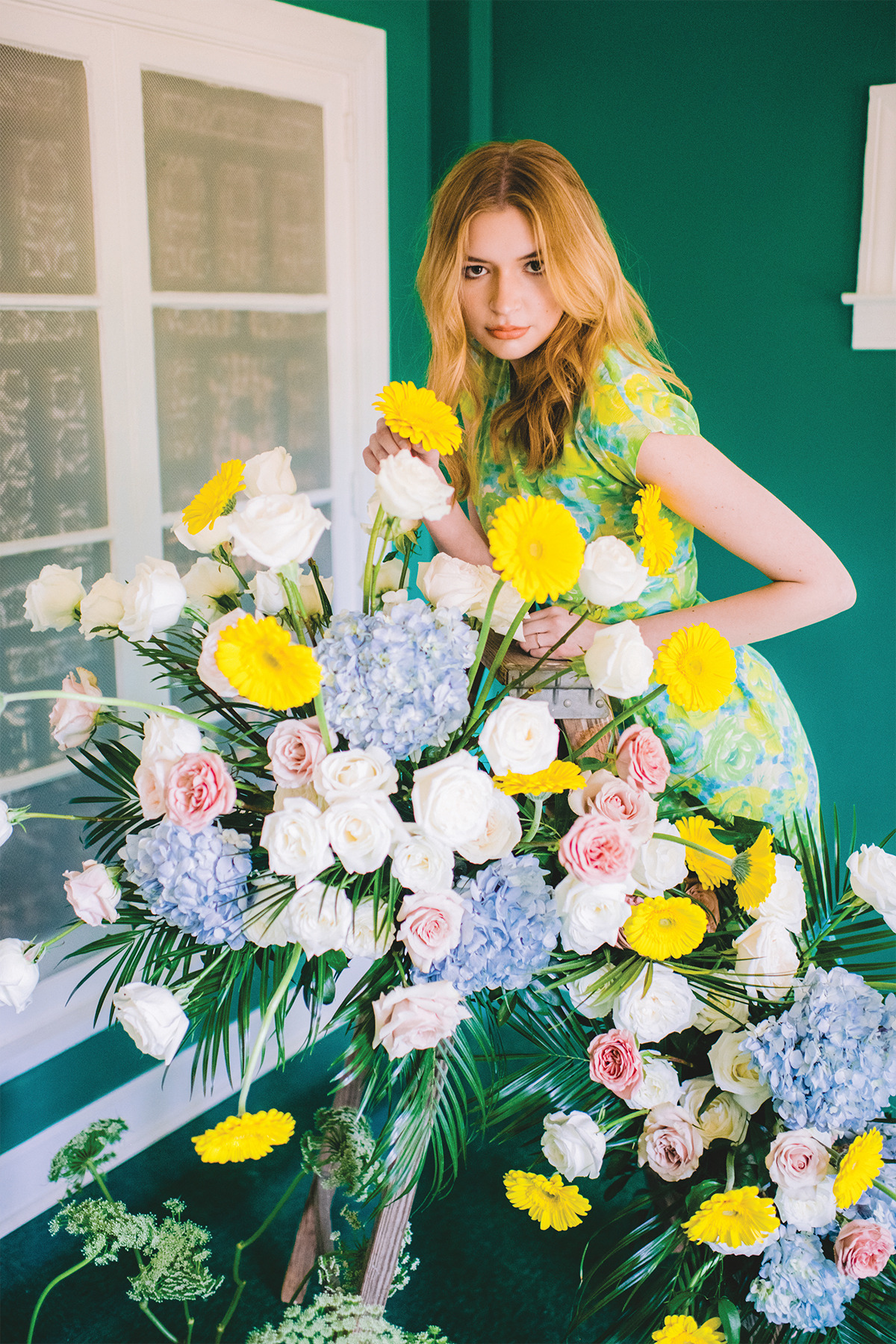 Slide 3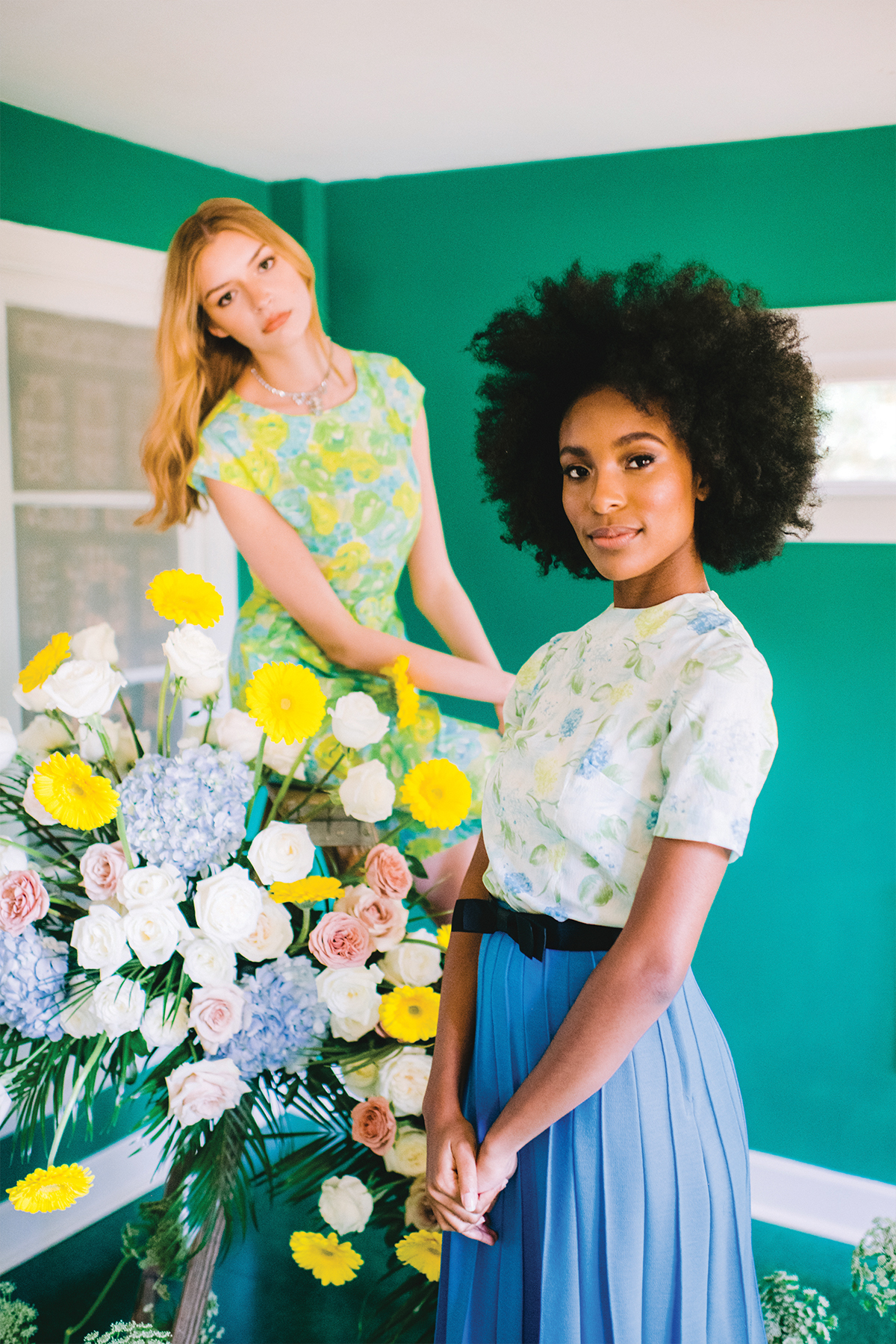 Slide 4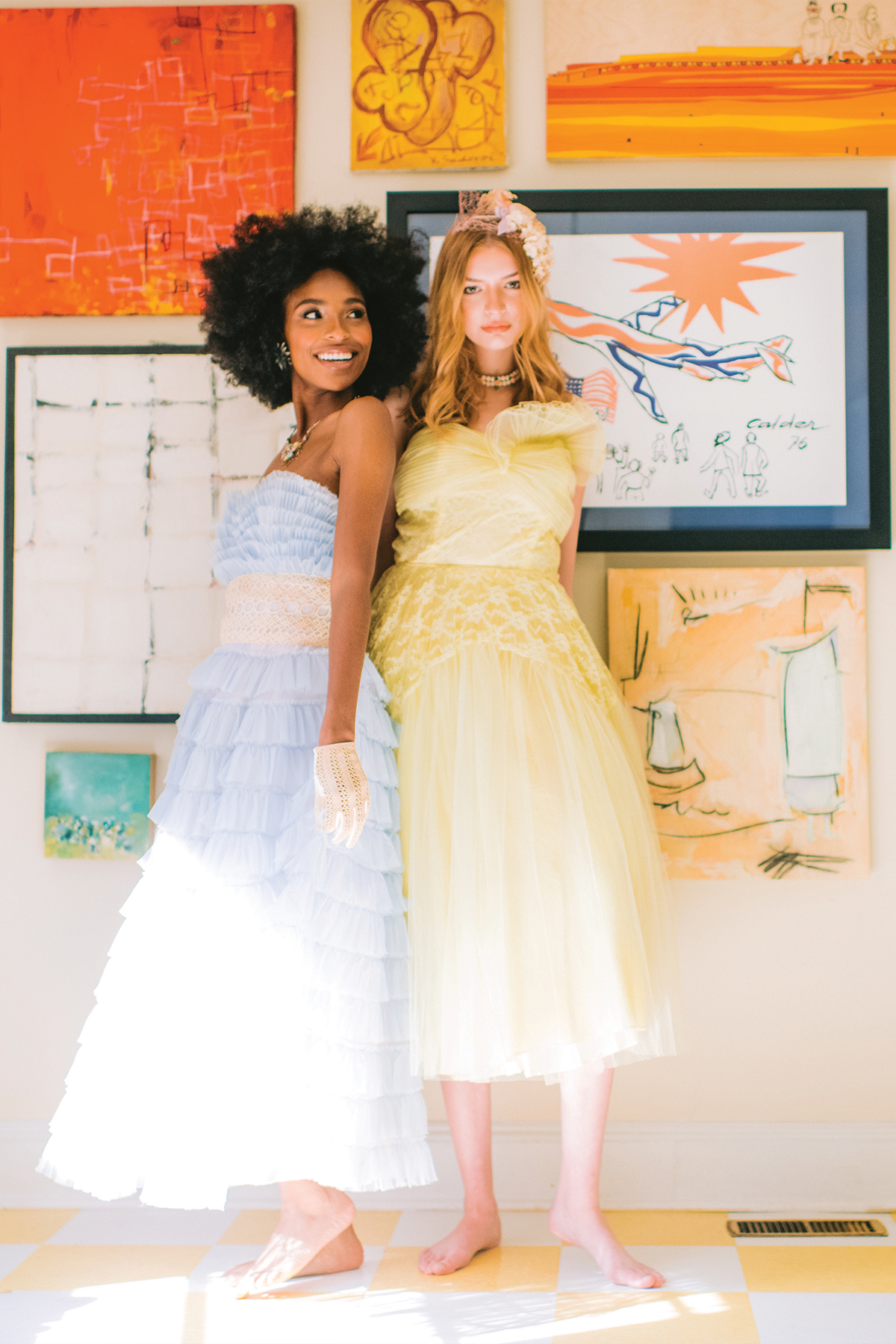 Slide 5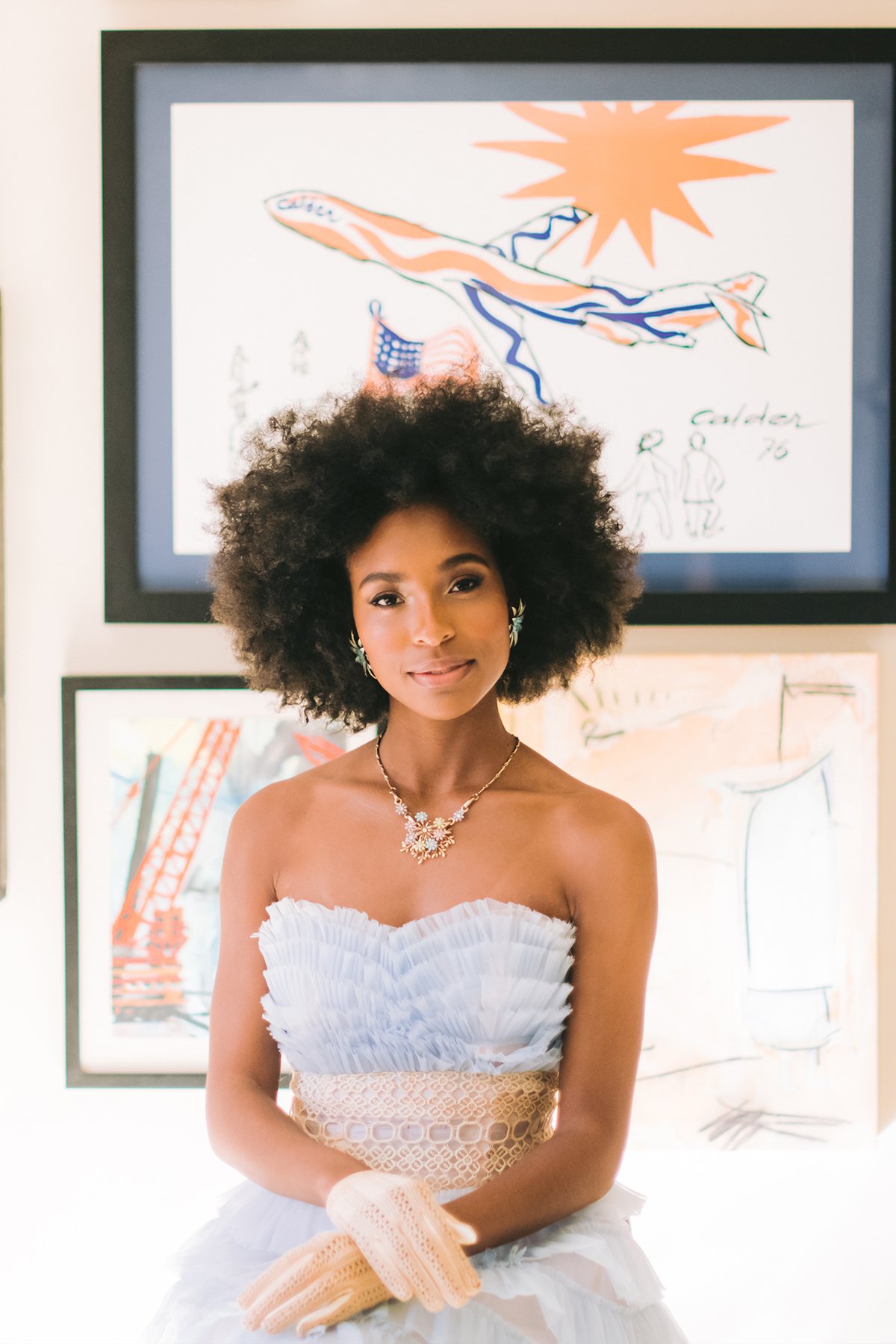 Slide 6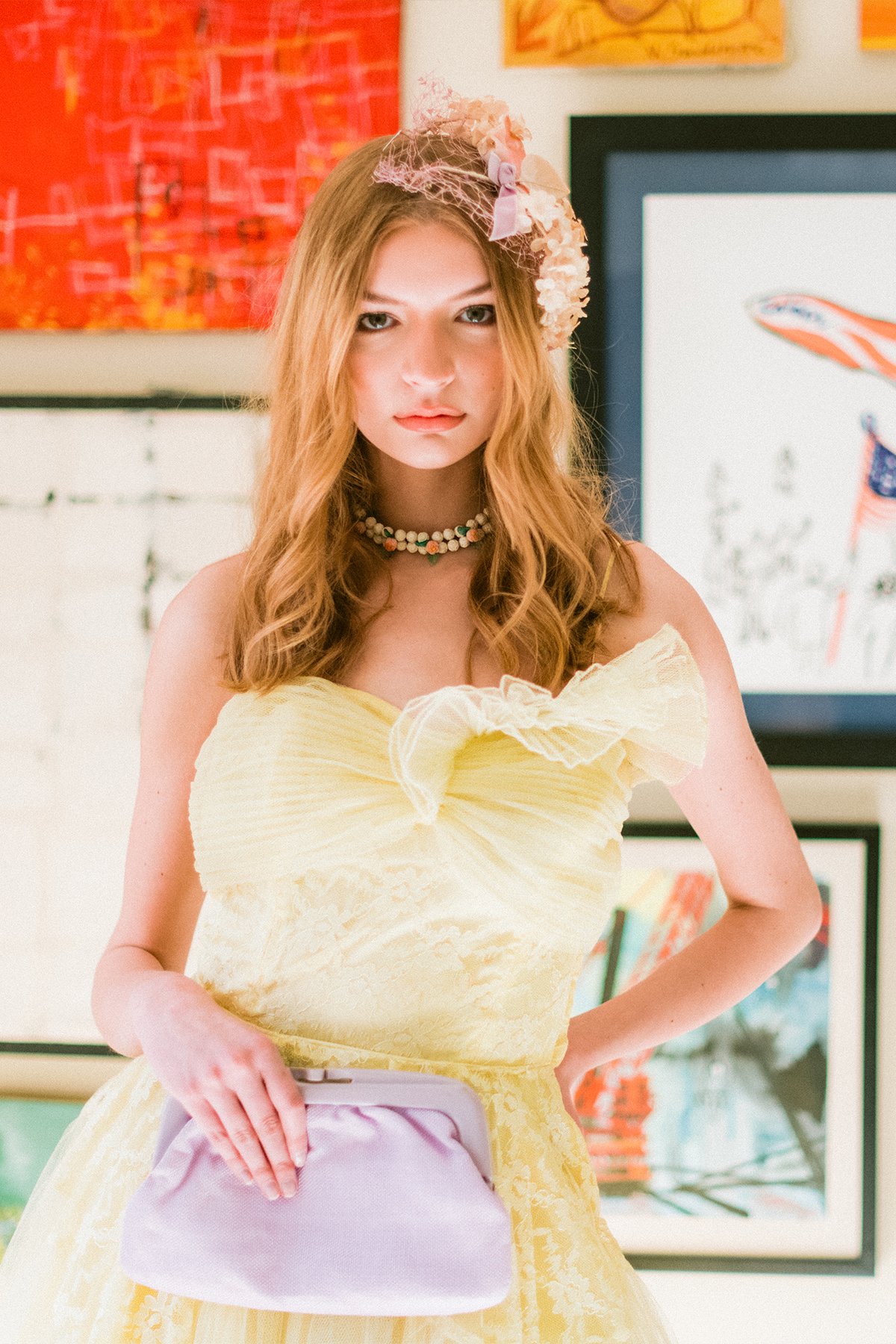 Slide 7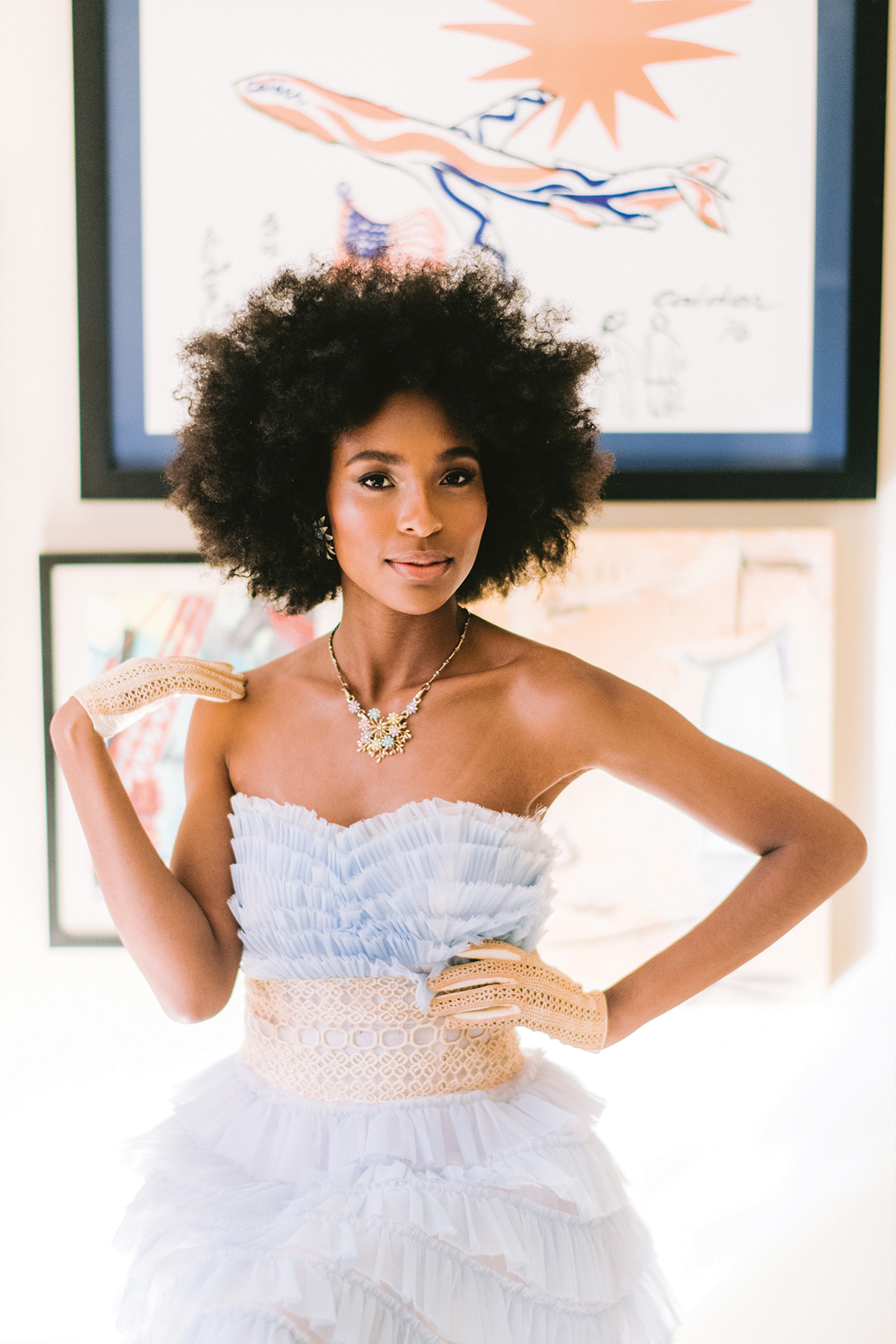 It's not often that we look into our kitchen cupboards for style advice, but this month that's exactly what we did. Pushing aside those Le Creuset collections and various Williams Sonoma gadgets, we come upon America's grandmama of cookware, CorningWare.
Best known for its floral patterns (namely the cornflower blue-and-white motif), these staple serving dishes came into popularity in the late 1960s and could very well have been the inspiration for that big-blossom wallpaper that overtook your grandparents' kitchen.
But don't worry, you don't have to go that far to bring the retro garden vibe to your wardrobe. Instead, look for delicate patterns in muted shades of blue (see the beloved cornflower!), plus pops of yellow (insider tip – This jives nicely with Pantone's 2021 color of the year: Illuminating). Early spring hemlines are demure and echo petal-like sentiments of ruffles or pleats.
A darling of the pantry, vintage CorningWare pieces remind us that be it food or fashion, there is always elegance in simplicity. World, take note.
---
---
1950s pale yellow tulle DRESS, 1950s CHOKER with flowers, lavender HEADPIECE, and lavender CLUTCH, all available from Jess James + Co.
---
1950s baby-blue strapless prom DRESS, leather mesh GLOVES, 1950s floral rhinestone NECKLACE, and 1950s oversized flower earrings, all available from Jess James + Co.
---
Blue, pleated MIDI SKIRT and back-button BLOUSE with brush stroke plant print, both available from Second Skin Vintage
---
1960s green and blue floral DRESS with swirl detail on front, and rhinestone and pearl NECKLACE, both available from Second Skin Vintage
---
Models: Jarin Simmons & Julia Willett (Directions USA)
Hair & Makeup: Meraki Beauty
Florals: Designs by Dillon
Furniture: White Birch Rentals
Wardrobe: Jess James + Co. and Second Skin Vintage
Location: The Keith residence
---
To view more of photographer and stylists Drewe & Kate's work, go to dreweandkate.com
Want more WILMA? Click here to sign up for our WILMA Weekly email and announcements.