Life's A Picnic
Among the flowers
Slide 7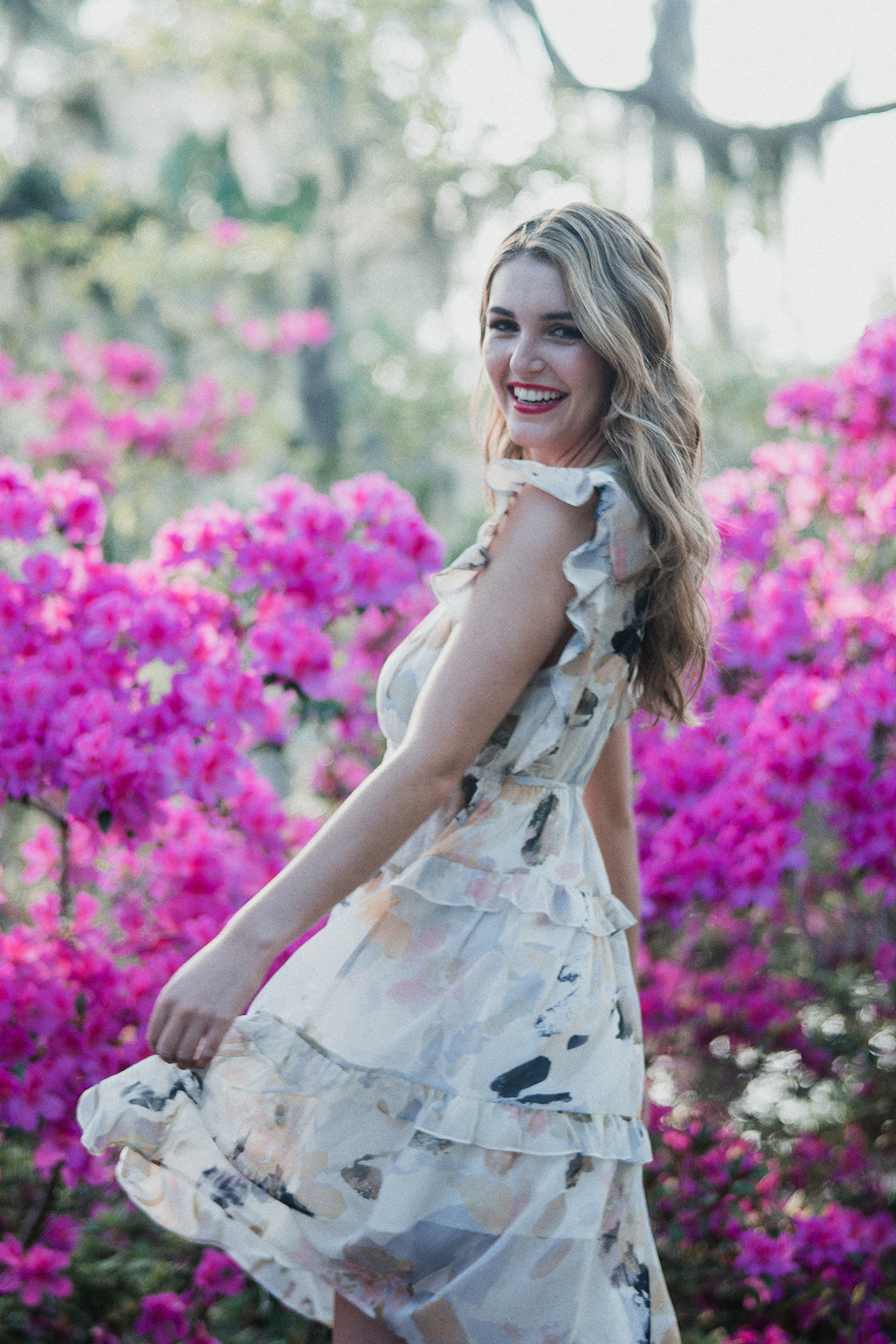 Slide 6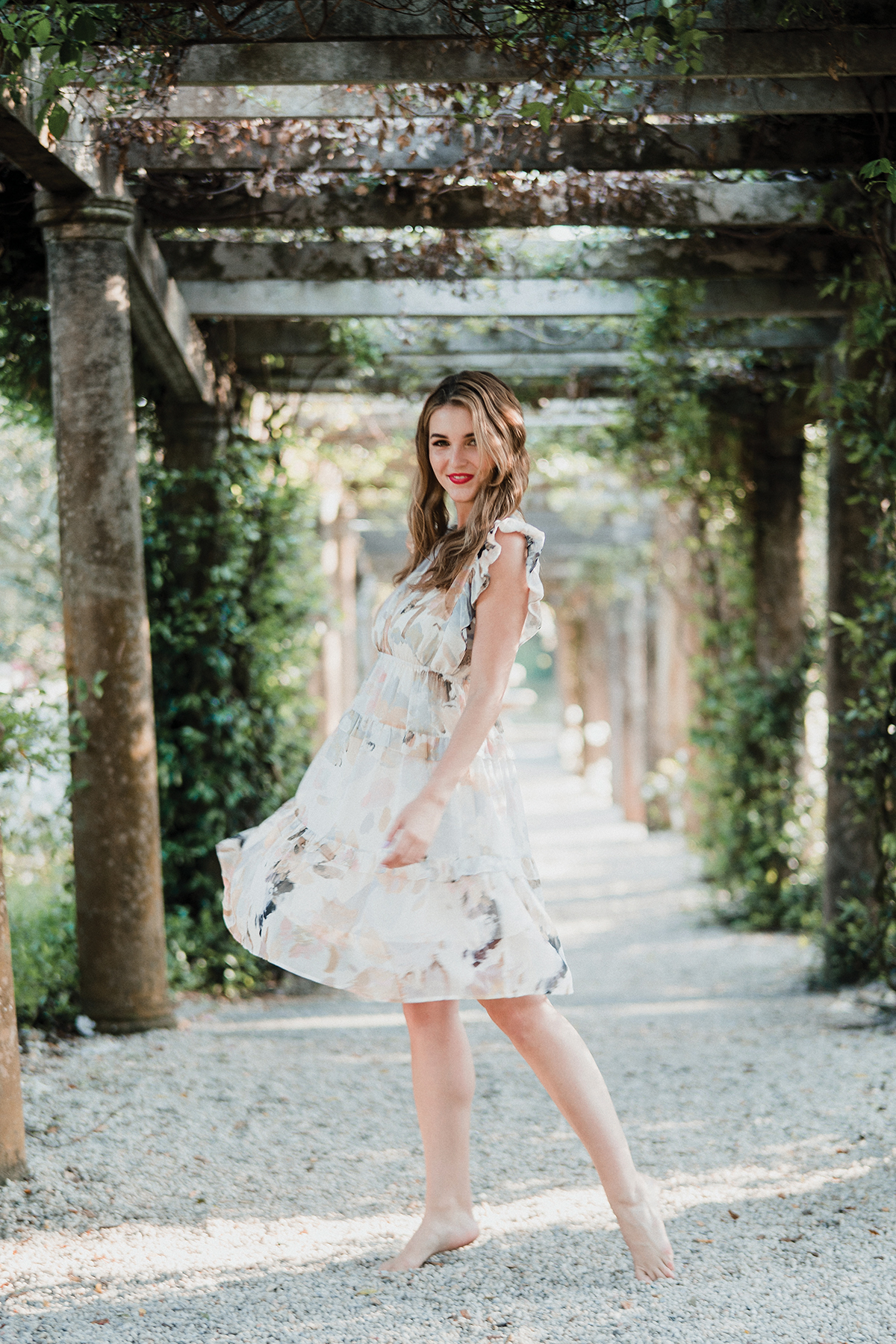 Slide 5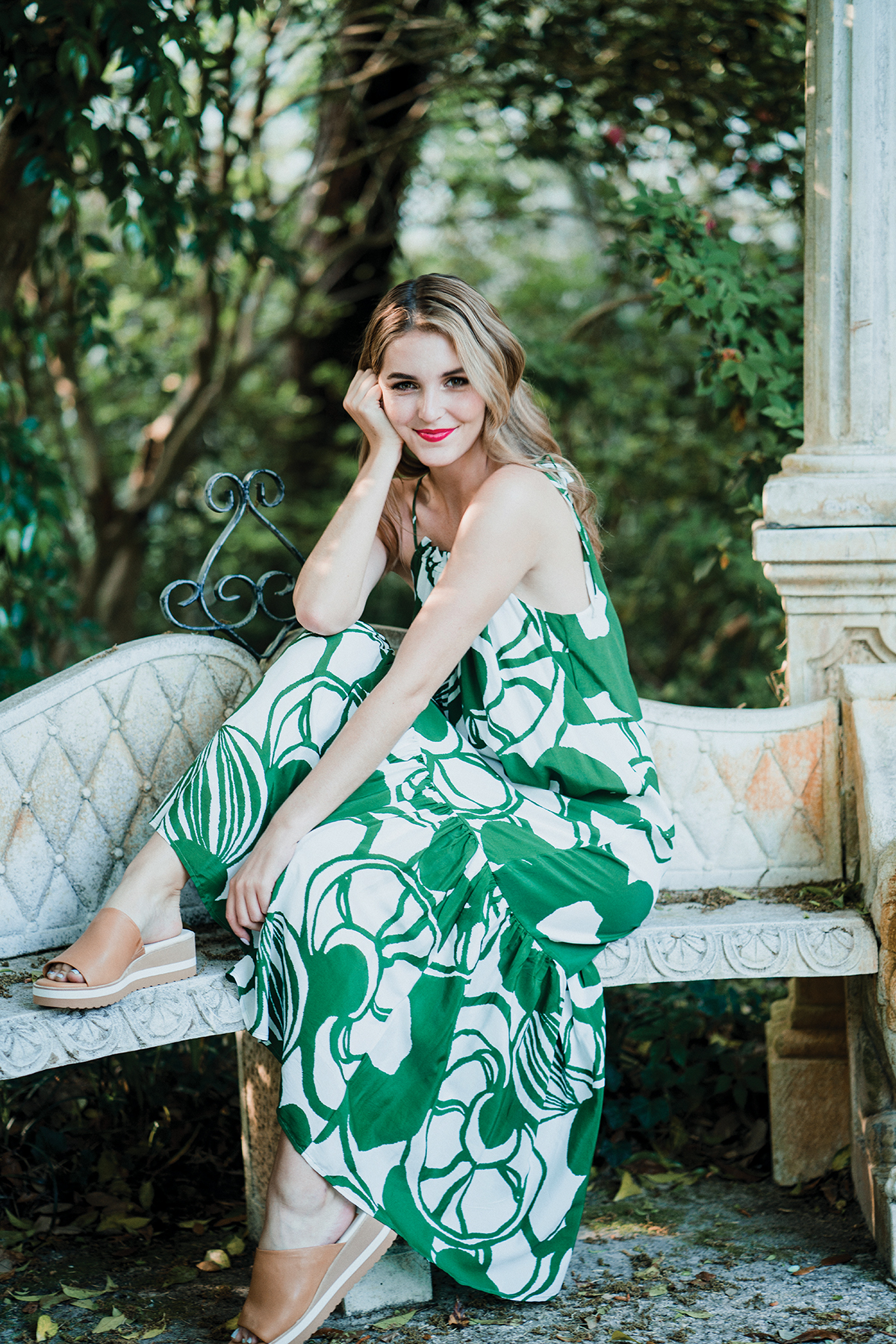 Slide 1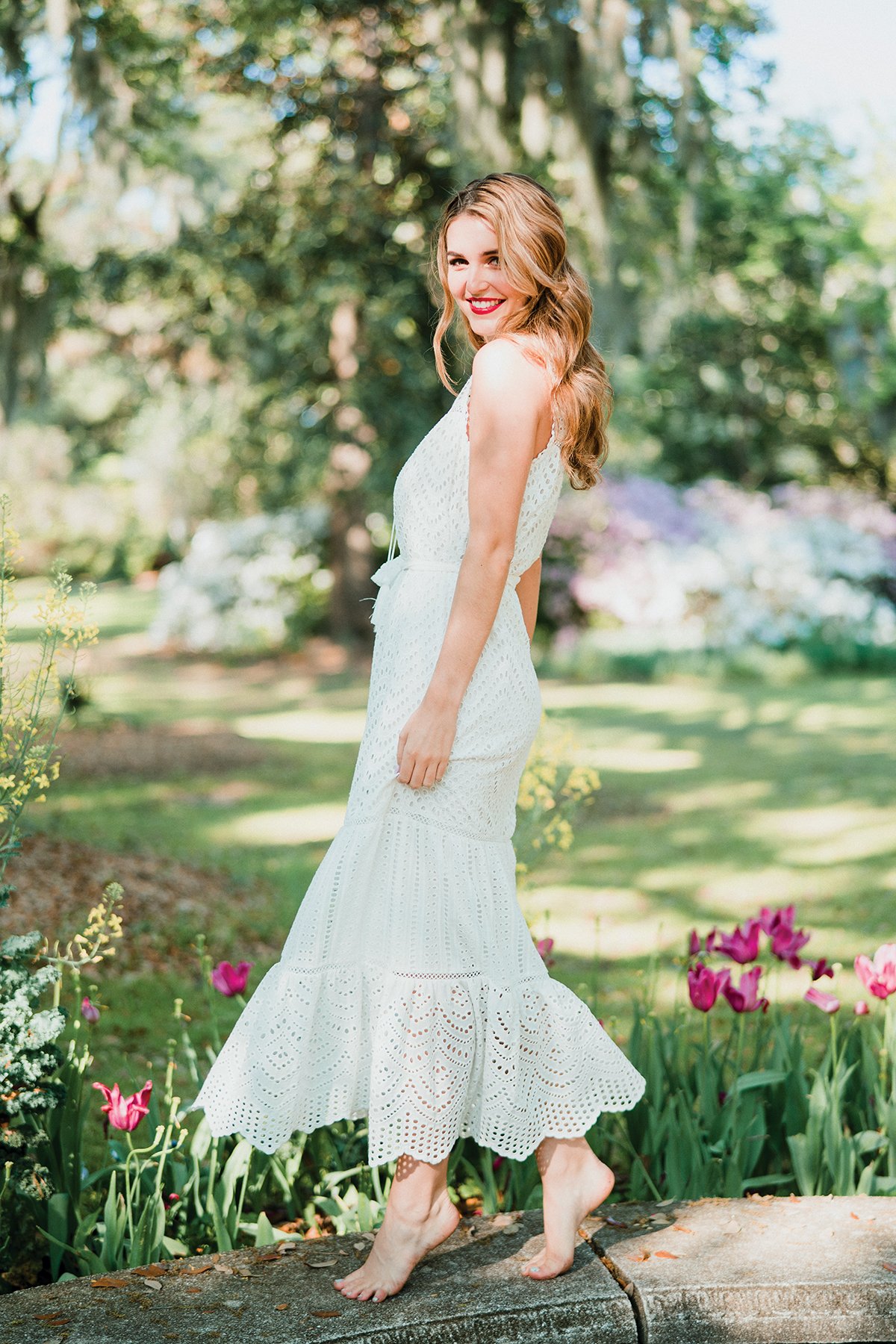 Slide 2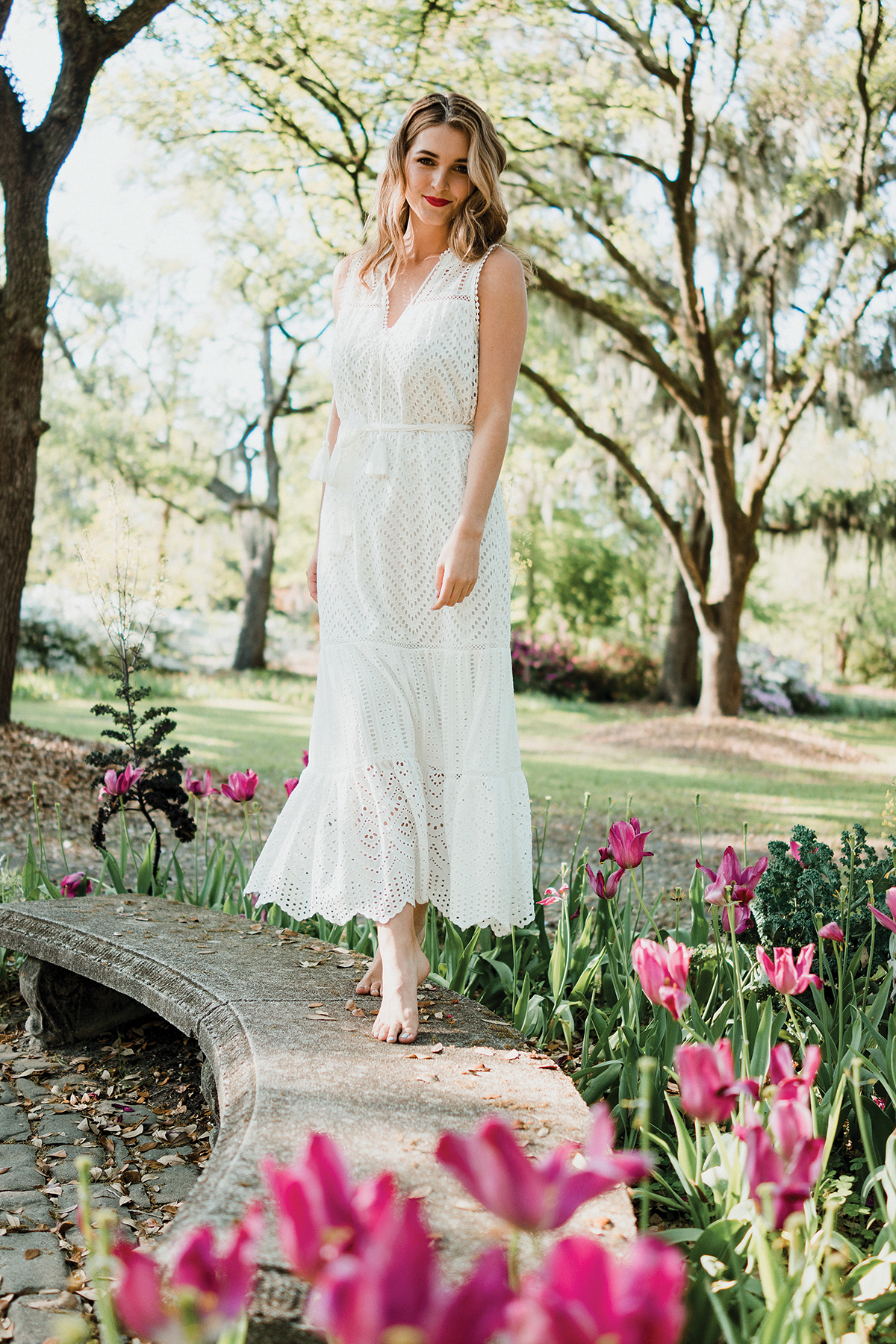 Slide 3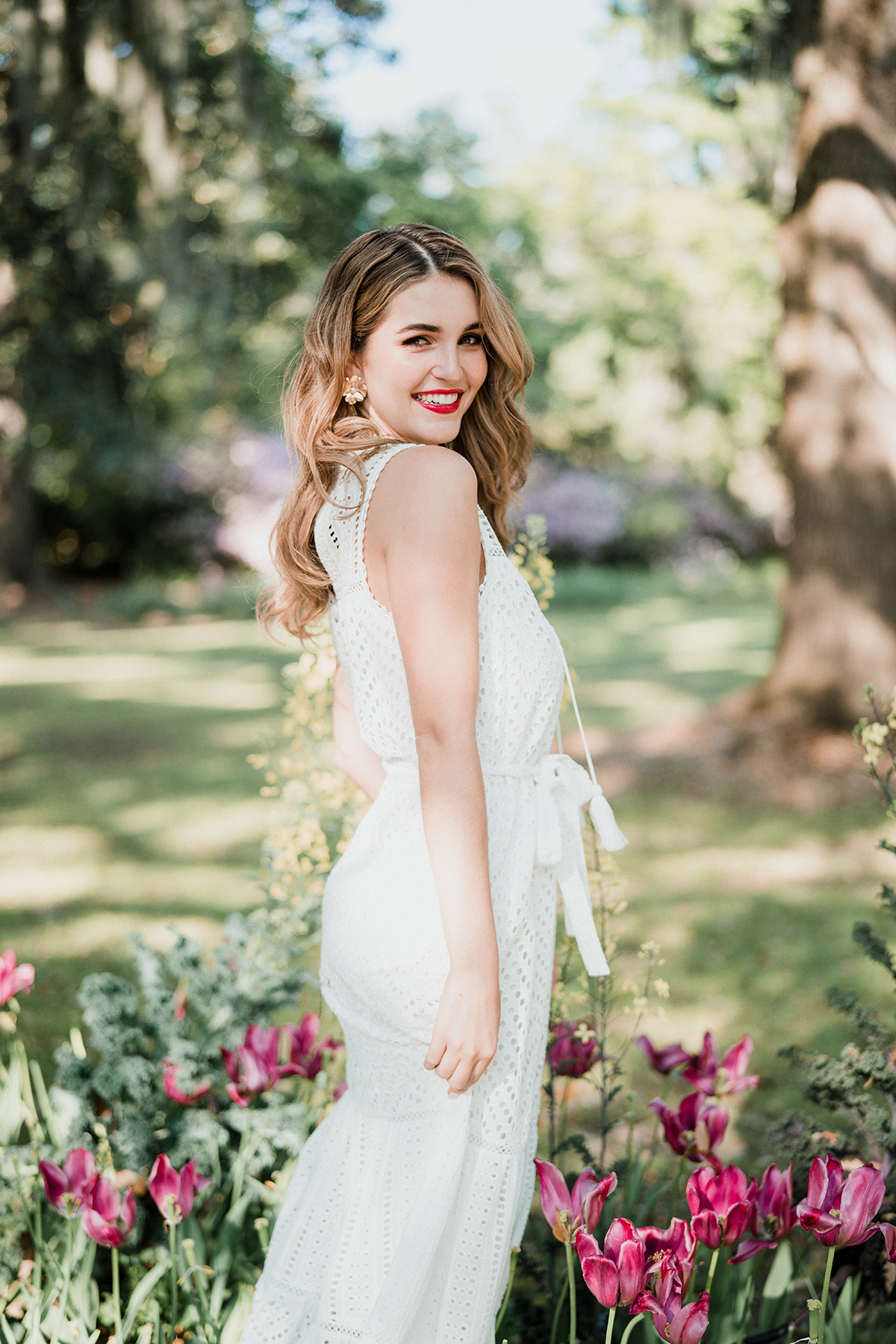 Slide 4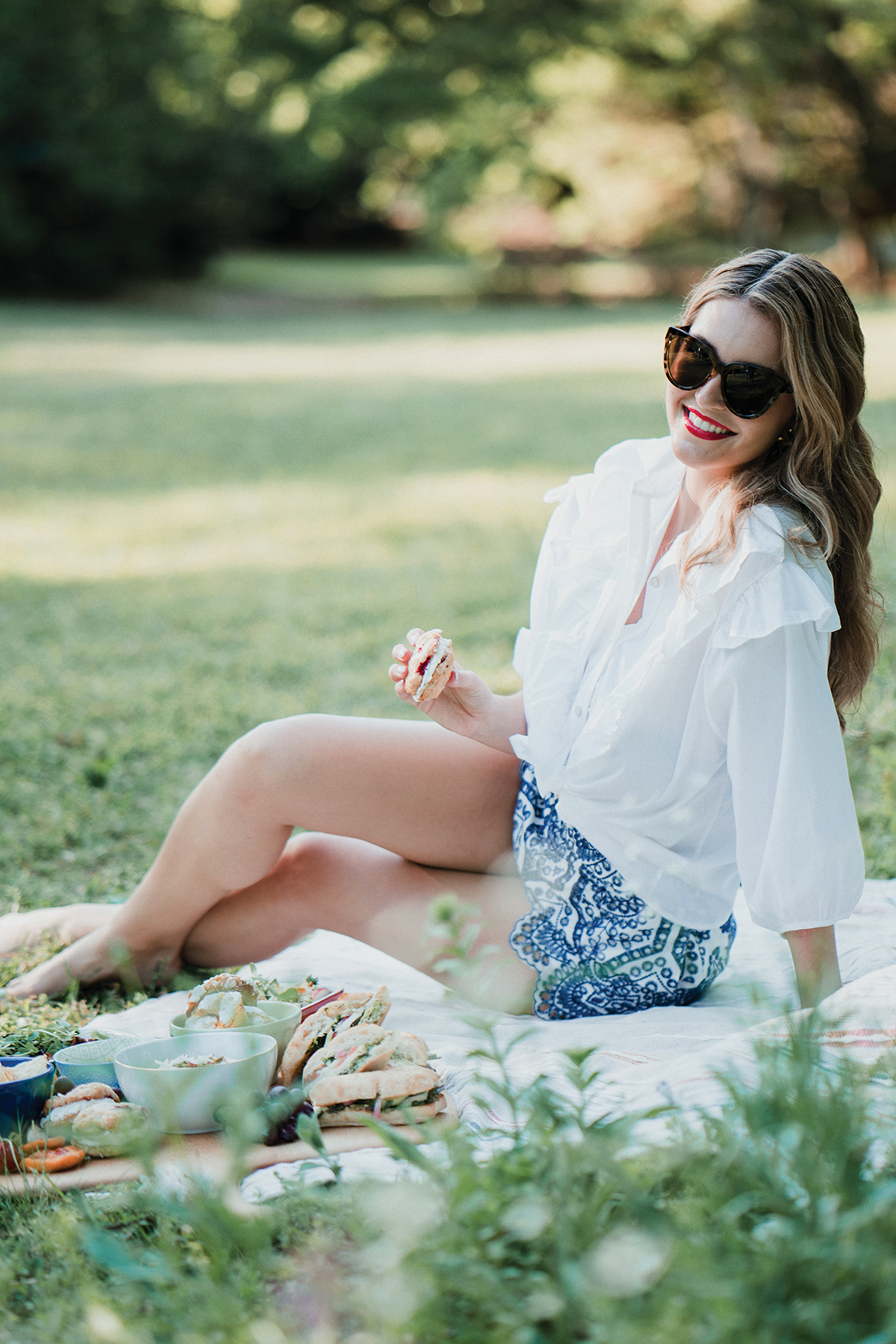 Ah, the picnic. A triumphant convergence of the great outdoors, tasty nibbles, and good company.
Originating in France, these lavish celebrations were mostly reserved for the aristocracy until a little thing called the French Revolution came along, opening royal parks to nonroyal people and making the picnic the most fashionable alfresco way to dine. This newly accessible feast for all senses served as inspiration for many modernist painters of the era, portraying white cloths set upon lush green grass, robust spreads of food and wine, and ladies scattered in various states of repose.
Modern-day picnics haven't changed much in essence. We still welcome a big basket filled with snacks on a sunny day, and no one ever turns down an opportunity to lounge. And, while we may have traded corsets and petticoats for more comfortable attire, we still embrace the flowing fabrics and rich swatches of color that influenced artists like Tissot, Monet, and Manet to create the masterpieces they did. So, get going and plan your own Le Déjeuner sur l'herbe. Though maybe not Manet's au naturel version, unless that's more your style.
---
---
Naney watercolor DRESS, available from ZIA Boutique
---
Poplin ruffle BLOUSE and Emilee Anglaise SHORTS, both available from ZIA Boutique; SUNGLASSES (stylist's own)
---
Picnic courtesy of Spoonfed Kitchen and Bakeshop
---
Sullivan DRESS, available from ZIA Boutique
---
---
Mixed-eyelet MAXI DRESS, available from ZIA Boutique
---
Model: Kenzie Hansley
Hair & Makeup: Meraki Beauty
Food: Spoonfed Kitchen and Bakeshop
Wardrobe: ZIA Boutique, 1113 Military Cutoff Road in The Forum
Location: Airlie Gardens, 300 Airlie Road
---
To view more of photographer Melissa Hebert's work, go to melissahebertphoto.com
Want more WILMA? Click here to sign up for our WILMA Weekly email and announcements.