Home Suite Home
Slide 6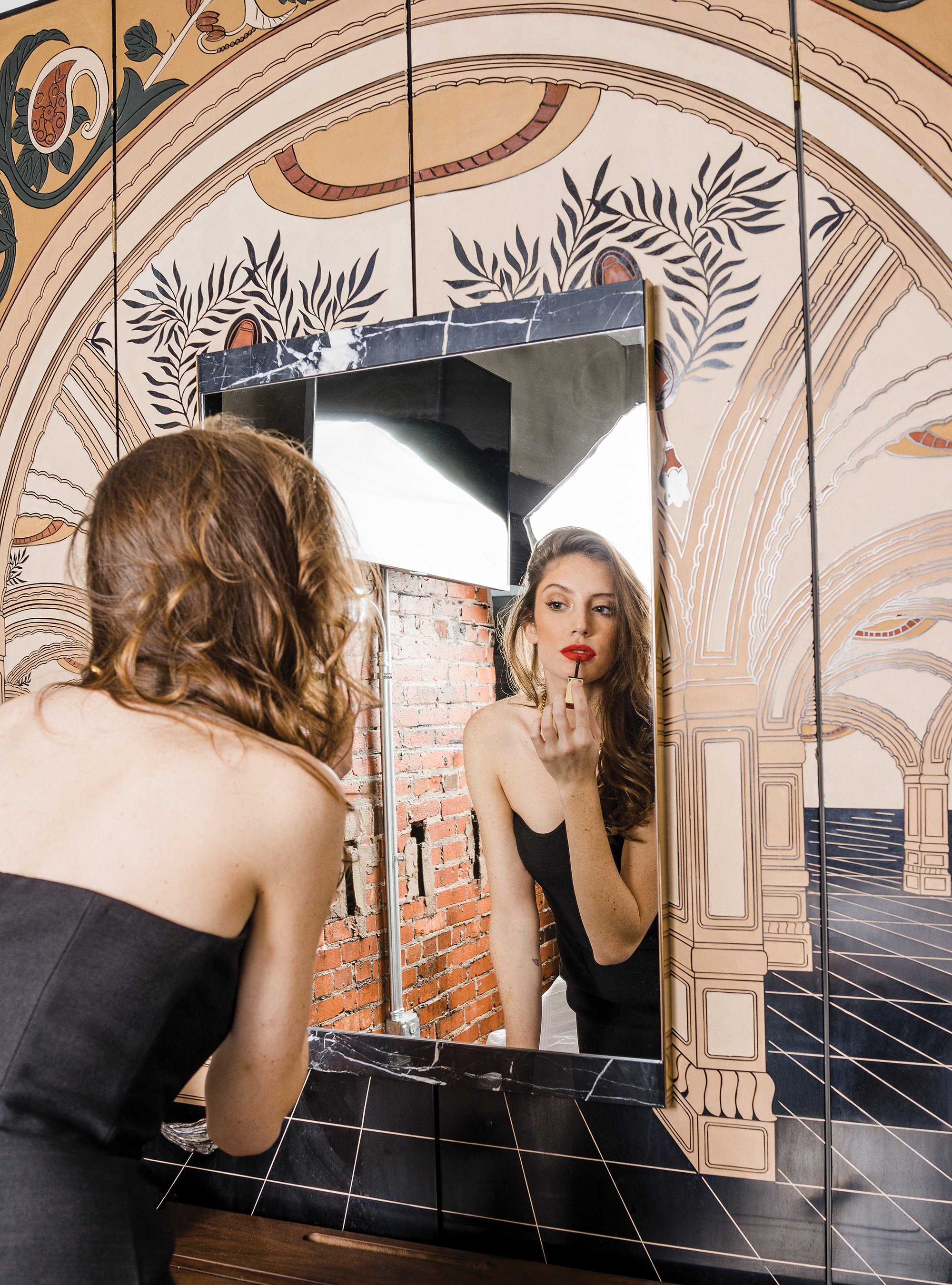 Slide 5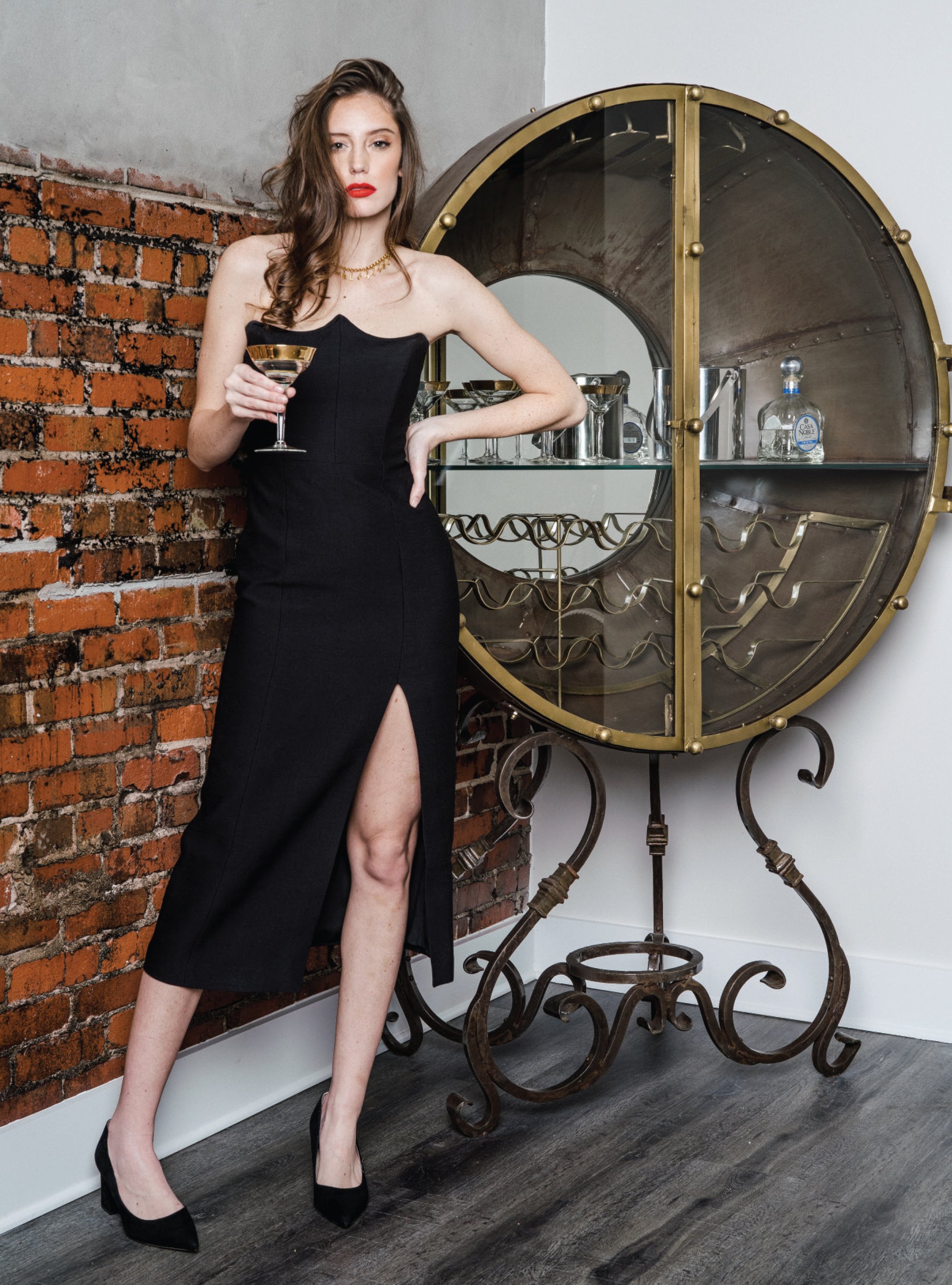 Slide 3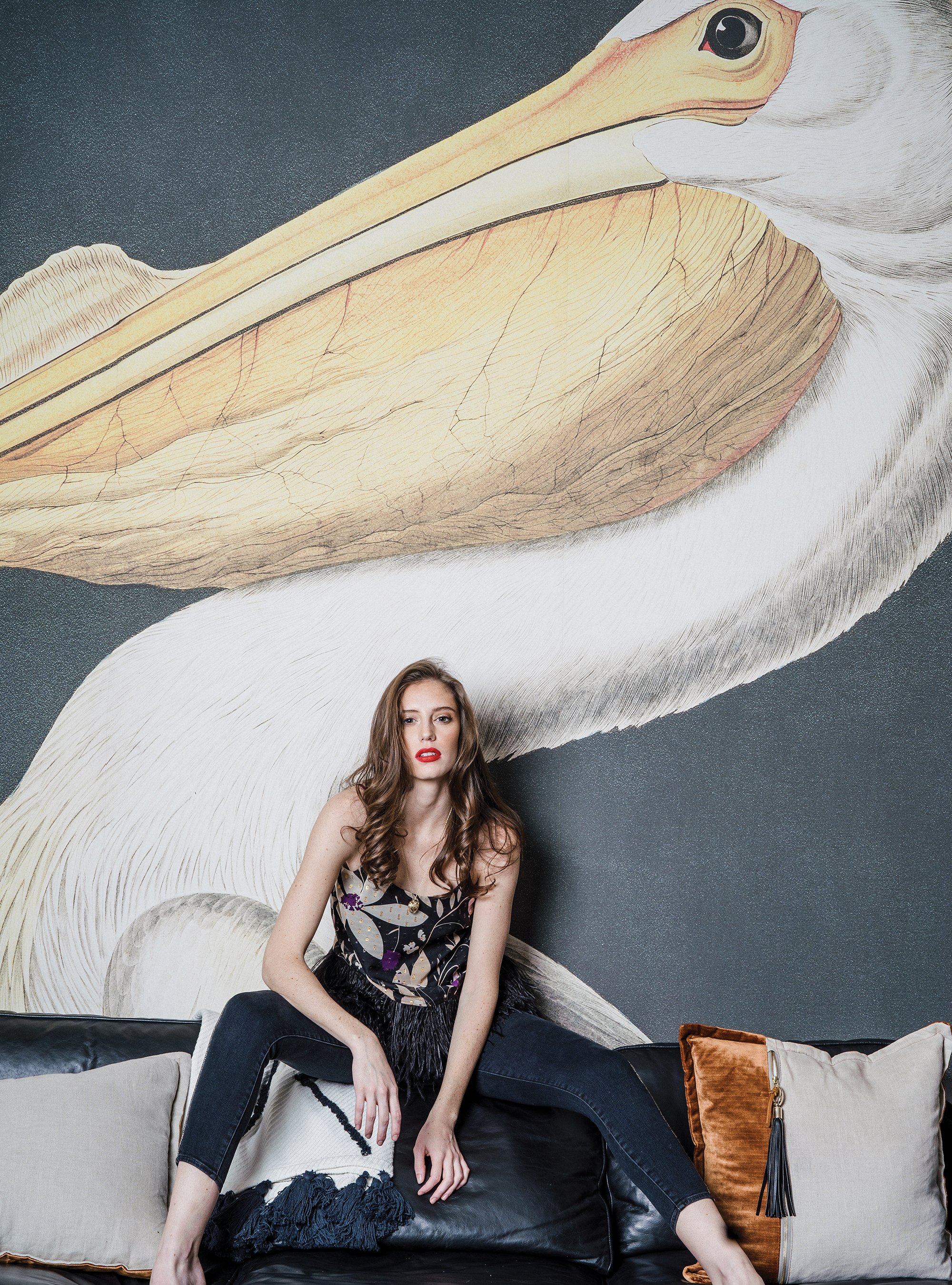 Slide 2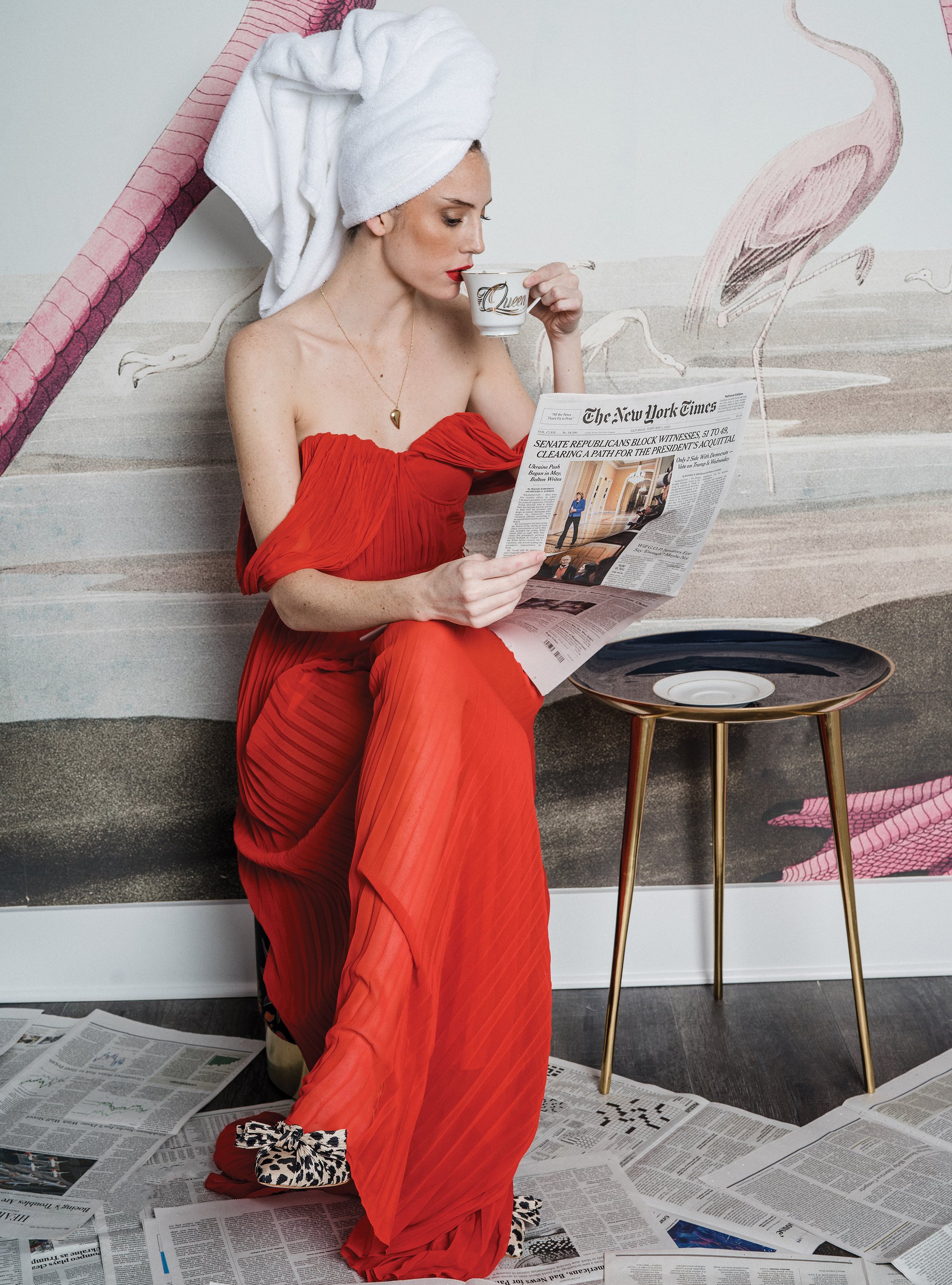 Slide 1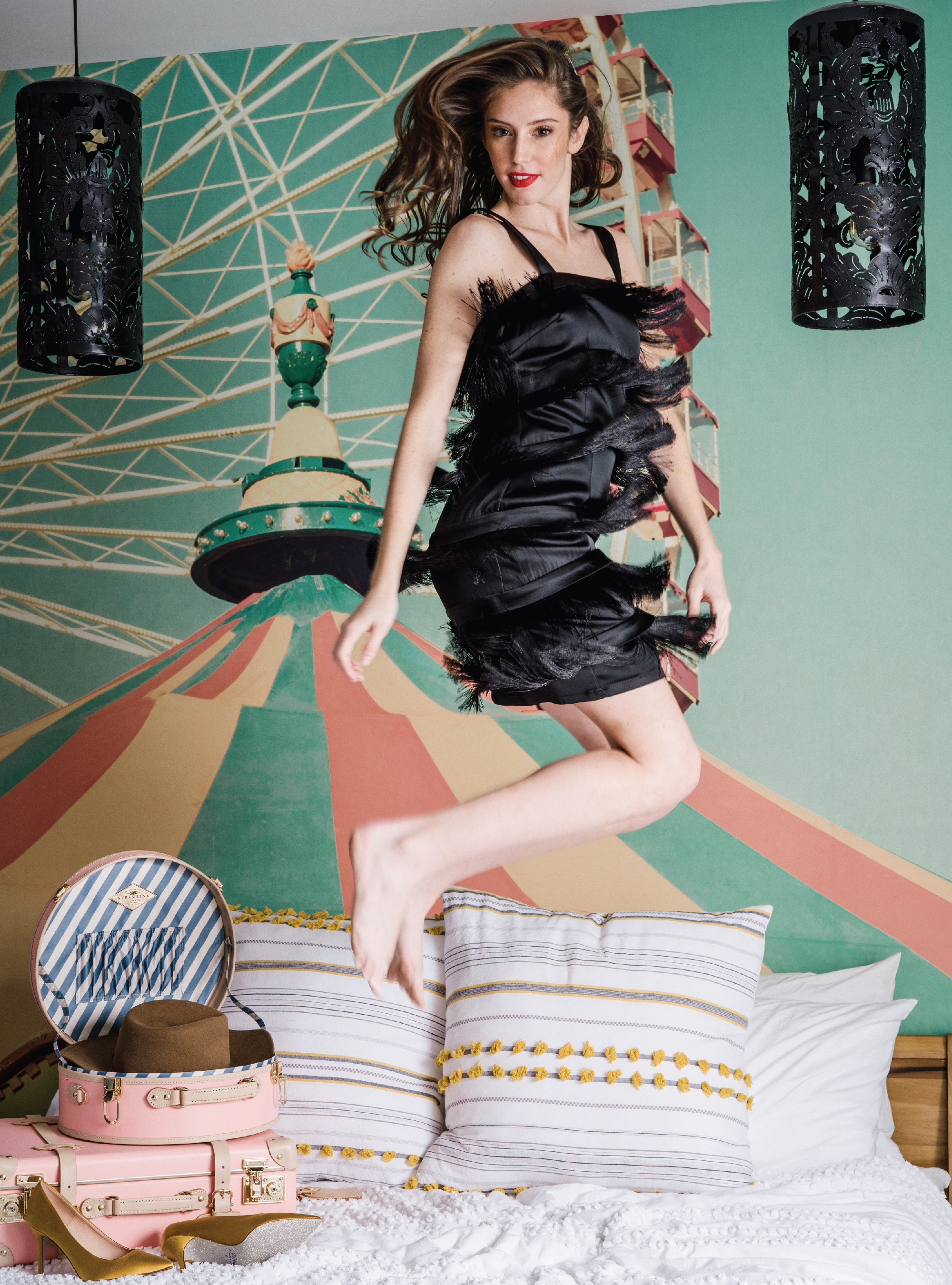 Slide 4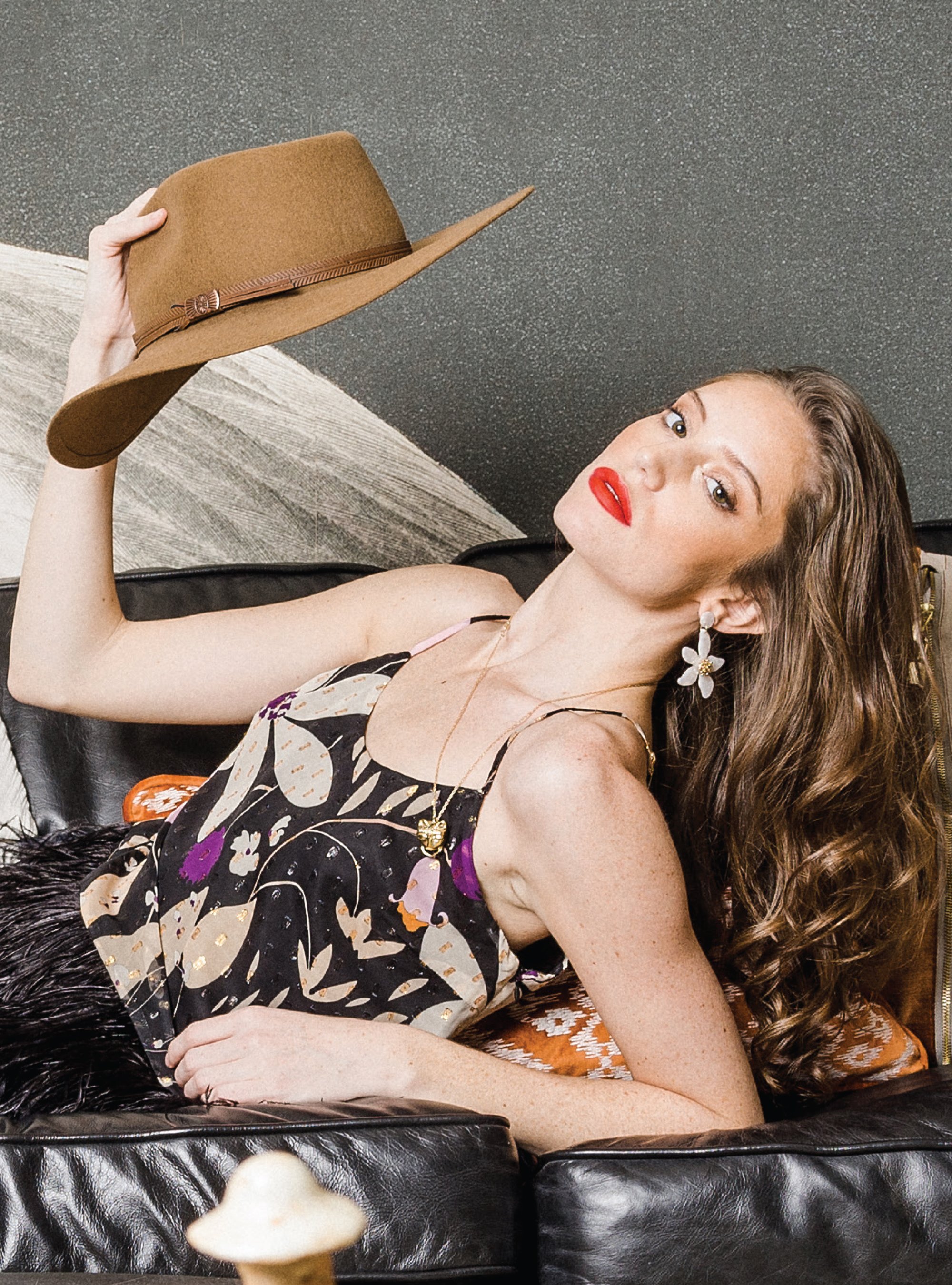 Your PTO days are racking up, and visions of tropical isles start forming in your head. But then, the reality of travel planning sets in. Coordinating flights, hotels, babysitters, pet sitters, plant sitters … The stress of prepping for a big vacation can sometimes seem to outweigh the benefits of actually taking one. Your answer? The stay-cation.
Lucky for you – and your sanity – Wilmington has experienced a boom in boutique hotel options that are perfect for making your great escape without straying too far from home.
For this month's shoot, we zoned in on one of these new spaces. Since opening its doors this past January, The Hive on North Second Street has been abuzz with activity.
Using a unique aparthotel model that combines the luxury of a hotel with the creature comforts of an apartment (think ample dining and living spaces, kitchens, and private entries), The Hive's fourteen suites are each individually styled by local interior designer ROBIN HERTZOG with an eclectic array of furniture and art, and equipped with deluxe amenities bound to catapult you into vacation mode. (For more on Hertzog and The Hive partner KAYLIE O'CONNOR, click here.) Once your accommodations are squared away, you can start packing. And really, with no bags to check, anything goes. So, gather your snazziest outfits (the ones you usually save for heading out of town), turn off your phone notifications, and focus on the two most important stay-cation words: relax and indulge.
Floral-print TANK with fringe, black JEANS, and flower EARRINGS, all available at ZIA Boutique; gold NECKLACE, available at ilikeithereclub. com; wide-brimmed HAT, available at Blush Hause of Beauté
Dark red pleated JUMPSUIT, leopard HEELS, and gold NECKLACE, all available at Oliver Clothing
Black DRESS, Chanel NECKLACE, and black HEELS, all available at Monkee's of Wilmington; Yves Saint Laurent Tatouage Couture liquid matte LIP STAIN in Red Tribe, available at Blush Hause of Beauté
---
MODEL: Holland Poteat (Directions USA)
WARDROBE: Blush Haus of Beauté, I Like It Here Club, Oliver Clothing, Monkee's of Wilmington, ZIA Boutique
HAIR & MAKEUP: Blush Haus of Beauté
LOCATION The Hive 505 North Second Street
---
To view more of photographer Melissa Hebert's work, go to melissahebertphoto.com
Want more WILMA? Click here to sign up for our WILMA Weekly email and announcements.