Girls Charter School Aims for 2016 Opening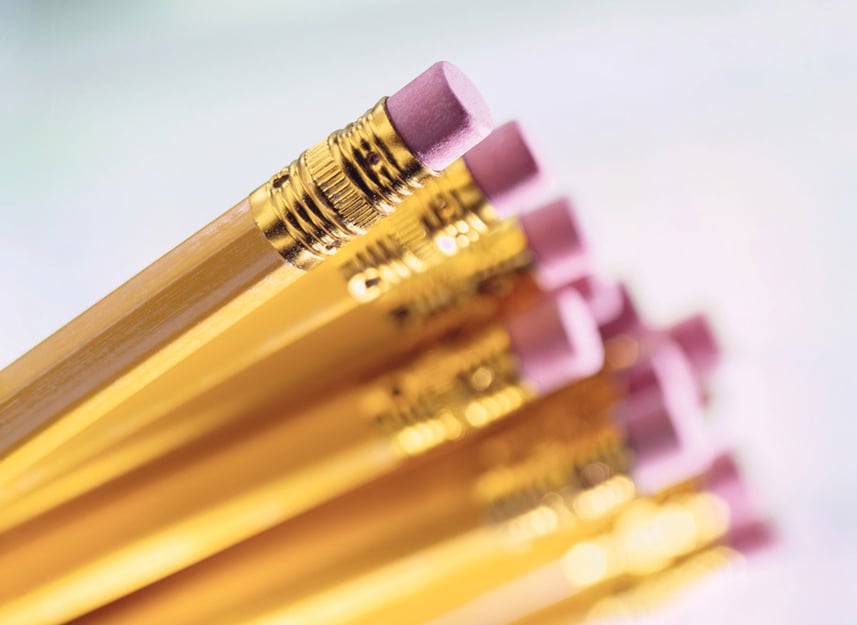 Plans to open an all-girls charter school in Wilmington continue to move ahead, say organizers, who in the meantime have started outreach programs in the community.
In late 2013, a proposition was announced for a girls school targeting low-income, first-generation college-bound students. Young Women Leading Inc. (YWL), a nonprofit organization dedicated to preparing young ladies for college and beyond, was created.
JUDY GIRARD, former head of HGTV and the Food Network who retired in the area, and BOB TYNDALL, of University of North Carolina Wilmington's Watson College of Education, are currently co-chairing the organization.
"Fortunately, we have a very good board and a very solid base of experience, and we are all spearheading the activities and the school at this point," Girard says.
The school's application should head to the state this fall for review. If approved in the upcoming round of charter school requests, the school would open in fall 2016 with sixty-five sixth graders. Ultimately, the school would include sixth to twelfth graders, under the proposal.
"We want to mentor them and begin to prepare them for a single-sex, college-focused educational experience," Girard says.
Even without the school in place, YWL has already started focusing on educational opportunities.
For the nonprofit's first project, nearly forty third graders attended two summer camps this July in Wilmington – Marine Quest held at UNCW and DREAMS of Wilmington, a center for arts education. Principals at Sunset Park, Forrest Hills, College Park and Snipes elementary schools selected girls to attend the camps. Through donations, sponsors, and grants, YWL funded students' camp tuition and costs.
"It is our hope that this is the beginning of engaging the girls and their families in Young Women Leading Inc.," Girard says. She hopes the girls will stay involved in activities during the year, attend another camp in the future, and eventually become students in 2016.