Curtain Call
Women crowd the field of Wilmington Theater Award Nominees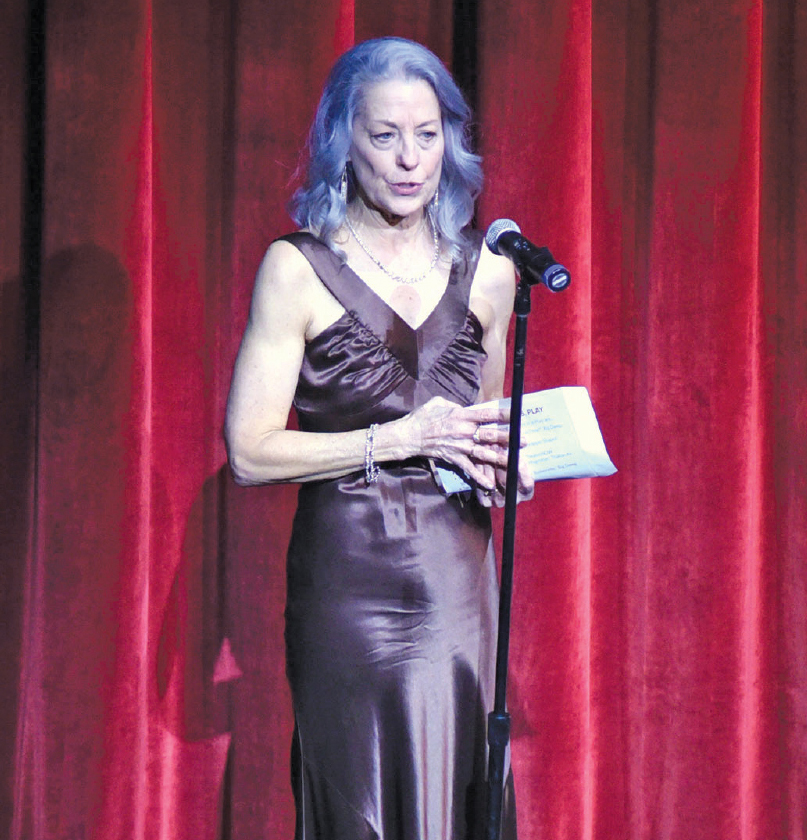 On March 11, the Thalian Hall curtain will rise once again on the Wilmington Theater Awards. The event, now in its ninth year, celebrates the best in local talent. And, this year's nominees include more than forty women.
Winners will be announced in twenty-two categories including Best Musical, Best Play, and Best Actress from nearly fifty nominated shows. The awards cover shows that opened last year, ran for at least two weekends, and were reviewed by the StarNews, which puts on the awards in association with Thalian Hall Center for the Performing Arts.
Winners are determined by equal parts public, theater company, and theater award committee votes.
John Staton, the award show's co-producer and arts and entertainment editor at the StarNews, recalls, "I used to do annual superlatives for local theater in the paper, and one year Linda Lavin, a previous Wilmington resident, suggested I turn the reviews into an awards show."
Thanks to Staton's efforts, along with those of Jeff Hidek, a colleague at the StarNews; Justin Smith, executive artistic director of Opera House Theatre Company; Chiaki Ito, previously with City Stage; and the late Donn Ansell the awards were born.
"We started the awards to shine a light on the glory that is Wilmington theater," Staton says. "Many companies produce a lot of wonderful work that adds value to our community. It should be recognized and applauded."
This year's female nominees work in all aspects of theater.
GEORGIE SIMON, for example, is nominated for the first time for Best Actress in a Musical as Lizzie Borden in Lizzie: The Musical and for Best Newcomer for her 2019 performances in Lizzie, Elf, Clue: The Musical, Matilda, and Joseph and the Amazing Technicolor Dreamcoat.
"I couldn't be more thrilled to be nominated in two categories," says Simon, who moved to Wilmington in the fall of 2018. "The Wilmington theater community was immediately welcoming. It was quite easy to fall in love with it."
HOLLI SAPERSTEIN's theater company, Panache Theatrical Productions, is nominated for Best Musical and Best Play. Saperstein, who founded Panache with Anthony David Lawson, is also nominated for Best Director of a Play with her co-director GRACE CARLYLE BERRY for The Cake. "We are so very lucky to have the caliber of both on- and offstage talent here. Wilmington has an incredible theater scene," Saperstein says.
REGINA MCLEOD is also nominated for Best Director of a Play for Jitney. "The idea of inspiring other women, particularly women of color, with this nomination is an awesome feeling," she says.
Saperstein says she believes in the Wilmington arts scene.
"Wilmington is a great place to be female in the dramatic arts," she says. "A number of companies' leadership is female. Female directors and artistic directors are welcomed. Four out of five of the directors nominated for plays this year are women. There are a number of female technicians. This is not always the case.
"Wilmington is a special place to be in the arts."
Event info: thalianhall.org
---
Want more WILMA? Click here to sign up for our WILMA Weekly email and announcements.