Beat the Heat
Seahawk FAM series offers family-friendly culture indoors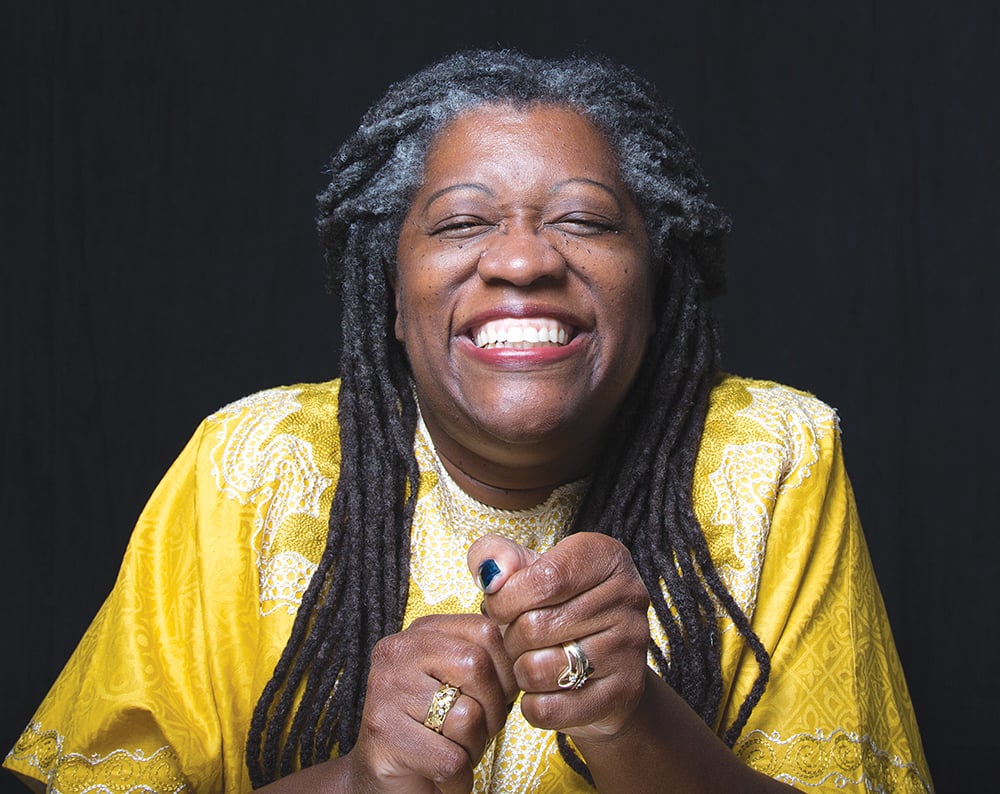 Summertime brings nostalgic feelings of swimming pools, popsicles, lightning bugs, staying up late – and the phrase we all dread to hear: "I'm bored!"
The latter often leads parents to try and find things to do with their children, teens, (or themselves) to keep everyone occupied and sane. UNCW'S SEAHAWK FAM series offers one option to get through the dog days of summer.
The Seahawk FAM (Family Arts Matinees) series is a low-cost cultural experience Thursday mornings throughout July. This summer marks its third season.
"Many local organizations (taking care of youth over the summer) wanted a performing arts experience – not just a field trip to the movies," KRISTEN BROGDON, director of University of North Carolina Wilmington's Office of the Arts, says about the series's beginnings.
From its start, Seahawk FAM has offered creative and educational performances for youth. Performances were primarily geared towards preschool through elementary-aged children.
As the audience and programming has developed over the past few years, however, the audience has broadened.
"We've seen it become a multi-generational experience," Brogdon says. "Kids come with their parents or grandparents. Although (it) is focused on kids, there is something there for everyone. The artists really play to the entire family."
Brogdon is especially excited and proud about the fact that three of the four upcoming shows in July are sensory friendly. During those shows, the lights are dimmed, but not all the way off, and the volume is a little quieter.
"For those on the autism spectrum, it makes it more accessible." Brogdon says, adding that sensory friendly appeals to many families since they "don't have to worry if their child makes noise during the show or wants to move around a little."
"It's a welcoming and fun environment," Brogdon says, "for a variety of ages, to try something new."
Want more WILMA? Click here to sign up for our WILMA newsletters and announcements.