Women to Watch Leadership Class 2016-17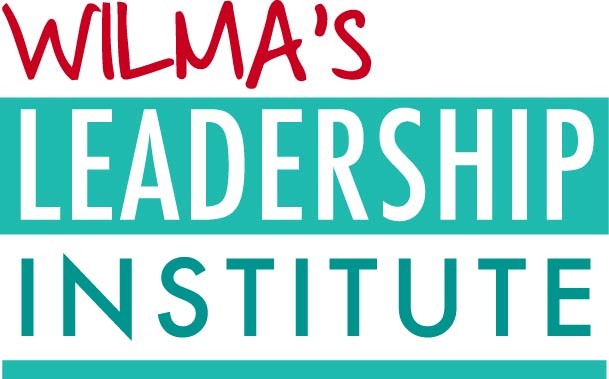 WILMA's Women to Watch Leadership Initiative is proud to introduce the second Leadership class of nine women.
WILMA's Leadership Institute will meet once a month for the next ten months to get training on leadership skills, meet with executives in the community, and serve as a peer advisory board for each other.
A panel of judges combed through more than 80 nominations and interviewed fifteen finalists to ultimately decide on the participants.
Here are the nine members of the 2016 Women to Watch Leadership Institute:
STEFANIE ADAMS, Talent Development Specialist (Alcami)
ASHLEY BELL, Director of Continuing Medical Education (SEAHEC/New Hanover Regional Medical Center)
APRIL ENGLAND, Public Relations Assistant (Duke Energy)
KATIE GLOE, Product Line Manufacturing Engineer (Corning)
CARLY HUBICKI, Student Teacher Program (Onslow County Schools)
HAYLEY JENSEN, Co-Owner (Beer Barrio)
LINDSAY MAHER, Associate Director of Operations (Coastal Carolinas Health Alliance)
VERA NEWKIRK, Compliance and Privacy Officer (New Hanover Regional Medical Center)
KRISTY NORTON, Head Softball Coach (UNCW)
​Congratulations to our second Leadership Institute group!