Wilma's Women to Watch 2014
Apply or nominate someone for this competition today!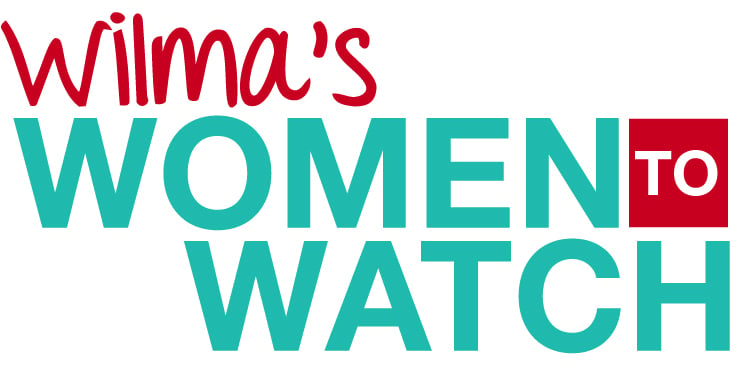 Nominations are OPEN NOW thru July 1!
WILMA magazine is searching for the top "women to watch" in our community in the following categories: Arts, Education, Healthcare, Business, Public Service, Nonprofit/Volunteer and Rising Stars (this last category is for women under 30 years of age). The winners will be featured in our October issue of WILMA magazine and on the WILMA website.
Eligibility: Any female resident of New Hanover, Brunswick or Pender county is eligible for Wilma's Women to Watch. You can nominate yourself or nominate a colleague – just fill out the application below. (Note: All categories are open to women of all ages with the exception of 'Rising Stars', which is limited to women under 30 years of age.)
Click here to apply now or nominate someone for WILMA's Women to Watch!
Deadline for nominations is 5pm on July 1.