WILMA's Leadership Institute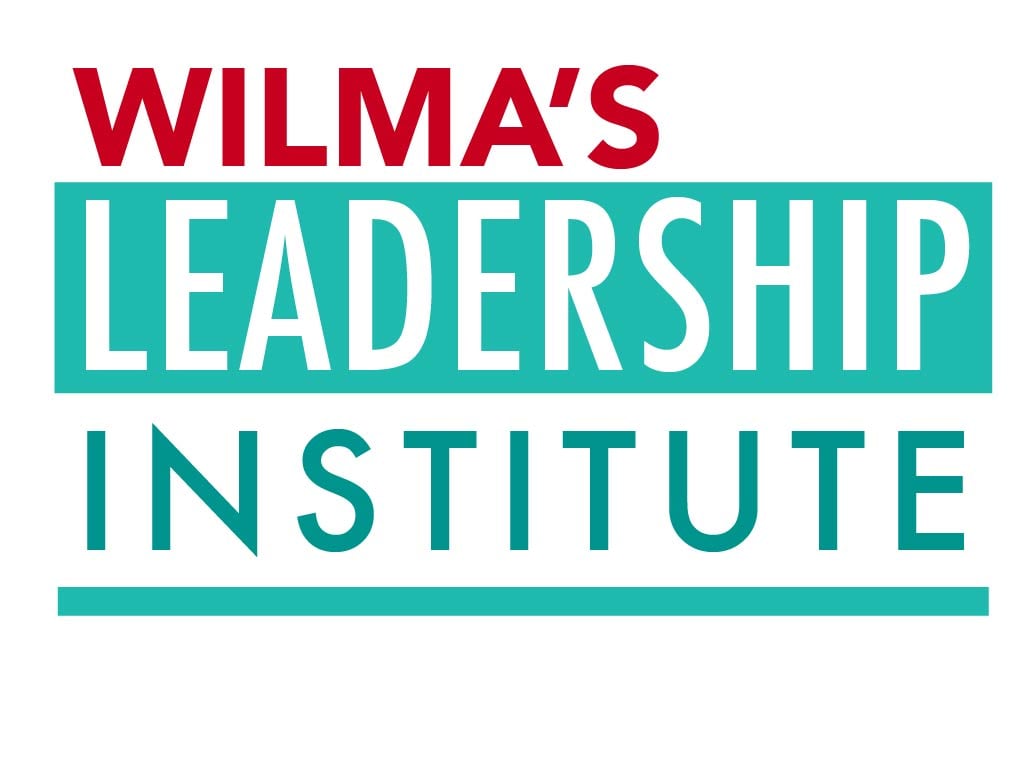 WILMA's Leadership Institute gives up-and-coming leaders a unique opportunity to learn from top leaders in the region, visit a range of local companies, and serve as each others' personal board of directors.
Individuals can apply themselves, and companies are encouraged to nominate high-potential leaders in their organizations.
To see the program's agenda, including skills topics, site locations, and guest speakers, CLICK HERE.
The nine-month program starts in January and meets once a month. The group will meet once a month from 8 a.m. to 1 p.m. January-September, except for the January session, which will be a full day session, 8 a.m.- 6.p.m.
You can apply yourself or nominate a person you know from your organization, and the program is geared toward those from New Hanover, Brunswick and Pender counties. Women from a range of backgrounds including large companies, small companies, nonprofits and government agencies are encouraged to apply.
A panel of judges will review all of the submitted applications. If selected as a finalist, the applicant will be notified to schedule an in-person interview in early December with the selection committee, which will choose the final class.
If an applicant is accepted by the judges, the cost of the nine-month program is $2,150. The Leadership Institute has some scholarships available for those who work for nonprofits that are underwritten by our sponsors. Payment is due by January 15.
FOCUS AREAS INCLUDE: Understanding Communication Styles | Leveraging Strengths | Thinking Strategically | Motivating Teams & Managing Conflict | Negotiating Techniques | Growing Your Network | Selling Skills & Techniques
SPEAKERS INCLUDE:
Chip Mahan, Live Oak Bank CEO | Dana Cook, Julia's Florist Owner | Marty Fukuda, N2 Publishing | Natalie English, Wilmington Chamber of Commerce President | John Gizdic, NHRMC CEO | Bill Saffo, Wilmington Mayor | Julie Wilsey, ILM Airport Director | Diane Durance, CIE Director
The Institute is part of WILMA's Women to Watch Leadership Initiative, which has a mission is to help develop more women leaders in the Wilmington area.
Learn about WILMA Leadership Institute's impact from several of its recent graduates:
Vera Newkirk, Compliance and Privacy Officer for New Hanover Regional Medical Center
April England, Supervisor of Work Management Support for Duke Energy
Katie Gloe, Product Line Manufacturing Engineer for Corning Inc.