WILMA Events
2017 Women to Watch Awards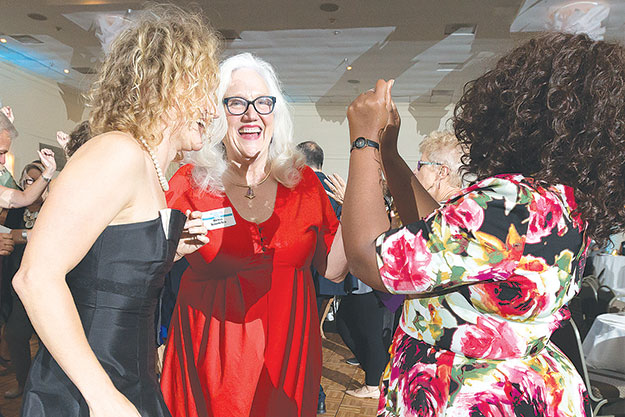 WILMA held its sixth annual Women to Watch Awards event October 13 at the Hilton Wilmington Riverside. Winners of the seven award categories were announced at the event:
Business: JENNIFER MCCALL, CEO of SeaTox Research Inc.
Education: DONNA DEGENNARO, founder and director of Unlocking Silent Histories
Health Care: BECCA TAGG, psychologist and behavior analyst at Del Mar Center for Behavioral Health
Nonprofit/Volunteer: DIANE DURANCE, director of UNCW CIE
Public Service: AMBER SMITH, senior resource center director for New Hanover County
Rising Star: CASSY TAVERNA, therapist at Chrysalis Center for Counseling & Eating Disorder Treatment
Congratulations to all our winners and finalists. For more photos from the event, check out
Facebook.com/WILMAmag.
To view more of photographer Chris Brehmer's work, go to www.chrisbrehmerphotography.com
To view more of photographer Mark Steelman's work, go to www.marksteelmanphoto.com.