Well Suited
It's safe to argue the power suit never really went away
Slide 1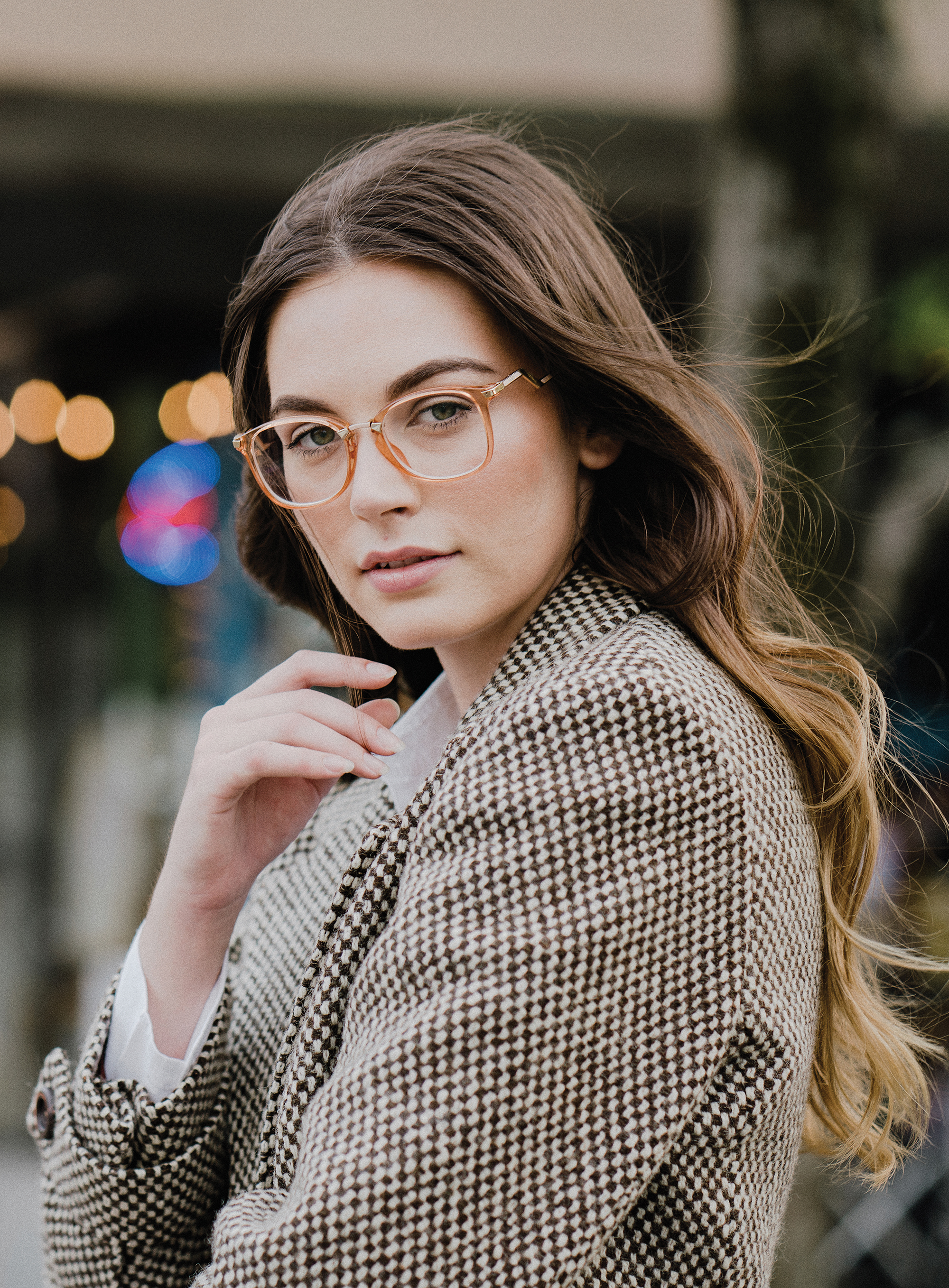 Slide 1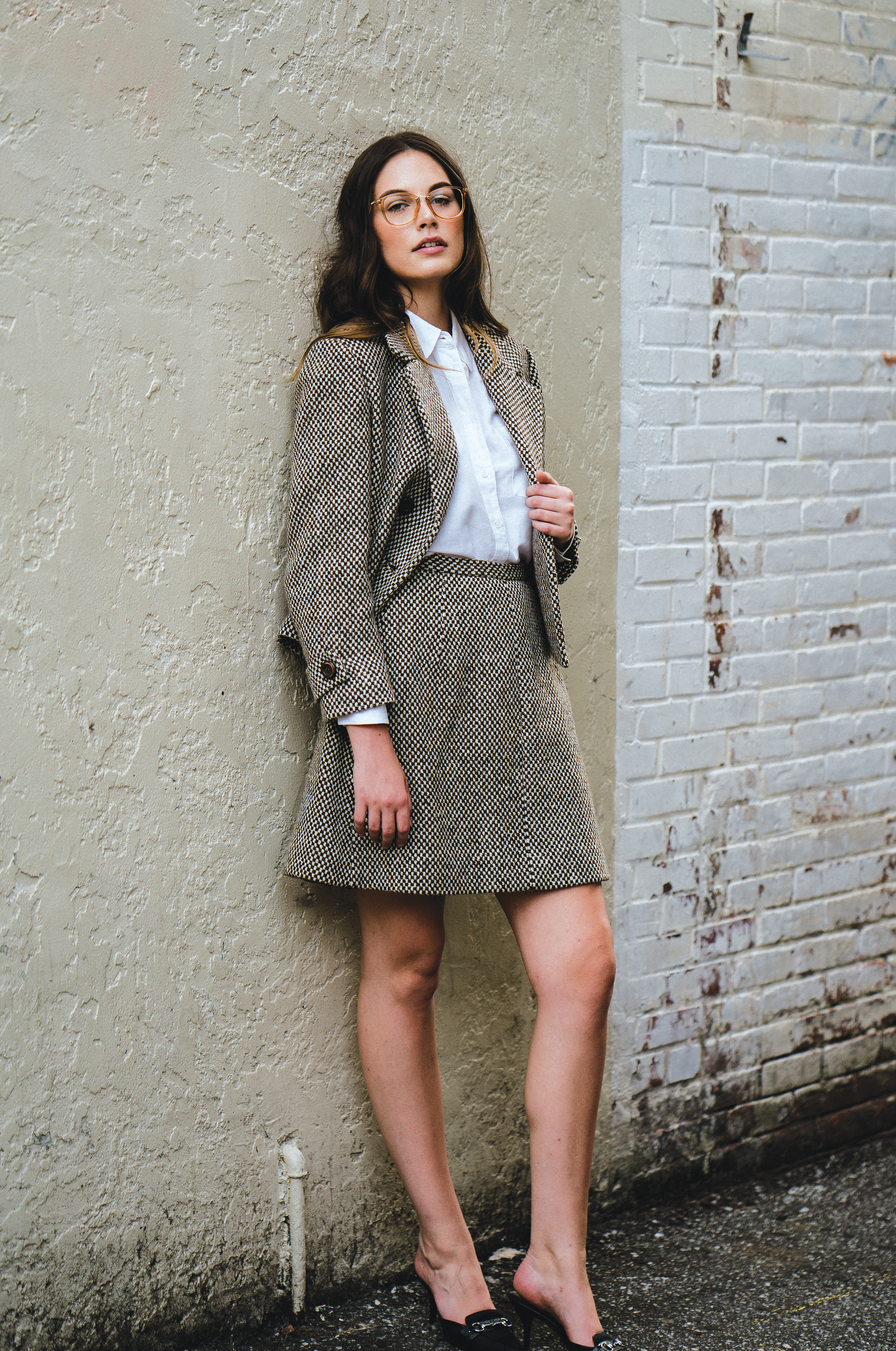 Slide 1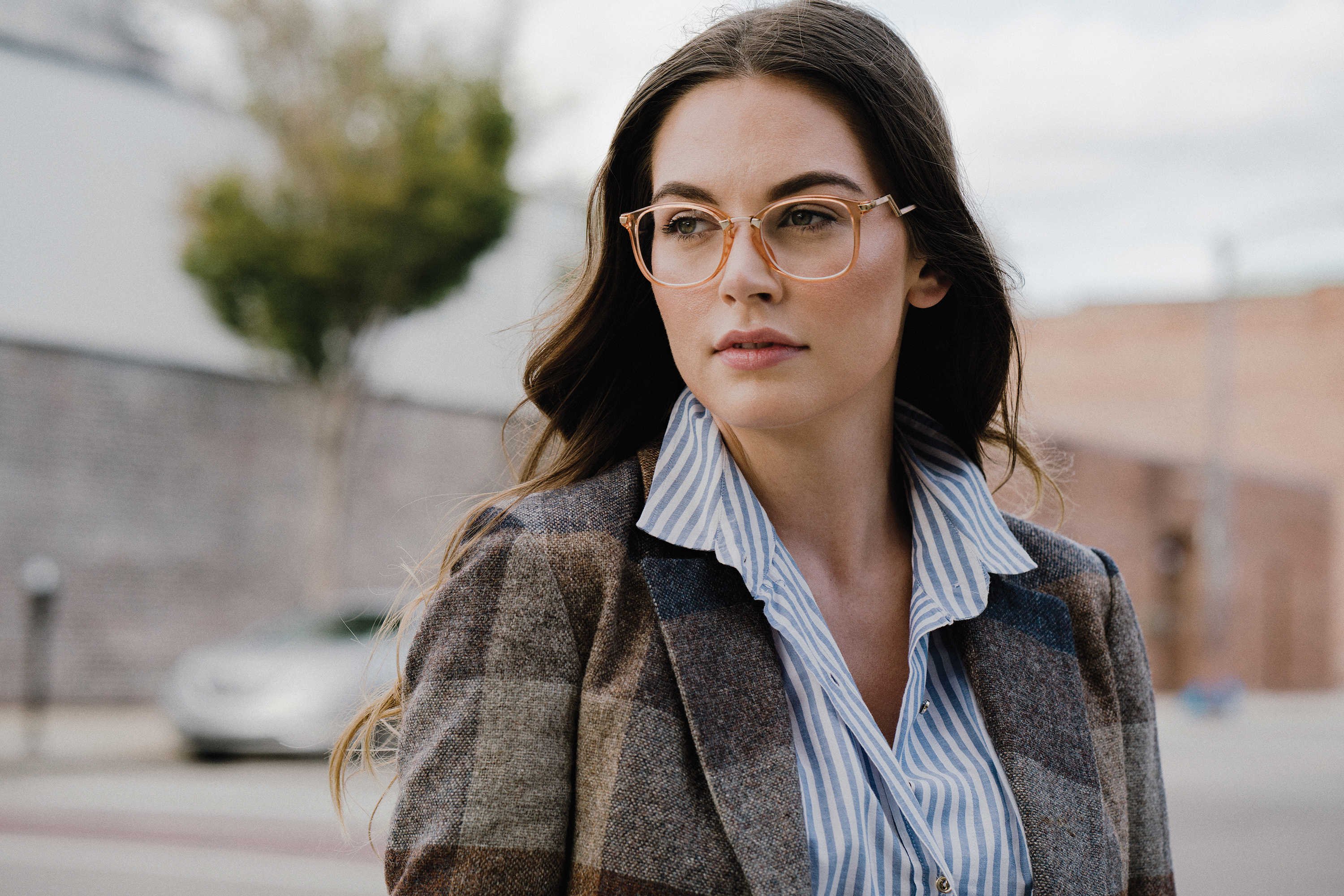 Slide 1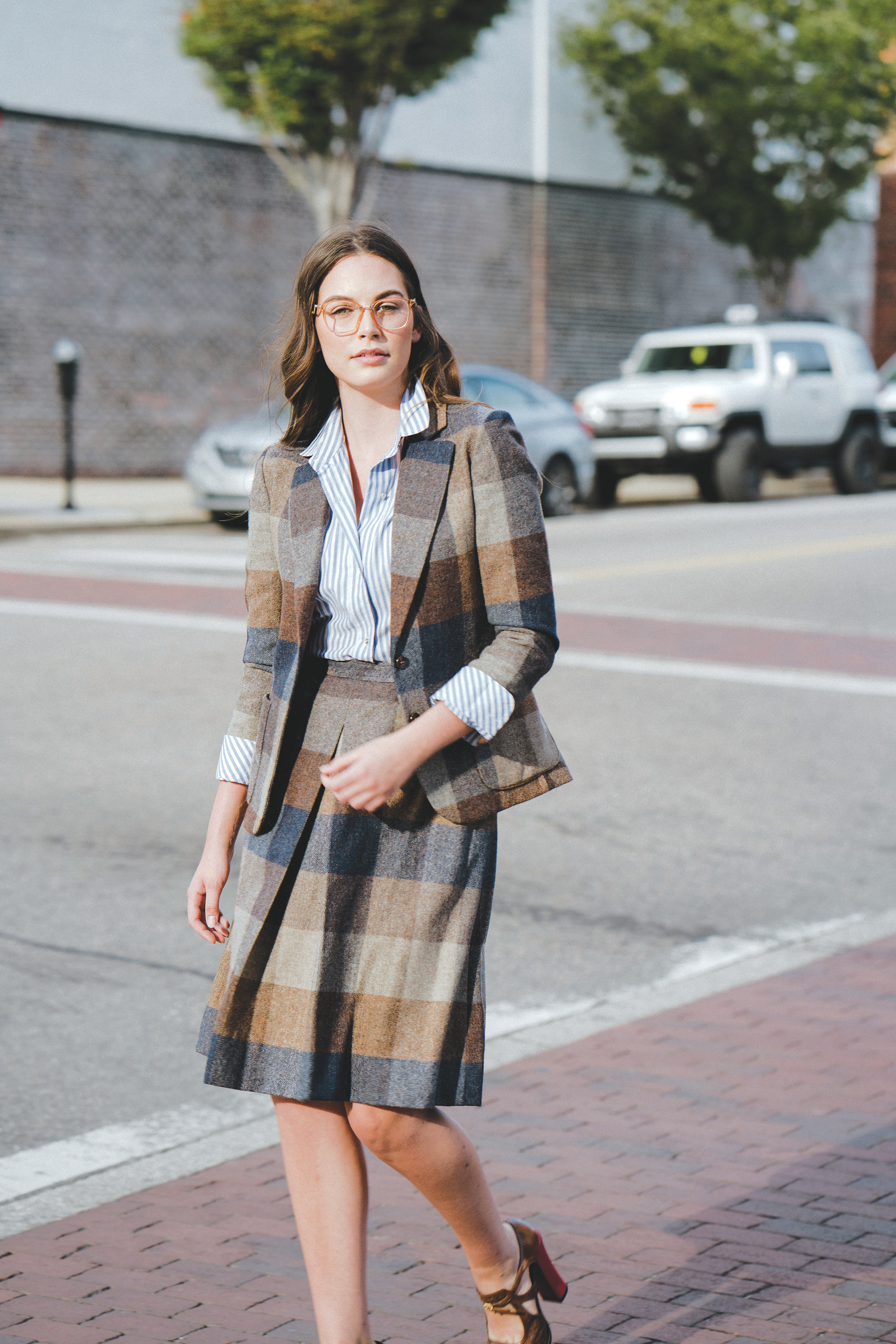 Slide 1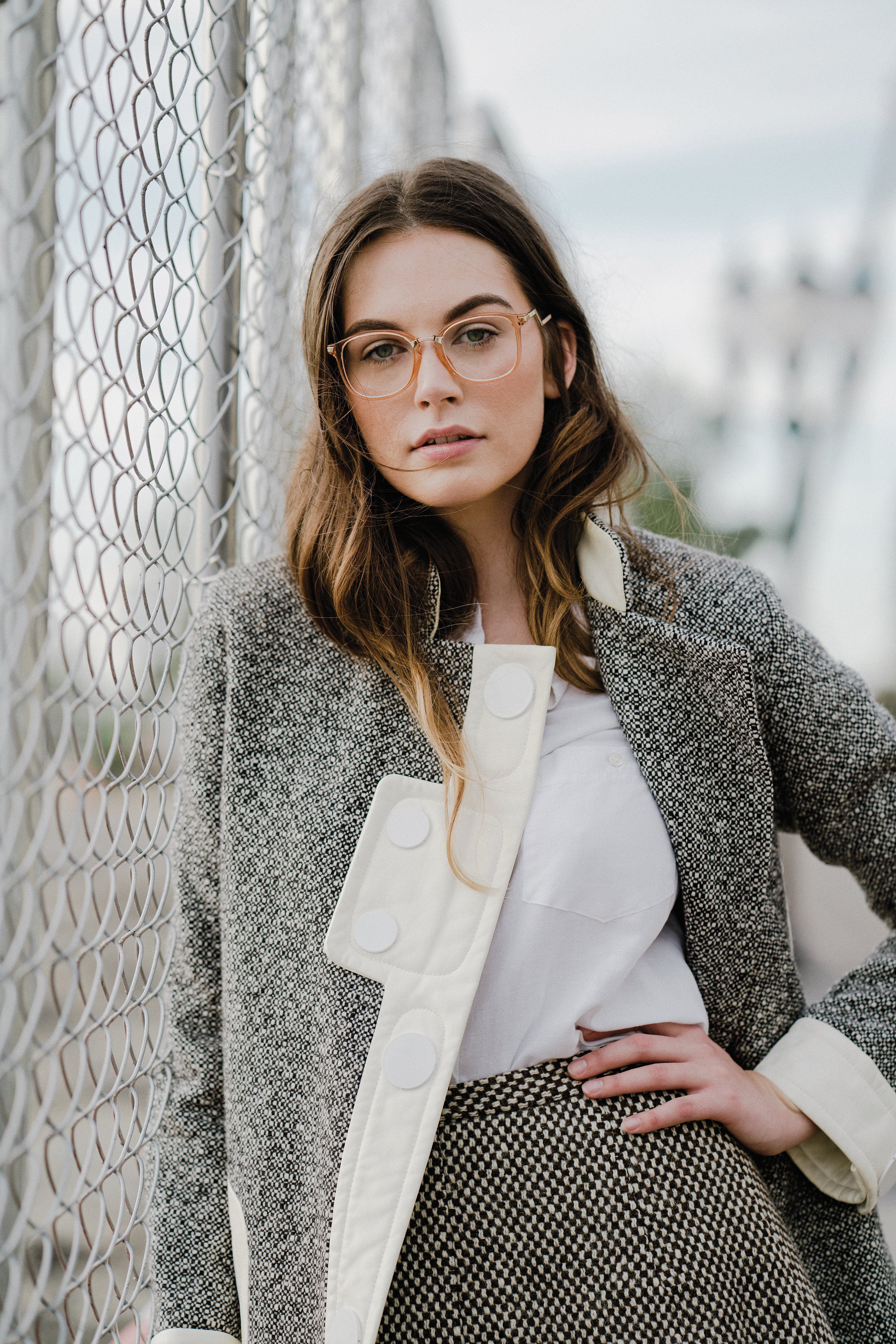 Slide 1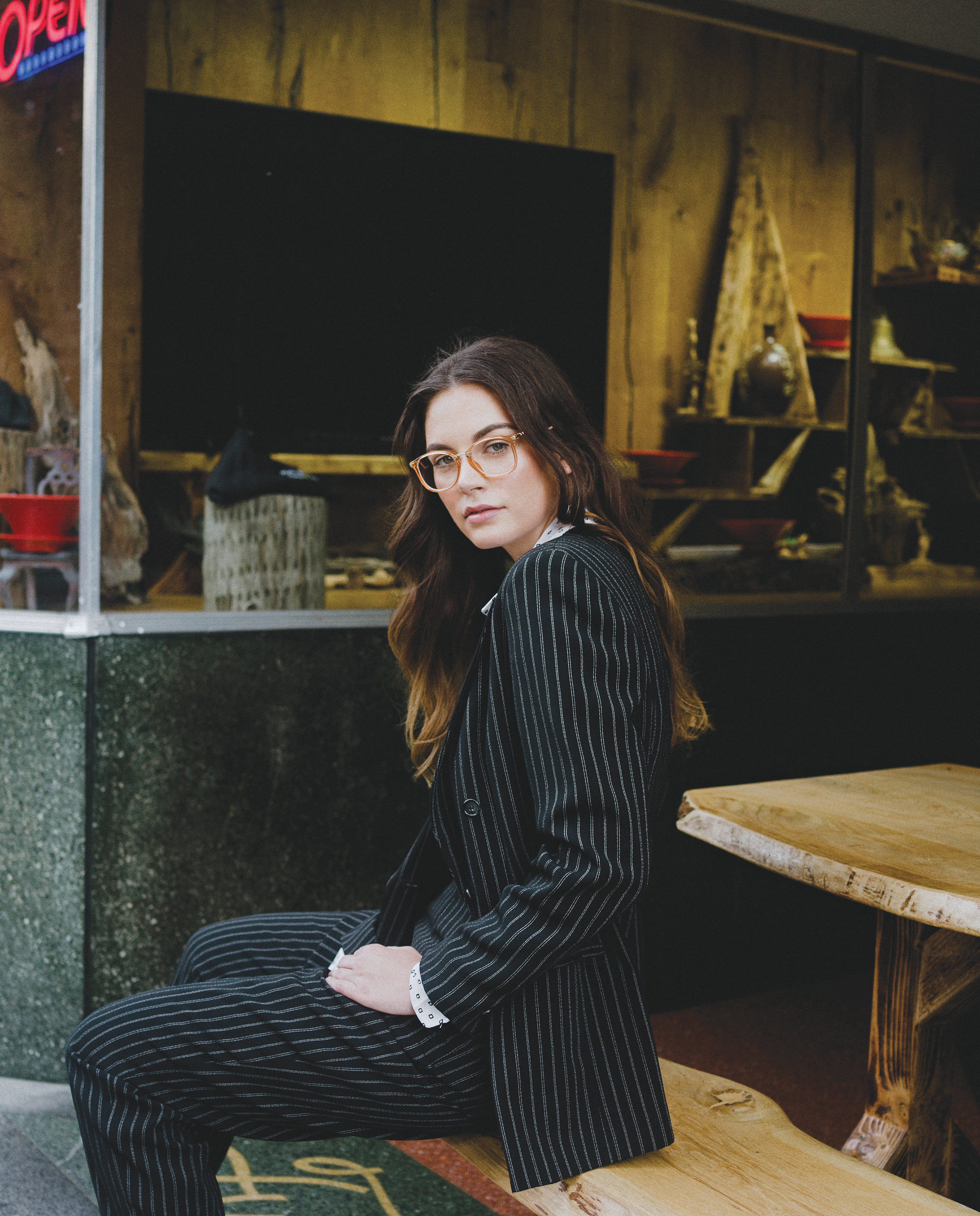 Slide 1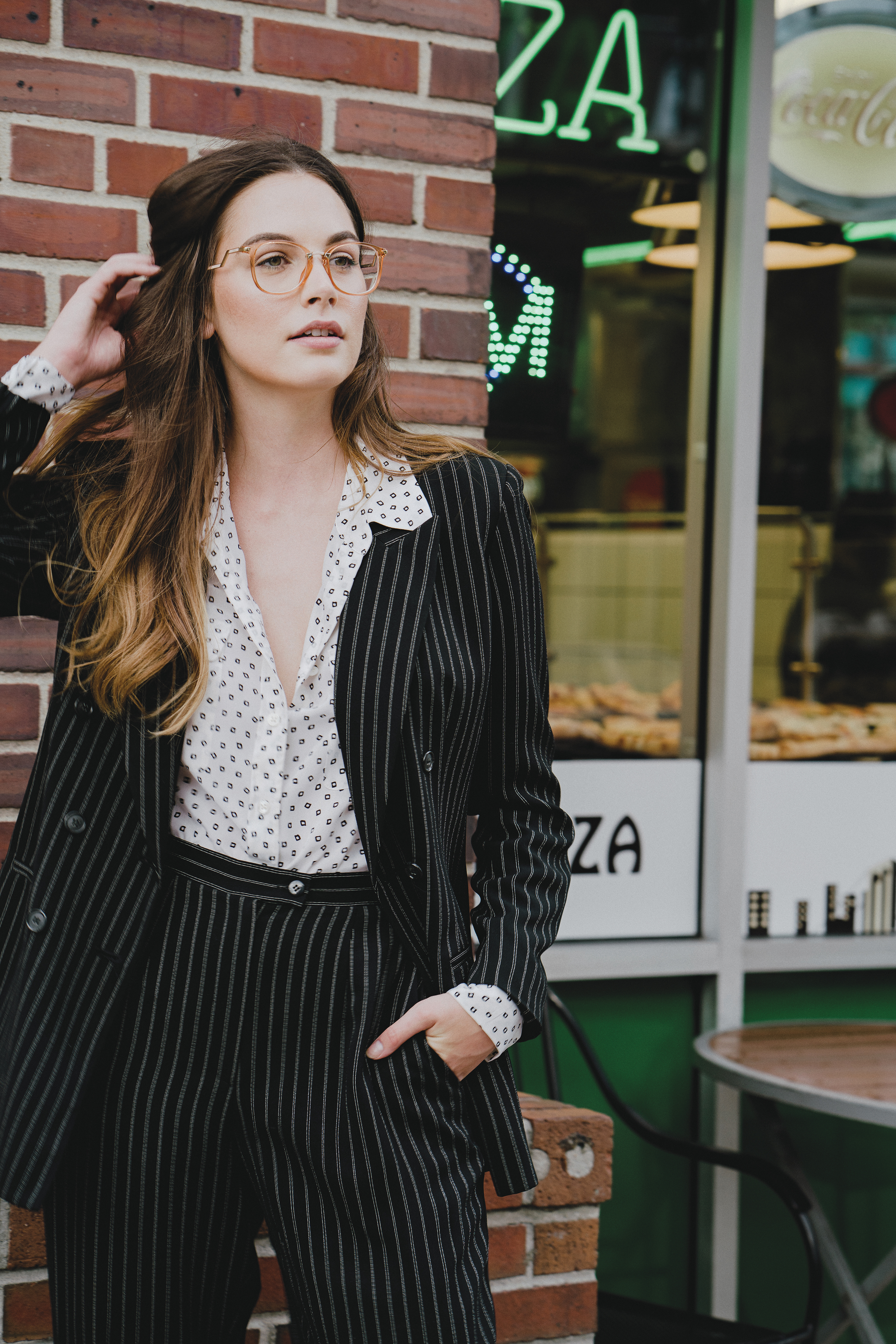 It's safe to argue the power suit never really went away. First debuted by the unforgettable Coco Chanel, the women's suit is fashion's ultimate chameleon, shifting looks according to its environs.
Be it baggy trousers or cigarette pants, padded shoulders (hello, Working Girl) or slinky silhouettes, we've been through it – and are back again.
This season's suits are no-holds barred. You want rounded shoulders? You got 'em. Straight-leg pants? Check. Prefer a skirt? No problem. The best news is these pieces are not just menswear adapted for women; recent designs truly consider the female form.
Big, blocky plaids are still in play, as are classic tweeds and stripes. If you choose a neutral-toned suit, pair it with a patterned shirt or brightly colored accessories to add a little intrigue. And, know that suits are not relegated to the office; they go anywhere.
Heels, while classic, are not a must. Flats, mules, or even sneakers are all perfect possibilities.
Make a few bold picks and the rest will follow suit.
Black-and-white pinstripe pantsuit, available at The Wonder Shop
Plaid wool blazer with matching skirt, both available at The Wonder Shop; blue-and-white stripe shirt (stylist's own)
Brown tweed blazer with matching skirt and white-button down shirt, all available at The Wonder Shop
---
MODEL: Kaitlyn Korres (Directions USA)
HAIR : Elisha Smith (Blush Haus of Beauté)
MAKEUP: Claire Svensson (Blush Haus of Beauté)
WARDROBE: The Wonder Shop
---
To view more of photographer Melissa Hebert's work, go to melissahebertphoto.com
Want more WILMA? Click here to sign up for our WILMA Weekly email and announcements.