W2W Leadership Initiative's October Updates
Updates on WILMA's Women to Watch Leadership Initiative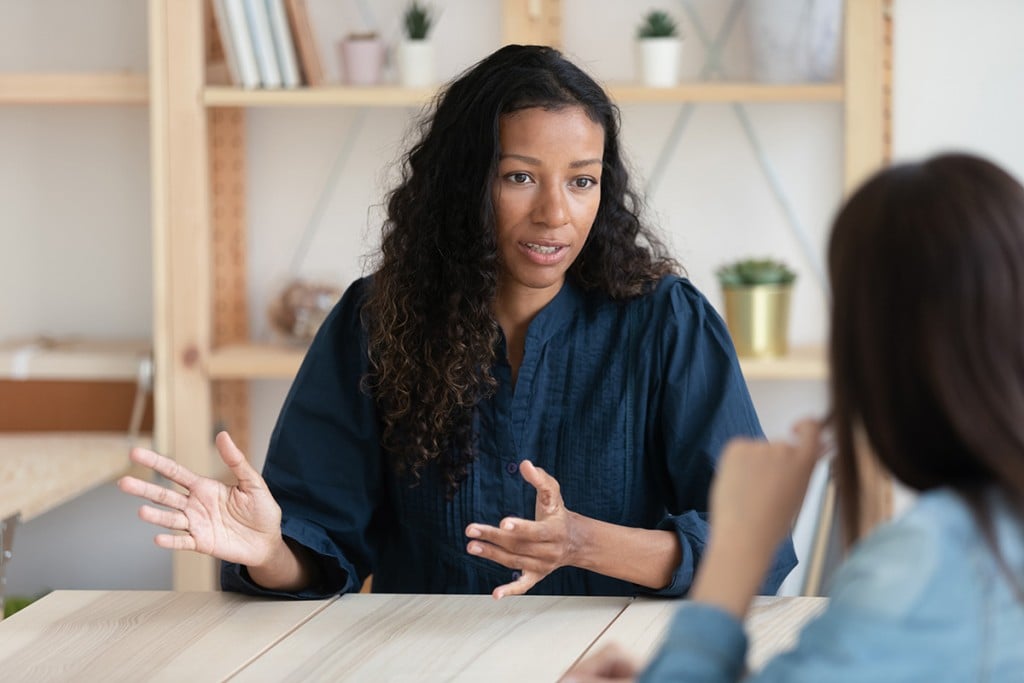 WILMA's Women to Watch Leadership Initiative has updates to share as we continue to work on the effort's core mission of helping develop more women leaders in our area. Here's what we've been up to with various W2W Leadership Initiative programs and what's coming up next:
MENTORING: This month, the latest group participating in our mentoring program begins its yearlong term. In the program, twenty-five mentees work one-on-one with their mentors – leaders we have recruited from the community – for the next twelve months. Meeting monthly, they work on professional and leadership development while making new connections in the area. The mentees had to apply to be selected, and those who have participated in any Woman to Watch leadership initiative program in the past year were invited to apply.
LEADERSHIP INSTITUTE: The class of thirty-two women in this year's Leadership Institute met last month at Live Oak Bank to discuss the topic of strategic thinking with bank president Huntley Garriott and Stephanie Mann, Live Oak's corporate strategy and development officer. During the September session, members also heard from representatives of The Forté Institute about their individual adapting style reports – a way to see how they are responding to recent changes and how that fits into communicating with teams at work.
WILMA NETWORK: Members of the WILMA Network, made up of sponsors of the Women to Watch Leadership Initiative, meet monthly for 2nd Tuesday outings to welcome new members, catch up, and expand their networks.
GETTING SOCIAL: Check out WILMA's Women to Watch Leadership Initiative social media pages, where you can find the latest info about leadership program announcements, applications, and updates on women who have been involved with W2W. Follow us at facebook.com/WILMAsWomenToWatch and on Instagram @WILMAsWomentoWatch.
– Vicky Janowski and Maggi Apel, Co-directors of the Women to Watch Leadership Initiative W2W@WILMAmag.com
---
Want more WILMA? Click here to sign up for our WILMA Weekly email and announcements.