W2W Leadership Initiative's February Updates
Updates on WILMA's Women to Watch Leadership Initiative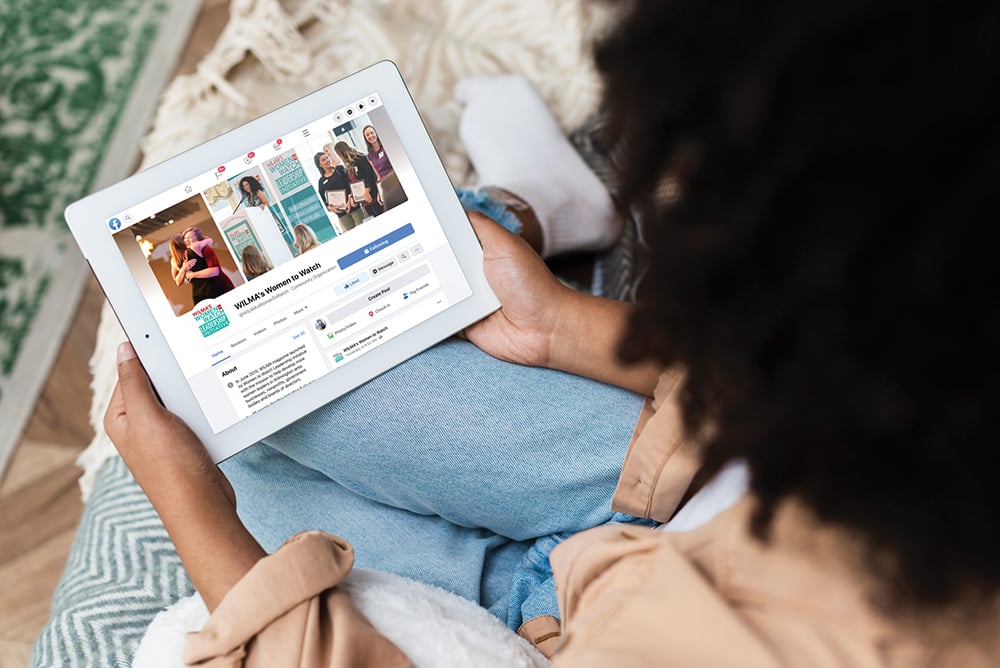 WILMA's Women to Watch Leadership Initiative has updates to share as we continue to work on the effort's core mission of helping develop more women leaders in our area. Here's what we've been up to with various W2W Leadership Initiative programs and what's coming up next:
Getting Social: We now have social media pages for WILMA's Women to Watch Leadership Initiative, where you can find the latest info about leadership program announcements, applications, and updates on women who have been involved with W2W. We'll continue to post major announcements on WILMA magazine's existing social media channels, but for the full details as well as other leadership resources, follow us on Facebook and on Instagram.
Leadership Institute: Our advisory board members this month are interviewing finalists who applied to the 2021 WILMA's Leadership Institute and selecting the final members for this year's cohort. Orientation kicks off in April, with monthly leadership training and networking through December. Click here for info and announcement of this year's class.
WILMA Network: Members of the WILMA Network, made up of sponsors of the Women to Watch Leadership Initiative, started the year off with an online New Year's happy hour to welcome new members, catch up, and share goals for the year.
WILMA Leadership Email: If you haven't checked it out yet, be sure to read WILMA's Monday emails, which focus on leadership topics and profiles.
In The Loop: Keep up to date with these and other Leadership Initiative programs as well as applications announcement by signing up for the WILMA Leadership email.
– Vicky Janowski, WILMA editor, and Maggi Apel, vice president of sales, Co-directors of the Women to Watch Leadership Initiative W2W@WILMAmag.com
---
Want more WILMA? Click here to sign up for our WILMA newsletters and announcements.