The Four Stages of Mentoring
By Laura Lunsford, PhD, former UNCW Swain Center Director and W2W Mentoring Program Advisor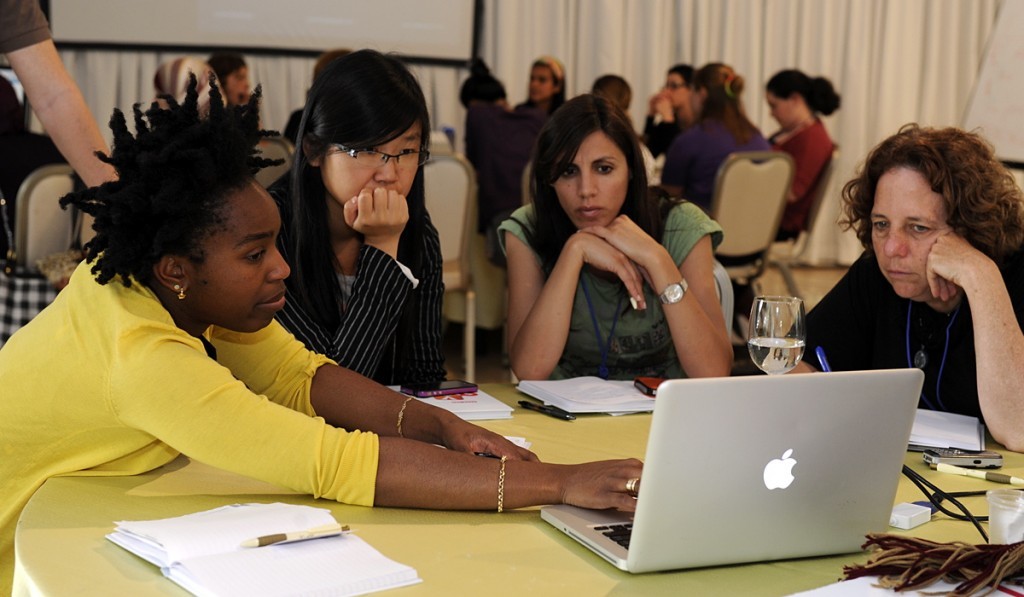 Stage 1: Initiation
When you first get to know one another and establish goals to work on together.
Stage 2: Cultivation
When the main work of the relationship takes place through meeting are working together on a collaborative activity.
Stage 3: Separation
When there is a change to the structure of the relationship. In this case, moving from a formally supported relationship to perhaps a more informal relationship. It is a good time to reflect on accomplishments.
Stage 4: Redefinition
When it is time for the relationship to transition to friendship, colleague-ship, or no relationship.
Devote some time to stages 3 & 4. It is important to spend time at the "official" end to reflect on accomplishments and to look forward and think about how you might wish to stay in touch without the expectation or structure of a formal program.
Tips on questions:
 Mentors might ask…..
What did you learn in our time together?
Who might your next mentor be?
How would you like to stay in touch?
Mentees might ask……
What did you learn from mentoring me?
Why did you decide to be a mentor?
What advice do you have for me?
How would you like to stay in touch?
Consider having a celebratory moment, even if just a photo, to celebrate your time together.