Suit Yourself
Well suited
Slide 1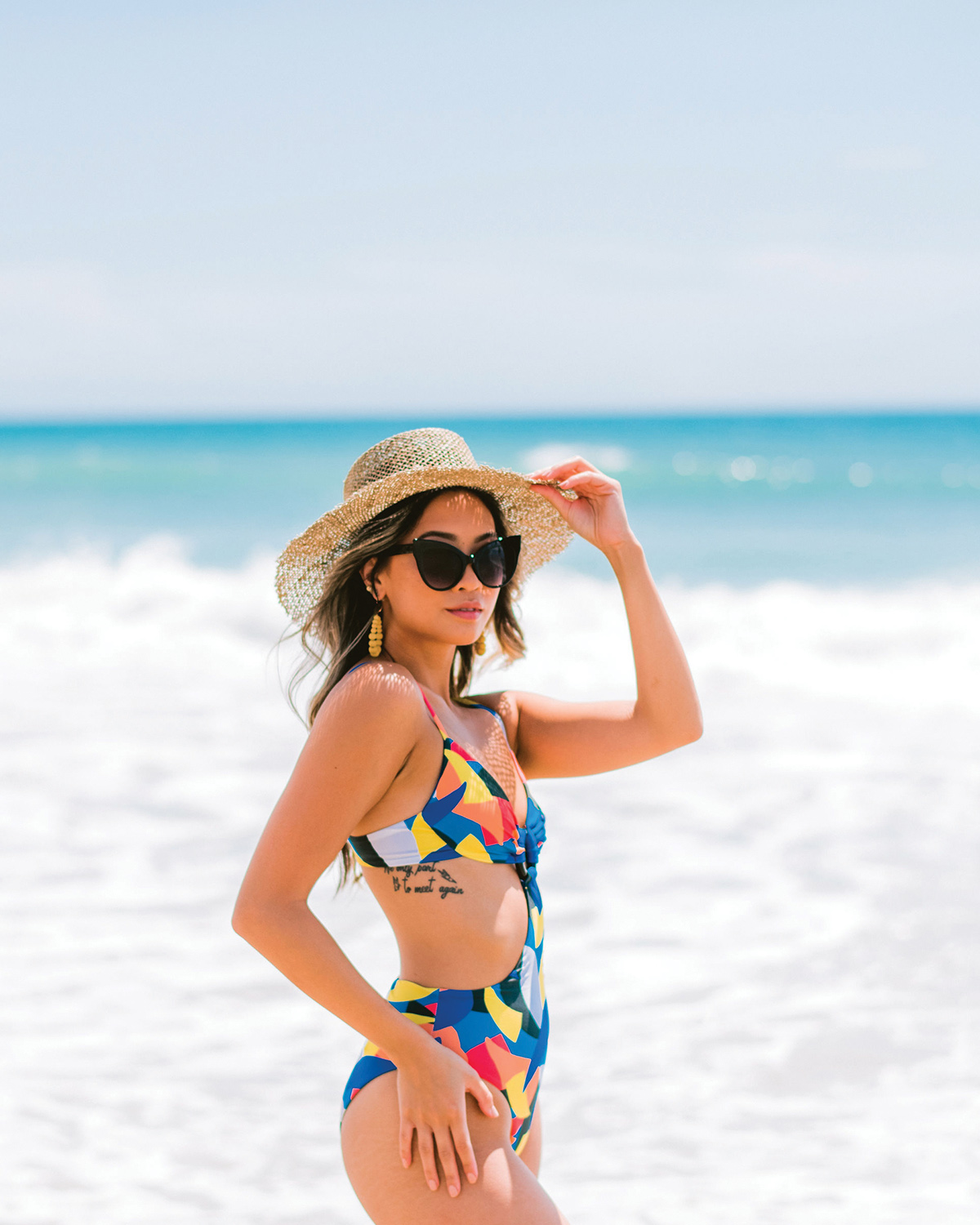 Slide 2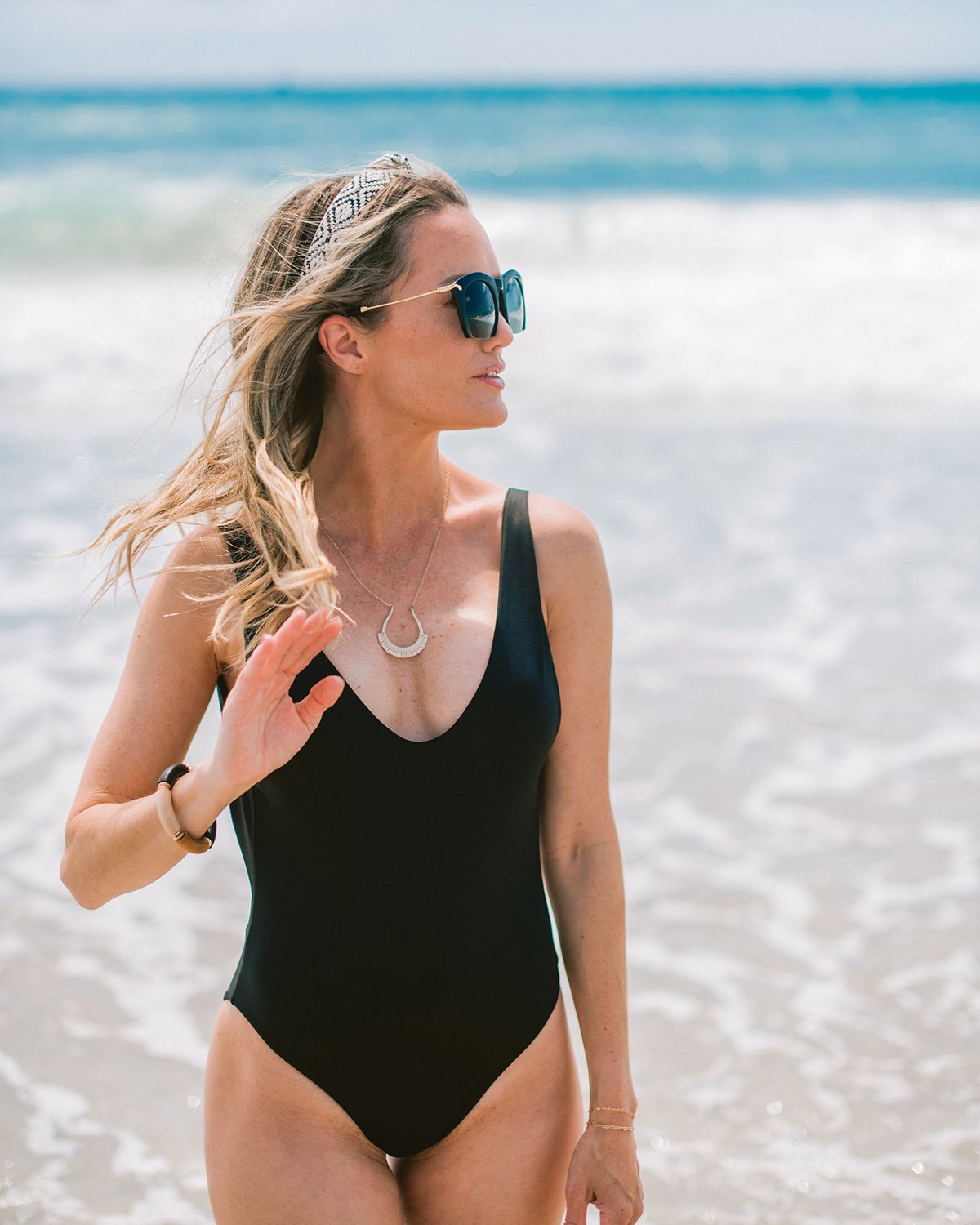 Slide 3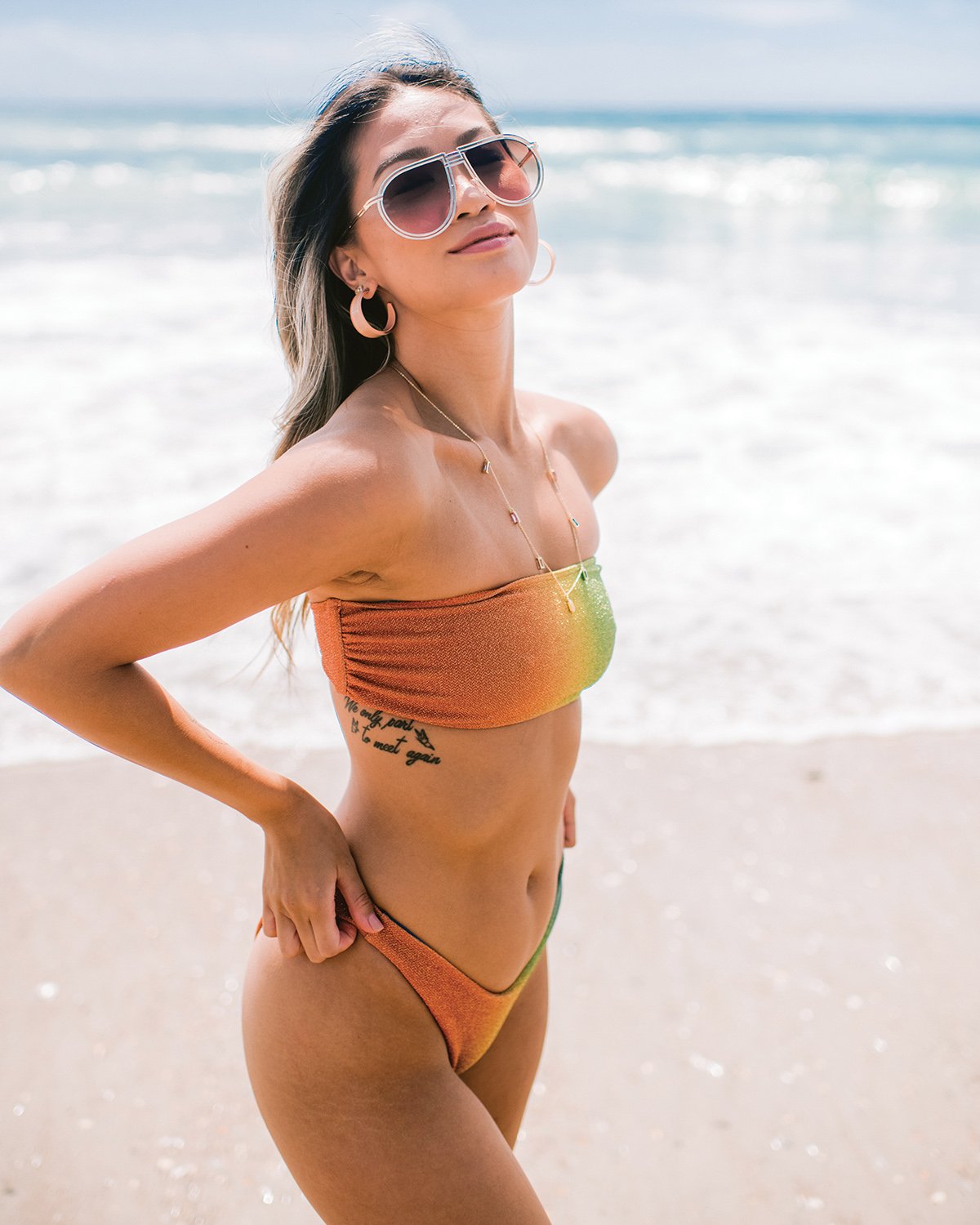 Slide 4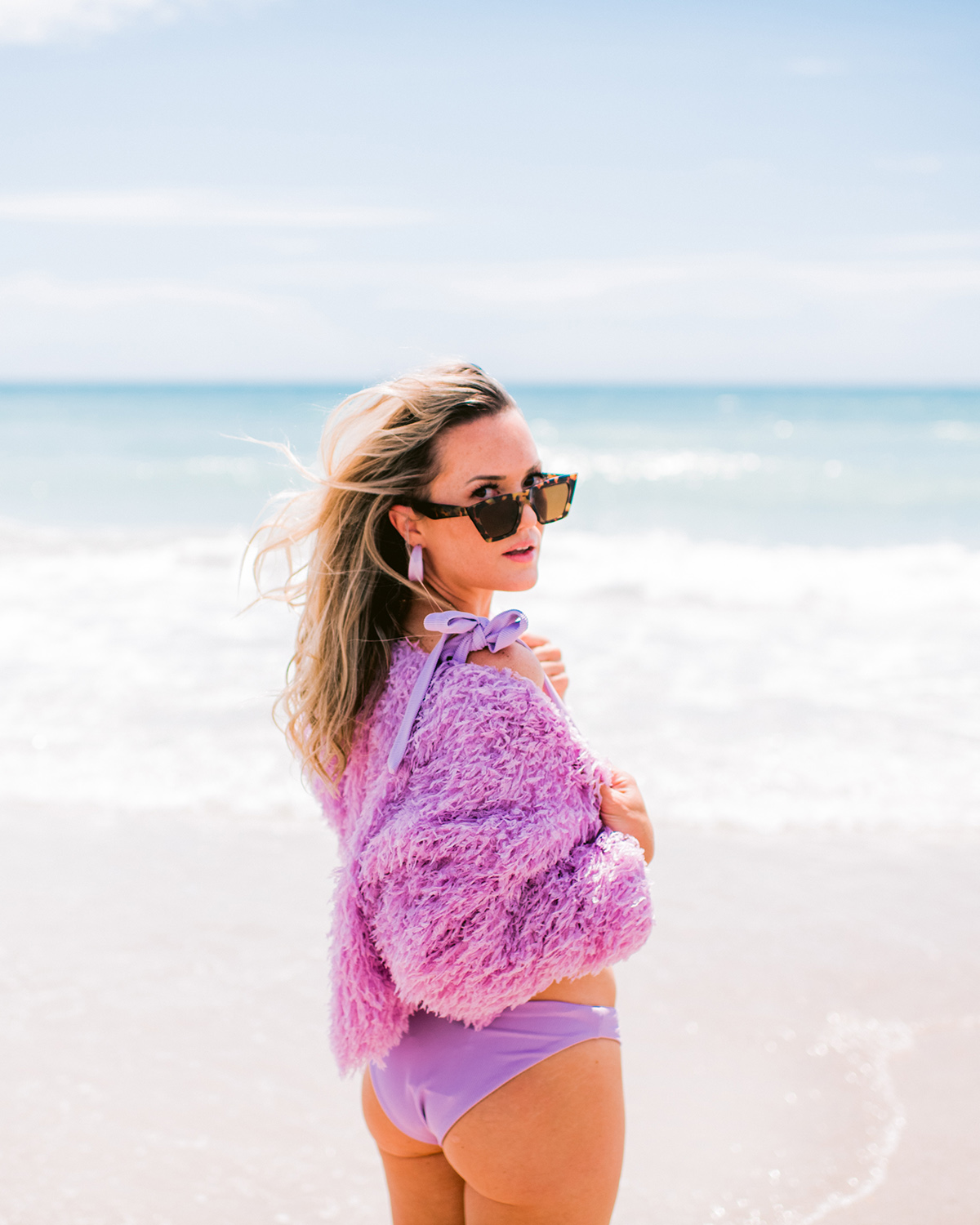 Slide 5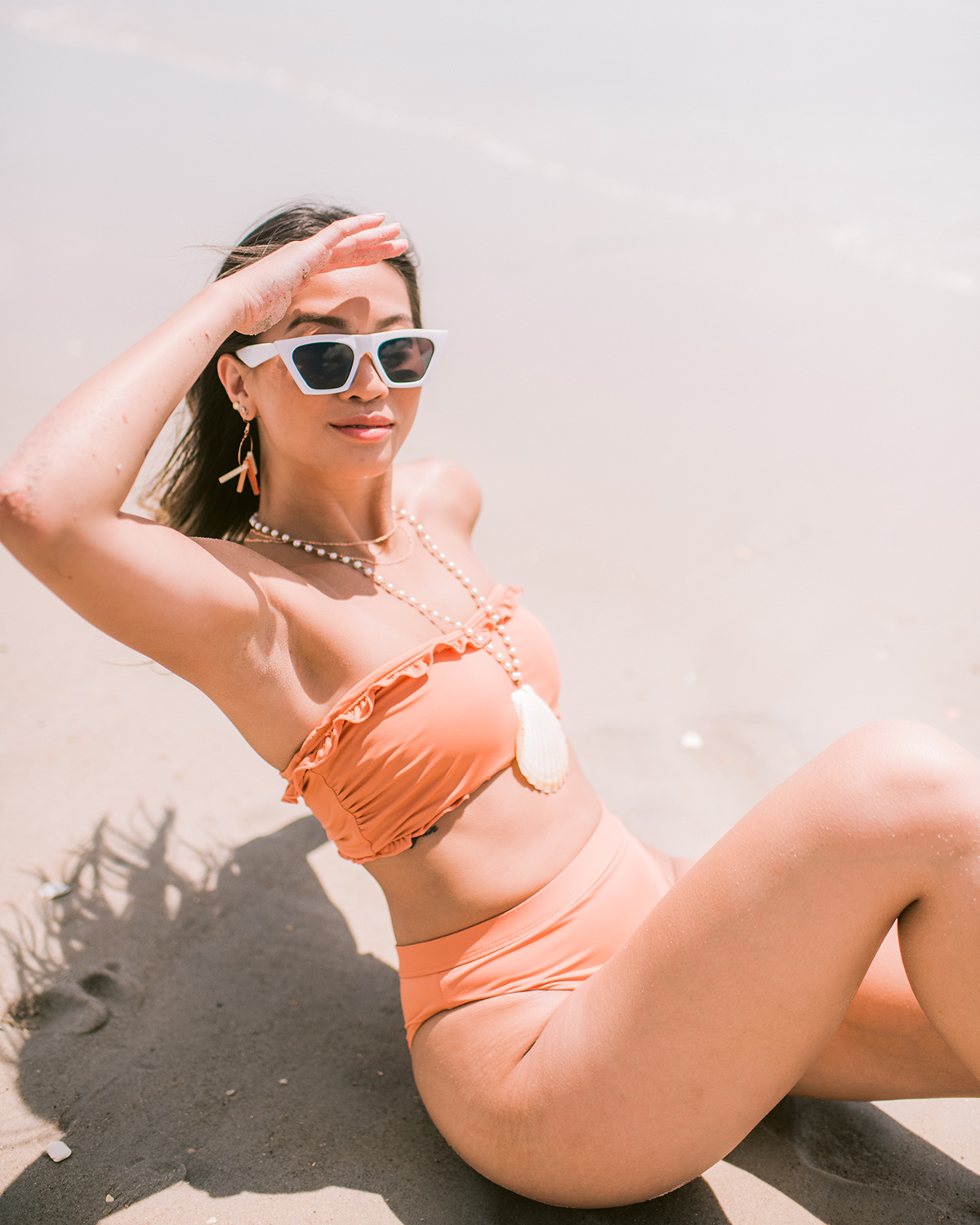 Slide 6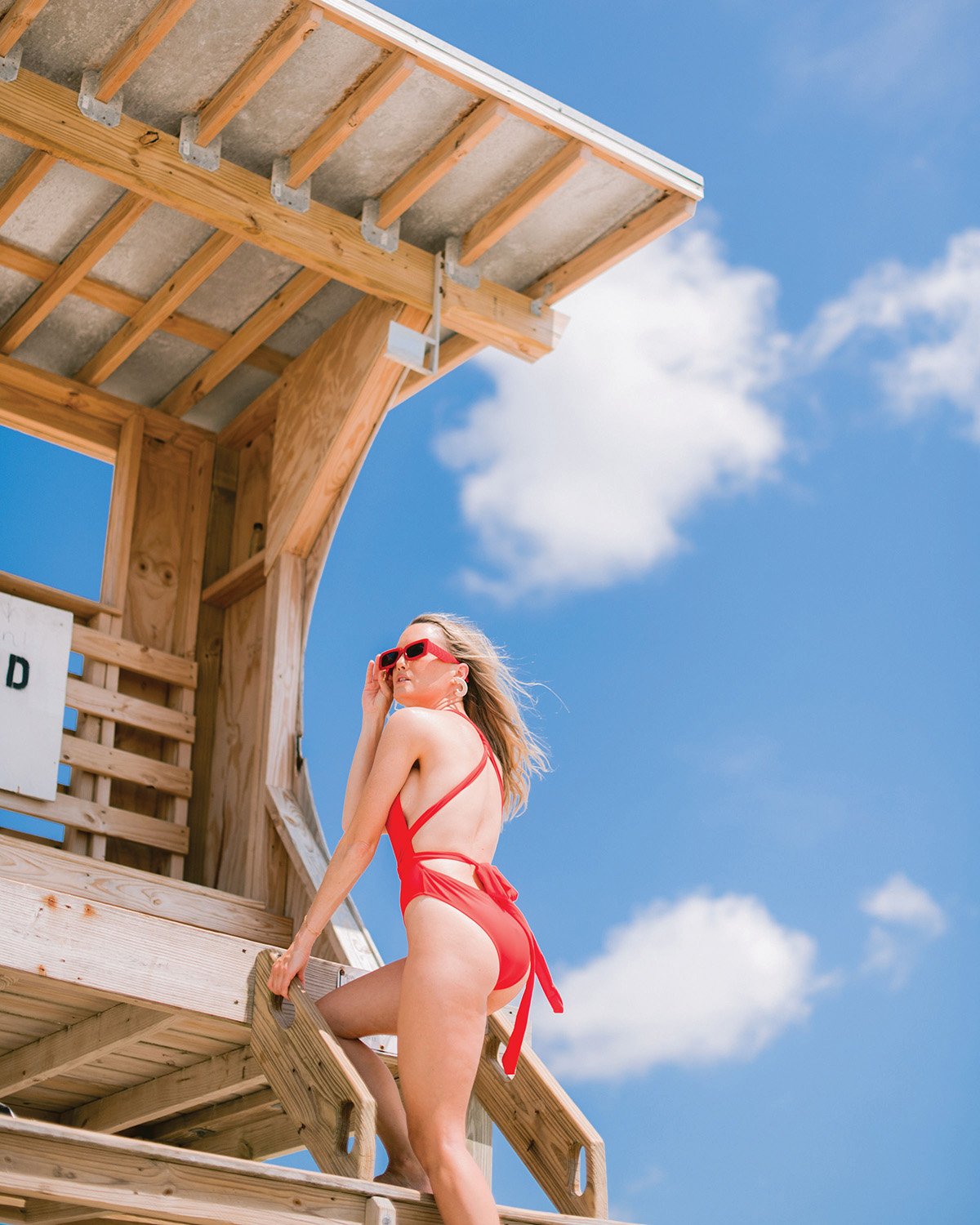 ---
Ahh summer, we've missed you so! Your long days and humid nights wrapping us all in a languid embrace, urging us to drop everything and just be for a while. But as relaxed as we may be basking in the sunshine, shopping for a swimsuit can be the exact opposite of feels. Never fear! The variety of cuts and colors this season has something for everyone. Here are a few cool things to dip your toes into.
The cut: Bikinis never go out of style, but the real rage of the runway this summer is the monokini. Featuring clever cutouts that flatter, you can show a bit more skin without going full on two-piece. Not feeling the 'kinis? There are plenty of sleek one-piece options that can also double as a bodysuit when going from beach to bash.
The color: For those with a keen eye for color trends, lavender has been popping up in many swim palettes and looks great with every skin tone. As for patterns, anything goes with swimwear – solids, stripes, pink flamingos – it's really up to you.
The details: For a more romantic swimsuit, look for ruffle accents. To glitz up your game, go for a fabric with a little shimmer. For some additional surface interest, check out suits that have ring, tie, or even chain accents.
---
SUNGLASSES, BK HEADBAND, minimalist black one-piece SWIMSUIT; gold horseshoe NECKLACE, and wood BRACELET
Rainbow gem NECKLACE, Island Deos BIKINI, SUNGLASSES, and Zenii coral EARRINGS, all available from Hallelu
---
Left: Pamela red one-piece SWIMSUIT and SUNGLASSES, both available at Hallelu
Right: Kirsten Mod one-piece SWIMSUIT, Dual Tone HAT, yellow beaded EARRINGS, and SUNGLASSES, all available from Hallelu
---
DD Camila BIKINI TOP, DD Ultra BIKINI BOTTOM, layered coral bead NECKLACE, white SUNGLASSES, and shell NECKLACE, all available from Hallelu
Small shell NECKLACE, Zenii EARRINGS in lavender, Vanessa Lave lavender BIKINI, and longsleeve JACKET, all available from Hallelu
---
MODELS: Rafaela Dixon + Jenna Cole
MAKEUP: Lisa Prather Beauty
WARDROBE: Hallelu, 84 Waynick Blvd., Wrightsville Beach
LOCATION: Wrightsville Beach
---
To view more of photographer and stylists Drewe & Kate's work, go to dreweandkate.com
Want more WILMA? Click here to sign up for our WILMA Weekly email and announcements.