Student perspective: CFA sophomore Victor Agbafe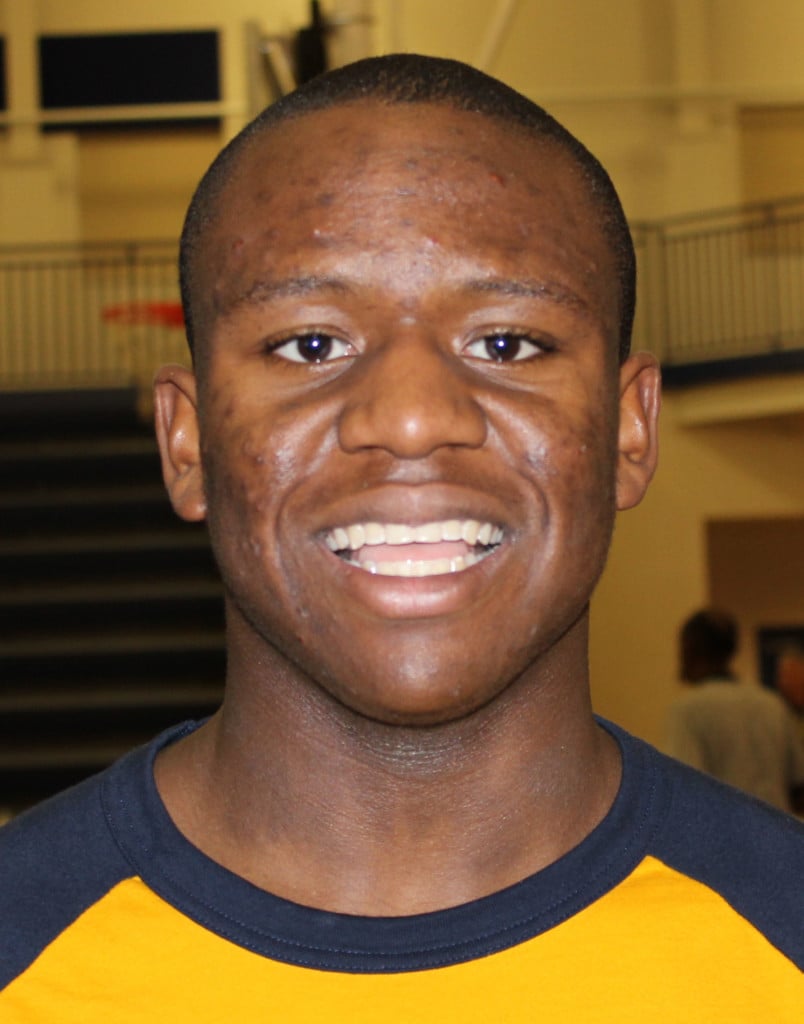 Fifteen-year-old Victor Agbafe is in his second year at Cape Fear Academy. The 10th grader who moved from Plano, Texas attended public middle school in Wilmington previously. He was introduced to Cape Fear Academy when he participated in a summer basketball camp there.
"It's tougher than public school, but it pays off. My mom got some information about the school, and she said she thinks it's the best," he said.
Last year, he jumped right in to Cape Fear Academy and was elected freshman class president shortly thereafter. Known around the school for his sharp sense of style, Agbafe has embraced the academic rigors and extracurricular opportunities on campus.
"I made it my goal to put myself out there. I tried to get myself into a leadership position," he said.
He plays several sports including soccer, basketball and lacrosse. He's involved in the Math club, the Diversity club and the Show chorus called Category 5 in which he sings and dances.
"[Performing] helps you with public speaking. If you can get in front of the whole school and sing a number, when it comes time to simply talking or giving a speech, you use some of those acting skills. It's way easier. It's natural," he said.
Last month, he had a chance to speak in front of the entire school during a mock presidential debate in which he represented President Barack Obama. He addressed foreign policy questions debating against an upper classman who represented Governor Mitt Romney.
"I'm big in Youth Government," Agbafe said. He is active in mock government with about 2,000 young people across North Carolina, in which they propose, debate and vote on a variety of bills. He currently serves as Speaker of the House. He would like to pursue a career in medicine or politics. And he sees Cape Fear Academy's academic and extracurricular opportunities as key stepping stones to achieving his goals.
"It's broadened my horizons," he said.
Cape Fear Academy has been a leader in the educational community of southeastern North Carolina since 1967. Known for its academic excellence and outstanding college preparatory program, the pre-kindergarten through twelfth grade curriculum emphasizes hands-on learning across academic disciplines. For more information, visit www.capefearacademy.org or call (910) 791-0287.