Seasonal Swing
Easy breezy: Relaxed fall looks
Slide 1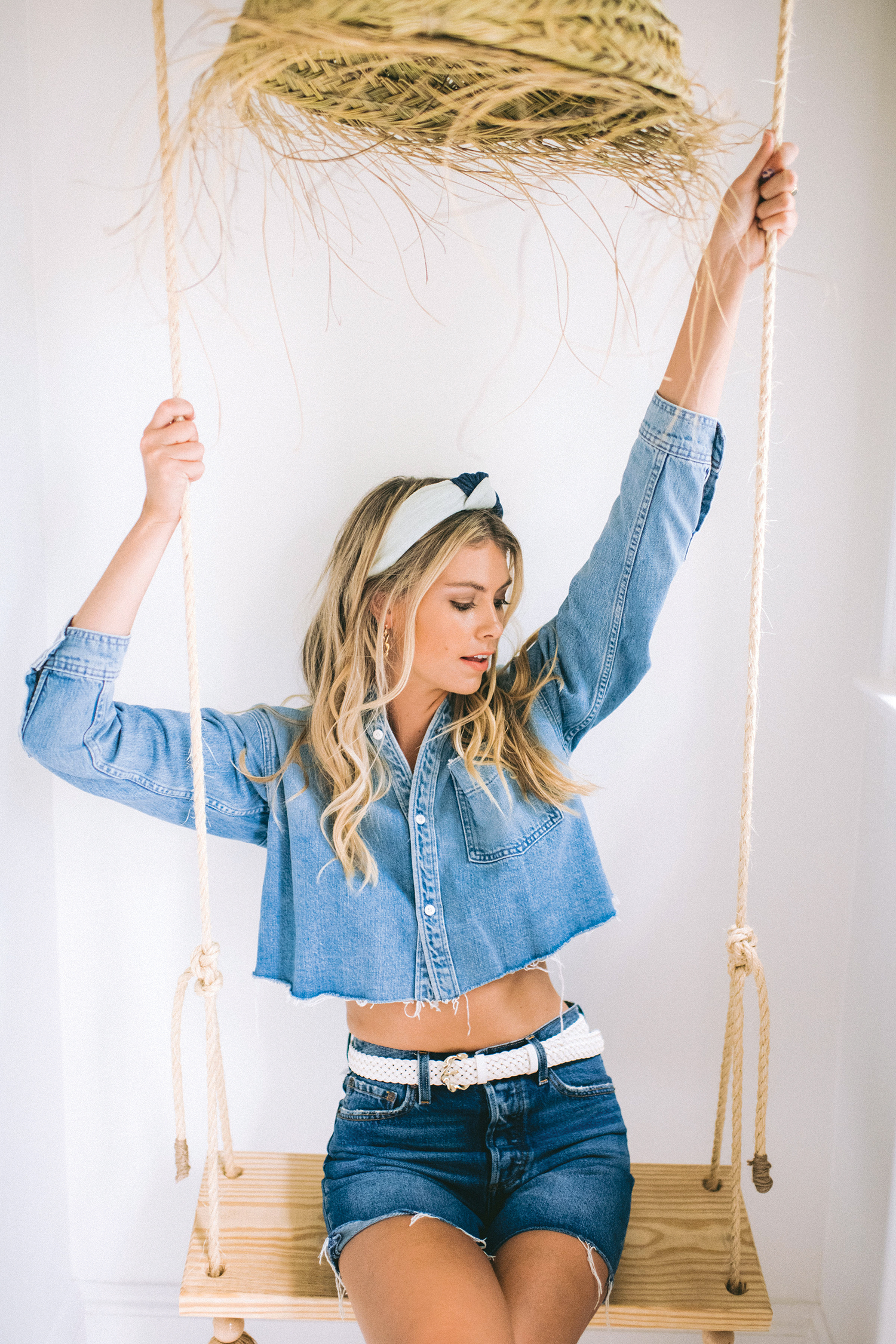 Slide 2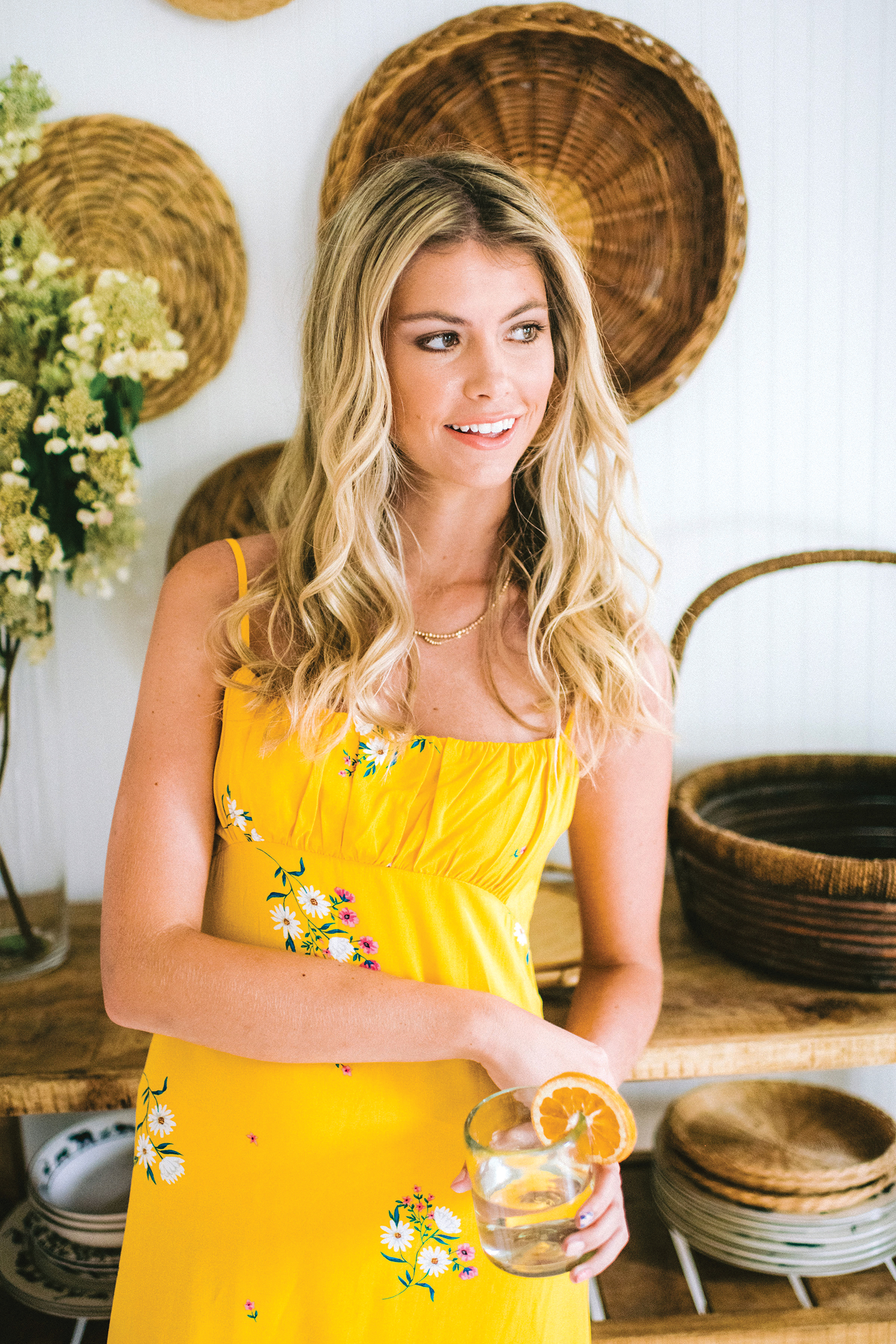 Slide 3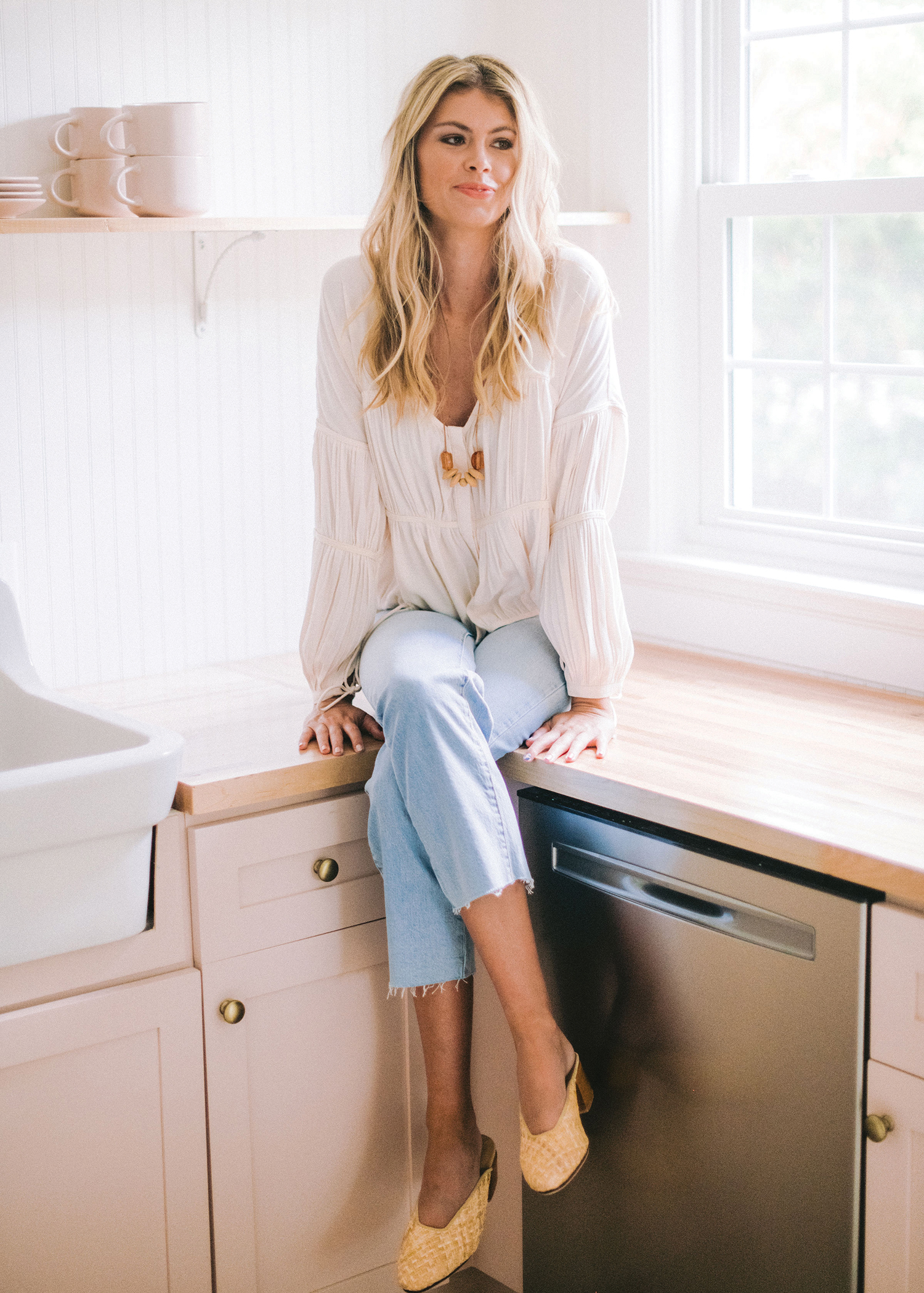 Slide 4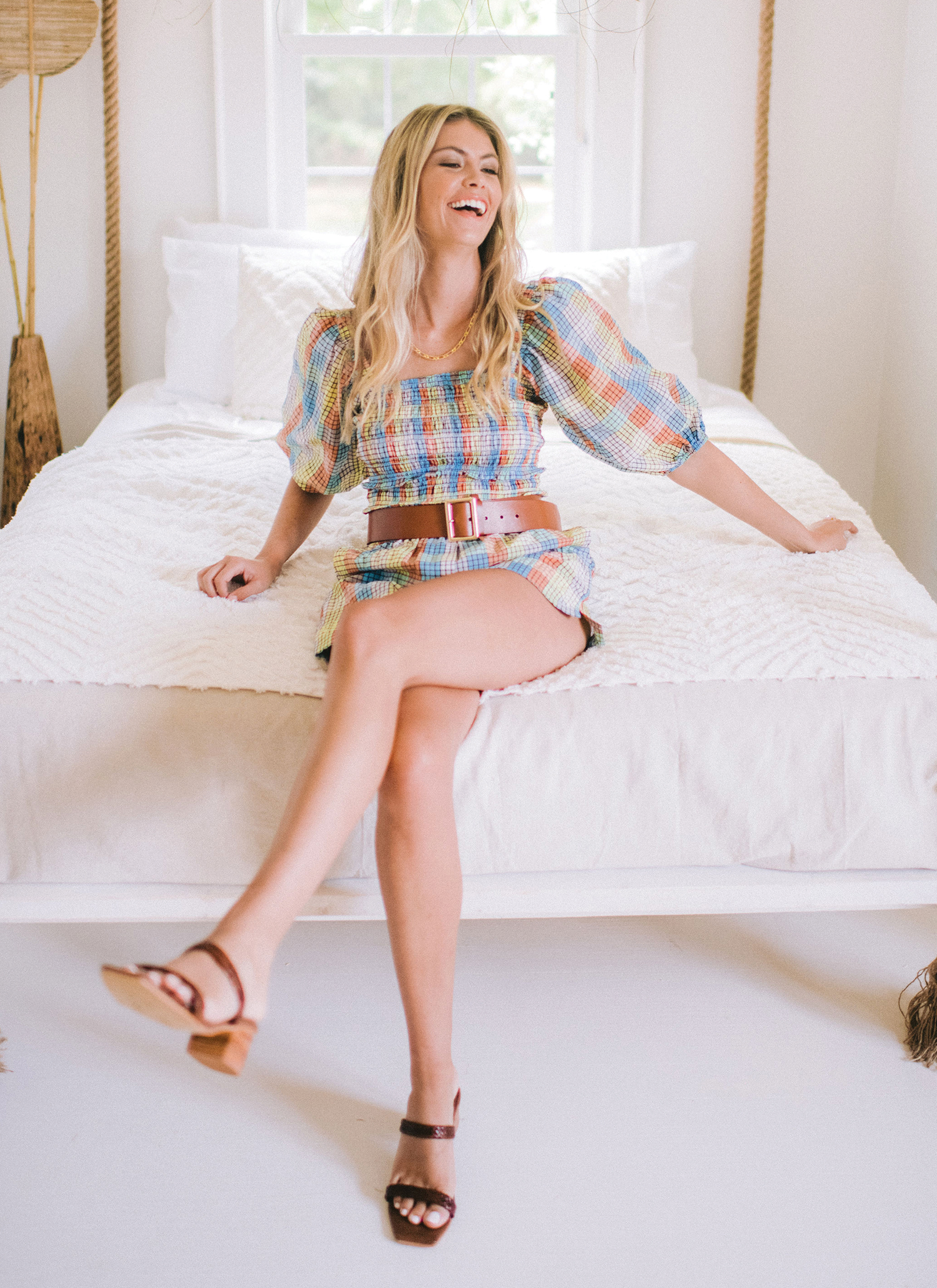 The end of summer is usually punctuated with back-to-school sales, back-to-work sighs, and back-to-the grind routines. But lately, routines have gone out the window, and the most important "back to" on the horizon is getting back to being you. Sure we've embraced the daily donning of sweats and non-donning of bras – but, the time has come to put on your grown-up pants (or any pants, for that matter) and dive back into the world. If you're having trouble visualizing your wardrobe beyond the pajama drawer, here are a few transitional tips.
SAY NIGHTY NIGHT. Keeping that light, comfy feel of your nightgown is easy with a simple sundress. We're lucky that here, September is still fairly temperate, so all those summer dresses you bought before things turned topsy-turvy are all wearable well into the fall season.
DENIM REVIVAL. Okay, so it's not exactly your fav sweats, but jeans are a close second. Start slow with this season's flared fits. If you're feeling adventurous, check out the return of the wide-leg, high-waisted jean in a '90s-inspired light wash.
SHOE IN. Though nothing can beat bare feet, fall's footwear trends include some pretty nifty options. Low-heeled loafers are making their mark with fresh takes in slingback styles. Mary Janes and pointed toe flats are also hot to trot. Still not convinced? You've got a secret weapon: From silky to fuzzy, slippers have been a key inspiration for this season's shoe designers. (Just keep the bunny ones at home.)
---
Christy SHIRT in Harvest Moon, Monty SHORTS in Miss Julie, Josephine twist buckle woven BELT, and Lele Sadoughi HEADBAND, all available at Oliver Clothing
---
Lotta Davis MIDI DRESS, The Golden Nectar and The Kelli NECKLACES by Half United, and glassware, all available at Tusc
---
Brodie MINI DRESS, woven drop hoop EARRINGS, The Mason Necklace by Half United, and Louise HEELS in Cloud, all available at Tusc
---
Seersucker check TOP, seersucker check SHORTS, fine grommet BELT, Salvadore ST. AGNI SANDALS, all available at Oliver Clothing
---
---
The Marta BLOUSE, original straight JEANS in Comfort Sky, and Cafe Society woven MULES, all available at Tusc
---
MODEL: Merritt Hunt
HAIR: Set Blowout Bar
MAKEUP: Danielle Forte
WARDROBE: Tusc, Oliver Clothing
FLORALS: Mother of Wild
LOCATION: Midtown Tudor
---
To view more of photographer and stylists Drewe & Kate's work, go to dreweandkate.com
Want more WILMA? Click here to sign up for our WILMA Weekly email and announcements.