Prep Course
Positively preppy
Slide 4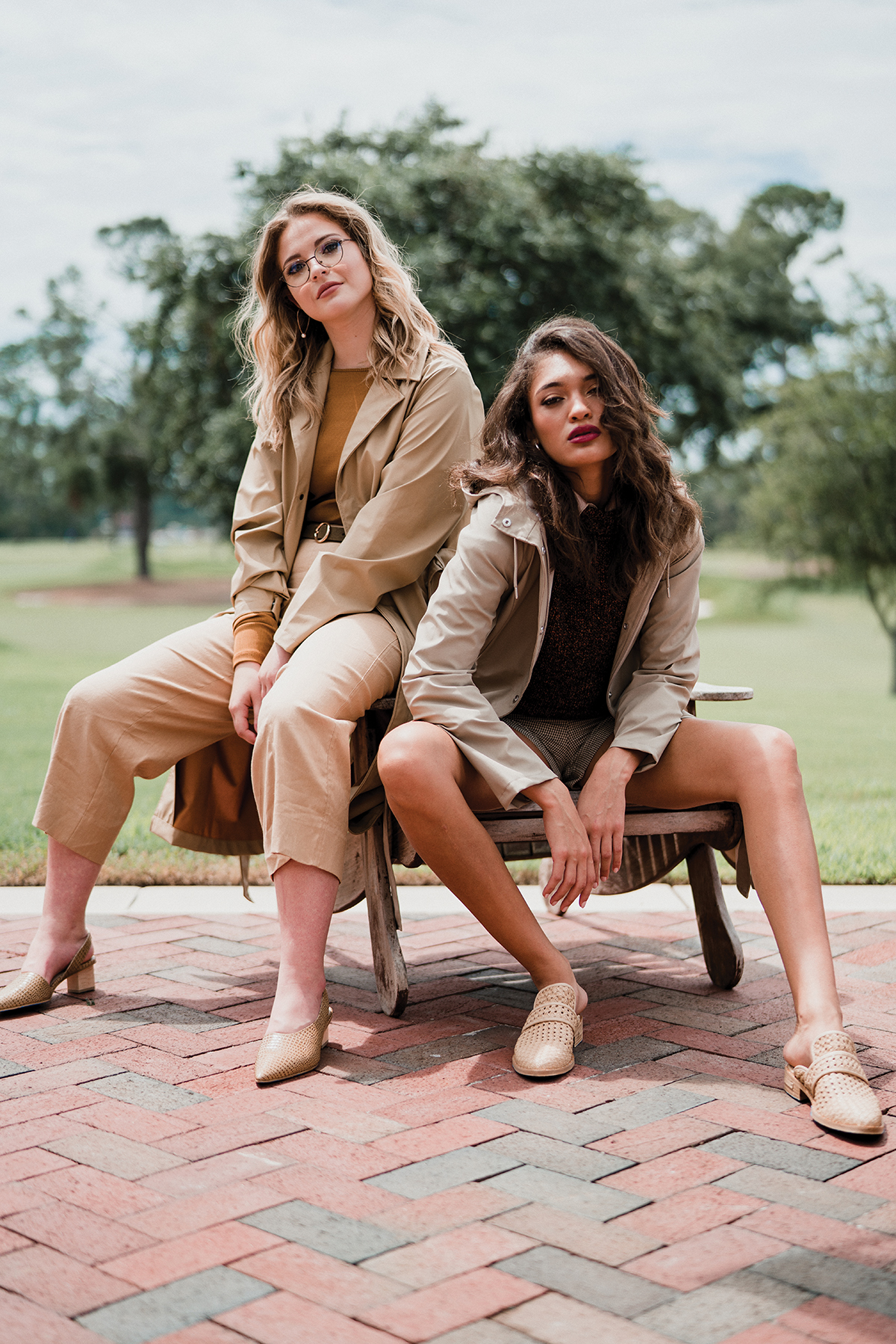 Slide 1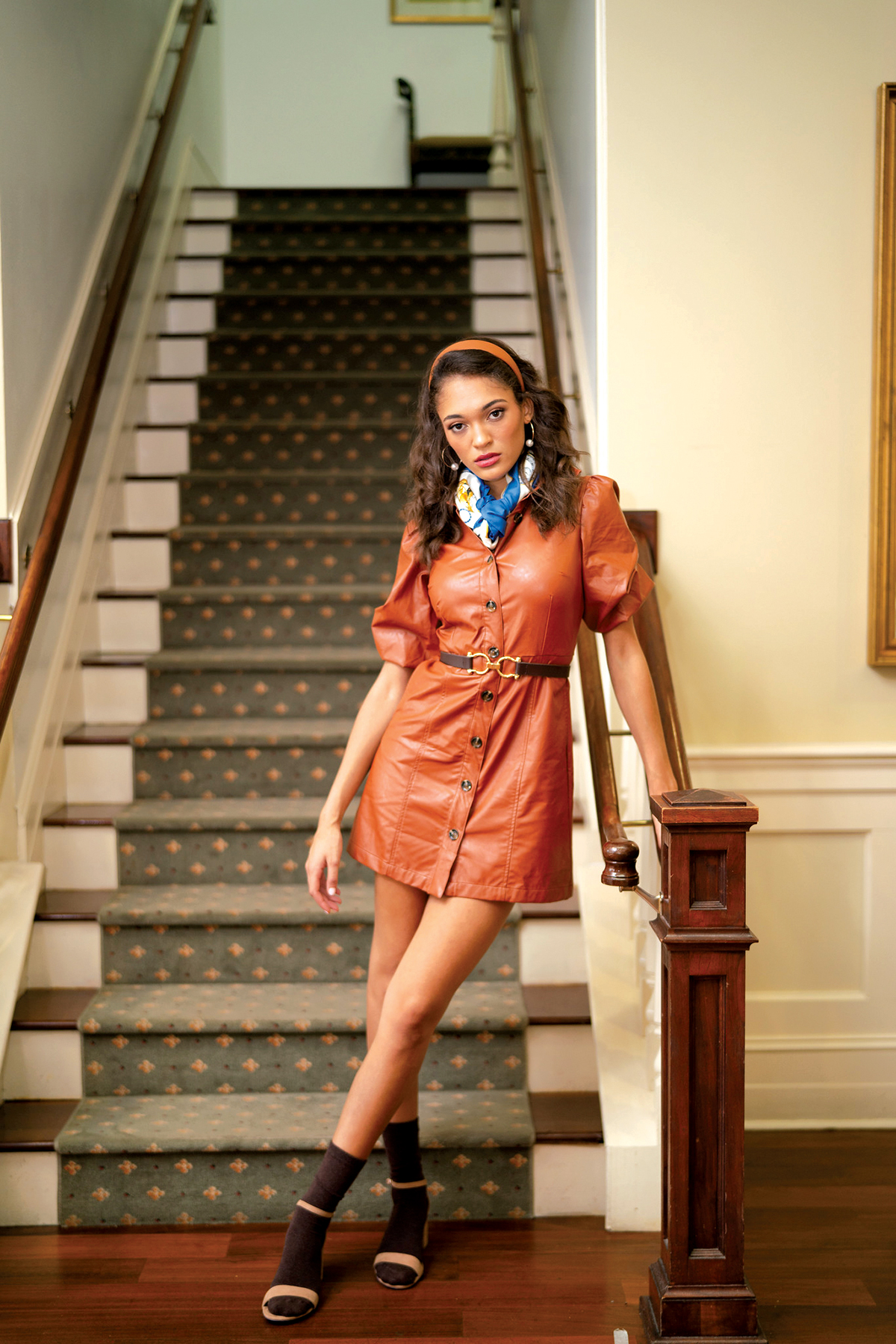 Slide 8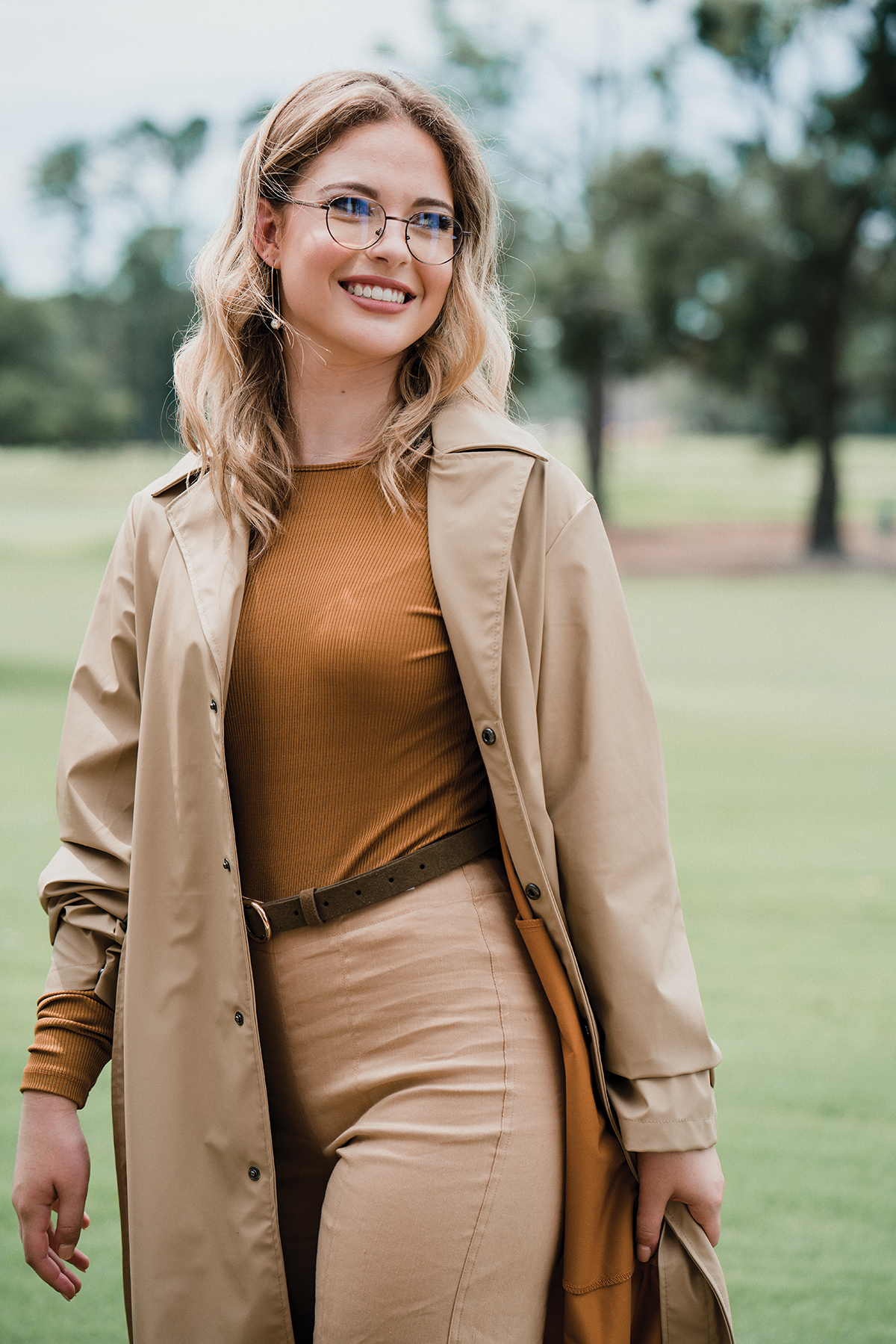 Slide 3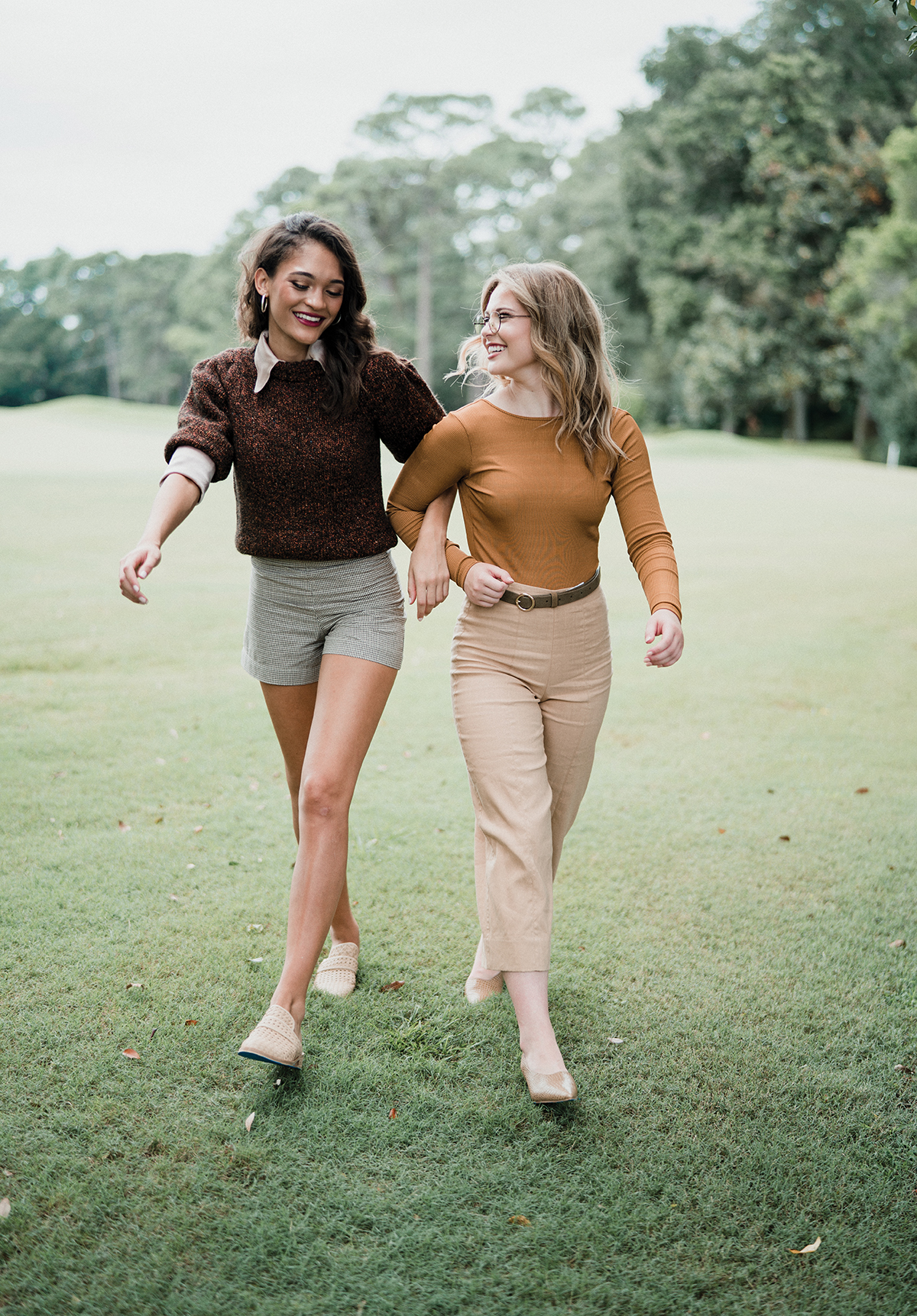 Slide 2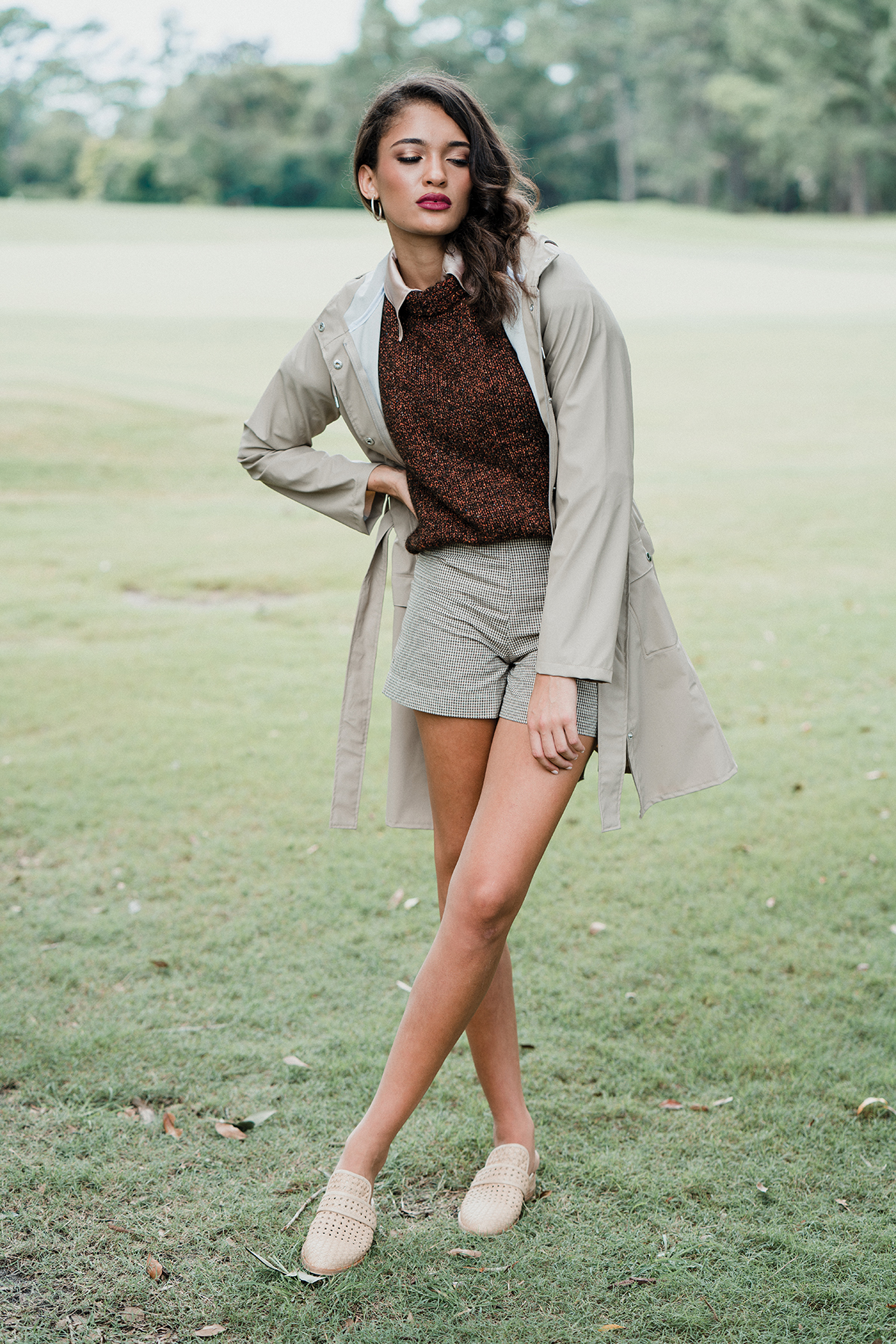 Slide 6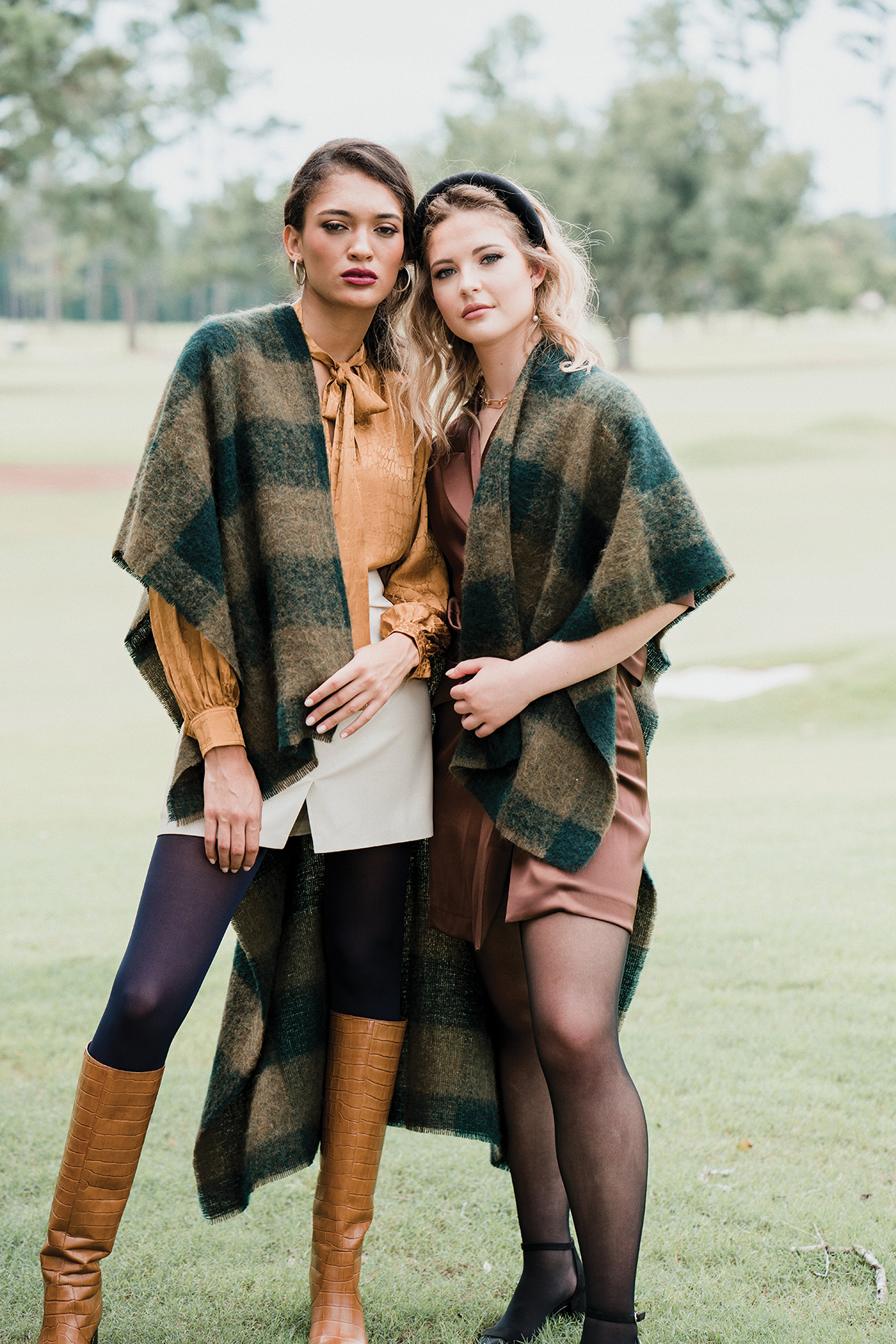 Slide 5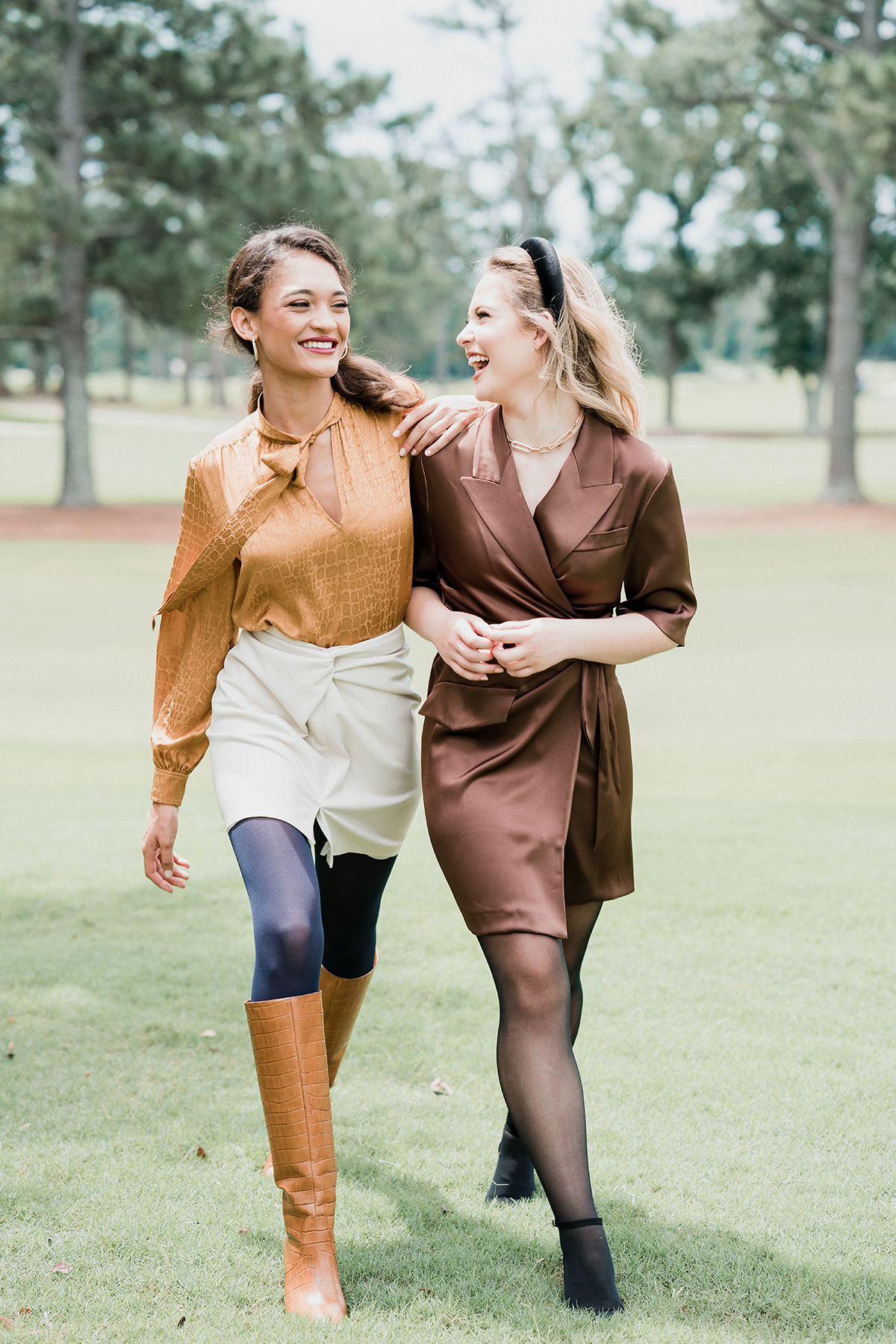 Slide 7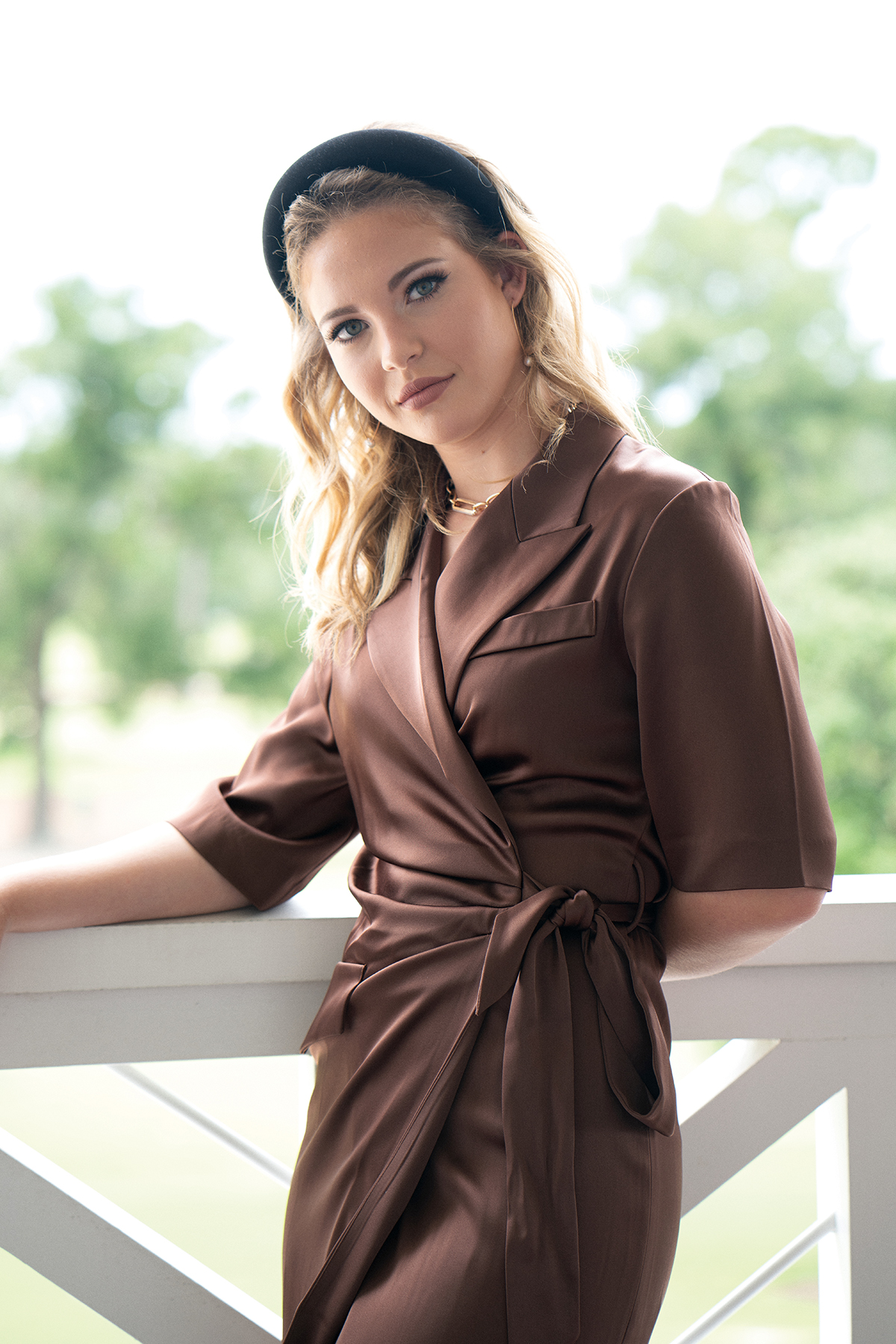 Slide 9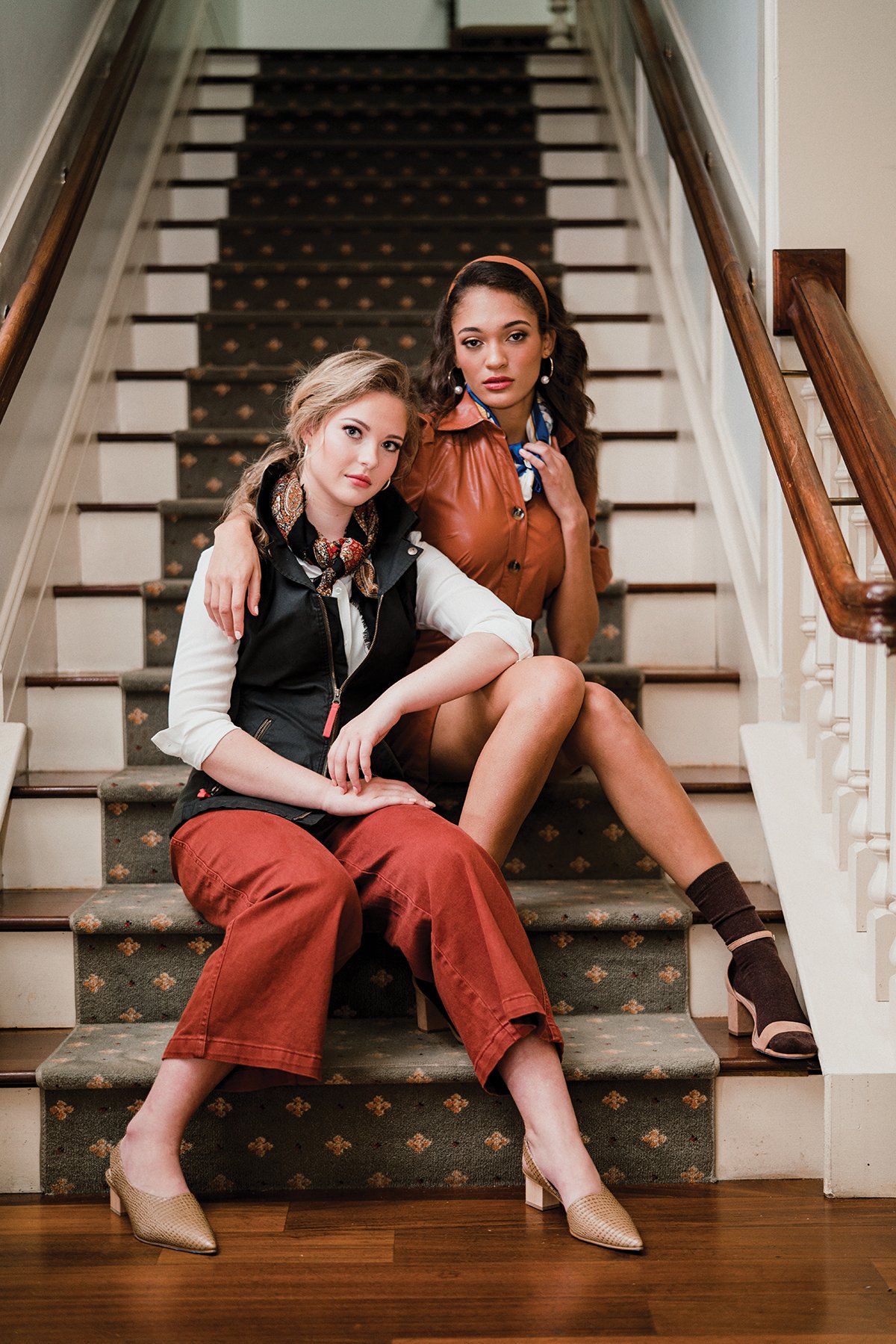 Slide 10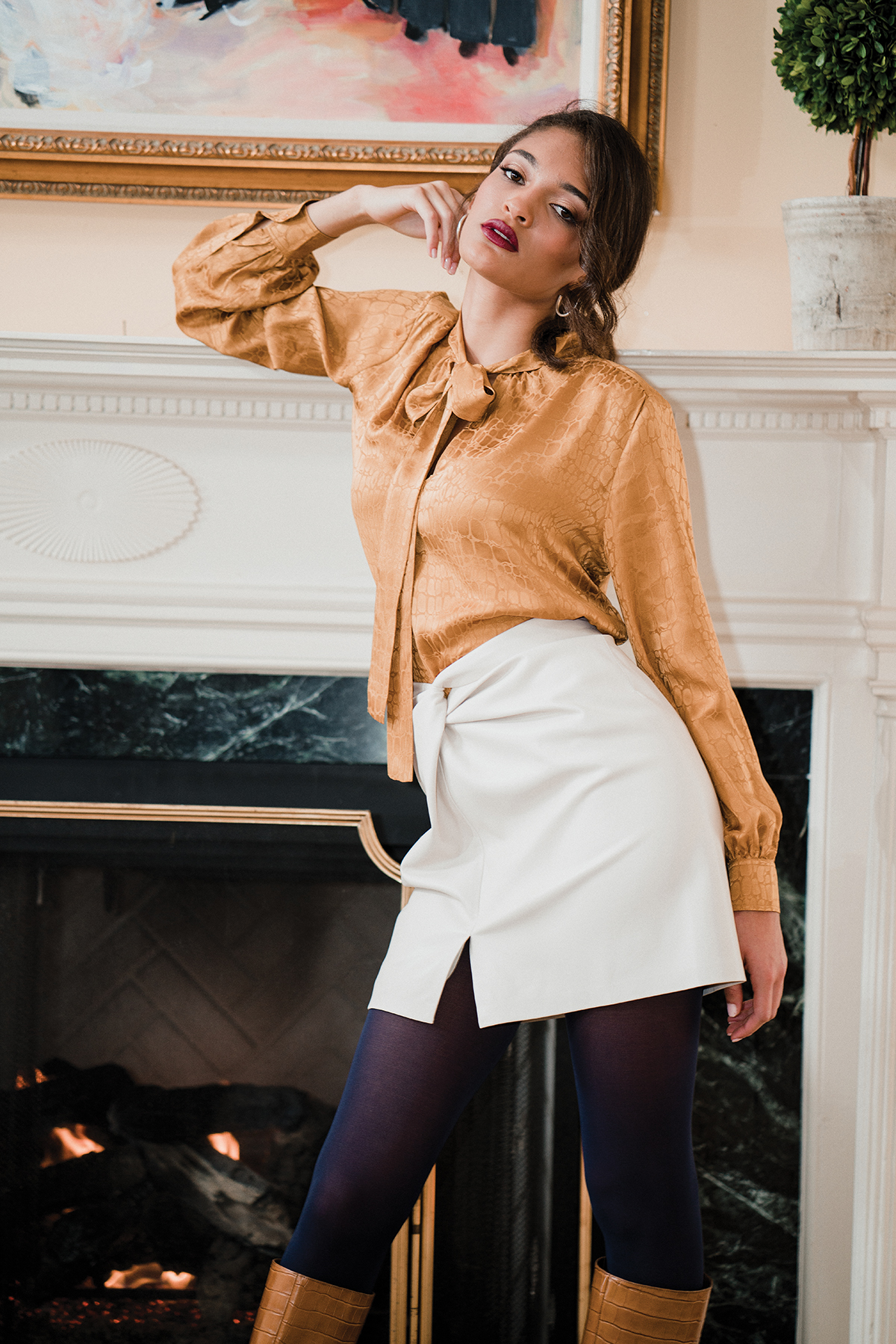 When The Official Preppy Handbook was published in 1980, it invited everyone through the solid oak country club doors and into the elite subculture of "prepdom".
Exposed collars, tall socks, and argyle sweaters were all signifiers of the preppy look, along with a hefty infatuation with the casually elegant style of Princess Diana.
Fast-forward to forty years later, and the preppy aesthetic has not only held fast but is once again flourishing on planet fashion. Sporty, relaxed silhouettes in autumn hues make an appearance this season in everything from polos to sweater vests to calf-length skirts, while khakis, chinos, and tailored Bermuda shorts reclaim their closet space. Socks – while usually absent from traditional preppy gear – are totally golden to wear with open-toed shoes, extending your summer footwear well into the fall season. Bring in some classic accents like a belted trench or a headband and presto – you've achieved coveted prep status.
So, polish up your loafers and knot those sweaters. It's time to make Lady Di proud and let your inner prep shine.
---
---
Brown silk wrap DRESS and headband, both available at Oliver Clothing
Mustard yellow BLOUSE, white leather SKIRT, and brown BOOTS, plaid SHAWL, all available at Oliver Clothing
---
VEST and white, button-up TOP, both available at Monkee's of Wilmington; SHOES, available at Oliver Clothing; vintage SCARF (stylist's own)
Brown dress DRESS by Who What Wear, available at Target; SHOES and vintage SCARF (stylist's own)
---
BODYSUIT, PANTS, BELT, trench COAT, and sling back SHOES, all available at Oliver Clothing
SWEATER, button-down SHIRT, SHORTS, trench COAT, and mule SLIDES, all available at Oliver Clothing
---
Models: Angeline Anderson & Kayla Orr (Directions USA)
Make Up: Claire Svensson for Delphine and James
Hair: Branden Summers
Wardrobe: Monkee's of Wilmington, Oliver Clothing