Pender Promoter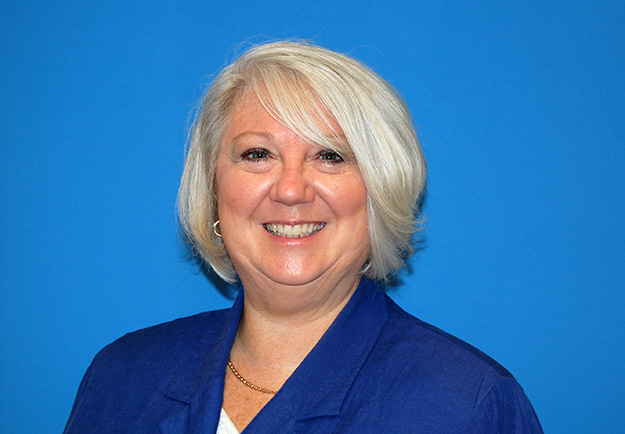 Pender County recently hired TAMMY PROCTOR as the county's new tourism director.
Prior to her new position, Proctor worked as the executive director for the Greater Topsail Area Chamber of Commerce & Tourism for nearly two years. That position has since been filled by former chamber chairman, Chuck Strickland, who initially hired Proctor.
"He is pleased with the momentum and growth of the Greater Topsail Area Chamber of Commerce & Tourism. He is committed to keeping the momentum," Proctor said in a letter to chamber members this summer announcing her new tourism job.
Before moving to Pender County, Proctor worked in the newspaper business as an editor and executive editor for twenty-four years as well as a freelance writer for several businesses.
Proctor presently serves on the boards of the North Carolina Coast Host, the Onslow Tourism Advisory Committee, and the Pender County Tourism Development Authority. Proctor will continue to work for these agencies in addition to her new position as tourism director.
Leaving the chamber was a difficult move for the former executive director; however, the chance "to impact the county and make it better was an opportunity I wanted to take" Proctor says.
Currently, Proctor is working toward strengthening the tourism department's communication and familiarizing locals with the Pender County attractions by way of the latest newsletter.
As well as informing residents of the county's hidden gems, Proctor is eager for the rest of the nation to view Pender County through an upcoming visit from an Internet show.
The Fireball Run, an adventure-travel series that streams online (fireballrun.com), will stop in Pender County on September 29-30 as forty teams of drivers and navigators make their way from Hartford, Connecticut to Cocoa Beach, Florida. The eight-day course also raises awareness for missing children.
The Internet show has 1.7 million viewers, and the upcoming stop is the first time it has visiting North Carolina, according to Pender County officials.