Paint the Town
Inspired by O'Keeffe
Slide 1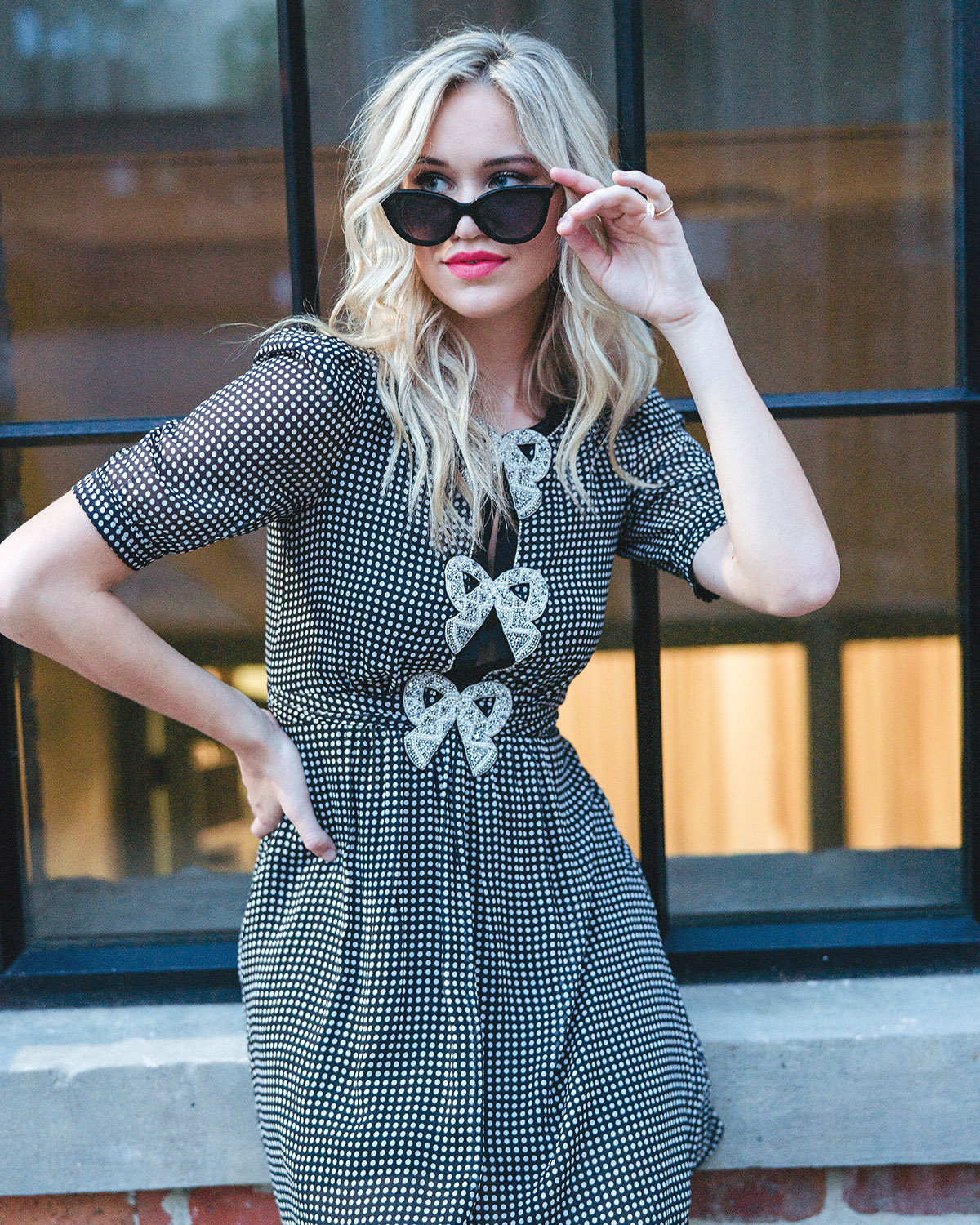 Slide 2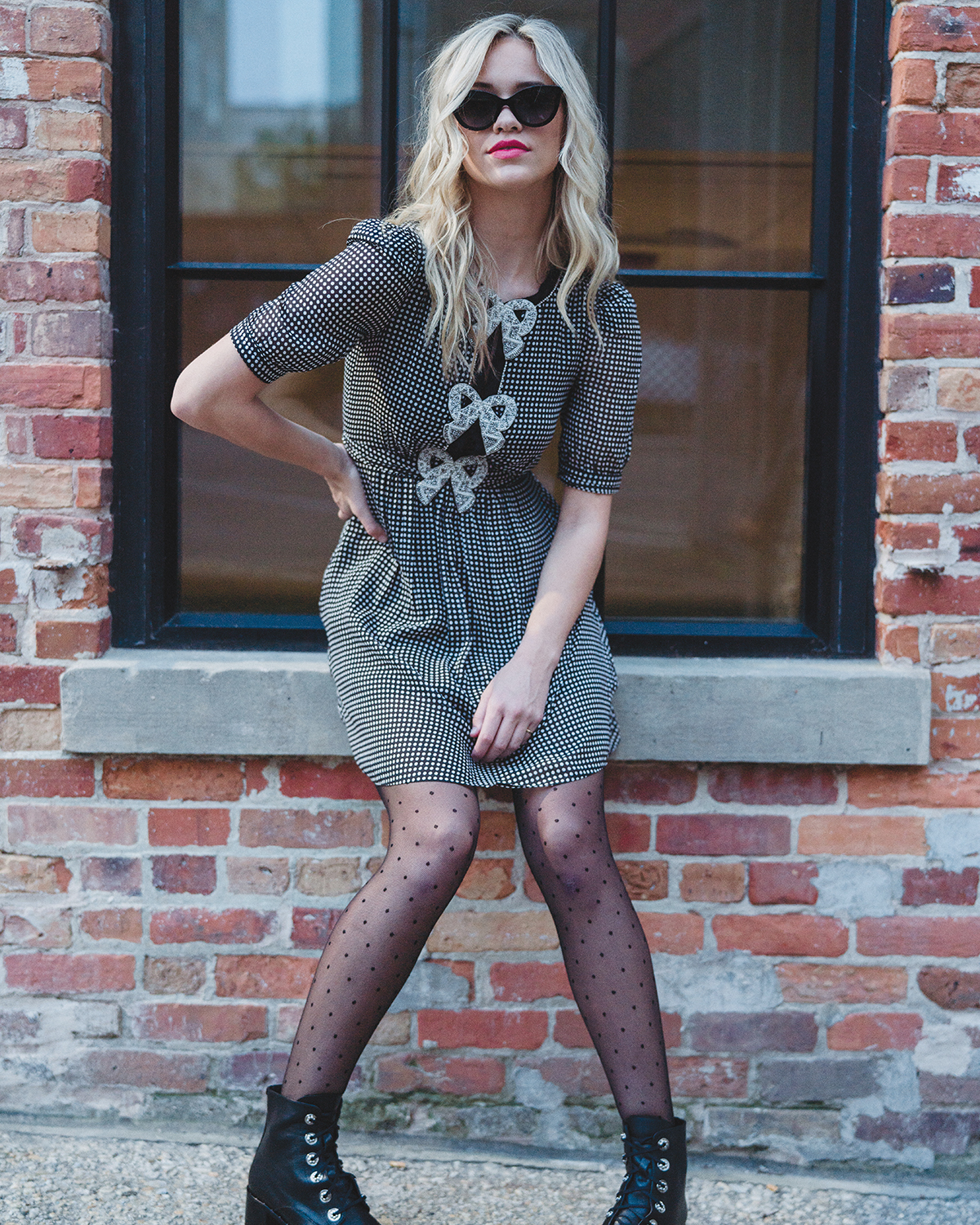 Slide 3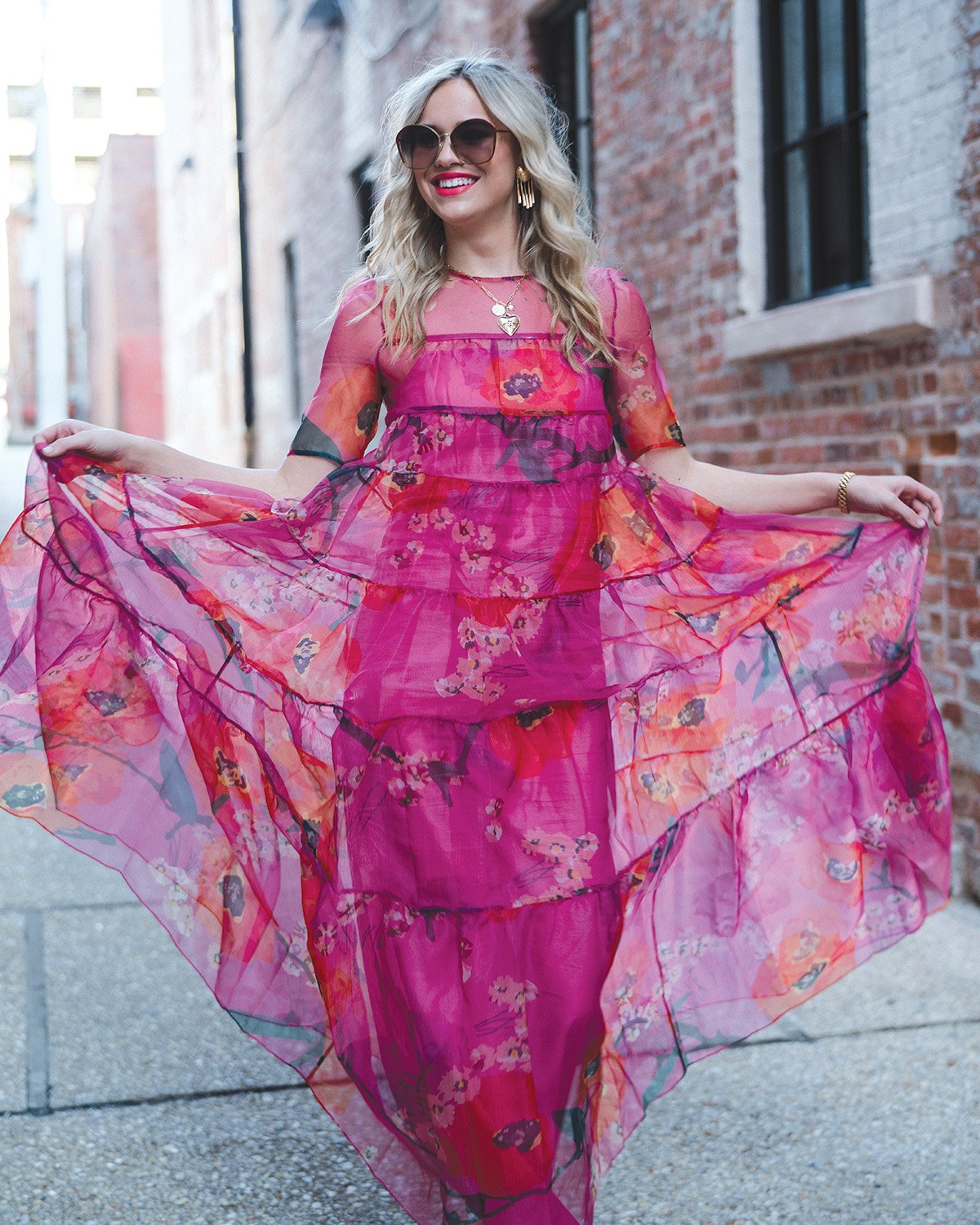 Slide 4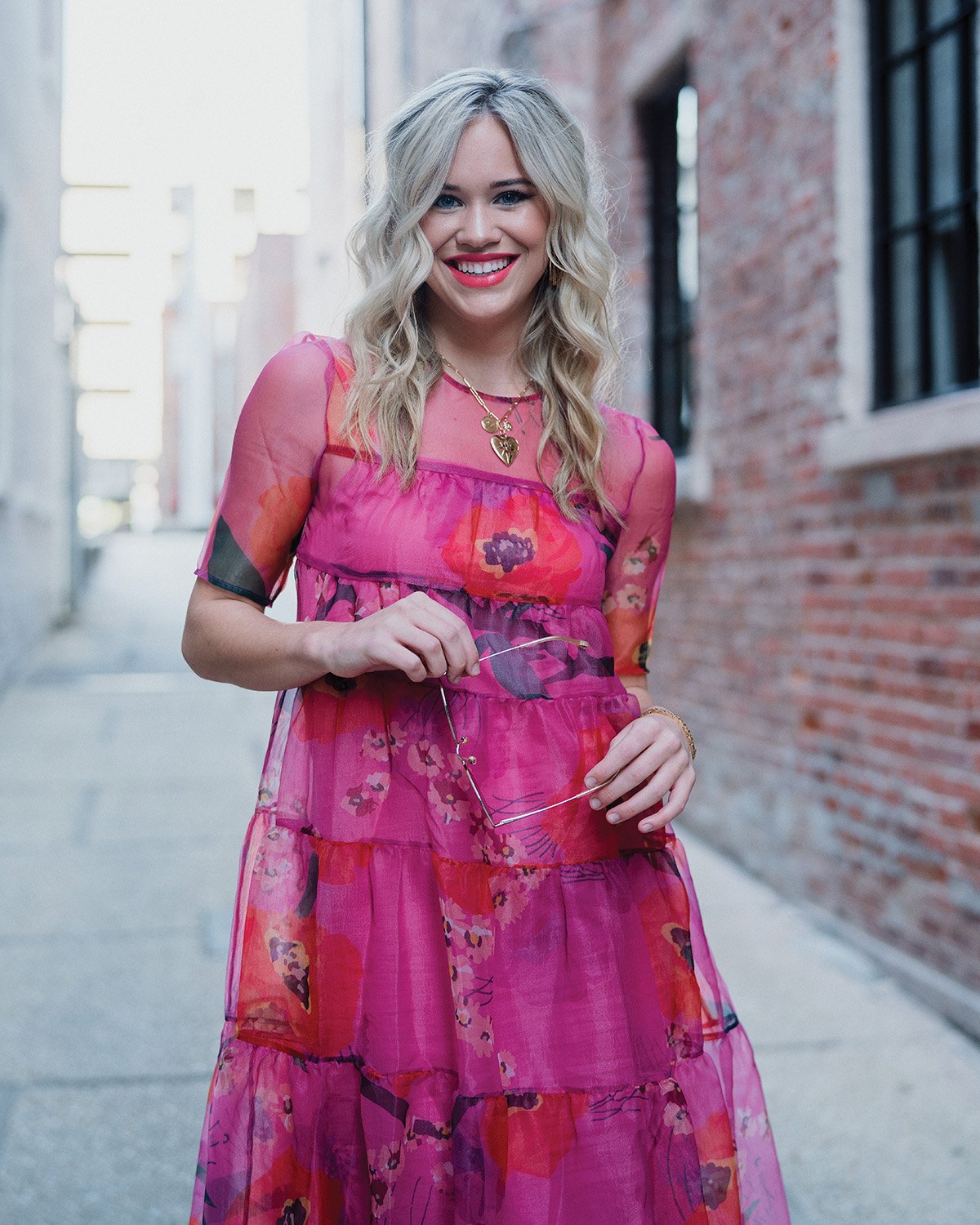 Slide 5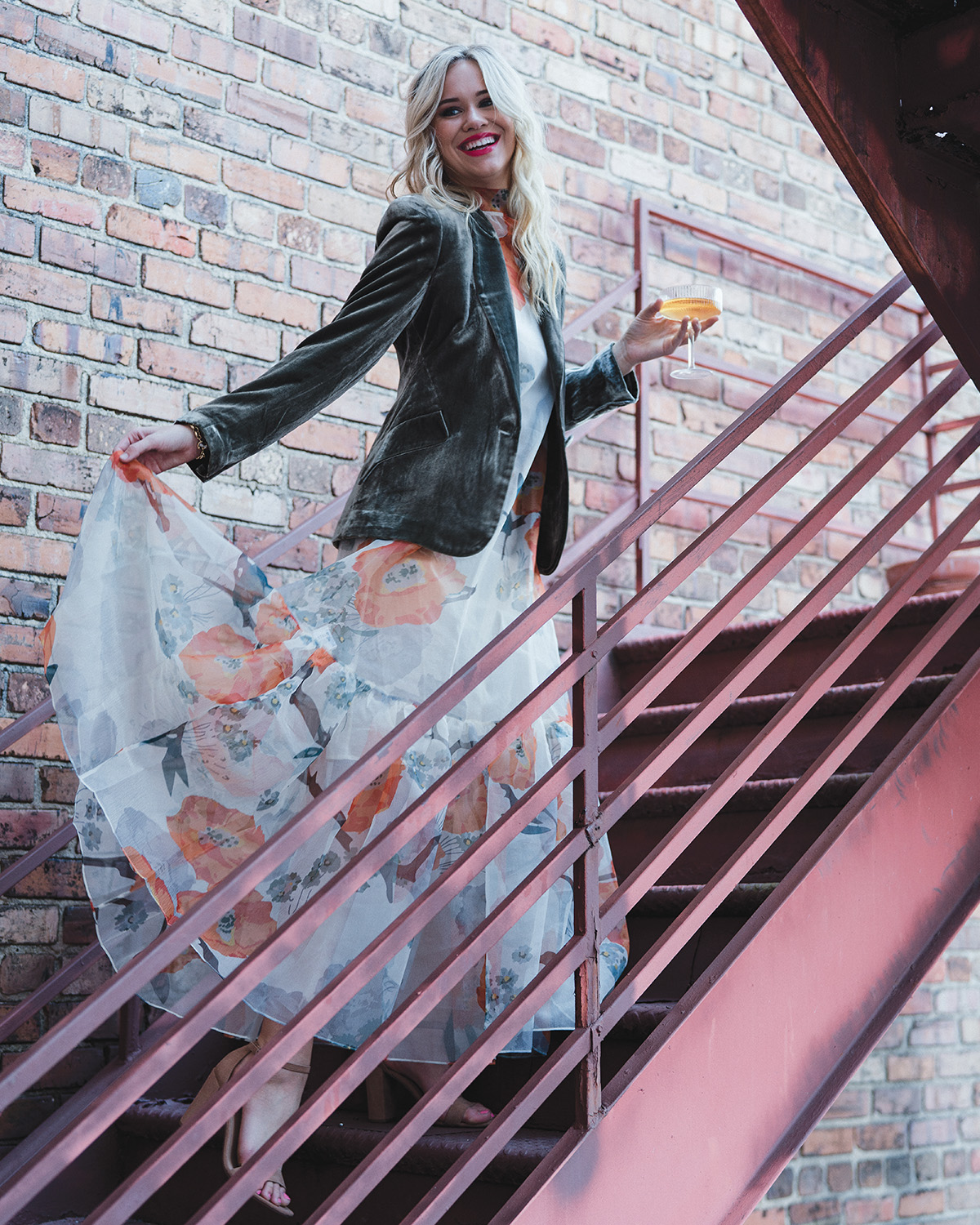 Slide 6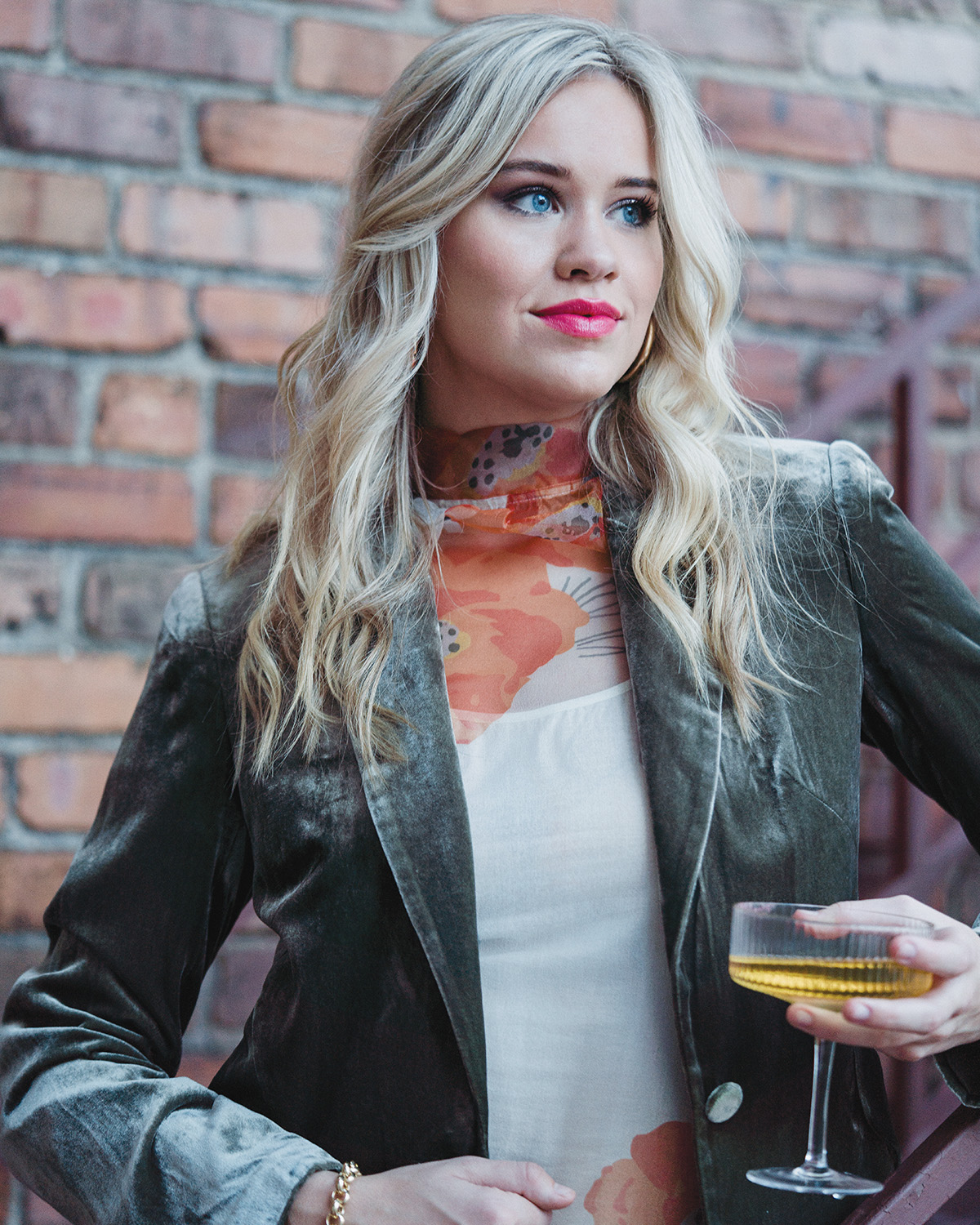 ---
It's easy to pigeon-hole yourself into a "style." But just because you see yourself as more of a flower print princess doesn't mean you shouldn't dabble in neon vixen once in a while.
Take a page from Georgia O'Keeffe. Seminal artist and pioneer of American modernism, O'Keeffe is mostly known for her large-format flower paintings. But while those might be her widely recognized works, they weren't her sole artistic focus. O'Keeffe's sources of inspiration were vast, and varied from the New York City skyline to the Peruvian landscape to the view from her airplane seat. She experimented with a variety of media – charcoal, watercolor, oils, and clay. It was this intense exploration of muses and materials that enabled her to grow as an artist and truly define her "style," not to mention helped to cement her place in the art world.
Think of it this way: You are your own canvas. Though you may gravitate towards a certain aesthetic, keep exploring what defines your personal style. Triumphant debut or fashion fail – the beauty of clothes is that they can easily be changed.
---
---
Hyacinth DRESS in California poppy peony, Irene SUNGLASSES in brown, Sawyer BRACELET, Seeing Heart Charm NECKLACE, and Party Harty EARRINGS by Hart, all available from Oliver Clothing; stylist's own SHOES
---
---
Calluna DRESS in Caliornia poppy and ivory, Chamberlain BLAZER in ivy green, and Audrey EARRINGS, all available at Oliver Clothing; stylist's own SHOES
---
---
Jamie DRESS in polka dot bow, Ace lace-up BOOTS, both available at Oliver Clothing
---
MODEL: Maddie Scheliga
HAIR: Skyler Giolitti, Tropez Salon
MAKEUP: Lisa Marie, Tropez Salon
WARDROBE: Oliver Clothing
---
To view more of photographer Melissa Hebert's work, go to melissahebertphoto.com
Want more WILMA? Click here to sign up for our WILMA Weekly email and announcements.