March Spotlight
Area newsmakers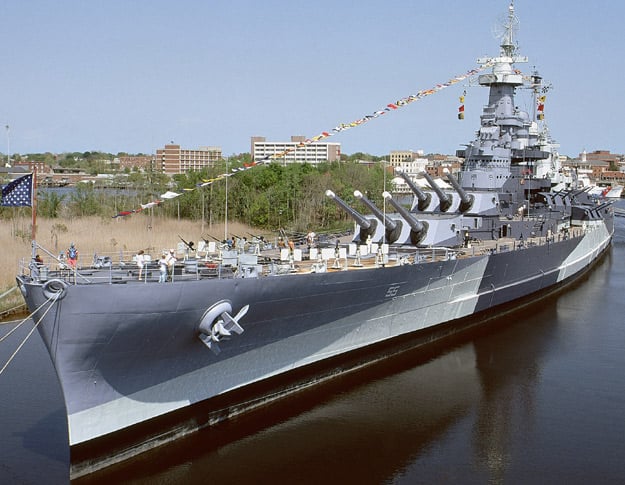 Area Women Fill State Board Appointments
A number of local women were appointed recently to positions on state boards, councils, and commissions.
District Court Judge Sandra ALICE Ray and Deirdre McGlone-Webb, manager at SunTrust's Wilmington branch, join the U.S.S. North Carolina Battleship Commission.
Stephanie Smith, of UNCW, sits on the Commission on Volunteerism and Community Service. Julie Wilsey, deputy airport director at ILM, serves on the Environmental Management Commission. Gwen Baker, president of CDM Federal Programs Corporation, is a member of the State Water Infrastructure Authority.
And District Court Judge Robin Robinson was reappointed to the Council for Women.
-Vicky Janowski
Wainio Becomes WRAR President
JODY WAINIO will serve as president of the Wilmington Regional Association of Realtors this year.
Wainio is owner of Buyer's Choice Realty, a full-service real estate firm in Wilmington that she founded in 1989.
"As this year's president, my focus is to get our members more engaged with their business, community and association," Wainio says in a news release.
Other officers for the group this year are: Sandra Beals, president-elect; Sherri Pickard, vice president; and R.J. Alex as past president.
– Jenny Callison
Women's Group Forms Local Chapter
A new group formed this year aims to help women maintain strong self-images.
Members in the local chapter meet twice a month for I Am That Girl, a global organization that focuses on helping girls and women raise self-esteem by overcoming self-doubt.
"As women, it can feel like we are constantly falling short of the expectations that media and society set for us. We are told to be thin, flawless, and worst of all to compete with each other. At some point we have to realize we are all on the same team," says Jess Reedy, owner of Pineapple Studios in downtown Wilmington, who started the chapter.
The chapter plans to mentor middle school girls. Upcoming meetings are scheduled for 6 p.m. March 3 and 17 at Pineapple Studios, 261 North Front Street.
– Bridgette Wagner
Political satirist comes to ILM
LIZZ WINSTEAD, co-creator and former head writer of The Daily Show, will bring her high-profile humor to Wilmington on March 20 for the sixth annual Operation Hibiscus Luncheon fundraiser for Planned Parenthood.
The accomplished comedian will be the special guest at the lunch event as well as at the group's Hibiscus After Dark Dinner.
A regular of the political humor circuit, Winstead has appeared on Politically Incorrect and Tough Crowd with Colin Quinn. Winstead co-founded Air America Radio in 2003 and co-hosted Unfiltered with Rachel Maddow and Chuck D.
The events take place at the Blockade Runner Beach Resort in Wrightsville Beach.
For ticket information, contact Amanda Starkey at (919) 833-7526, ext. 6147 or amanda.starkey@pphs.org.
– Erica Suarez-Pinket