It's a Date
Out and about looks for on the town
Slide 1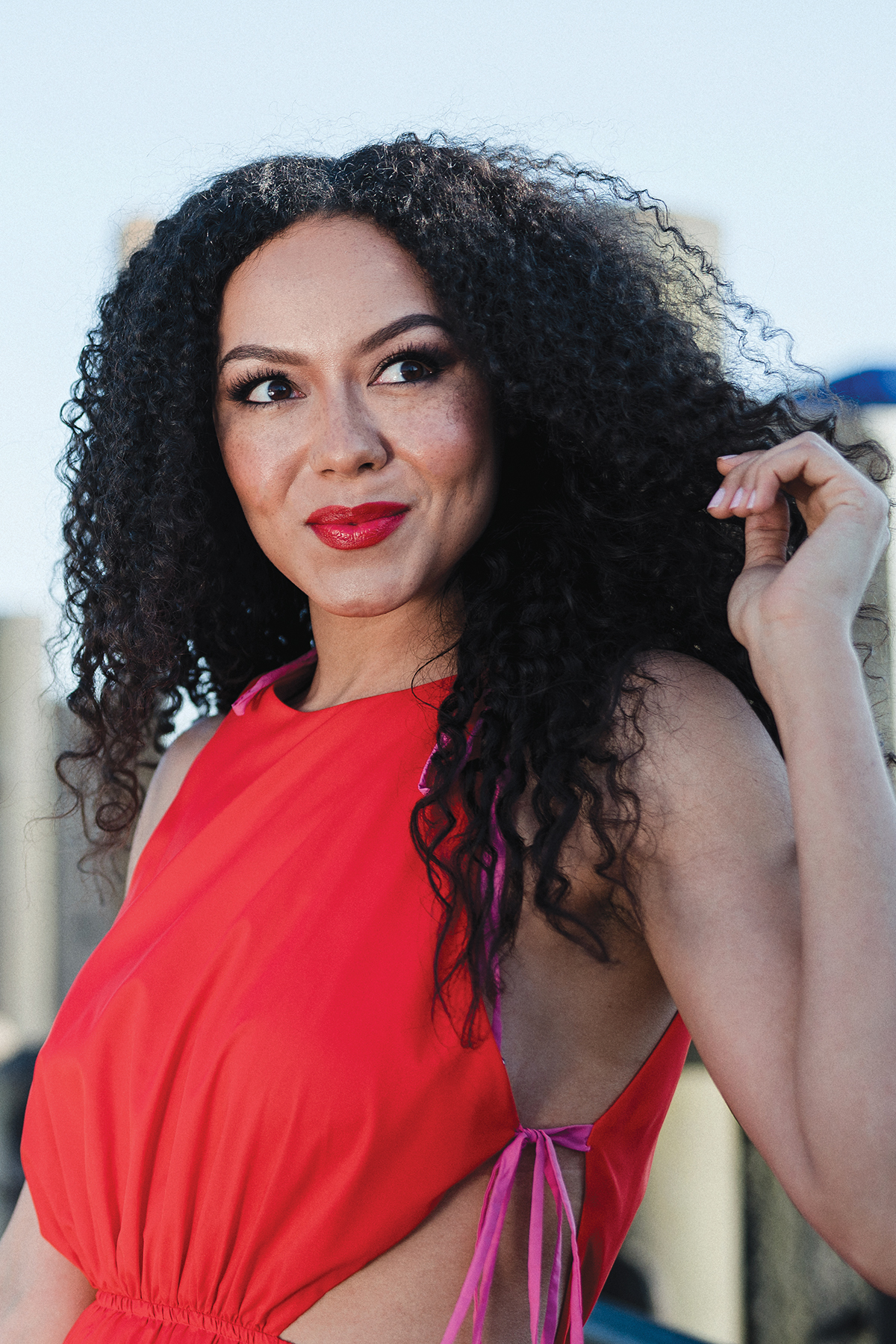 Slide 2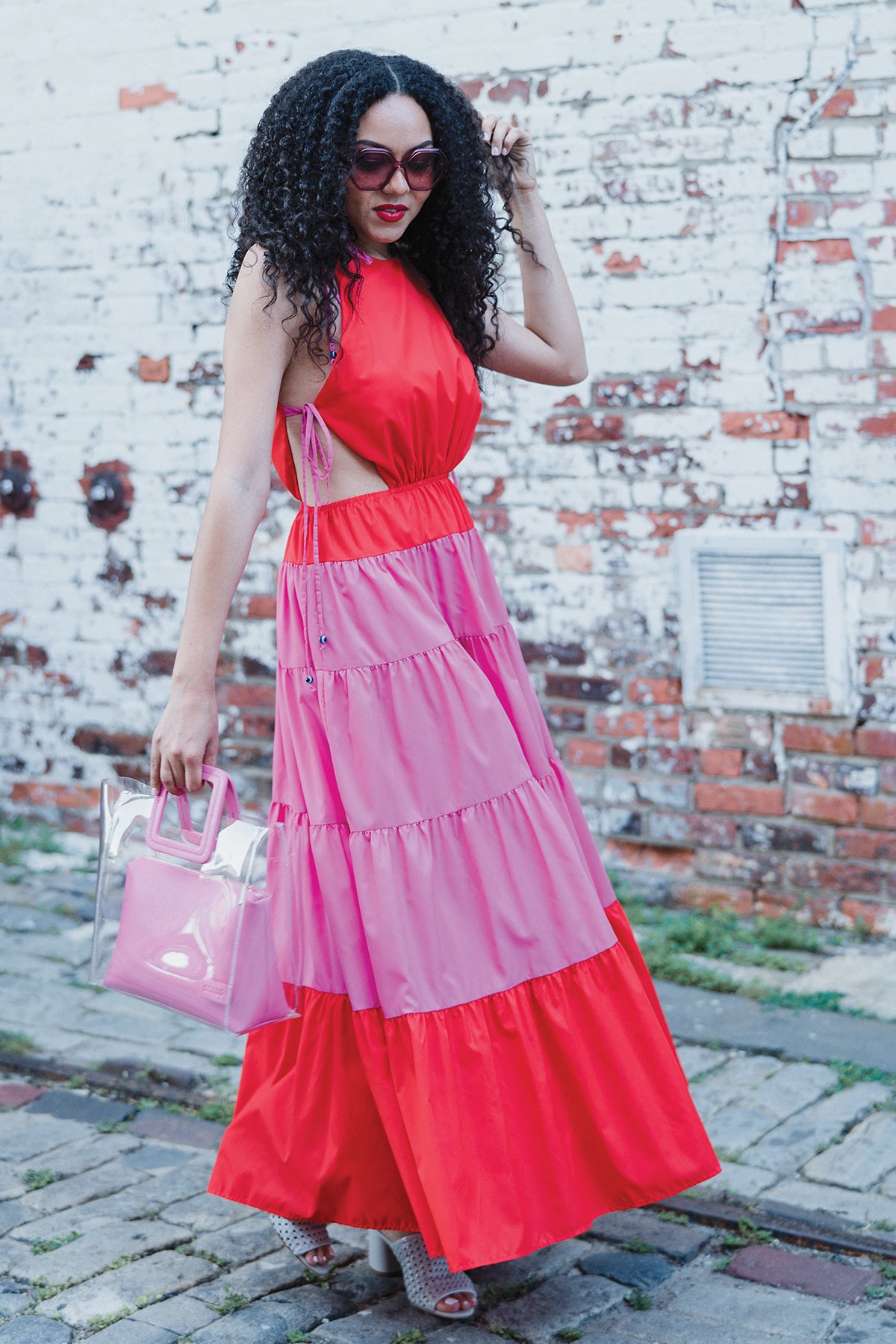 Slide 3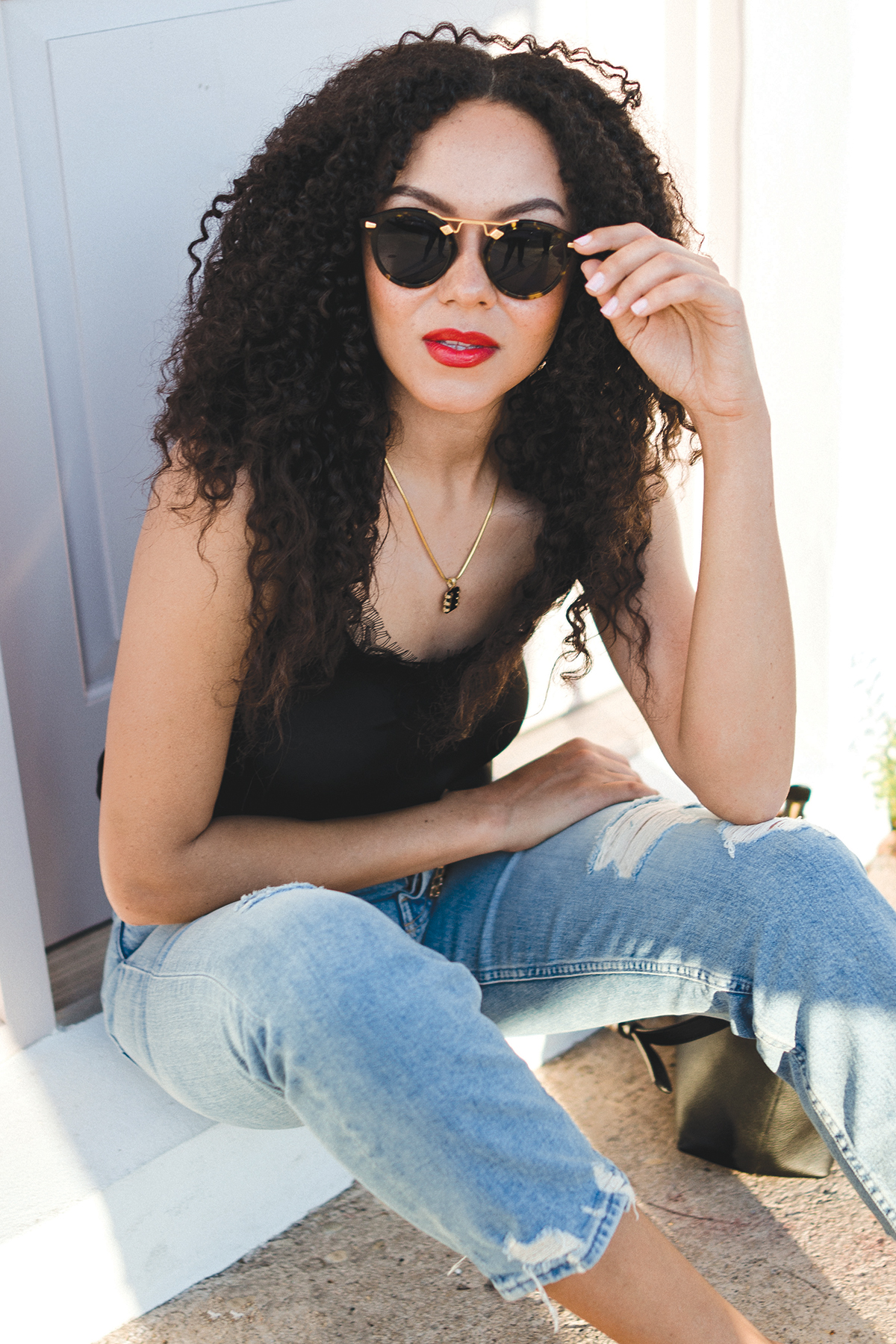 Slide 4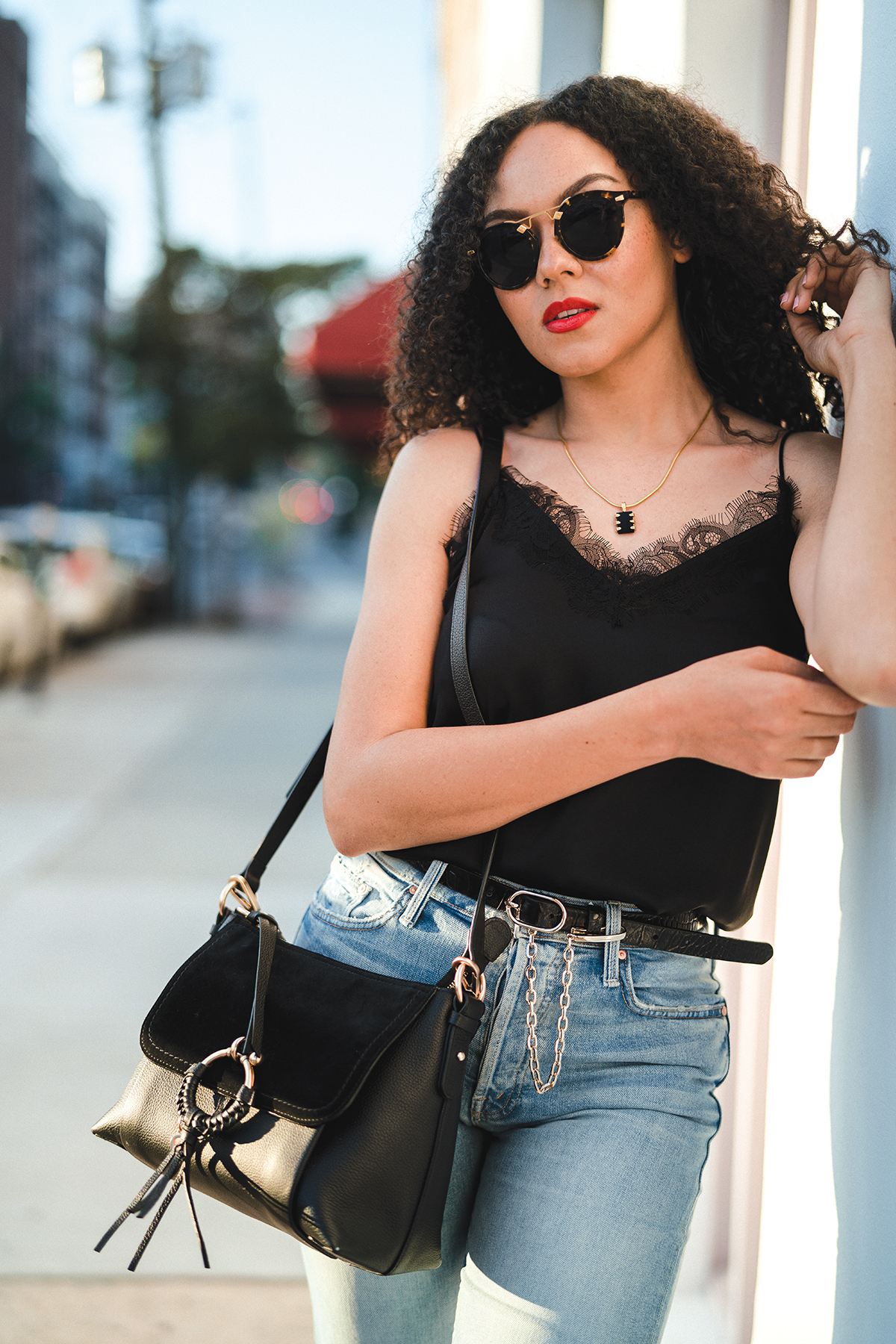 Slide 5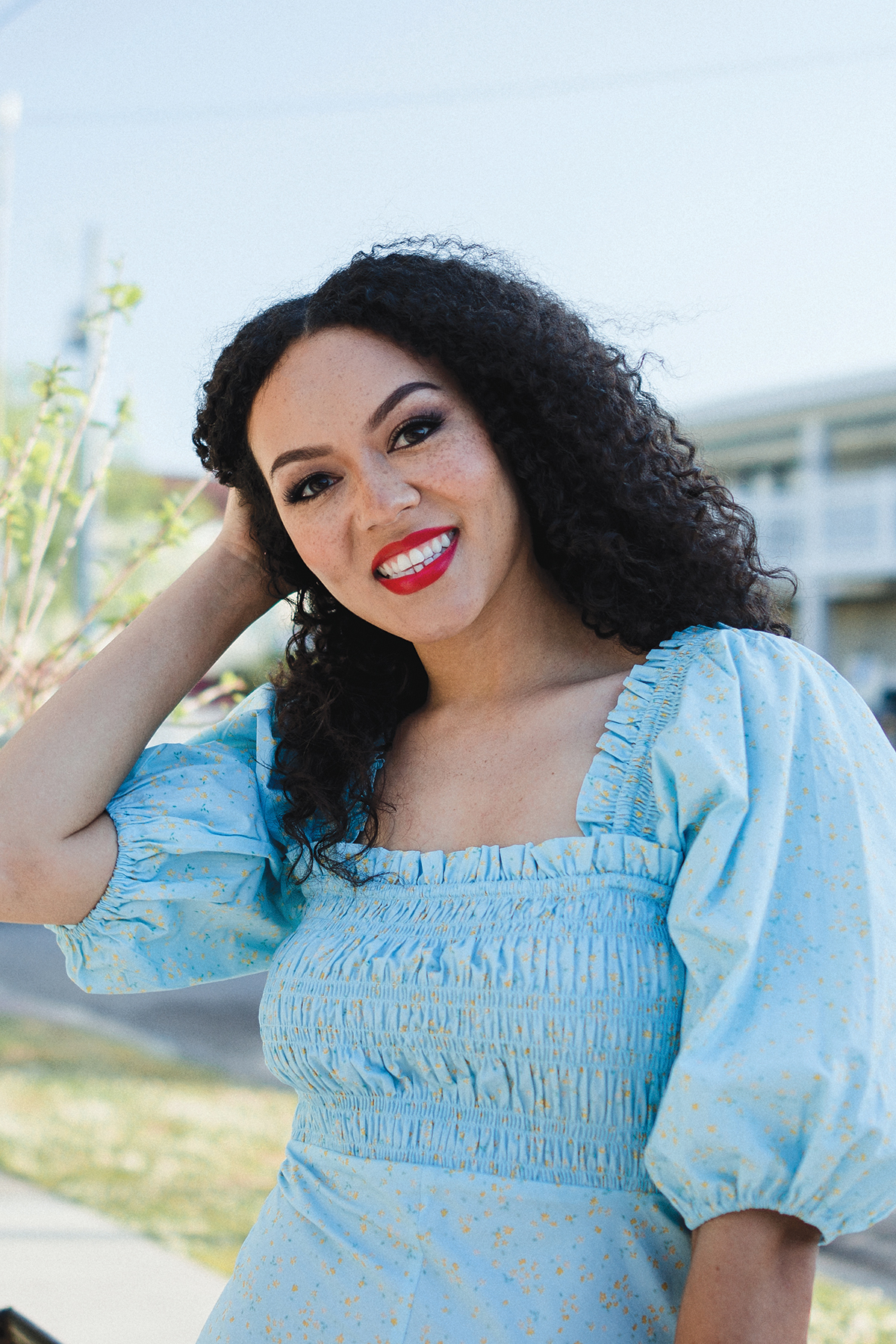 Slide 6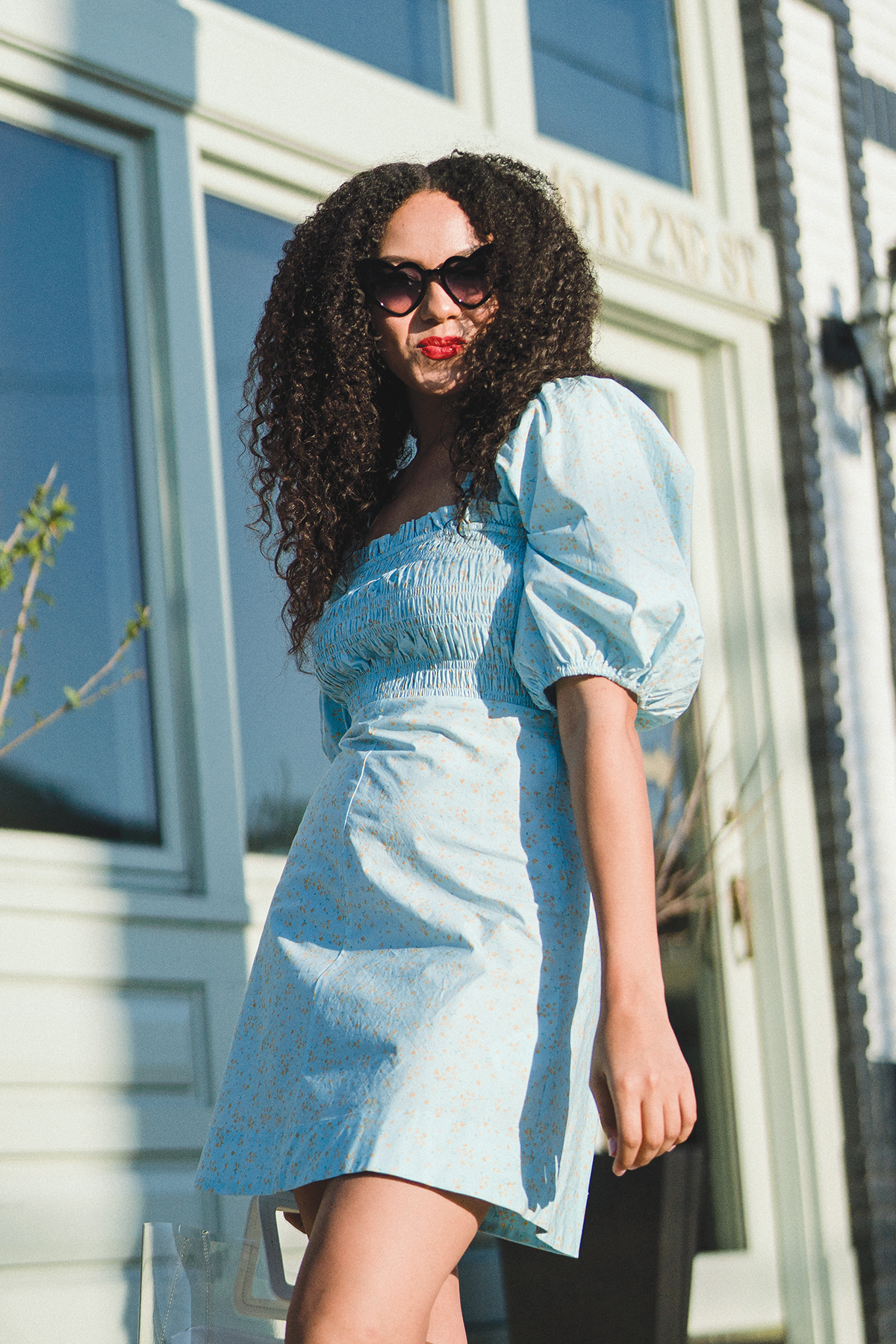 Once upon a time, before days blended together like a fruit smoothie, the last day of the workweek held some meaning. It was a commencement of sorts, signaling a successful slaying of the 9-5 and a triumphant emergence into a new, free world that was yours and yours alone. Or, maybe not so alone …
Slowly, "Friday" is regaining some of its shine, and lovers everywhere are resuming "date night." If the thought of getting dressed in something other than day pajamas is making you sweat, don't fret. We've got you covered with three easy-to-wear trends that show you weren't hiding under a rock for the past year (even if you were).
(Color) Block party: Color blocking is hotter than Wilmington in August and a simple way for anyone to wear color, even the gun-shy.
Puff Daddy: Exaggerated sleeves – like this puff-sleeve – add elegance to a basic silhouette.
Good jeans: A fail-safe option when you don't know if your evening entails romance or rock climbing.
So, cue that Spotify playlist and go rule this weekend with your SO or meet-cute by your side. Like The Cure once said, "It's Friday, I'm in love."
---
Belle CAMISOLE, Mother Tomcat JEANS, oval BELT with chain, Chloe shoulder BAG, Krewe SUNGLASSES, and Varuna NECKLACE by Merewif, all available from Oliver Clothing
---
---
Poplin mini DRESS and YSL heart SUNGLASSES, both available from Oliver Clothing
---
---
Minerva DRESS, pink Shirley BAG, Ester SUNGLASSES in pink and orange, and Pippa MULES, all available from Oliver Clothing
---
Model: Camry Dale (UC Models)
Hair & Makeup: Meraki Beauty
Wardrobe: Oliver Clothing
---
To view more of photographer Melissa Hebert's work, go to melissahebertphoto.com
Want more WILMA? Click here to sign up for our WILMA Weekly email and announcements.