Introducing the Women to Watch Leadership Institute Members
Here are the eight women who will serve in the first Leadership Institute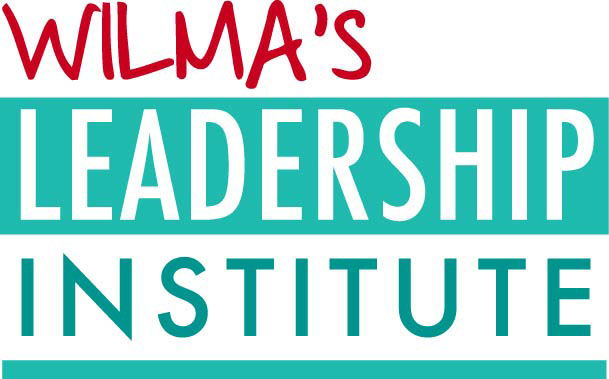 The newest program of WILMA's Women to Watch Leadership Initiative gets underway in September when our first group of eight, selected women meet to work on achieving the next step in their careers.
WILMA's Leadership Institute will meet once a month for the next ten months to get training on leadership skills, meet with executives in the community, and serve as a peer advisory board for each other.
A panel of judges combed through more than 250 nominations and interviewed twenty finalists to ultimately decide on the participants, who because of sponsor support will be able to go through the program at no cost.
Here are the eight members of the 2015 Women to Watch Leadership Institute:
JEN ADLER, Associate Director of the CARE Violence Prevention & Response Program at UNCW
EMILYANNE ATKINSON, Senior Database Administrator for CastleBranch Corp.
CHANDLER DAVIS, Managing Director of City Stage Co.
ANGIE GRAY, Owner of A2Z Regulatory Publishing
MARISA YOUNG HENRY, Fitness Supervisor for PPD
KARMEN SMITH, Victim's Advocate for Hope Harbor Home
ROBBIN WILLIAMS, Master Black Belt Continuous Improvement at GE Hitachi
BETHANY WINDLE, City Planner for Wilmington
Congratulations to our first Leadership Institute group!
Headshot photos by Erik Maasch. To view more of photographer Erik Maasch's work, go to websta.me/n/emaasch