How Very.
The original Mean Girls style
Slide 1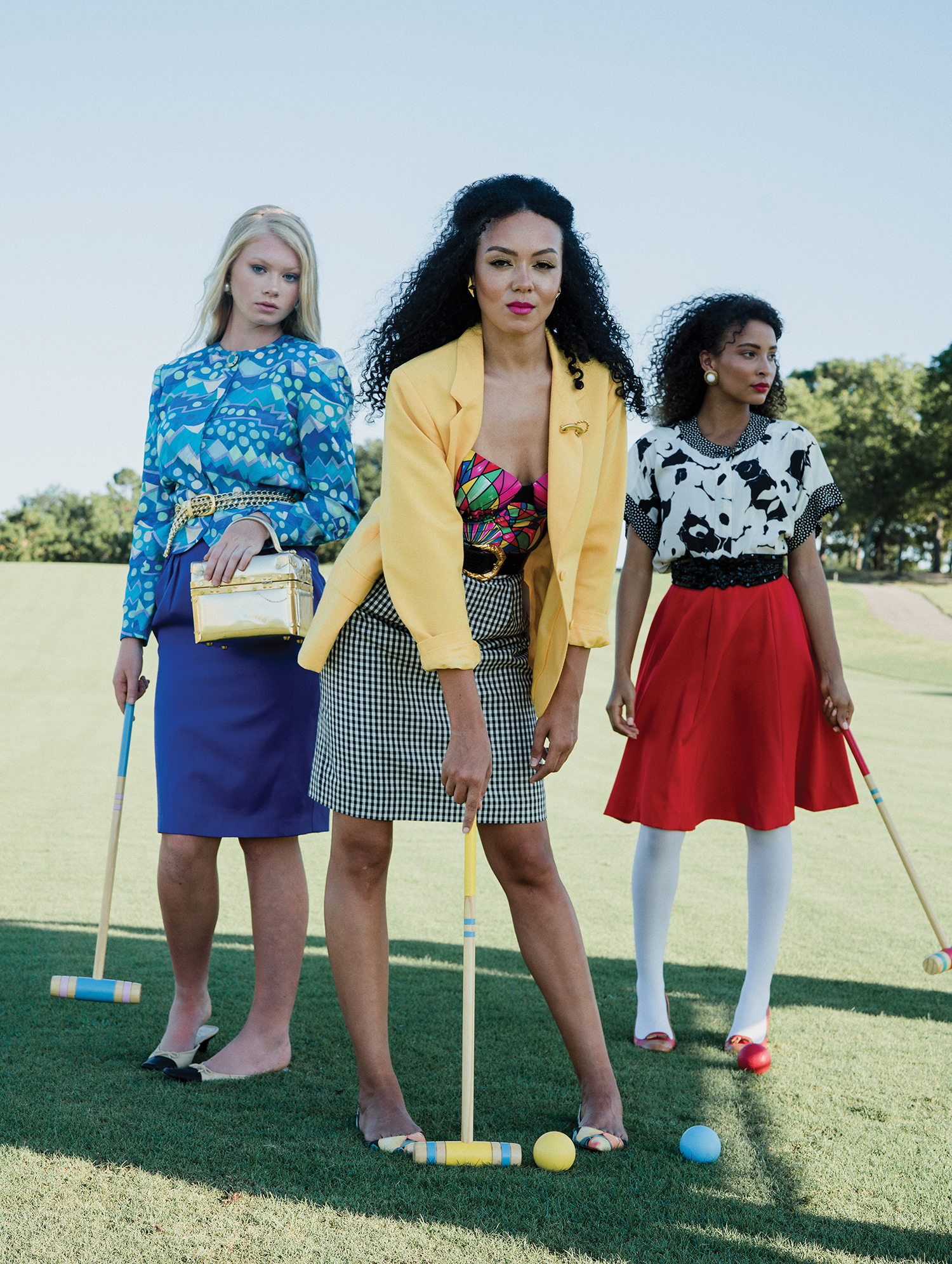 Slide 2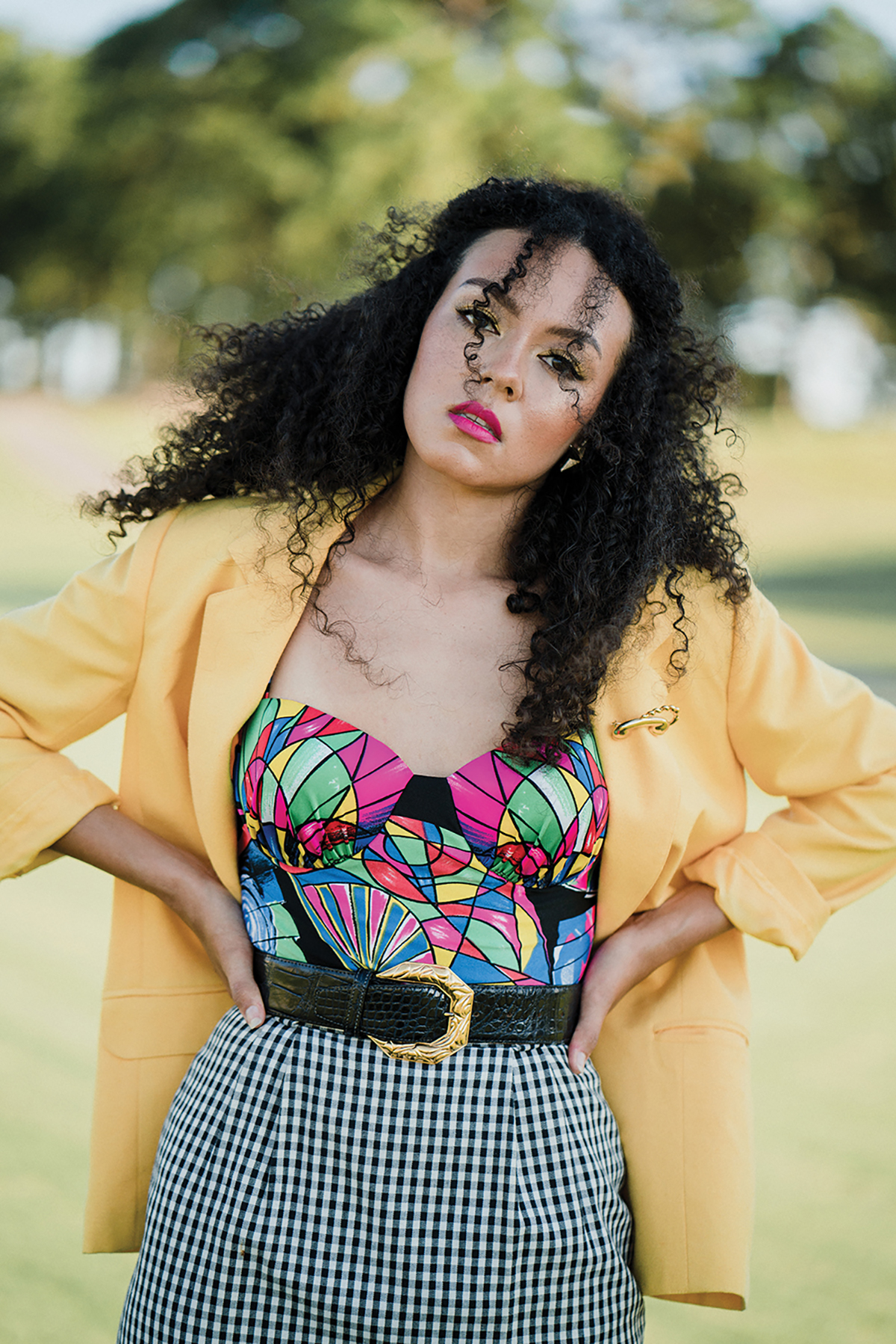 Slide 3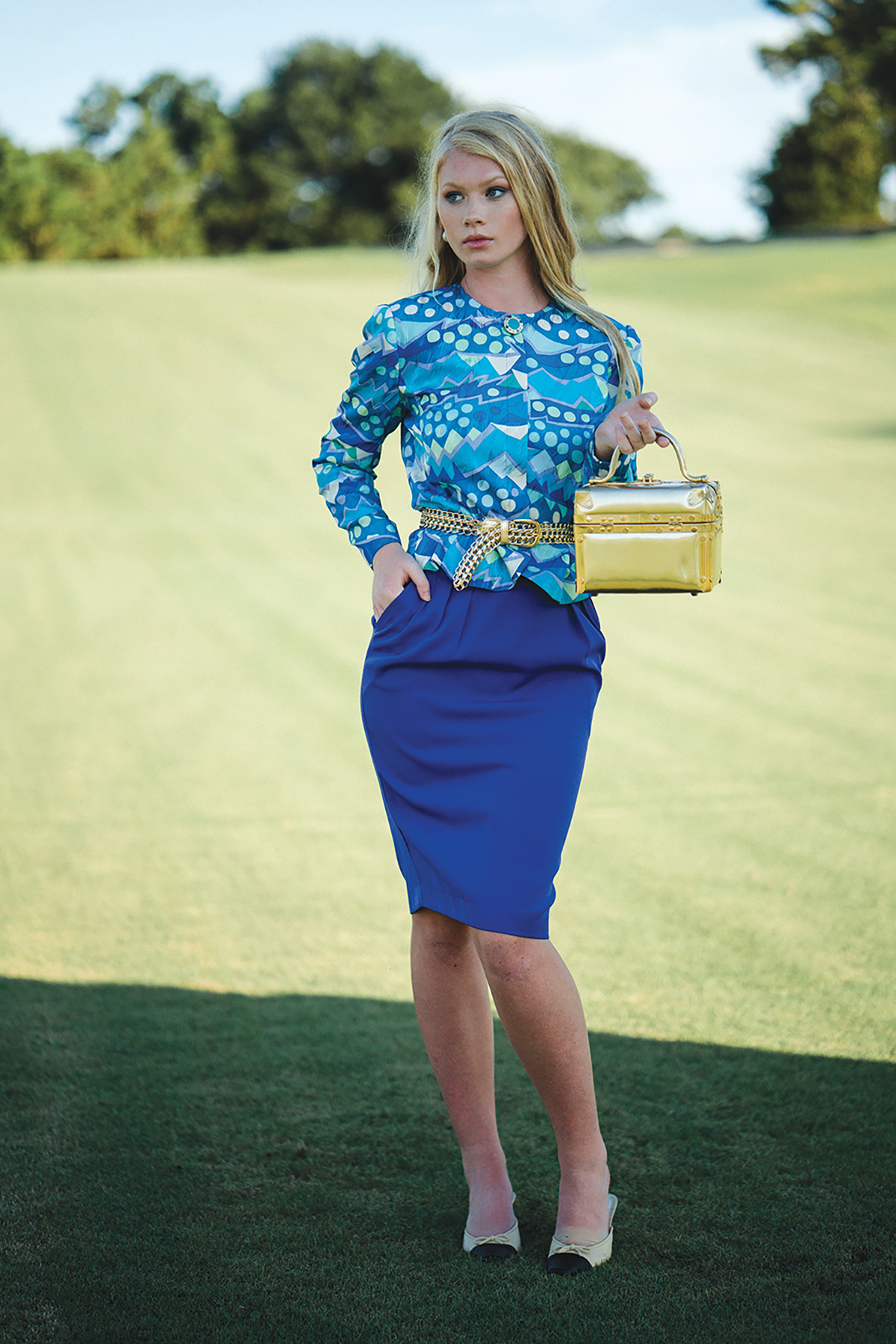 Slide 4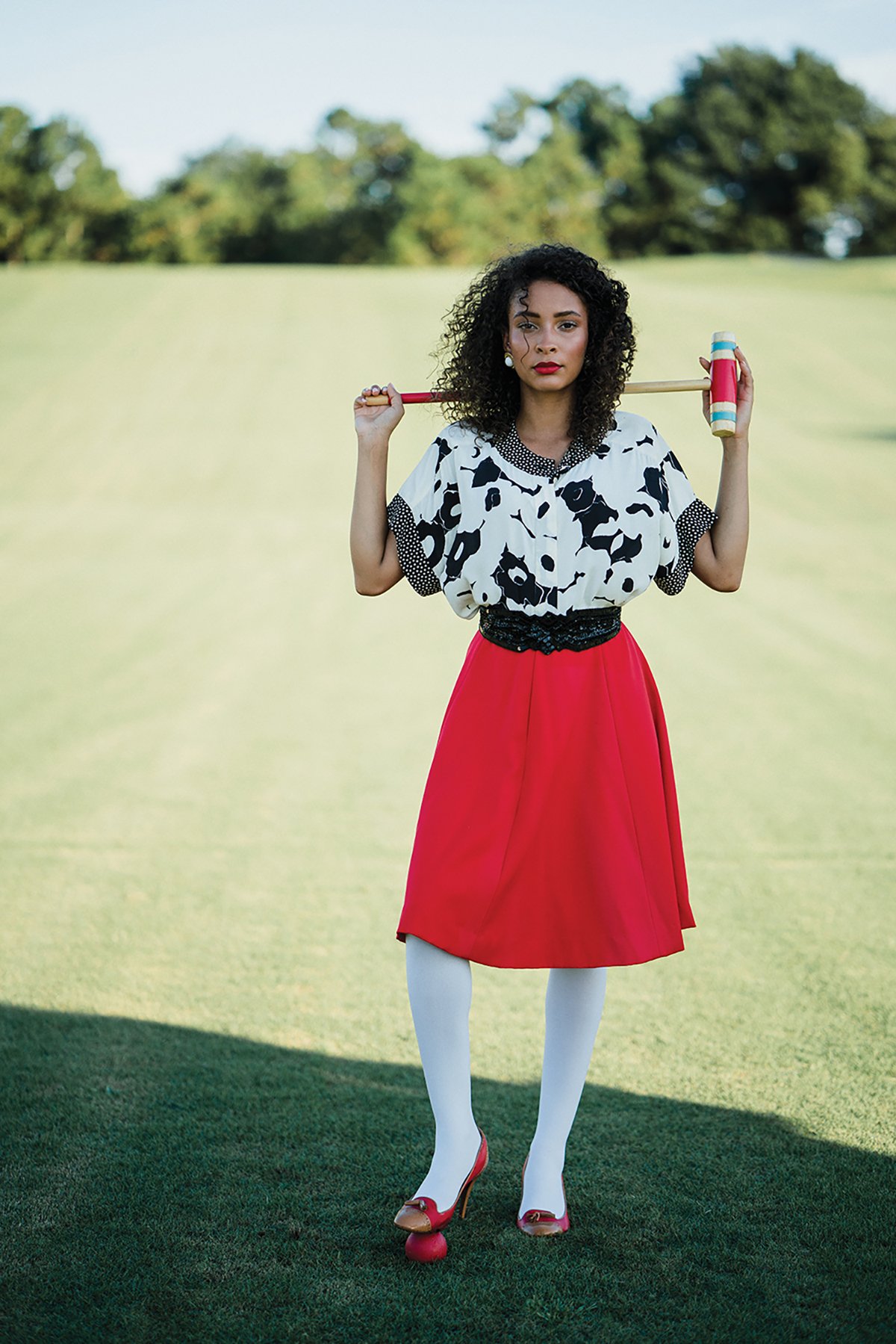 Slide 5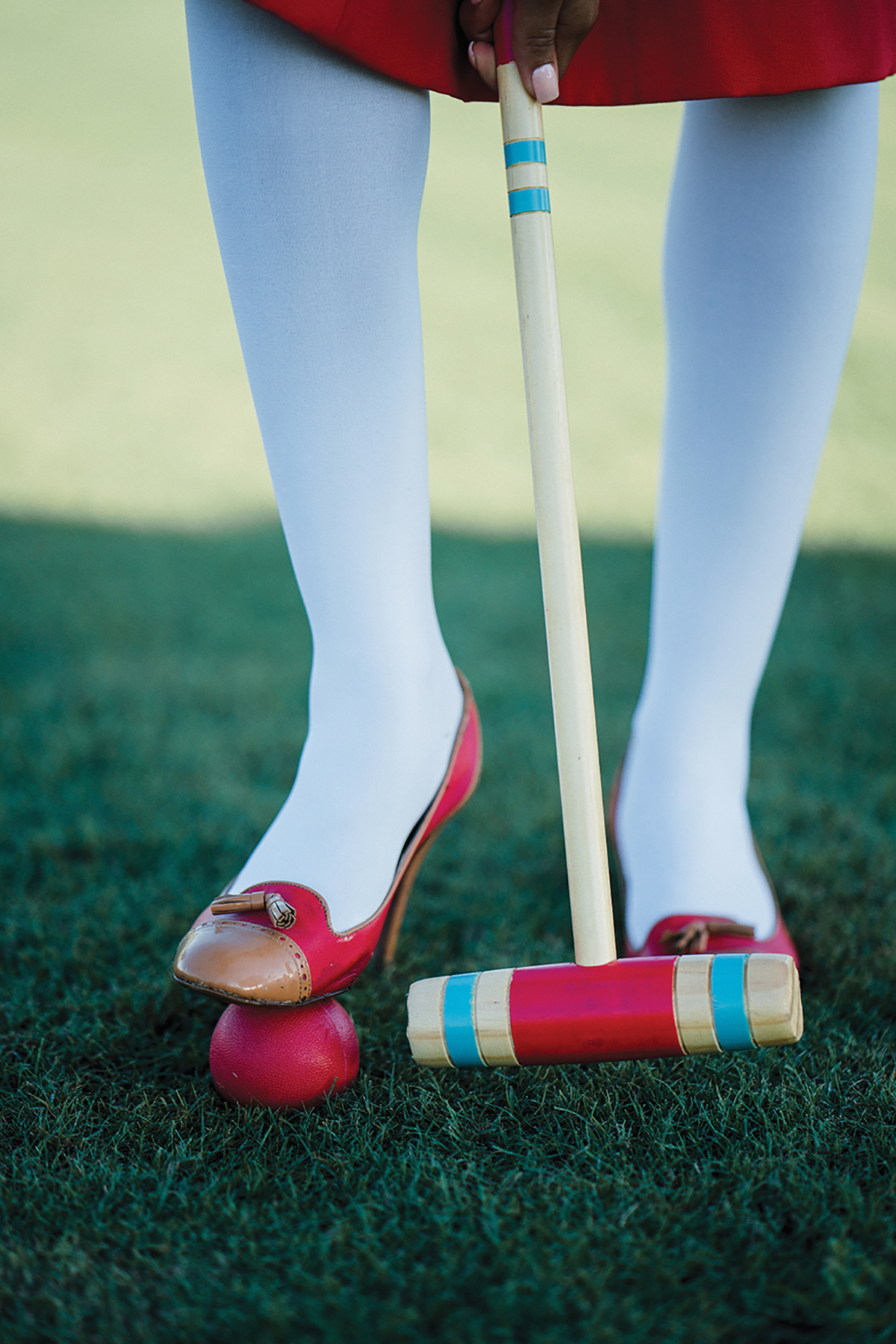 Lunchtime poll…If a global pandemic hit this summer, what would you be wearing?
With so much indoor time on our hands, what better way to embrace the couch for a few hours than with your fav fashionable clique? Enter Heathers, the 1989 cult classic.
These original mean girls may be hell to sit with in the cafeteria, but they sure have the passion for fashion. And, while you may not subscribe to their specific style choices, the inspiration is more in their devil-may-care attitude.
We've been shut-ins for too long. Be loud! Be seen! Mix those patterns! Break out that over-the-top belt, those rose-colored therapy glasses, and whatever other impulse buys you've made over these past crazy months! (We've all done it.)
Those items spoke to you for a reason. So, get out there and wear what makes you smile – and what makes you, you. Now, great pate … but I gotta motor if I'm gonna make that party.
---
---
Yellow cotton BLAZER (part of an upcycled suit), Gottex geometric full SWIMSUIT/BODYSUIT, high-waisted gingham PENCIL SKIRT, gold telephone PIN, black alligator BELT, and Loeffler Randall FLATS, all available at Jess James + Co. Vintage Boutique
---
Silk turquoise geometric print BLAZER, purple cotton PENCIL SKIRT, gold box BAG, gold CHAIN BELT, and Delman Spectator MULES, all available at Jess James + Co. Vintage Boutique
---
Black-and-white silk floral DOTTED TOP, Valentino red flared SKIRT, J. Crew Collection Spectator red/tan HEELS, and oversized pearl gold EARRINGS, all available at Jess James + Co. Vintage Boutique
---
MODELS: Camry Dale, Maura Malloy, and Sariah Blanton (UC Models)
WARDROBE: Jess James + Co. Vintage Boutique
HAIR: Claire Svensson for Delphine and James
MAKE UP: Meraki Beauty
---
To view more of photographer Melissa Hebert's work, go to melissahebertphoto.com
Want more WILMA? Click here to sign up for our WILMA Weekly email and announcements.