Holidays in Plaids
December is mad for plaid
Slide 1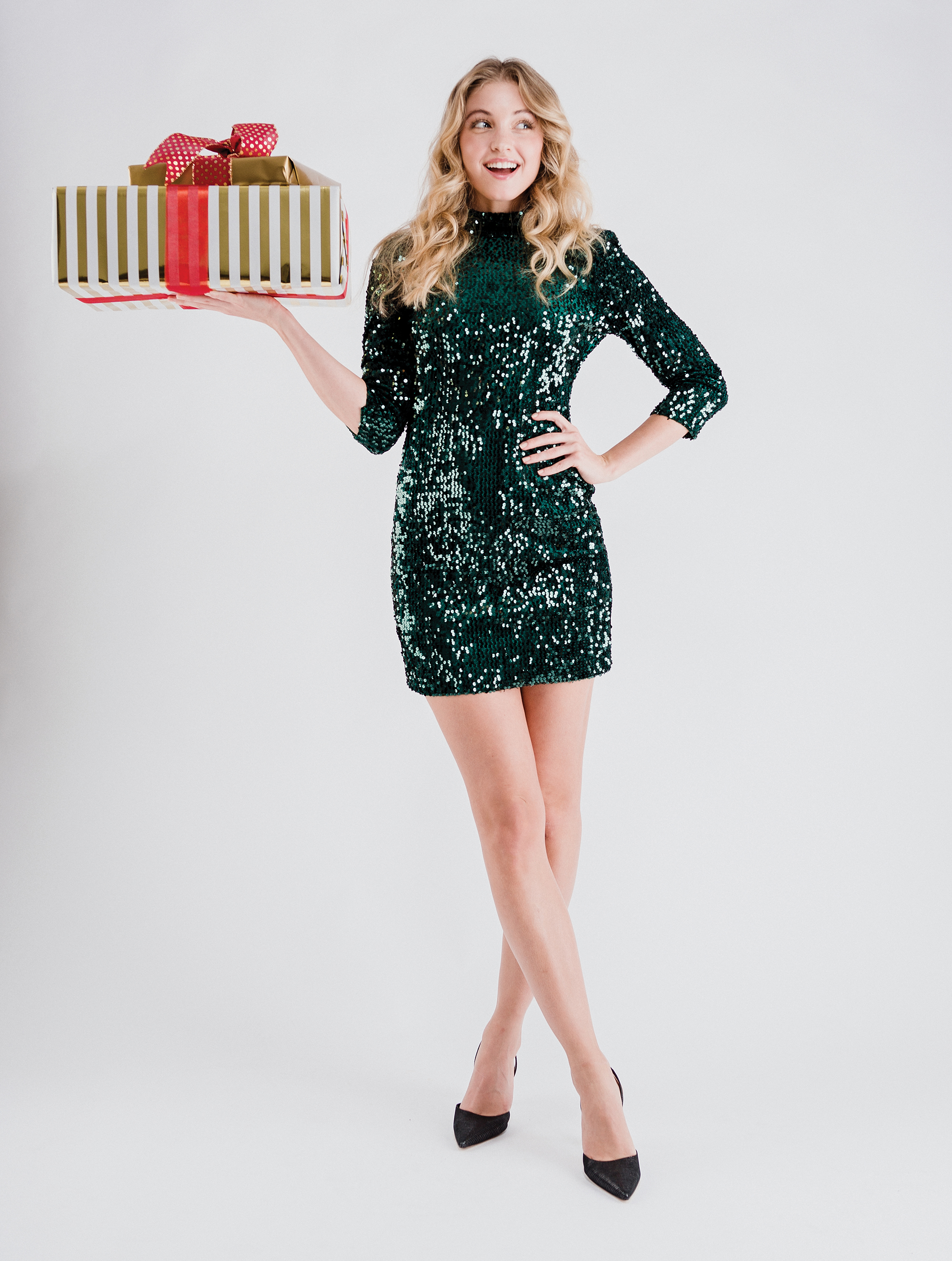 Slide 1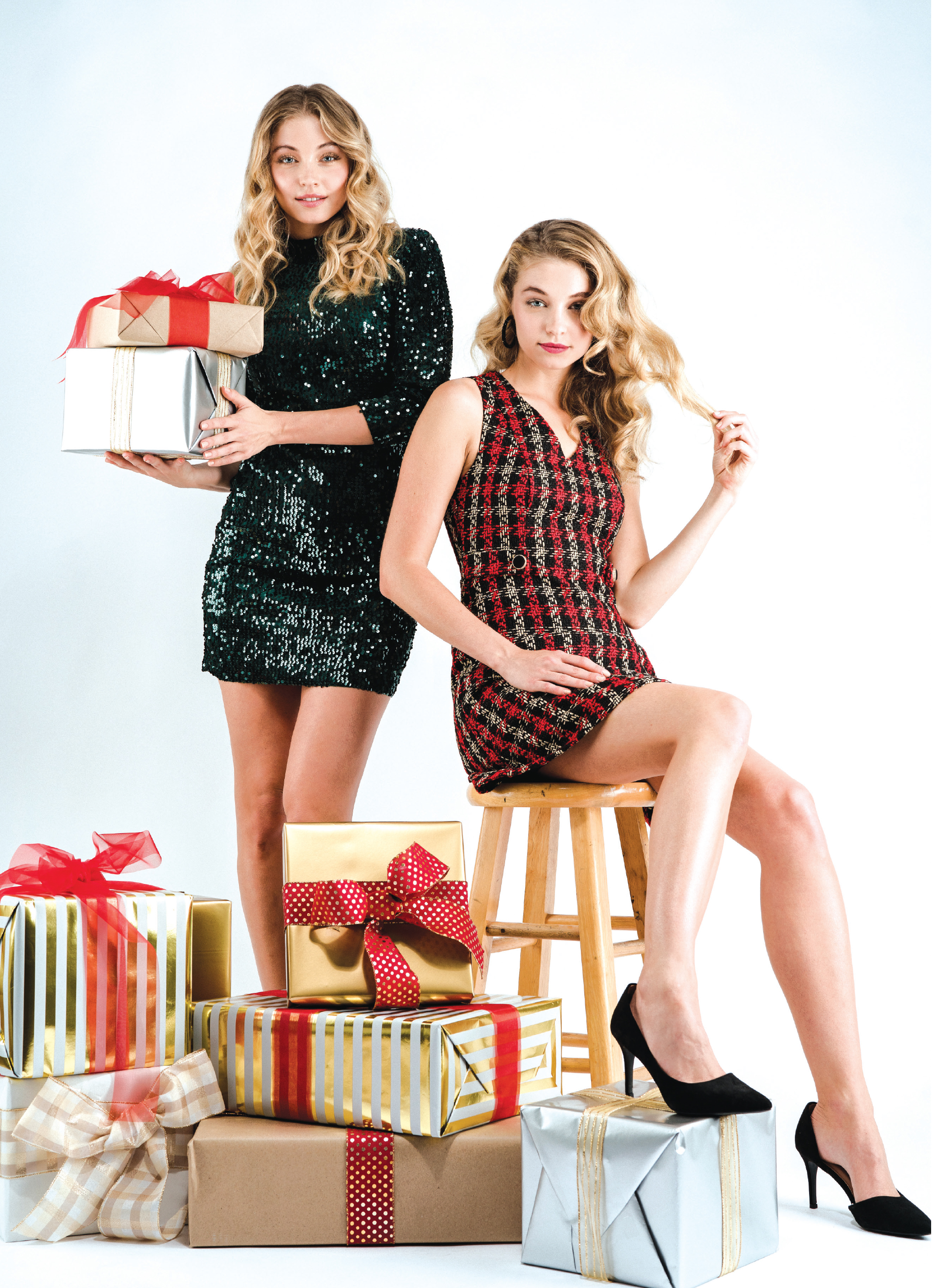 Slide 3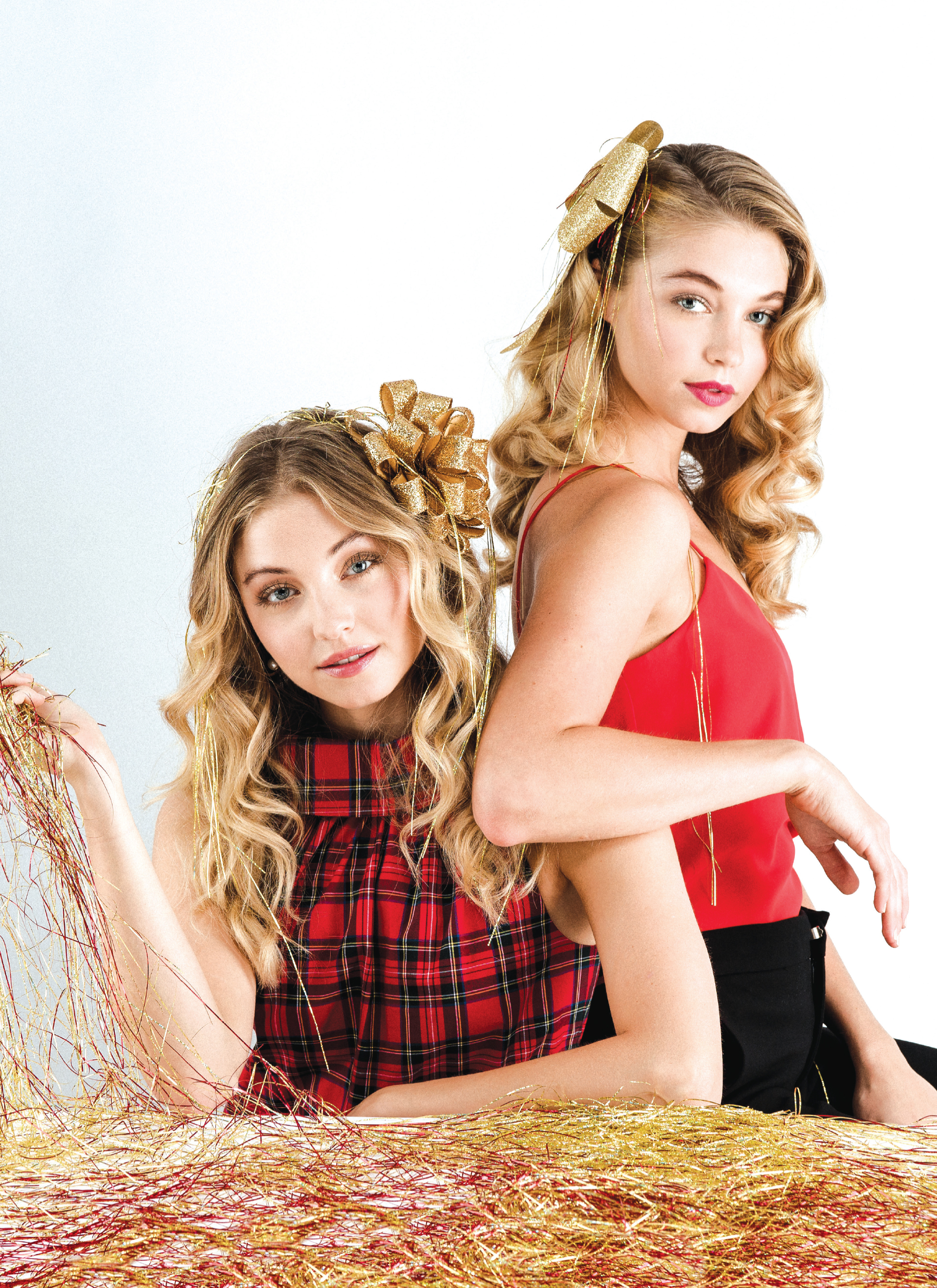 Slide 4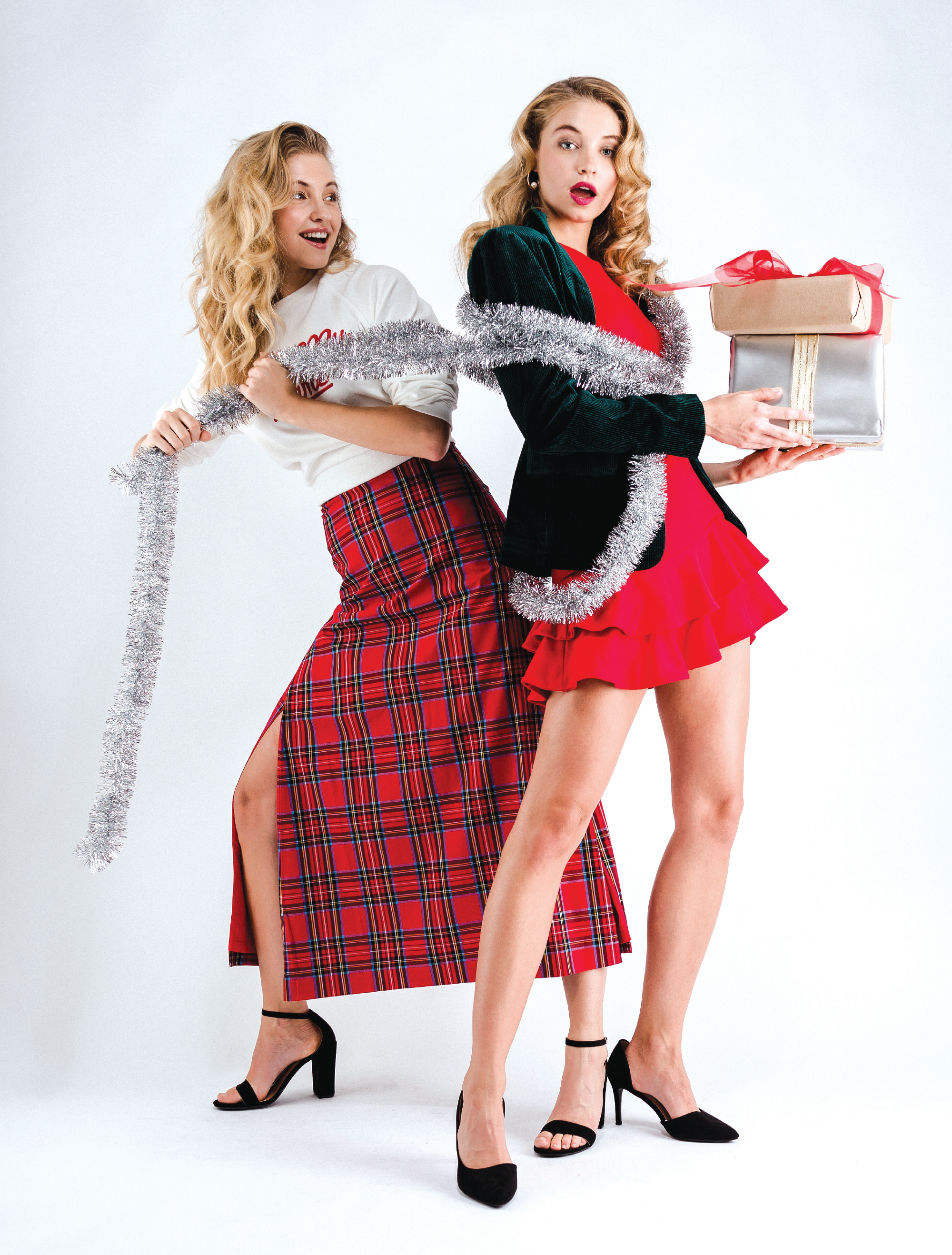 Slide 1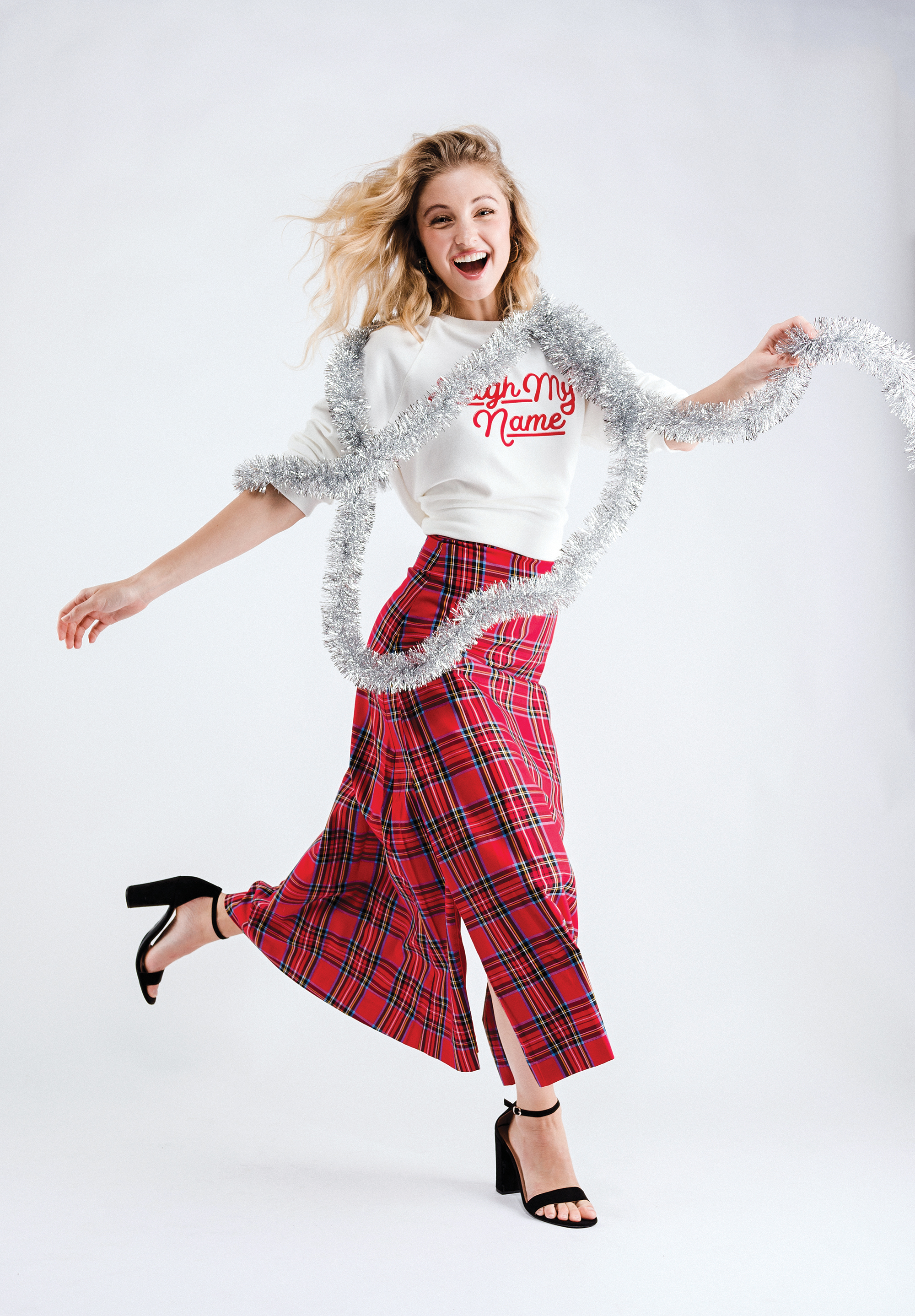 Slide 1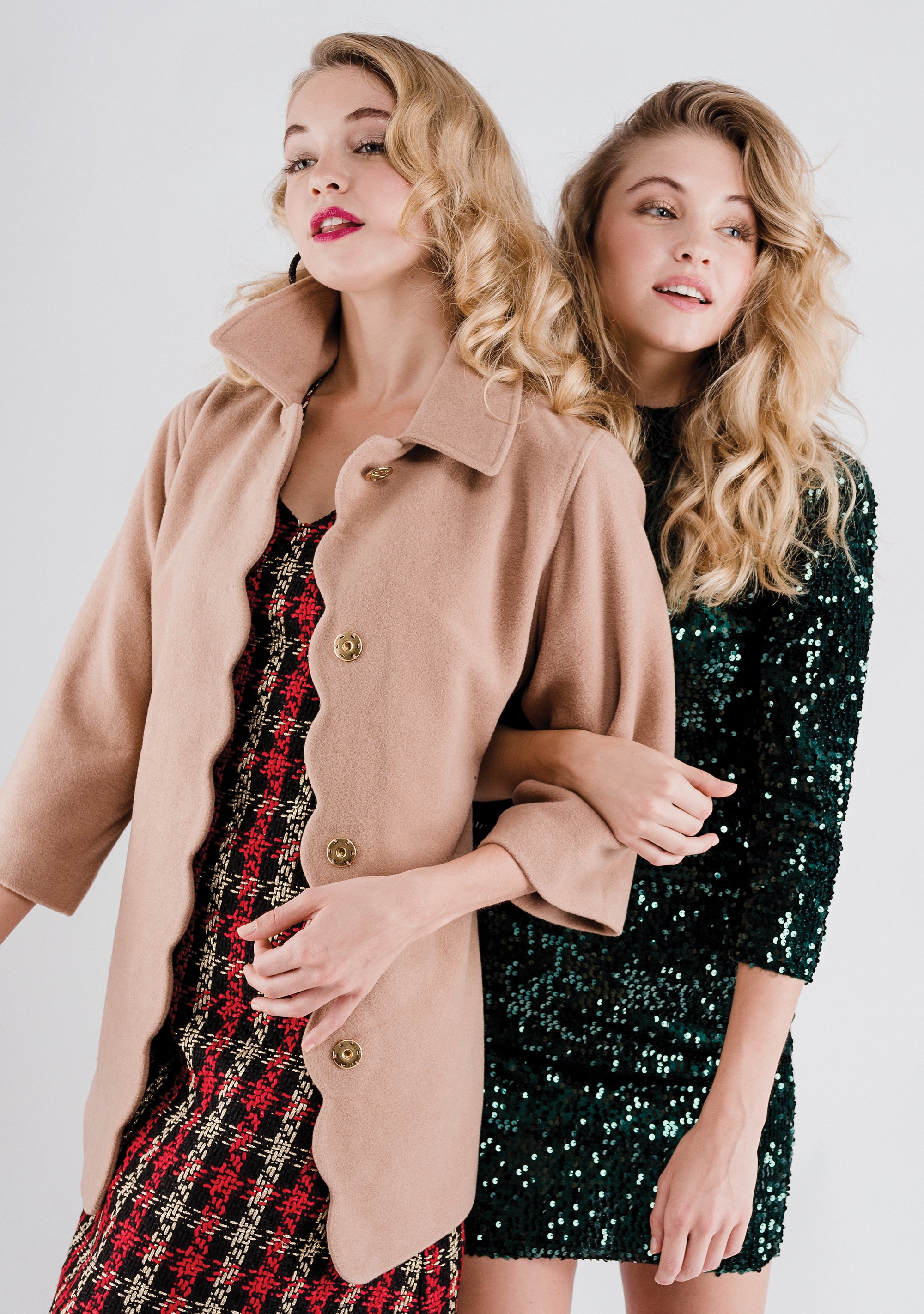 December is mad for plaid, and not just of the pajama kind.
Plaids have been a strong contender in the fashion sphere since the fall, tweaking the traditional tartan to reflect a more streetwise silhouette. It's a pattern that can pair just as well with a tee as it can with velvet, and quelle surprise – you can even layer it with other plaids.
If you're not buying into the tartan craze for the season's festivities, then set your sights on luxury fabrics such as suede or sequins instead, using the print in smaller doses: barrettes, a scarf, a purse. (Gift wrap doesn't count.)
Regardless of what you don, remember the holidays are times to go big. Don't be afraid to sparkle – your flannel PJs will still be waiting for you at the end of the night.
Left: Green and velvet sequined MINI DRESS, available at Meadowlark
Right: Red, black, and gold TWEED DRESS, available at ZIA Boutique
Left: SWEATSHIRT and plaid MAXI SKIRT, both available at Très Bleu
Right: Red, ruffled MINI DRESS and green velvet BLAZER, both available at Très Bleu
Left: Plaid, sleeveless TOP with gold button detail, available at ZIA Boutique
Right: Red, silk CAMI, available at Meadowlark Boutique
---
MODEL: Morgan Sonnendecker & Maddie Sonnendecker (Directions USA)
HAIR : Ramsey Tobey (Beauty Bar Boutique)
MAKEUP: Maari Kolk (Beauty Bar Boutique)
WARDROBE: Meadowlark, Très Bleu, and ZIA Boutique
LOCATION: Brand Engine, 205 South Princess Street
---
To view more of photographer Melissa Hebert's work, go to melissahebertphoto.com
Want more WILMA? Click here to sign up for our WILMA Weekly email and announcements.