Cool and Crisp
Summer style on deck
Slide 1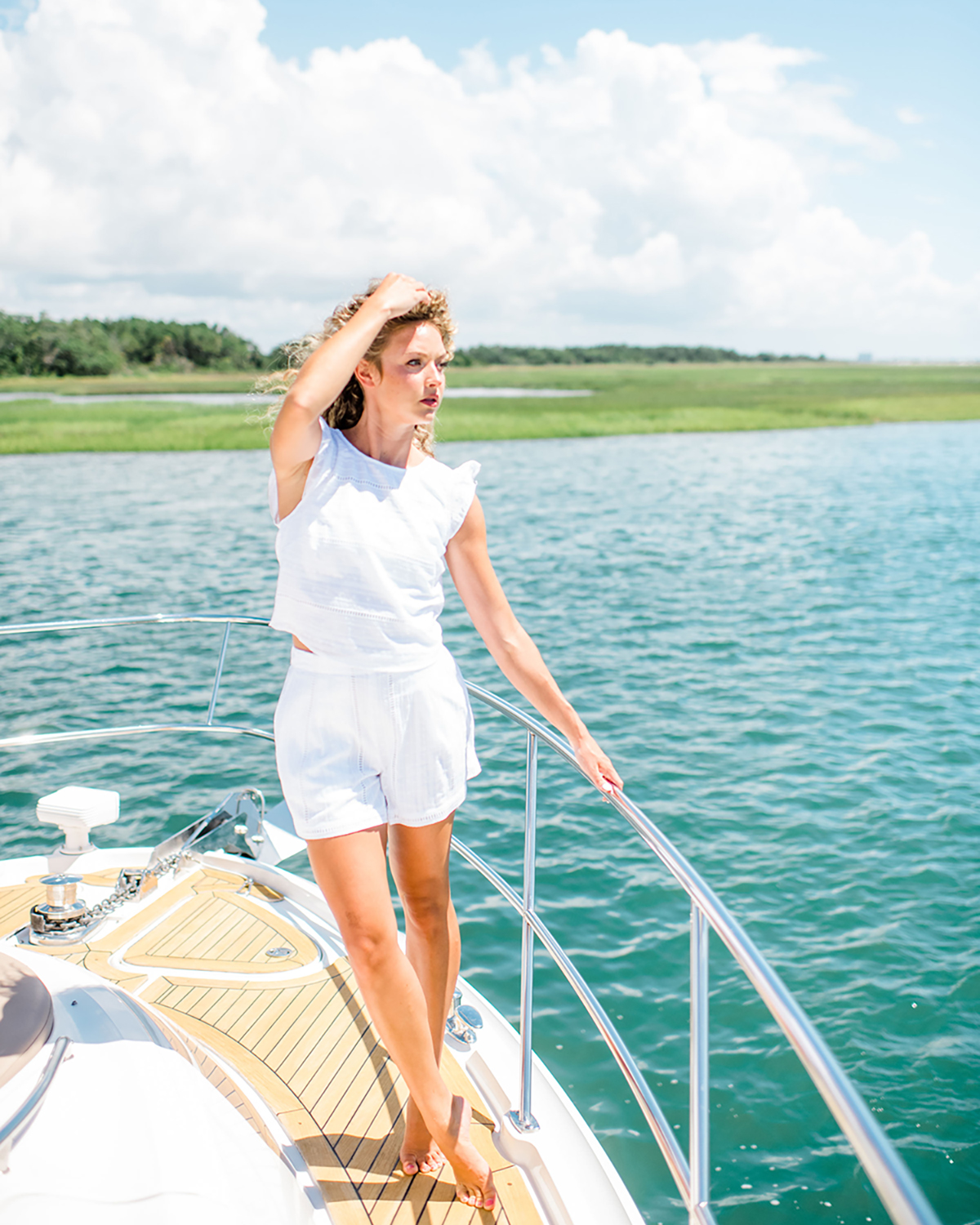 Slide 5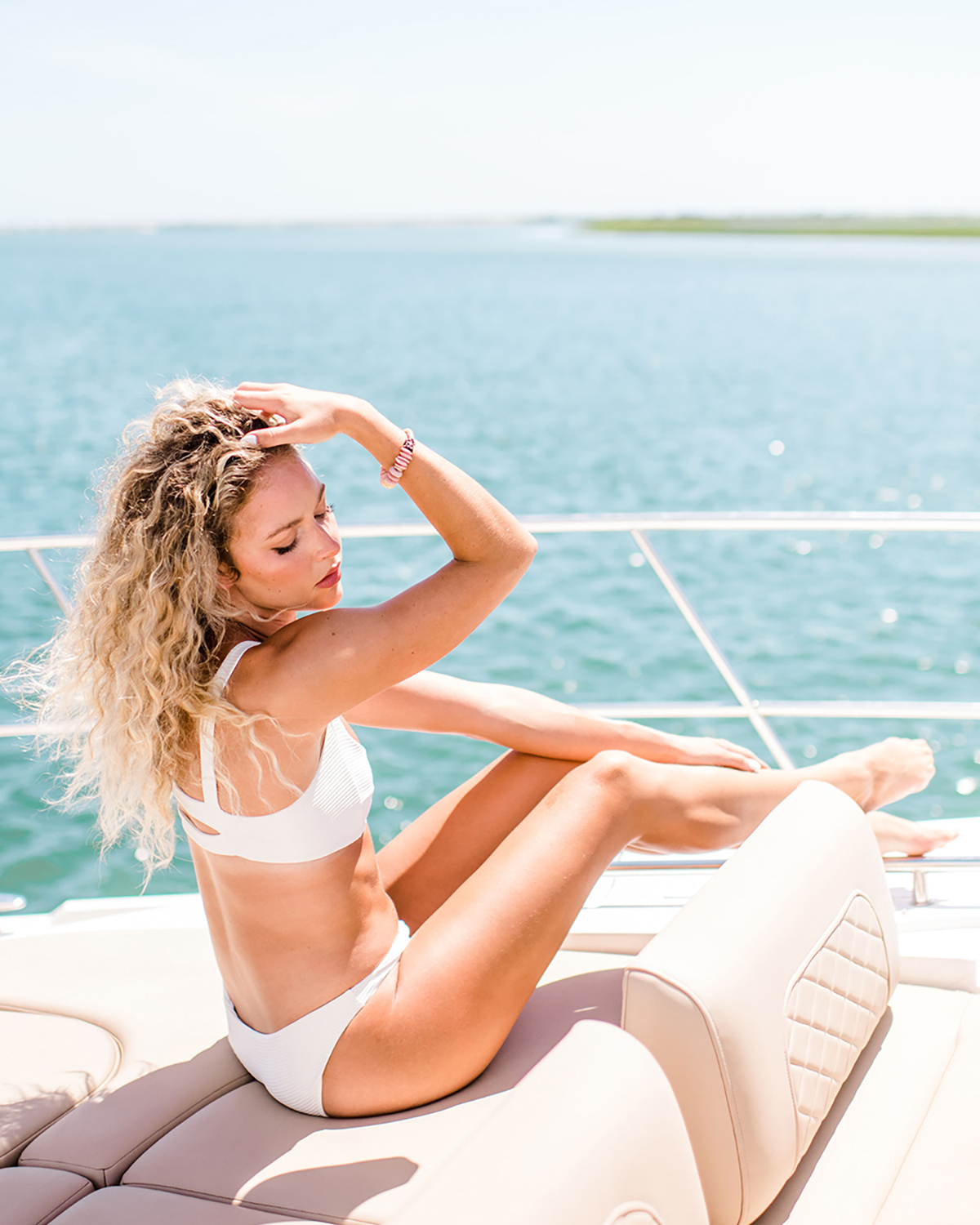 Slide 5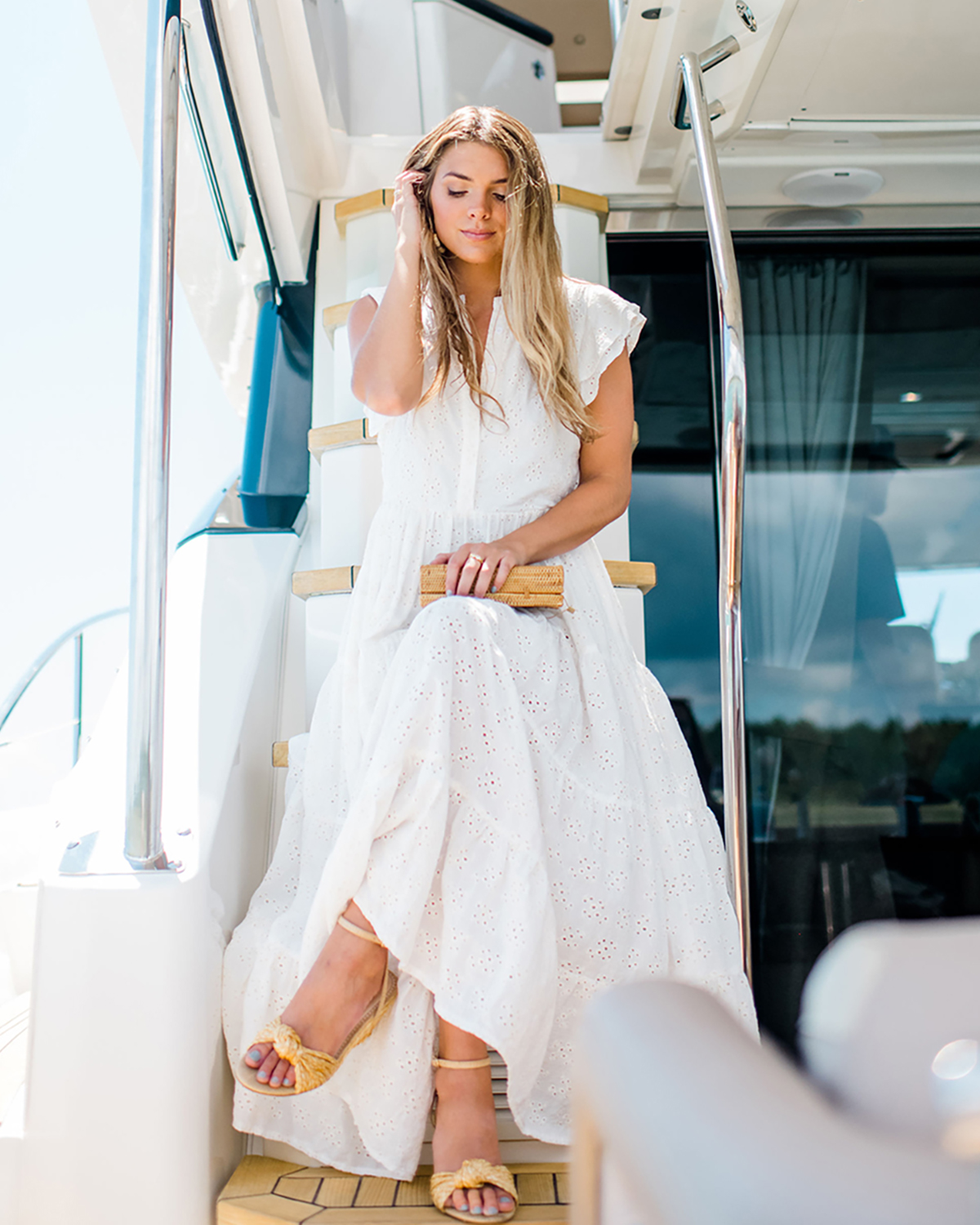 Slide 4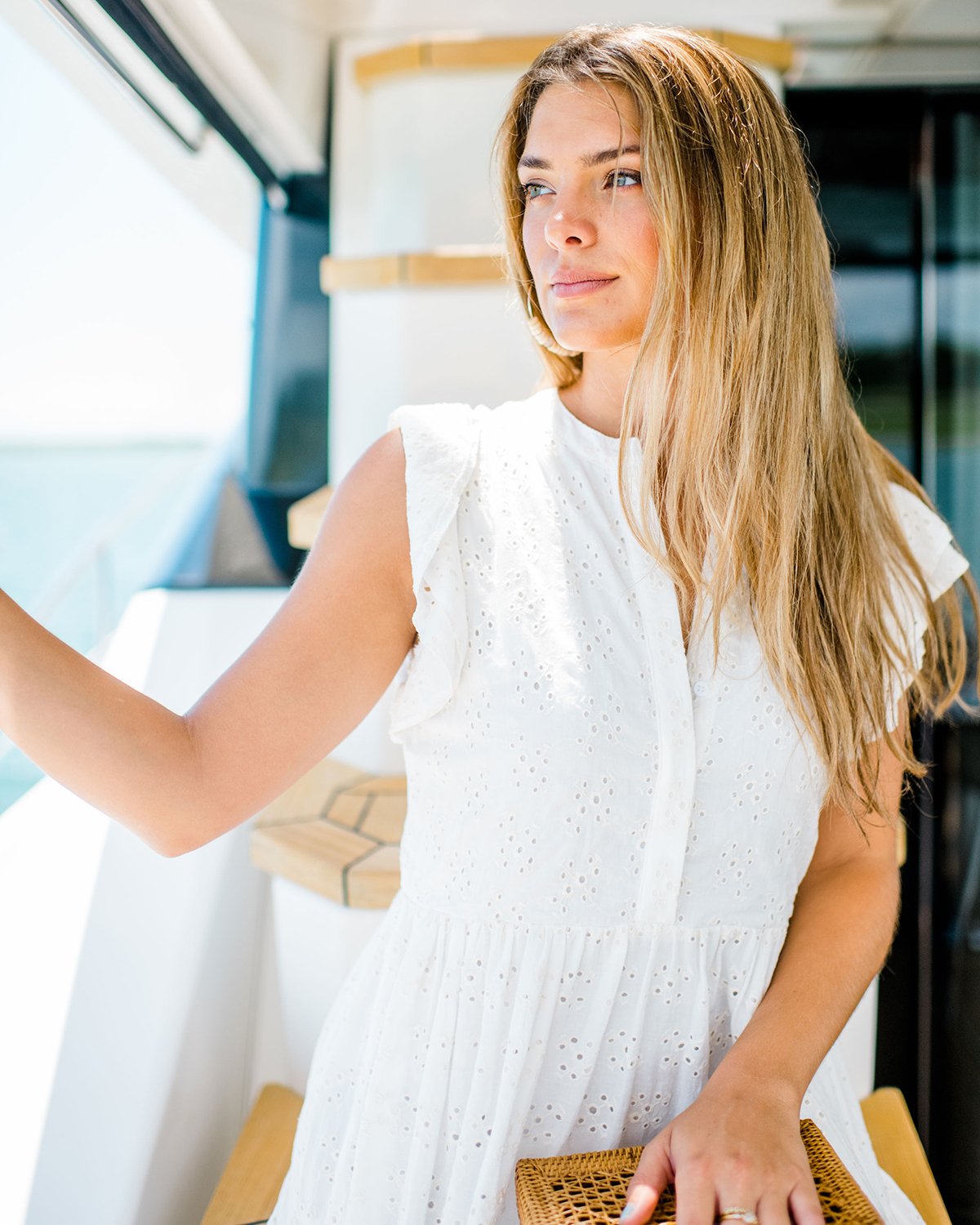 Slide 2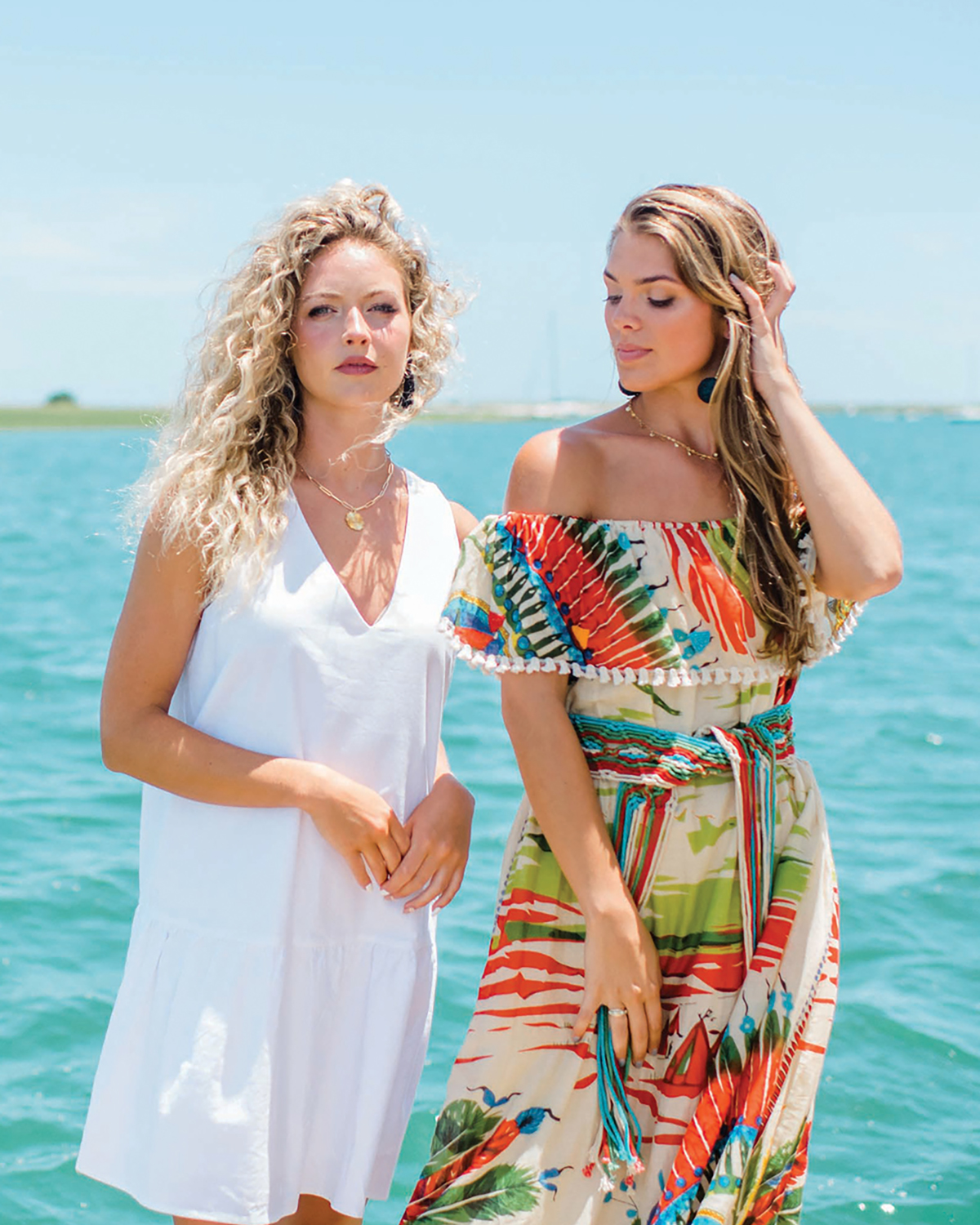 Slide 3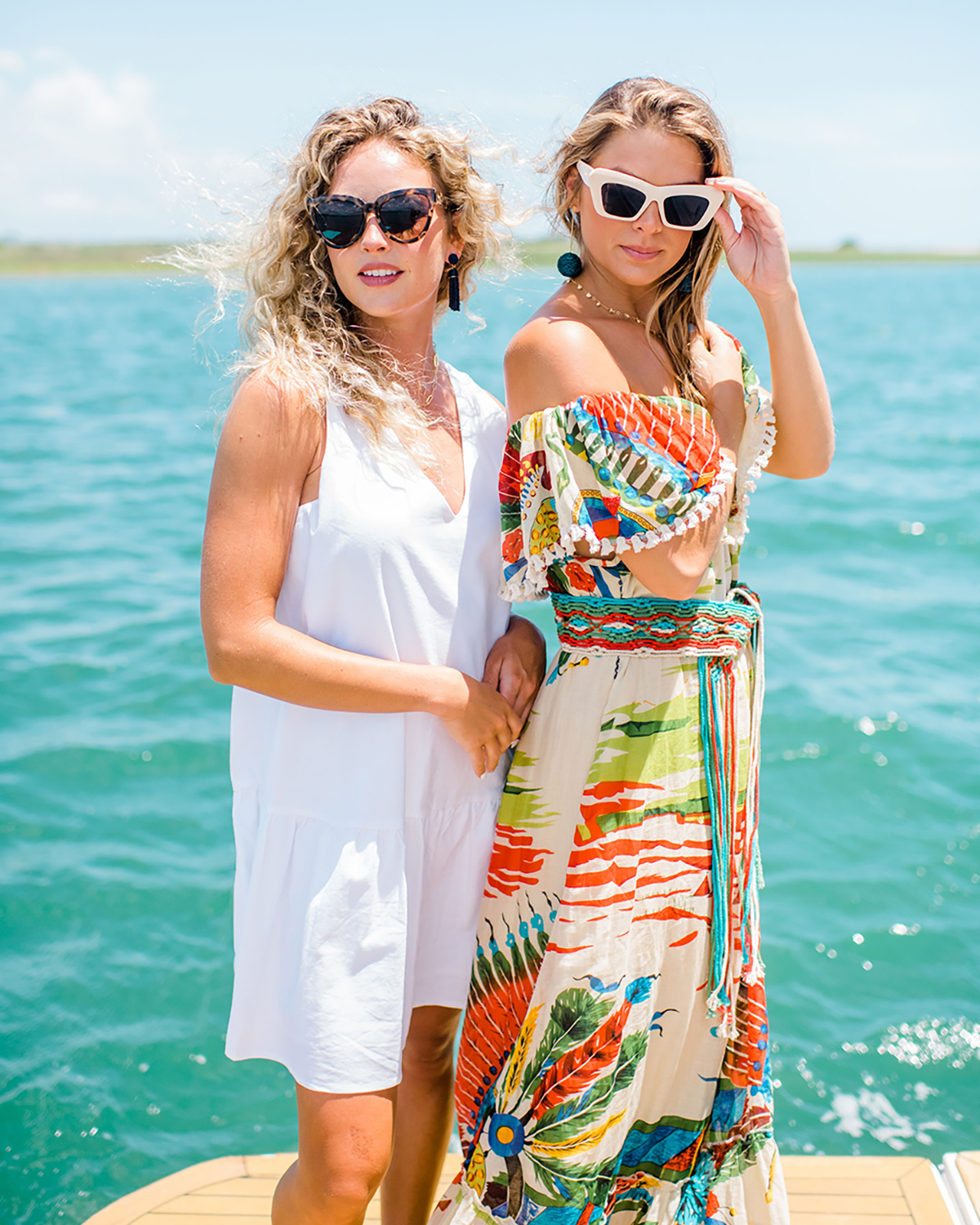 Nothing signals summer like whipping that white sundress out of the depths of your closet. Seemingly out of place in any other season, the cool – and cooling – noncolor is right at home when on the waves and taking in rays, as we Wilmingtonians like to do.
Spanning from breezy boho to minimalist sleek, wearing all white never fails to look sophisticated (assuming you avoid the dreaded drink spill). An all-white get-up also speaks to the current "monochroming" trend of wearing the same color head-to-toe. The best way to keep your threads thrilling? Mix up those textures or throw in a few colored accent pieces, and you're all set to sail.
Now all you need is a (bigger) boat.
---
---
Gentle Fawn Venice TOP, Gentle Fawn Luka SHORTS, and Twine & Twig NECKLACE, all available at Très Bleu
---
Girl and the Sun Quinn DRESS, Spain EARRINGS, Barok Paris long tropical print DRESS, Roxanne Disco Ball EARRINGS, and Mermaid NECKLACE, all available at Très Bleu
---
Guadalupe Atenea DRESS, Stella hoop EARRINGS, and Evie CLUTCH, all available at Très Bleu
---
L*Space BIKINI TOP and BOTTOM and Bantry BRACELET available at Très Bleu
---
MODELS: Morgan Neese & Emily Butler
HAIR & MAKEUP: Meraki Beauty
WARDROBE: Très Bleu Boutique
YACHT: Yacht Source
---
To view more of photographer and stylists Drewe & Kate's work, go to dreweandkate.com
Want more WILMA? Click here to sign up for our WILMA Weekly email and announcements.