Get in Gear
Get-up-and-go-gear
Slide 1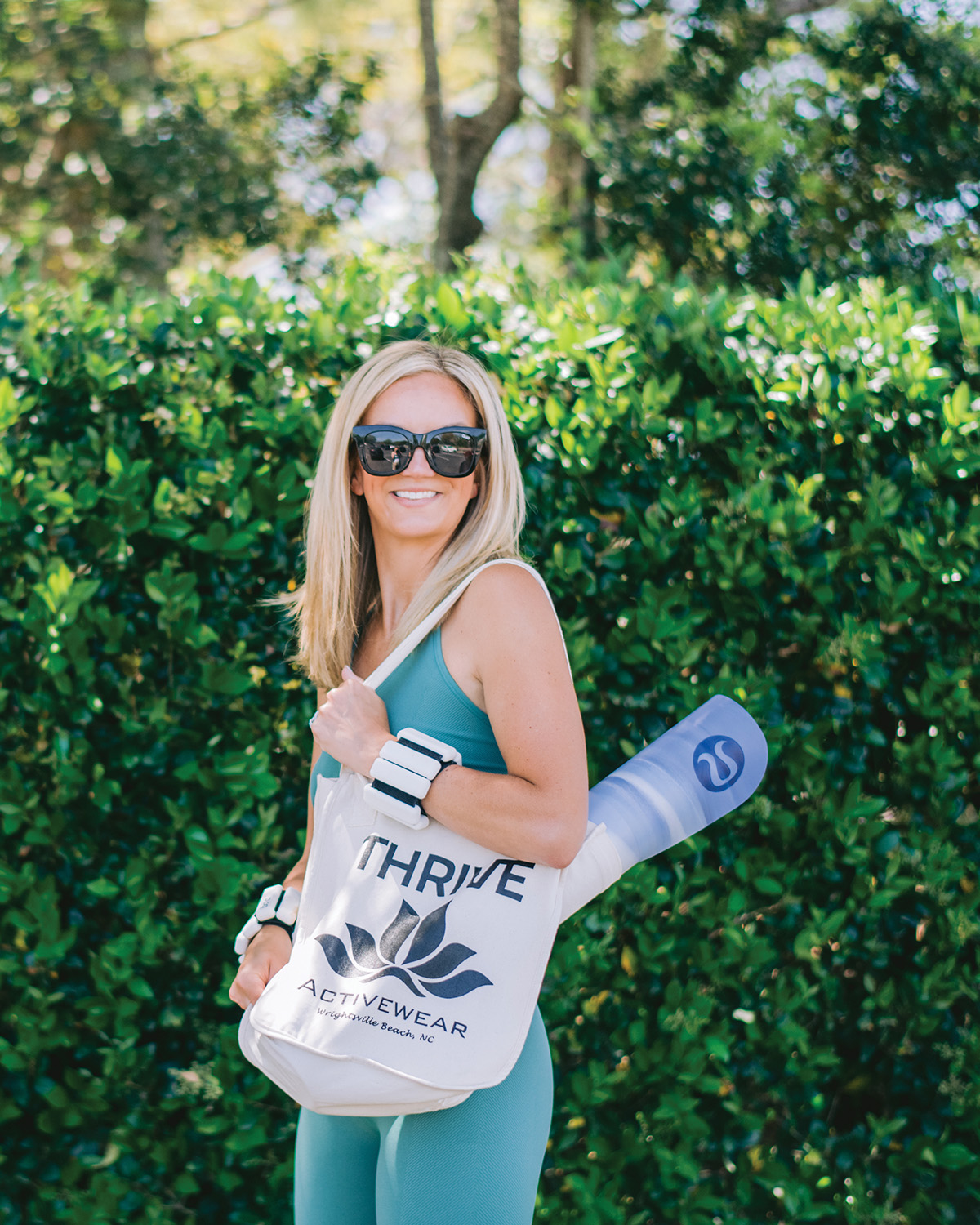 Slide 2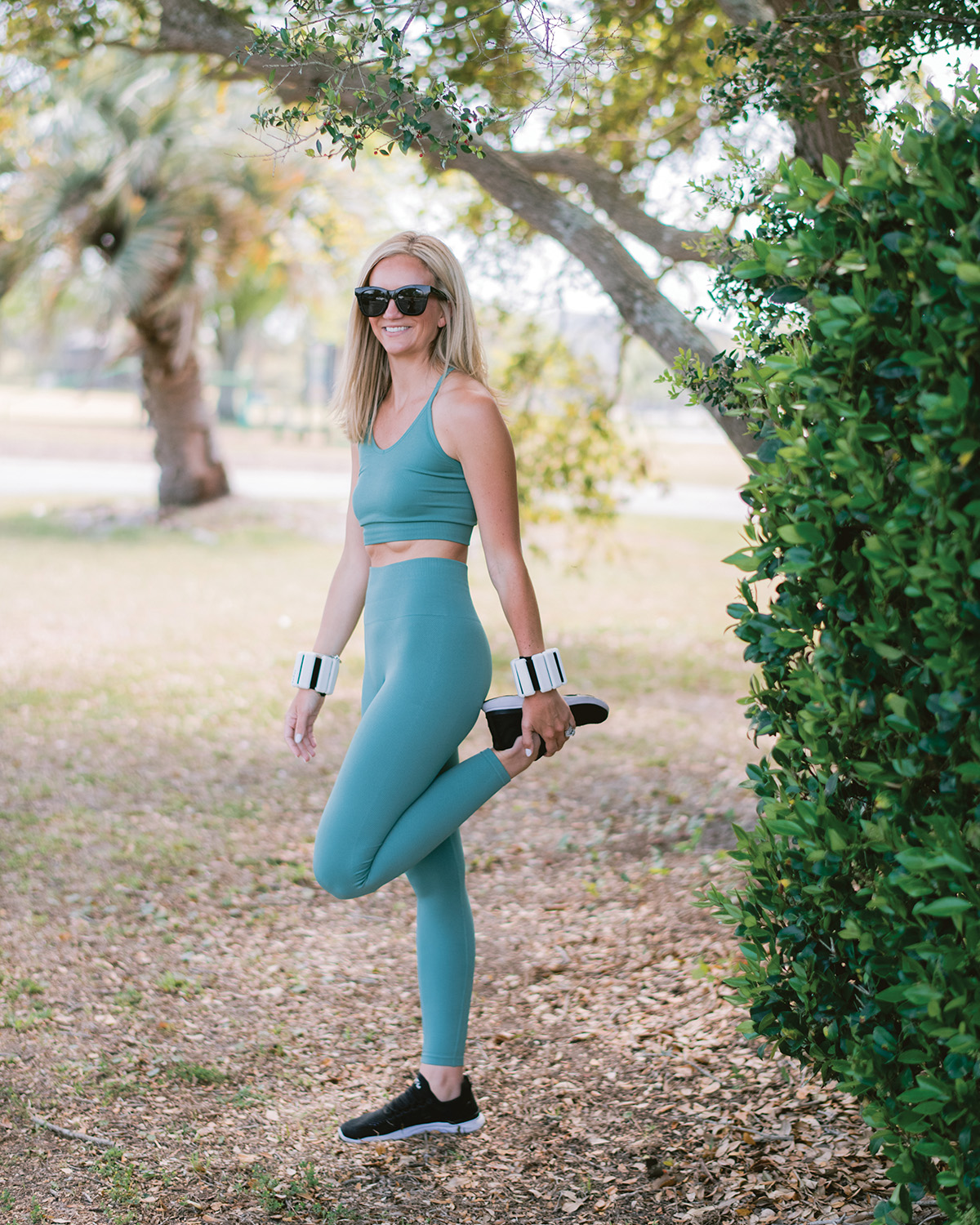 Slide 3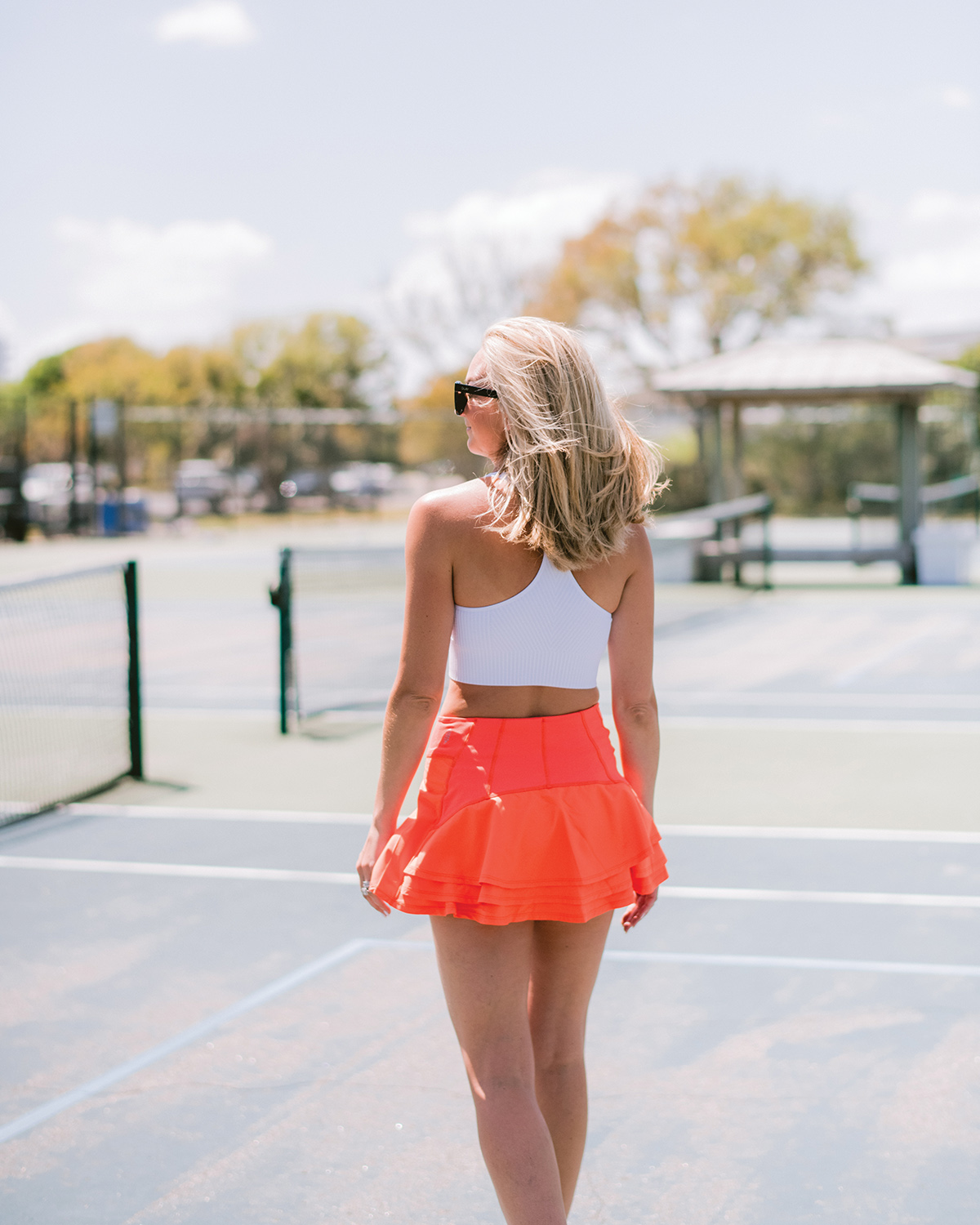 Slide 4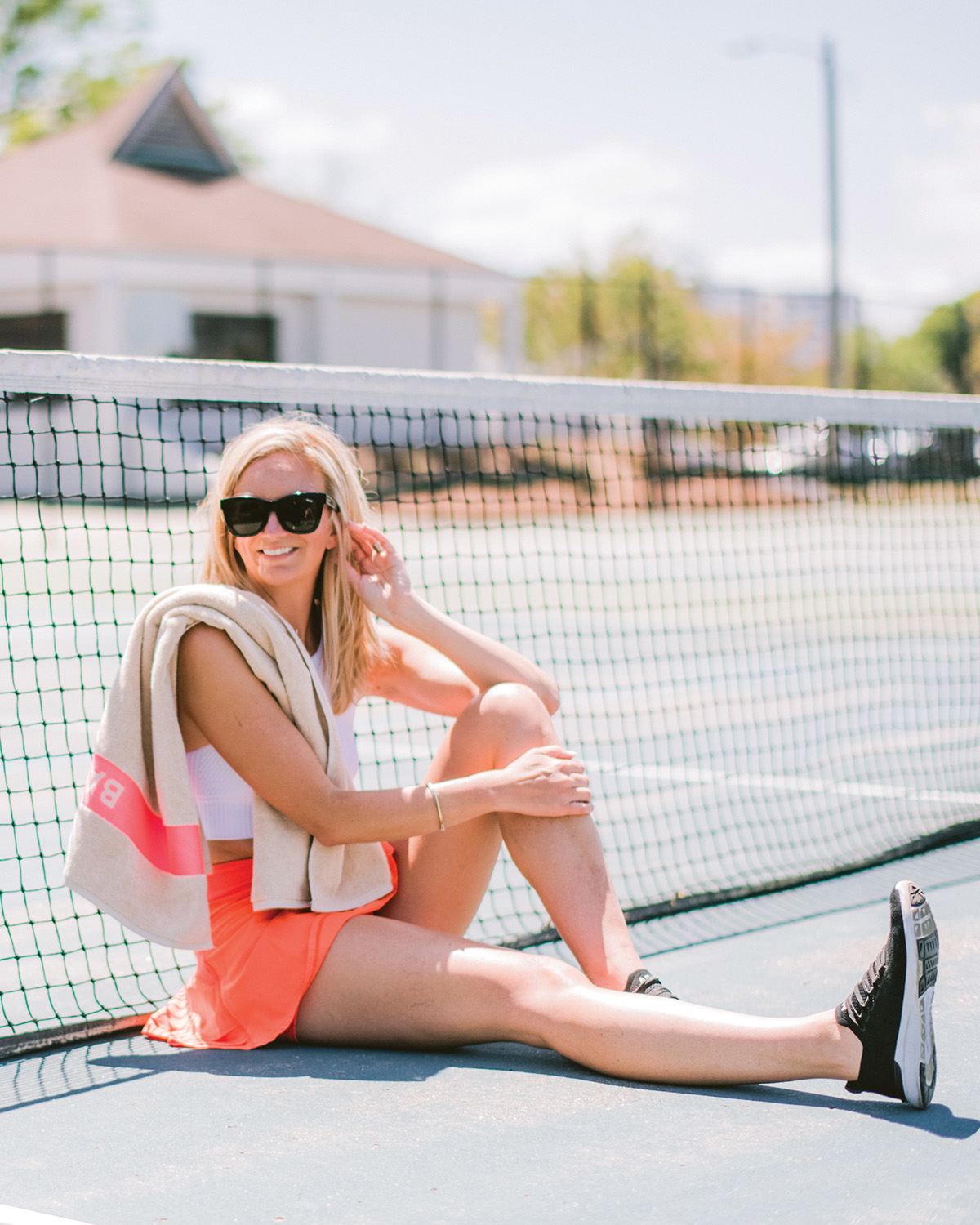 Slide 5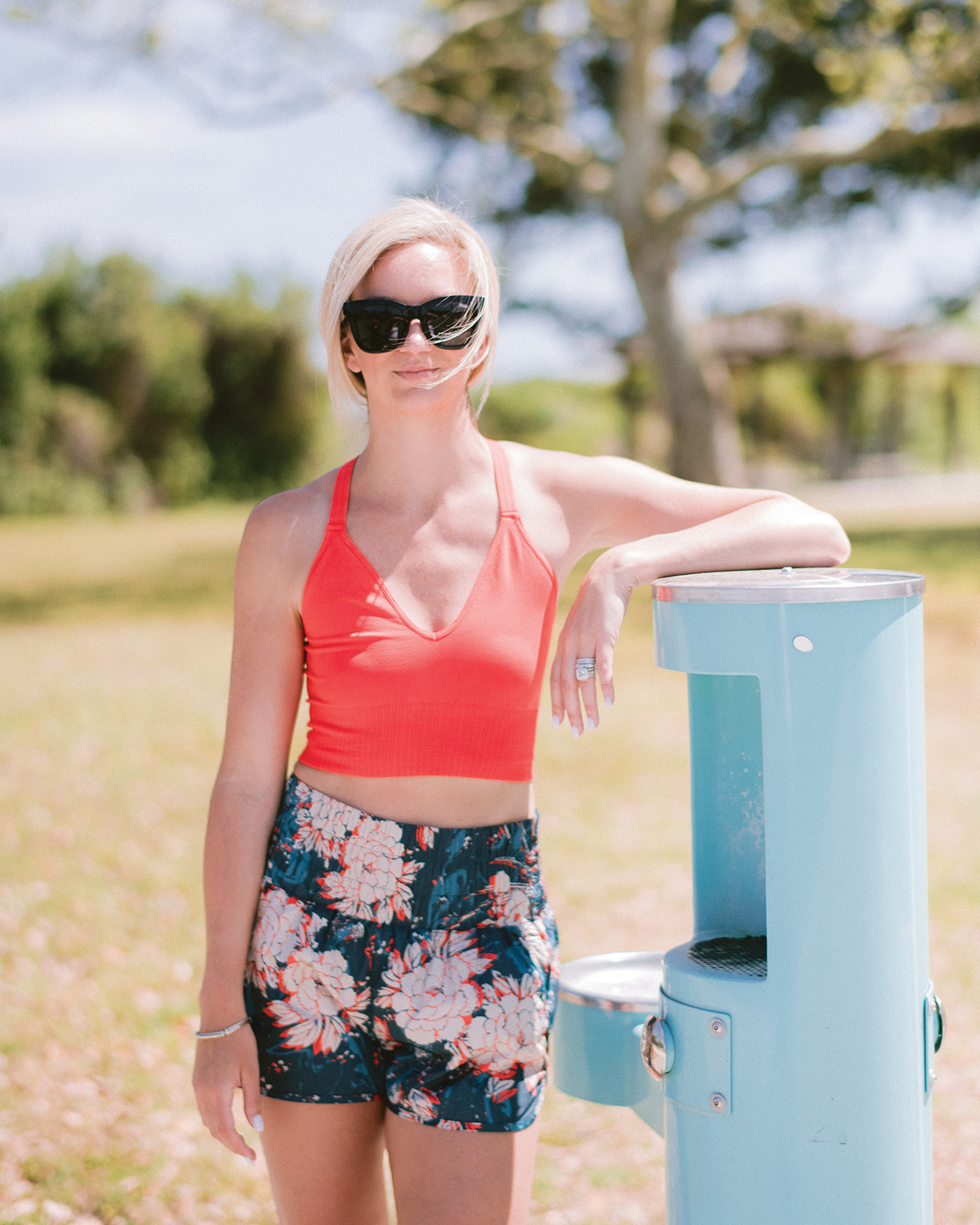 Slide 6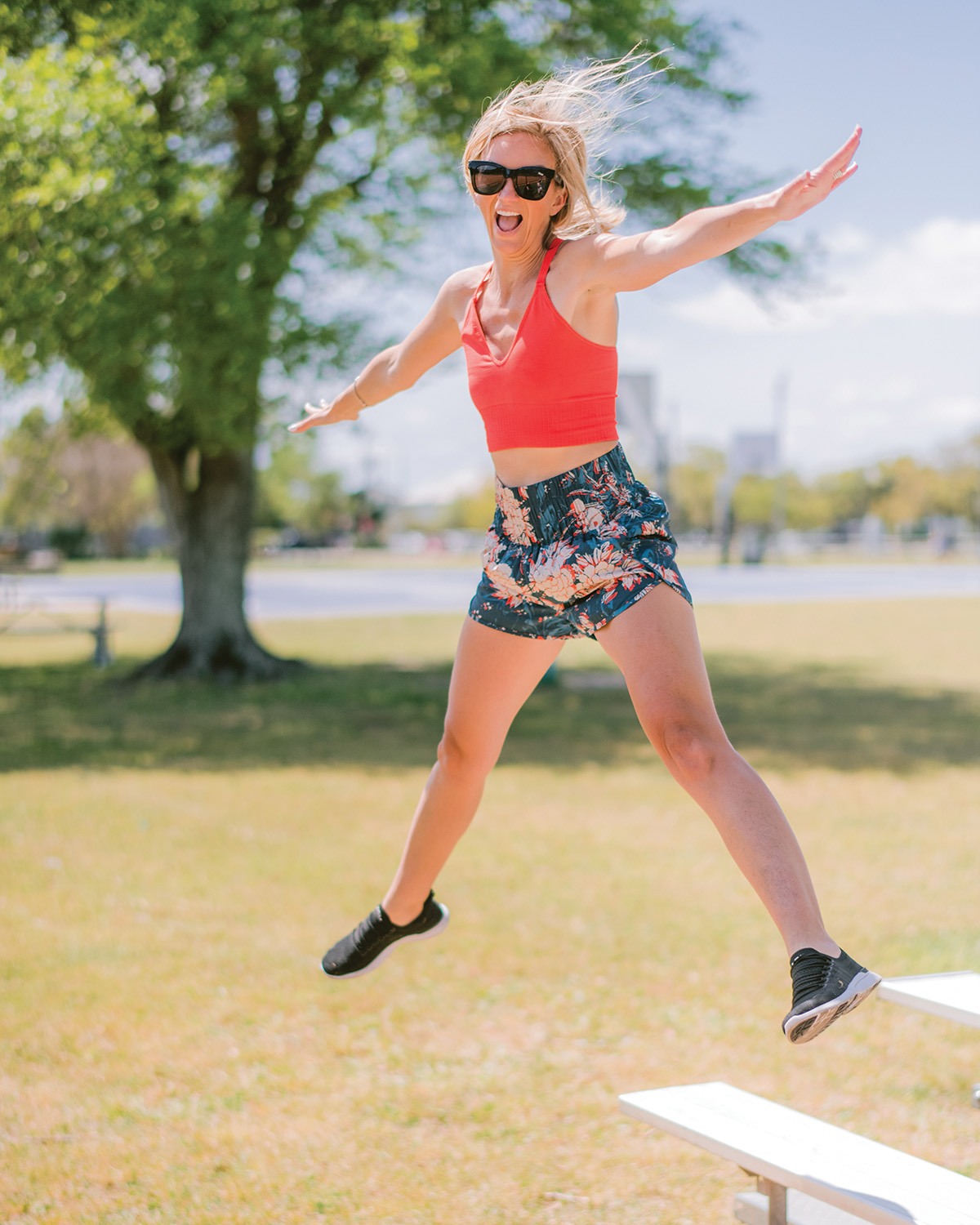 ---
We all have those few go-to pieces in our closets that make us feel confident, empowered, and sometimes downright fierce. But the clothing itself has no secret superpower – it's all in what you attribute to it. And while wearing a certain piece might affect your mood, can it truly motivate you to get moving? The answer is yes.
Coined "enclothed cognition" by researchers Hajo Adam and Adam Galinsky, it is the psychological influence a specific garment has on its wearer and how that feeling translates into action. Just like a power-suit-confidence-boost for an important meeting, donning your fitness gear can actually mentally prep you for a solid workout.
Even better, according to a survey conducted by Barbell Apparel, respondents felt that simply slipping into activewear they loved not only encouraged them to exercise but also enhanced their performance.
Aspirational, motivational, and stylish – all achieved by something as easy as getting dressed? What more reason do you need for a workout wardrobe reboot?
---
Row High Neck BRA by Spiritual Gangster and See You on the Court SKORT by FP Movement, both from Thrive; Balmain TOWEL, available from Pipton
---
Good Karma CROP TOP by FP Movement and The Way Home SHORTS by FP Movement, both from THRIVE Activewear
---
Icon T-back SPORTS BRA by Spiritual Gangster and Icon high waist LEGGINGS by Spiritual Gangster; lululemon reversible YOGA MAT; and Thrive Eco TOTE, all from THRIVE Activewear; Bala WEIGHTED BANGLES in bone, available from Pipton
---
MODEL: Sarah Musselwhite
HAIR & MAKEUP: Elisha Smith, Pipton
WARDROBE: THRIVE Activewear, 7110 Wrightsville Ave.
LOCATION: The Loop, Wrightsville Beach
---
To view more of photographer and stylists Drewe & Kate's work, go to dreweandkate.com
Want more WILMA? Click here to sign up for our WILMA Weekly email and announcements.