Garden Party
Branching Out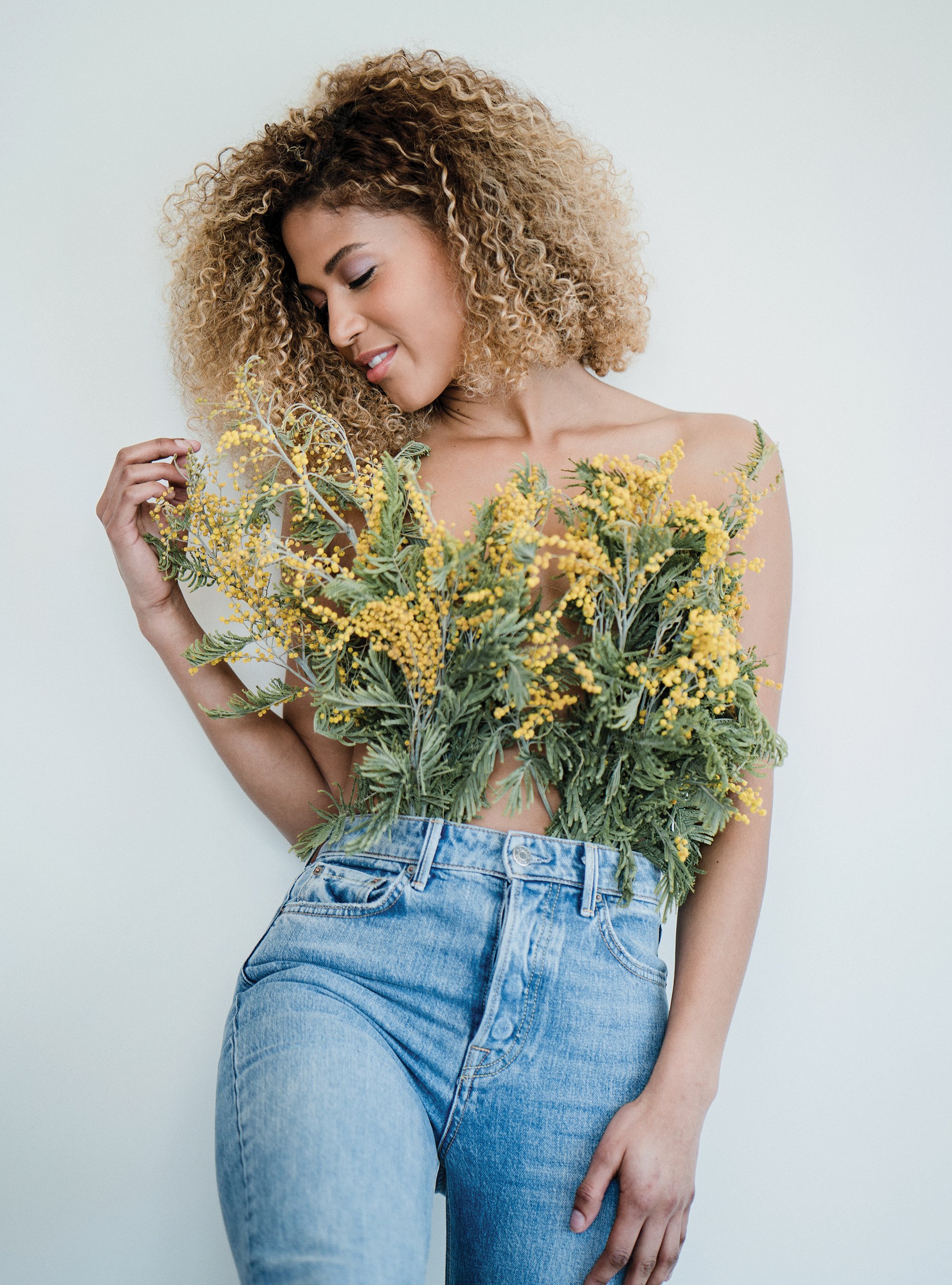 Slide 1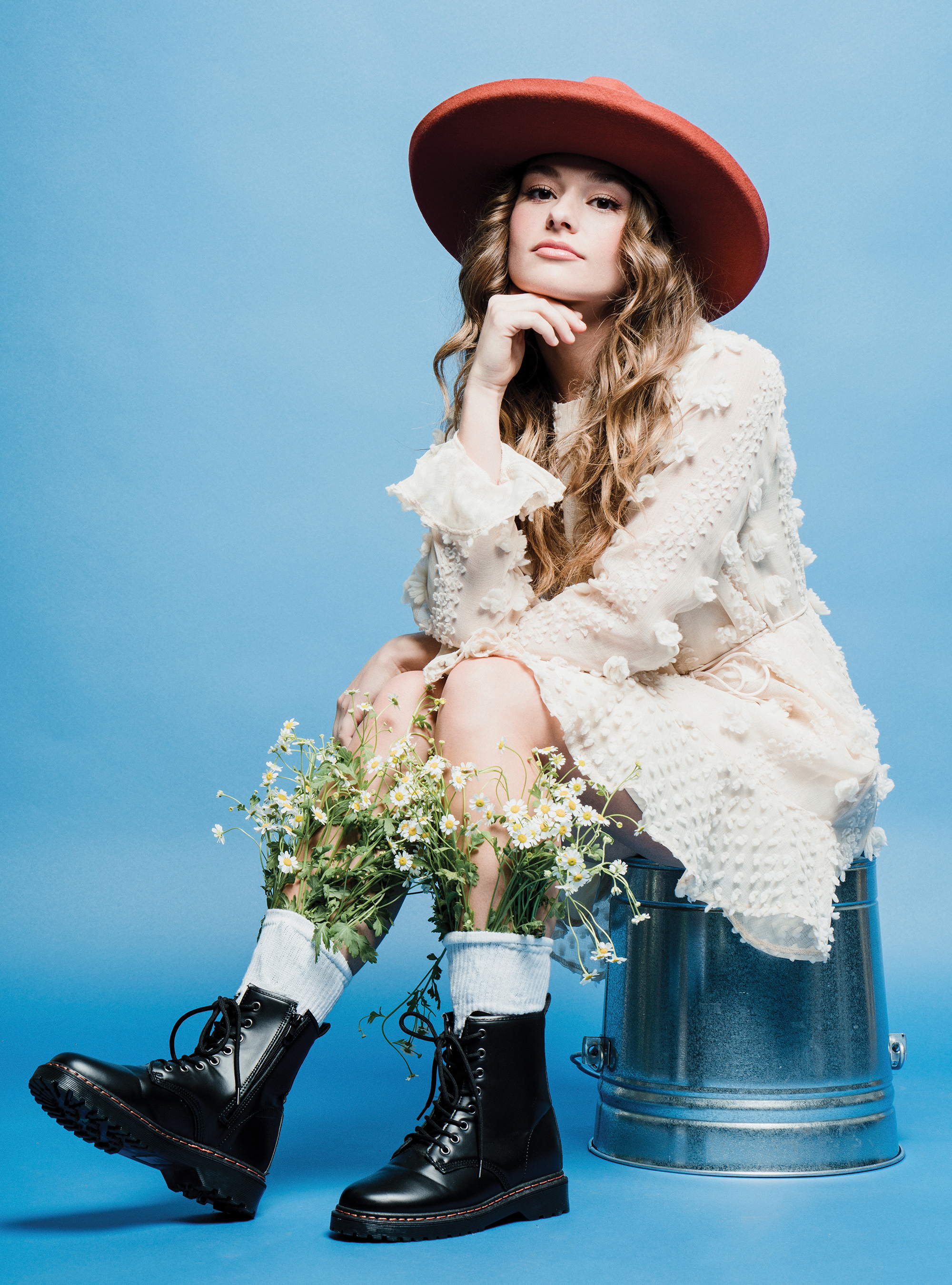 Slide 8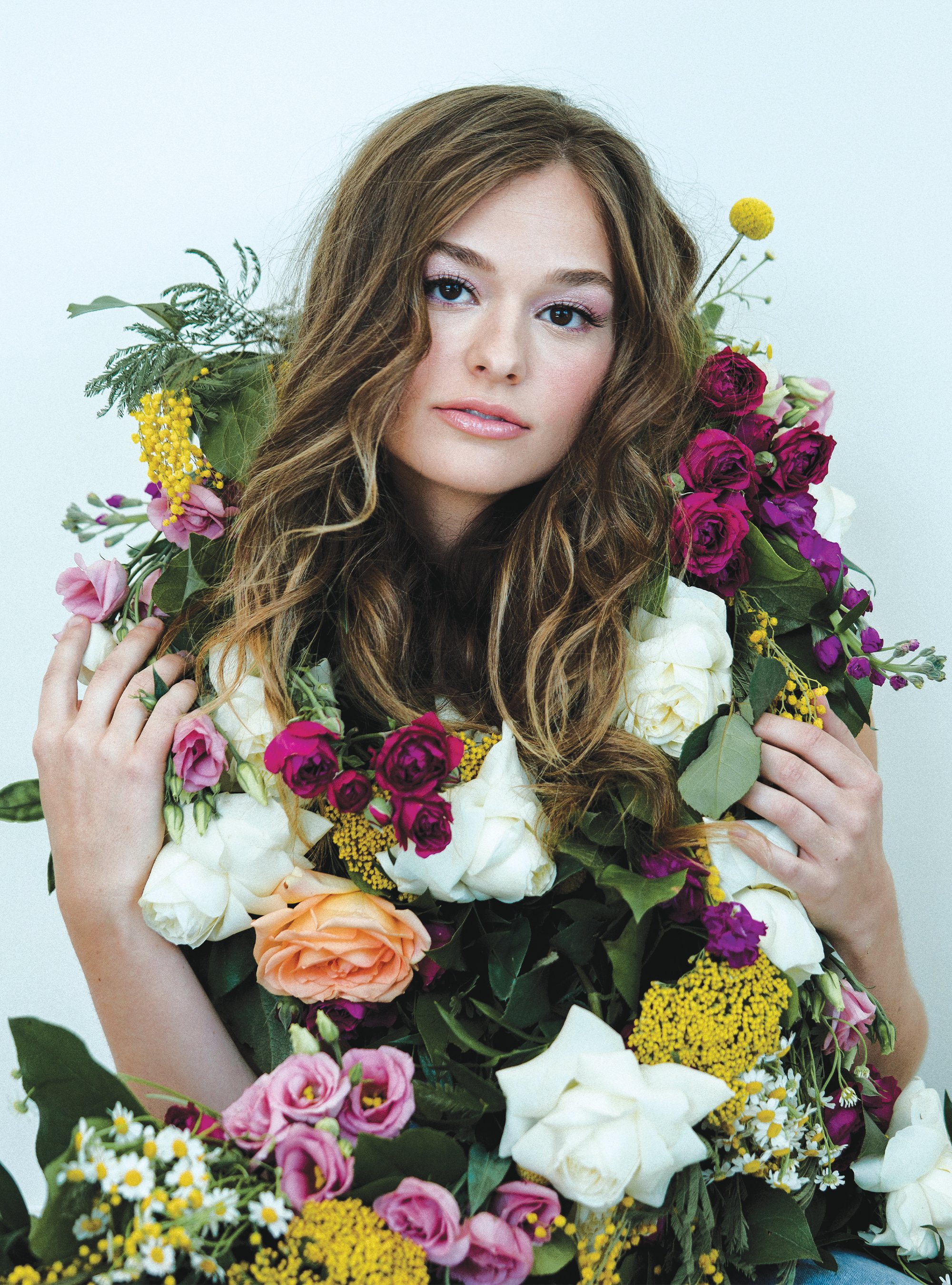 Slide 6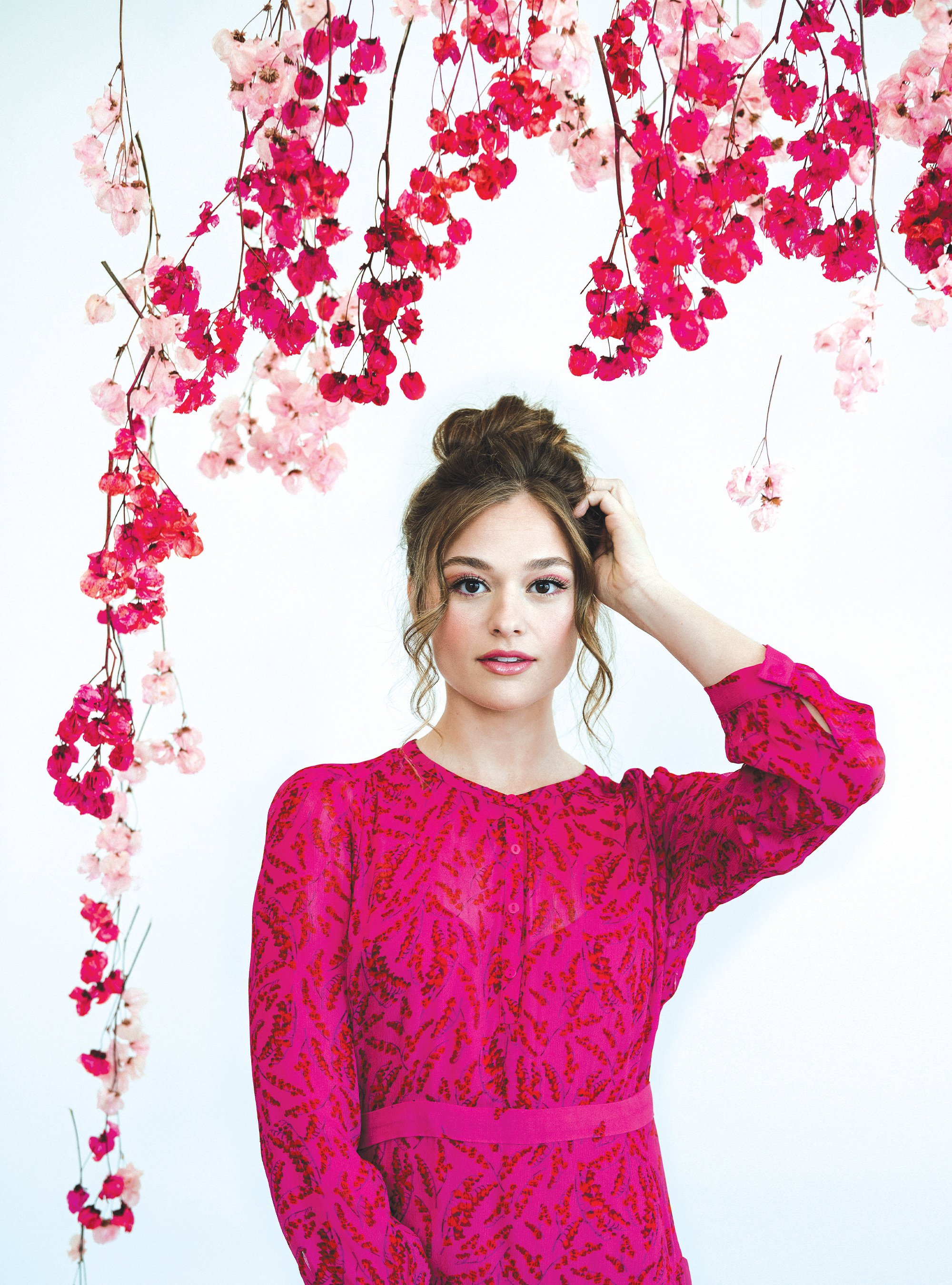 Slide 2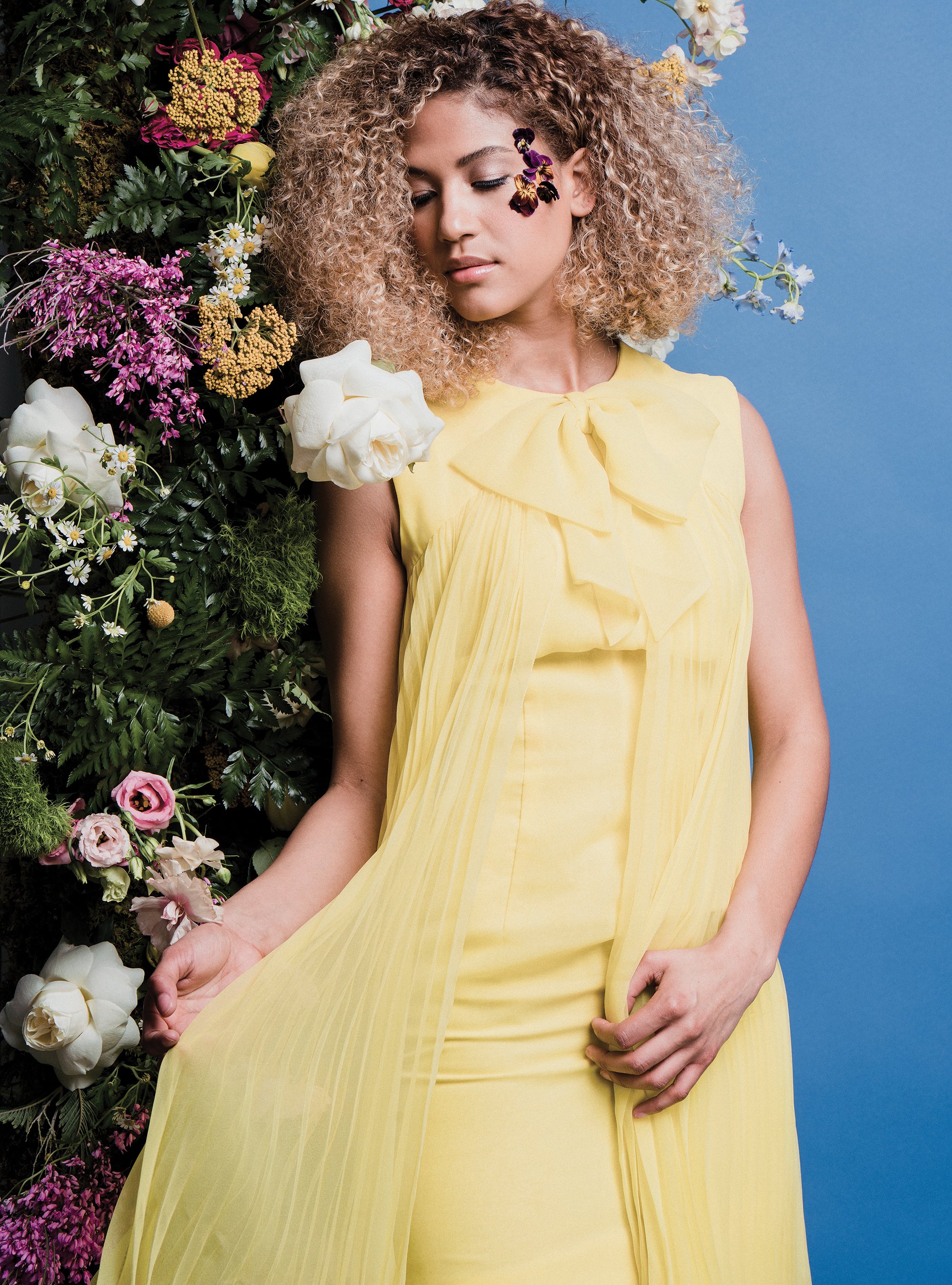 Slide 4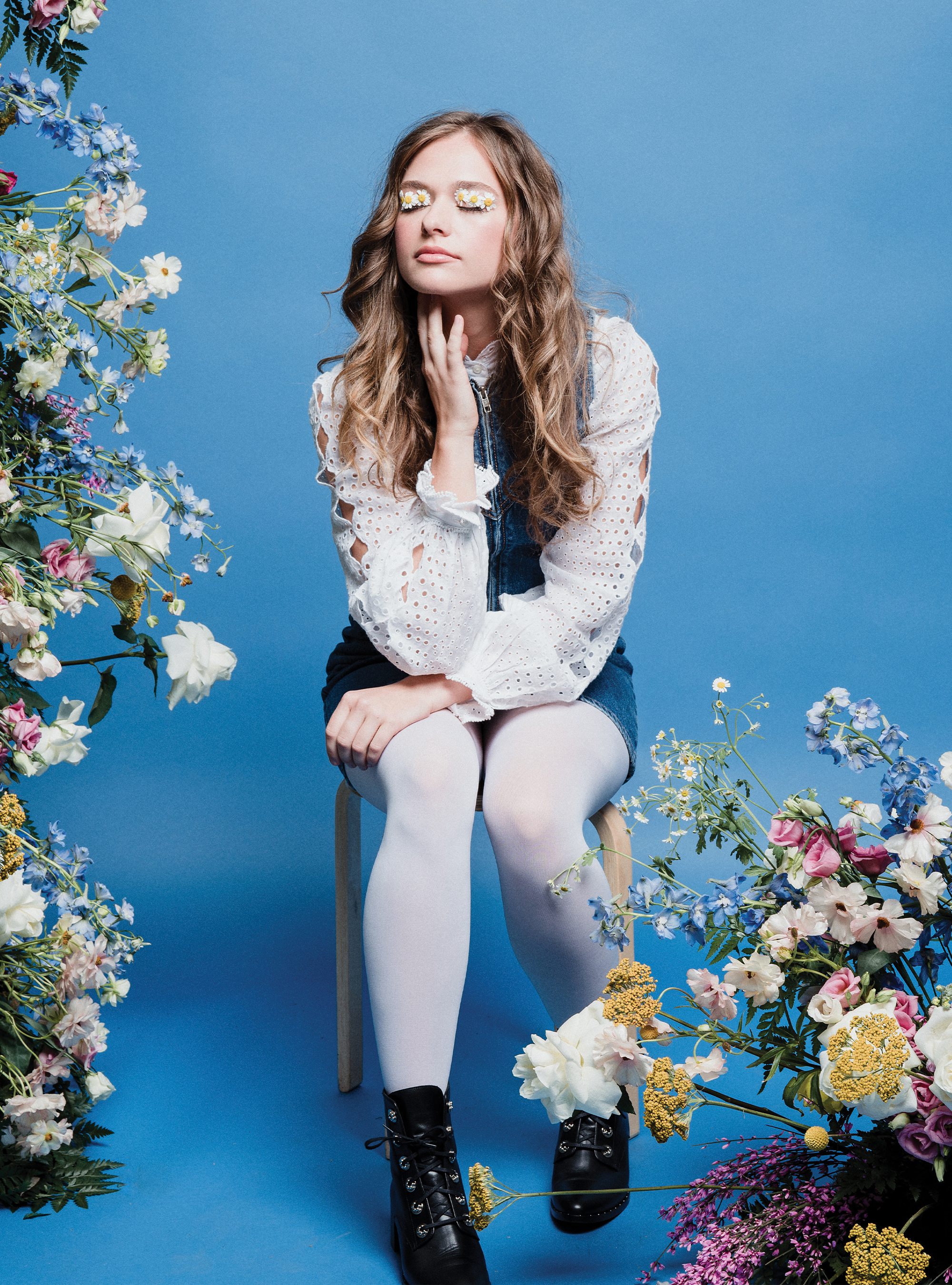 Slide 9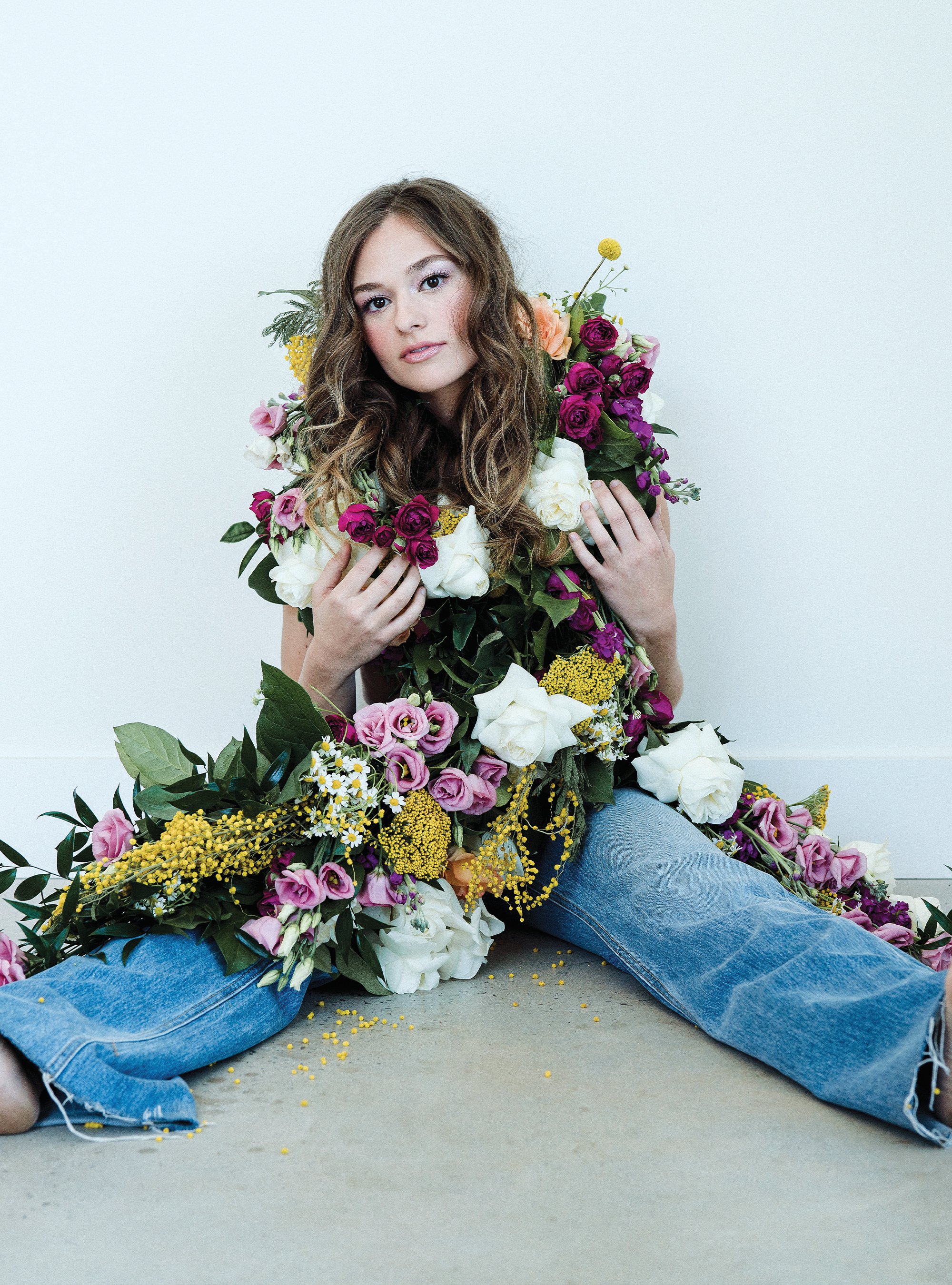 Spring has sprung, and with it comes the urge to embrace all things floral. But this season instead of falling into the usual pattern trap, take your inspiration from the power of the flower.
Sure, a bouquet-full of blooms is a lovely sight, but remember … those sweet stems are grown from solid roots. So, take a note from nature when choosing your outfit du jour and build from your strongest piece first. Heavier fabrics like denim or leather (yes, you can wear it in spring) act as your grounding element and will nicely complement more airy, delicate pieces of gypsy crochet or thin gauze.
Bright colors such as fuchsia and yellow can also act as your base; look for soft accents such as ruffles, bows, or twirl-able tiers, and you're bound to rival any pretty petal.
Gauzy DRESS, wide-brimmed HAT, and combat BOOTS, all available at Hallelu
Yellow DRESS with drape, available at Jess James + Co.
Colette zip-front denim DRESS, white eyelet SHIRT, and black BOOTS, all available at Oliver Clothing
Layered pink DRESS, available at Oliver Clothing
---
MODELS: Rheanna Reid (UC Models) & Liv Laureen
WARDROBE: Hallelu, I Like It Here Club, Jess James + Co., Oliver Clothing
HAIR: SET Blowout Bar
MAKEUP: Robin Siegel for Carter Kayte Beauty Atelier
LOCATION: Mother of Wild, 167 Porters Neck Rd. Unit 140
FLORALS: Mother of Wild
---
To view more of photographer Melissa Hebert's work, go to melissahebertphoto.com
Want more WILMA? Click here to sign up for our WILMA Weekly email and announcements.