February Look Book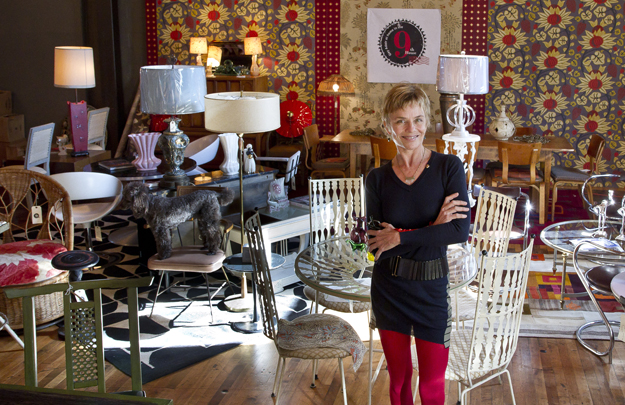 Local designer GAY ADAIR opened a new design studio in downtown Wilmington. Gay Adair at Home in the Ninth House features "hard to find" furniture and décor from the 1940s and 1960s that she has collected on her travels. Call for an appointment (910) 409-8094.
– Samantha Freda
Reclaimed Cape Fear River wood art by local artist RYAN STOKES. Available at Cape Fear Native located at 114 Princess Street.
Custom-designed gowns, formalwear, headpieces and jewelry for purchase or consignment are available at Camille's Closet, a new shop located at 2619-A North College Road. Designer JOANNE MIRANDA and tailor ANGELA WOODCOCK also provide alterations and gown-makeovers.
– Teresa McLamb