Dirty Dancing 101
Break down the movie moves at Babs McDance camp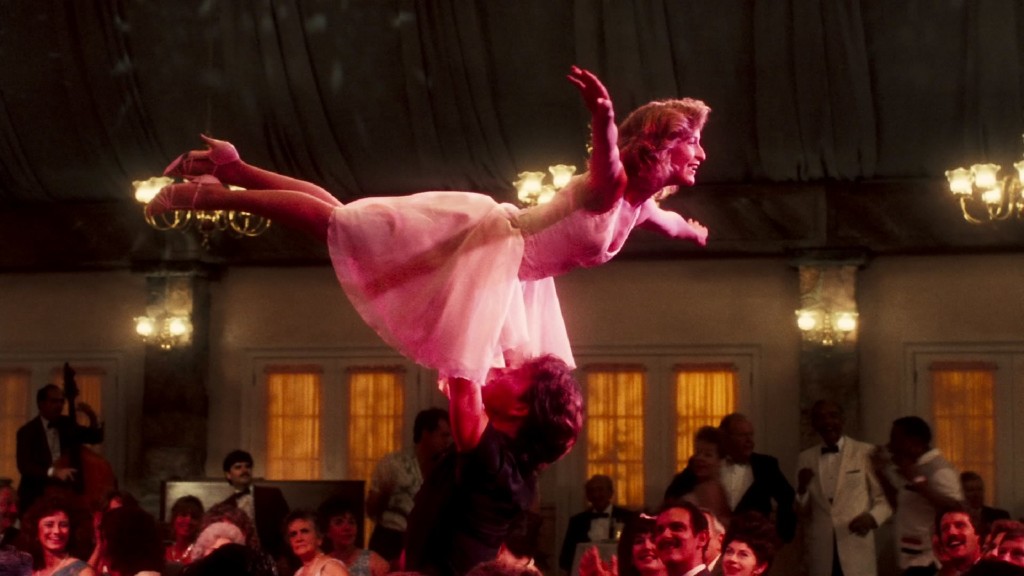 Ready to get your mambo on?
If you know that lifts are best practiced in the water, watermelons make excellent party gifts, and why one should never take the corner chair, then BABS MCDANCE's Dirty Dancing week might be a good fit for you.
The studio at 6782 Market Street on Monday started a week of classes teaching routines from all the main dance scenes of the 1987 flick. Though it's too late to take advantage of the week-long signup, you can still drop in for any night through Saturday.
Tuesday, August 18 is "Mambo Magic." Wednesday is "The Final Dance, Part 1." Thursday is "The Final Dance, Part 2." Those classes are 7-9 p.m.
Friday, 7-11 p.m., brings a screening of the movie, trivia contest, and dance party.
On Saturday from 6 p.m. to 8 p.m., Zumba instructor Kara Spencer leads a Dirty Dancing Zumba Party.
It was Spencer's diehard fandom of the movie that brought about the week-long dance off, says BABS WELKER, the studio's owner.
"She knows everything there is to know," Welker says about Spencer, who first pitched the idea of the movie-themed Zumba session.
"I said why don't we just make it the whole week, and we'll just include the whole shebang."
Welker, fresh from the annual Dirty Dancing Festival this weekend in Lake Lure where much of the movie was filmed, says this is just the first of other movie-inspired dance classes.
Babs McDance, which along with its expected lineup of classes for the tango and swing, has also hosted a Thriller dance party to recreate the classic Michael Jackson's video.
Welker has choreographed dances for several local productions, such as Nicholas Sparks' The Longest Ride now being filmed, says she plans to organize other theme classes including Flashdance and routines inspired by period films.
Rates for the Dirty Dancing nights are $20 per person or $30 per couple. For more information, go to babsmcdance.com.