Déjà View
Hair and makeup through the ages
Slide 4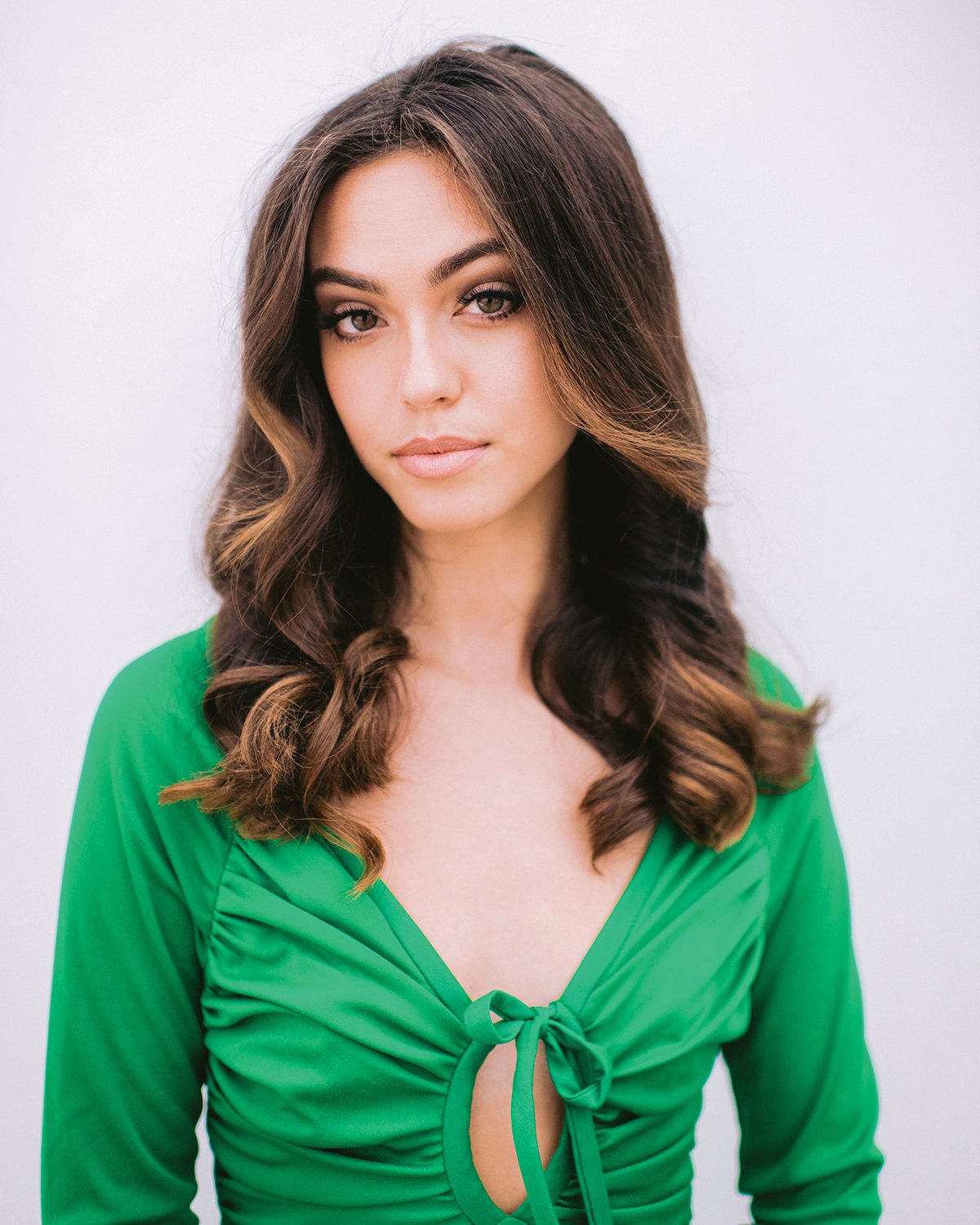 Slide 5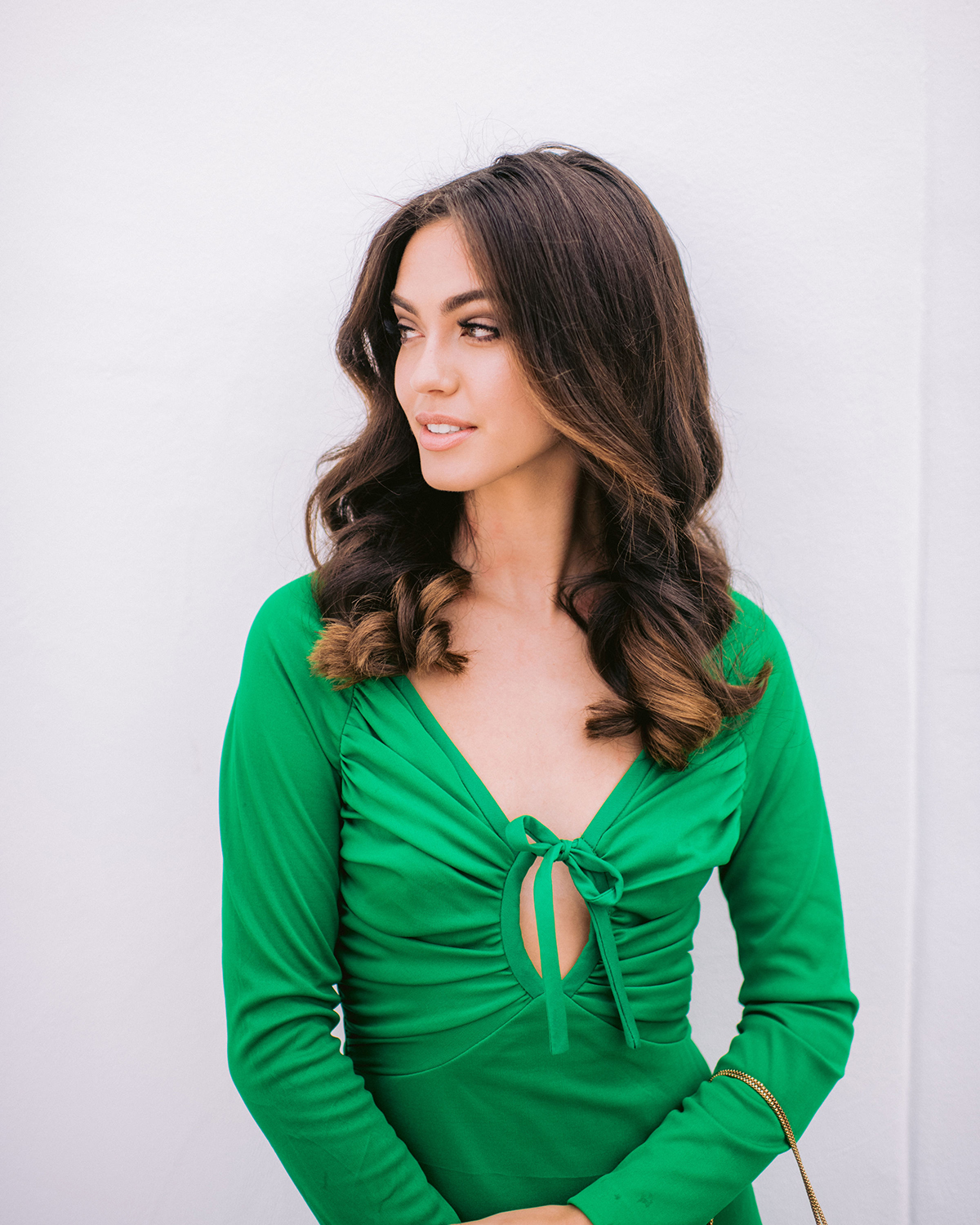 Slide 2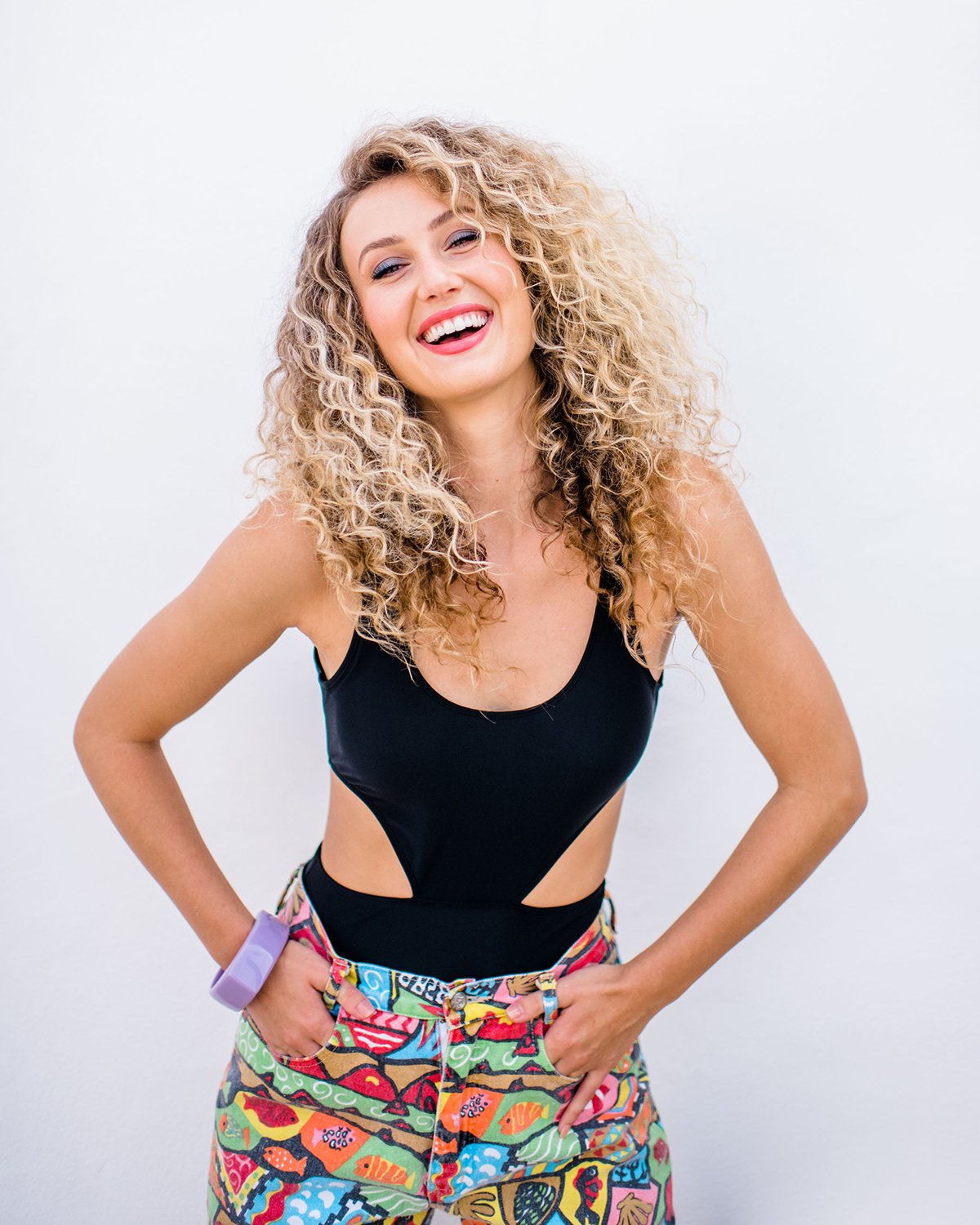 Slide 3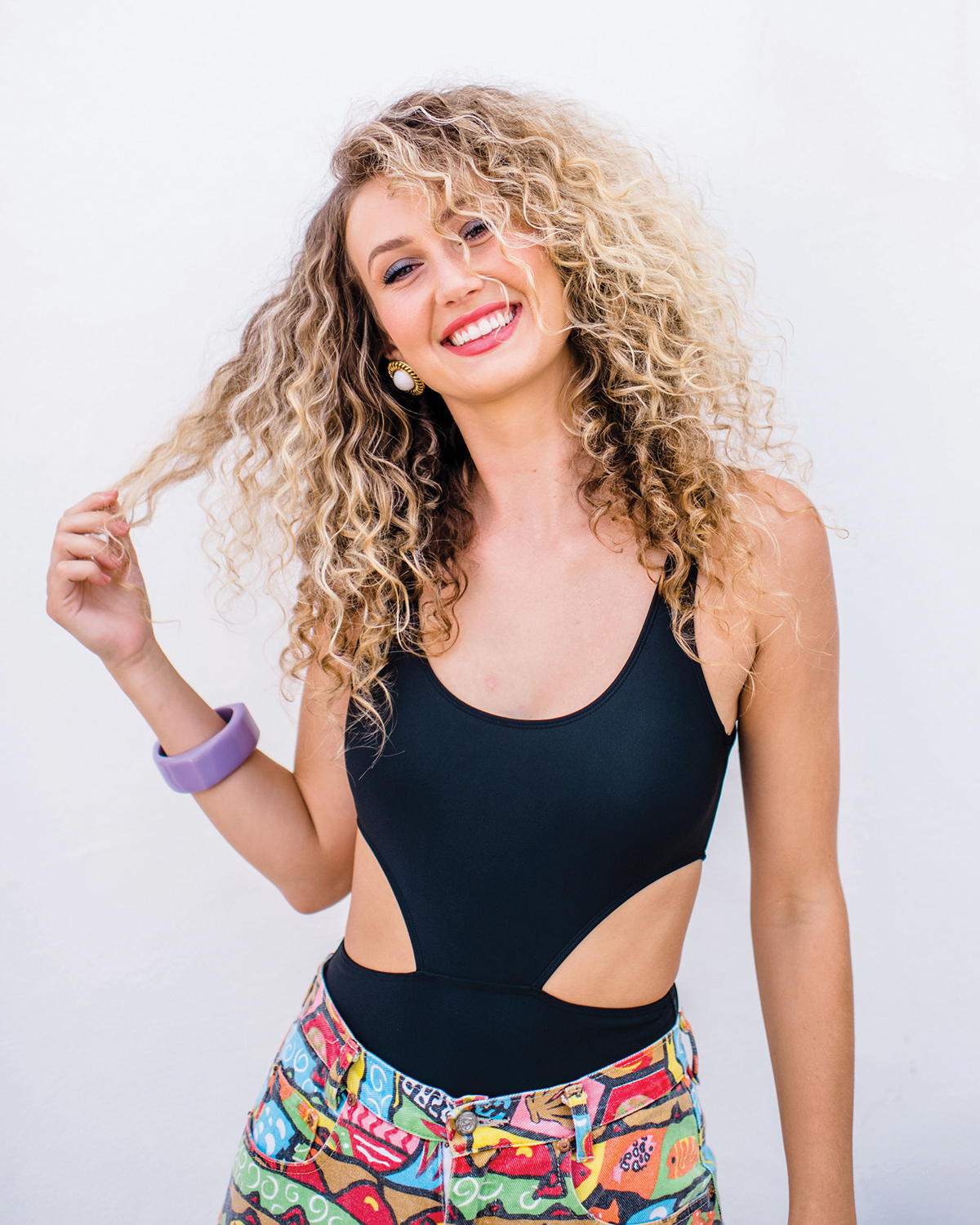 Slide 1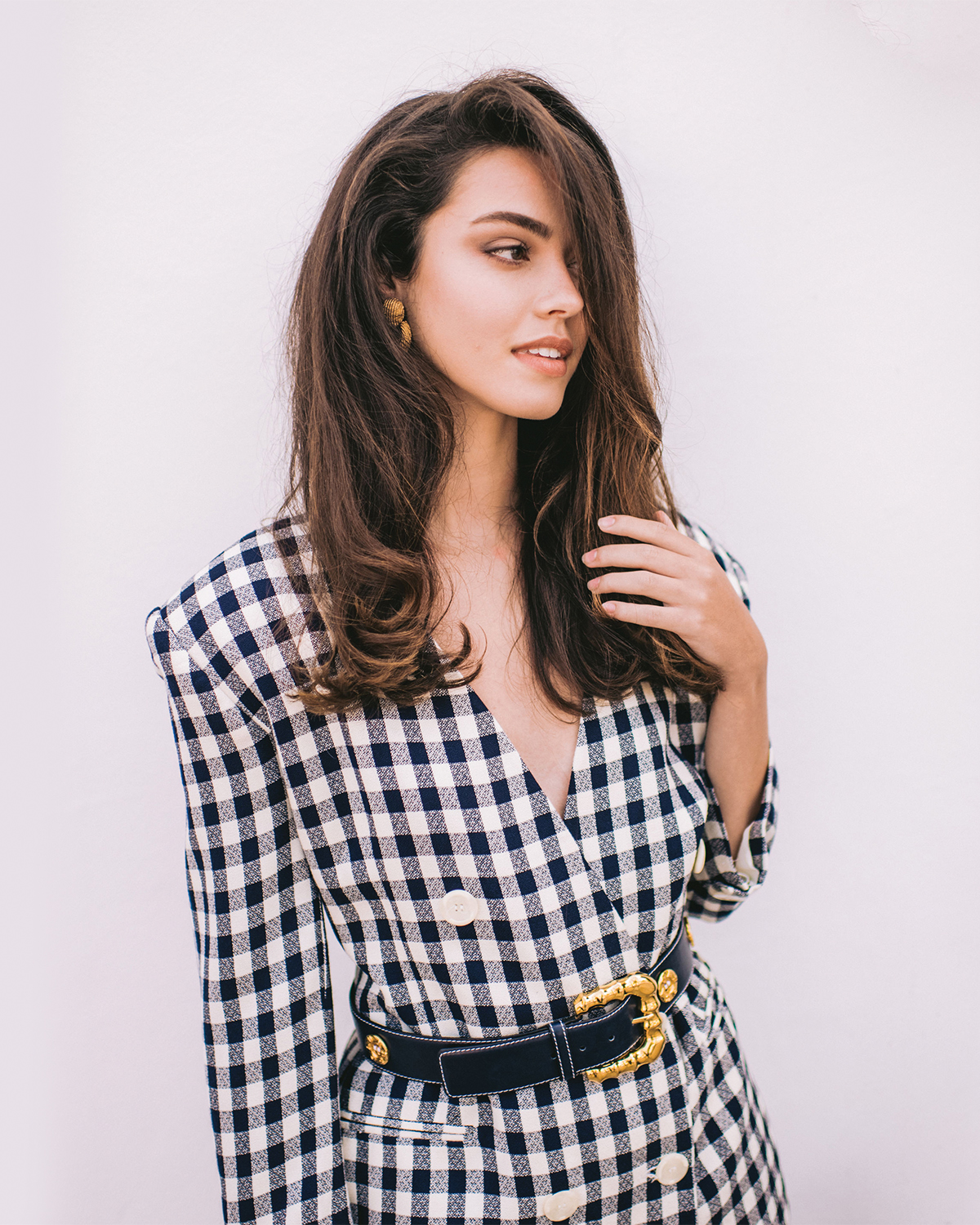 Everything old is new again. But that doesn't mean things can't improve along the way. Taking inspiration from looks across the decades, these style experts share their takes on hair and makeup that's classic but not costumed.
KATE THOMPSON, founder of SET Blowout Bar; TESS WHEATLEY, lead makeup artist for Meraki Beauty; and DREWE SMITH, WILMA Stylist and co-owner of Drewe and Kate takes us through the fashion time machine.
---
1970s: Disco Diva
Channel your inner Saturday night fever.
Model: Kiana Davis (Directions USA), Green maxi DRESS with tie front available from Jess James + Co.
STYLE: "It doesn't get more '70s to me than a maxi dress, huge gold heels, and an exposed neckline," Smith says. "Keyholes have made a comeback, and we are here for them this fall."
HAIR: "It's about glamour – center part, soft curls," says Thompson, who adds that she was inspired by Charlie's Angels (pre-remakes) for this big-waves look. "I curled the hair using a 1-inch iron all going away from the face." Finish the look with R+Co Zig Zag root teasing and texture spray to add body.
MAKEUP: "Make this '70s look your own by sweeping shadow from crease to temple to create a softer version of the Studio 54 vibe," Wheatley says. "Finish the look with lots of mascara and a nude lip."
---
1980s: Girls Just Wanna Have Curls
Model: Lilly Kinney (Directions USA), Vintage '80s BEBO high-waisted "magic pants," Aerie Modern black BODYSUIT, lavender BANGLE, and white and gold circle EARRINGS, all available from Jess James + Co.
STYLE: "Living at the beach, we all know that a bathing suit tucked into a cute pair of jeans is the perfect summer to fall transitional look," Smith says. "Pro tip: Look for bathing suits that can double as a bodysuit in a clutch."
HAIR: "This model has naturally beautiful curly hair, but you can recreate the same look by using a chopstick curling wand," Thompson says. "We lifted the roots using a mini crimper, just add the roots, and Oribe's Swept Up volumizing powder."
MAKEUP: Embrace the neon glow of the '80s. "Don't be afraid to play with some color," Wheatley says. "Choose a fun liner or pop of color on your lips to channel a modern '80s look. Don't forget the blush!"
---
1990s: Power Moves
Model: Kiana Davis (Directions USA), Navy gingham POWER SUIT, Escada navy BELT, and gold EARRINGS, all available from Jess James + Co.
STYLE: "We are back in the office, and power suits are making a real comeback," Smith says. "Modernize the power suit by losing the undershirt, adding a belt, and going subtle on jewelry. If you are ready for a little something extra, then we highly recommend embracing the shoulder pad or switching out your traditional bottom for biker shorts."
HAIR: "This look was inspired by Cindy Crawford. This look is a little more advanced to achieve at home," says Thompson, who recommends booking an appointment for a blowout for this one. "For the brave among us, I prepped the hair with Oribe's Tres Set and then blew out the hair and set it with rollers."
MAKEUP: "Moody brown nudes will give you the '90s supermodel vibe you're after. Keep this look matte and well blended using warm browns on lips and eyes to enhance features and get an edgy yet very wearable makeup look," Wheatley says.
---
To view more of photographer and stylists Drewe & Kate's work, go to dreweandkate.com
Want more WILMA? Click here to sign up for our WILMA Weekly email and announcements.