Dashing Around Town
WILMA's October Spotlight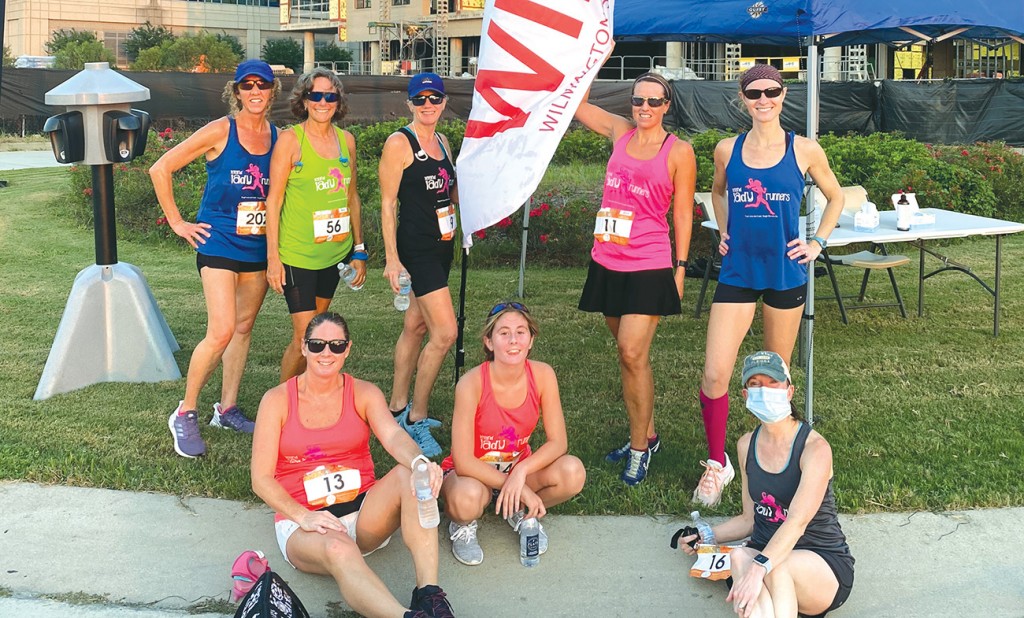 This year's WILMA Dash included both an in-person race, with staggered starts and other distancing measures, in downtown Wilmington as well as virtual runs that people did on their own routes around the region.
The 5K run/walk took place September 2.
Beth Ann Soporowski took home first place with a time of 19:58. Melissa Holden came in second with a time of 21:47, and Lizzie Briasco took third place with 22:06.
For more results and photos, go to WILMADash.com.
---
Want more WILMA? Click here to sign up for our WILMA Weekly email and announcements.