Cucalorus' Female Focus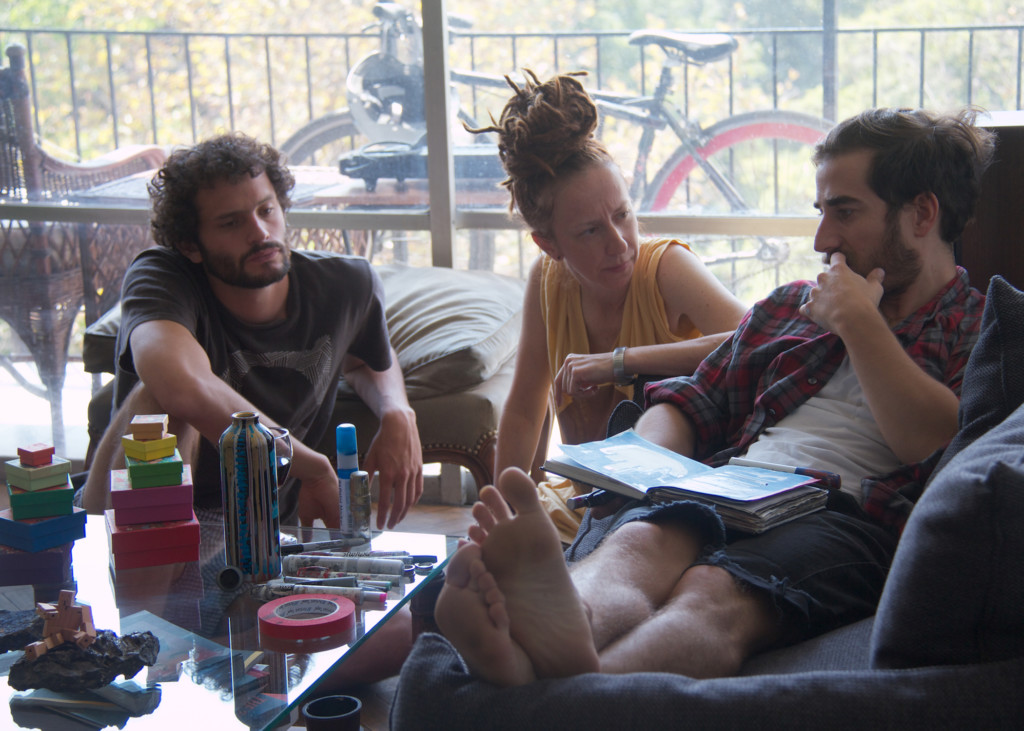 This year, the Cucalorus Film Festival aims to highlight women in the filmmaking business by providing more pieces produced, directed, and written by women.
The annual film festival, which started November 11 and wraps up November 15 includes more than 260 films.
Female directors in that mix are: Ingrid Veninger (He Hated Pigeons), Valerie Weiss (A Light Beneath Their Feet), Britni West (Tired Moonlight), Jiyoung Lee (Female Pervert), Brigitta Wagner (Rosehill), Karyn Kusama (The Invitation), Adrienne Subia (June, Adrift), Alison Bagnall (Funny Bunny), Olympia Stone (Curious Worlds: The Art & Imagination of David Beck), Olivia Wyatt (Sailing a Sinking Sea), and Jillian Corsie (Trichster).
"One of the really great things about Cucalorus is it really gives women a chance to shine," says film composer Rozalind MacPhail. "I don't feel alone here, I feel so, so connected."
MacPhail, a resident artist at last year's Cucalorus and a classically trained flutist, will perform a live score during the screening of Veninger's He Hated Pigeons feature that starts at 1 p.m. November 14 at Thalian Hall.
There will also be a Film Fatales panel on November 14 at 4 p.m. at Ironclad Brewery. The panel will include eleven female directors in the festival along with female writers.
The Film Fatale panel is part of a larger project to create more support for women in the film industry. Film Fatale was founded in 2013 and has over twenty-four chapters in the U.S. The organization holds meetings that provide a comfortable environment to network and hold discussions about film. The organization collaborates with other groups to hold events such as festival programming, writing groups, workshops, and panels.
This panel will be moderated by Film Fatale's North Carolina chapter leader Leslie Cunningham. On the panel will be filmmakers Brittany Fennell, Veninger, Josephine Decker, and Marquette Jones. The panel will focus on hardships women face in the film industry and how to overcome them. The obstacles discussed will range from gaining recognition to closing the diversity gap.
After the panel, there will also be a Cucalorus Connect conference social hour co-hosted by Film Fatales and the Wilmington Female Filmmakers Collective. The social hour takes place at Ironclad Brewery and will be a chance to meet and greet with the women involved with the film industry in and outside of Wilmington.