Cooling Off
South Front to host new event series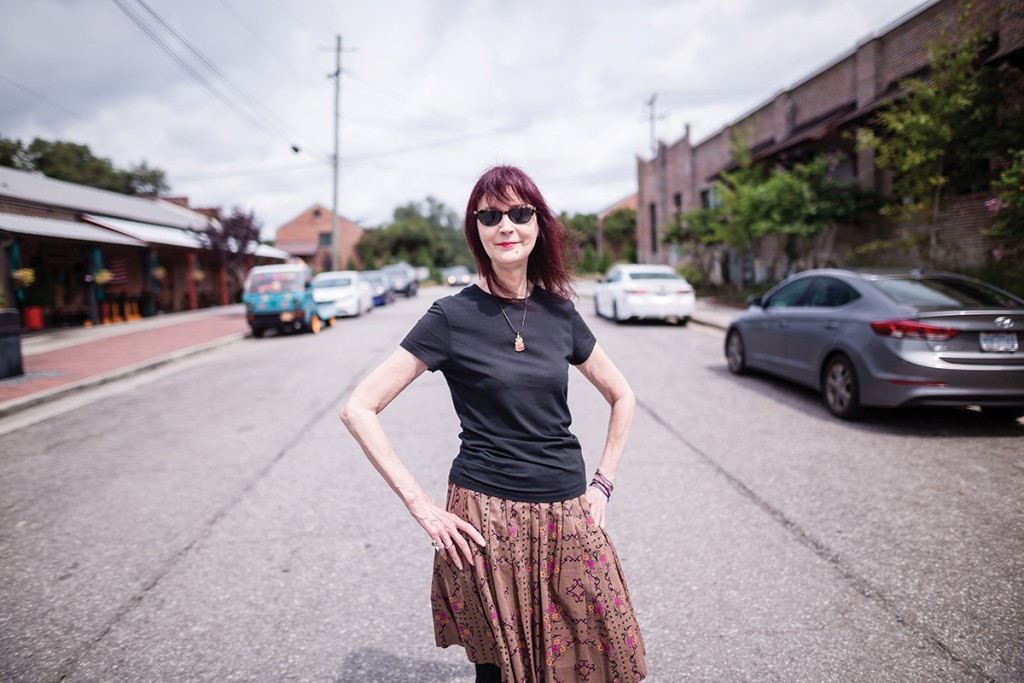 Everyone could use some "really cool stuff" to look forward to right about now.
Cool Wilmington, an event management and production company in Wilmington and the "event arm" of the Downtown Business Alliance, is hosting Really Cool Stuff, a series of themed events planned to take place in the South Front neighborhood.
The first marketplace and social gathering is scheduled for this month – after a delay from last year's intended kickoff.
"These fun events will feature a wide variety of unique, vetted vendors and entertainment, designed to highlight the vibrant culture and atmosphere of the area. Each event will be different with revolving vendors, street decorations, and 'day-of' surprises," organizers say.
"In 2019, we spoke with all of the business owners in that area about the idea, and they were very excited and interested in participating," event organizer ANDRELLA CHRISTOPHER says. "The first Really Cool Stuff was scheduled to take place in April 2020. Of course, we had to cancel due to the COVID-19 pandemic, and eventually, we had to cancel the events scheduled for June 2020 and October 2020. Everything was in place to kick off in April 2021, or so we hoped."
Now finally, she says, October 9 is marked for the inaugural event.
"I'd say at least two-thirds of the original vendors that signed on have stuck with us through all the ups and downs, reschedules, and cancellations," Christopher says. "We are really excited to finally put on the first event for them."
Perhaps the coolest part of these events is the theme changes planned for each one.
"Each Really Cool Stuff event will have a different theme and activities, to keep it fresh and interesting, so as not to be just another artisan market," Christopher says. "The theme for this (month's) Really Cool Stuff event is a Masquerade & Costume Gala. We've inviting all of the vendors, businesses, and public to get in the spirit, to convert the event/area into something playful and unique."
Plans include DJ sets by Gravity Records, live music by Mark Sinnis and 825, a fashion show, artist demos at TheArtWorks, and Day of the Dead-inspired face painting for kids and adults. Dog owners can flaunt their pets in costumes, with other surprises in the works.
"We hope," Christopher says, "people will check out the businesses in the area, find something special that they can't live without from the vendors, and have a great time. We ask that everyone follows the (COVID-19) guidelines set forth by the state and act responsibly."
The next one is slated for December 4 – "It will be a holiday event with a 'twist' and will also be in the South Front district," Christopher says, adding that the 2022 dates will spotlight different downtown Wilmington neighborhoods with themed events.
---
Info: Really Cool Stuff
---
To view more of photographer Terah Wilson's work, go to terahwilson.com.
Want more WILMA? Click here to sign up for our WILMA newsletters and announcements.