Belle Journeé
Fit for a queen
Slide 1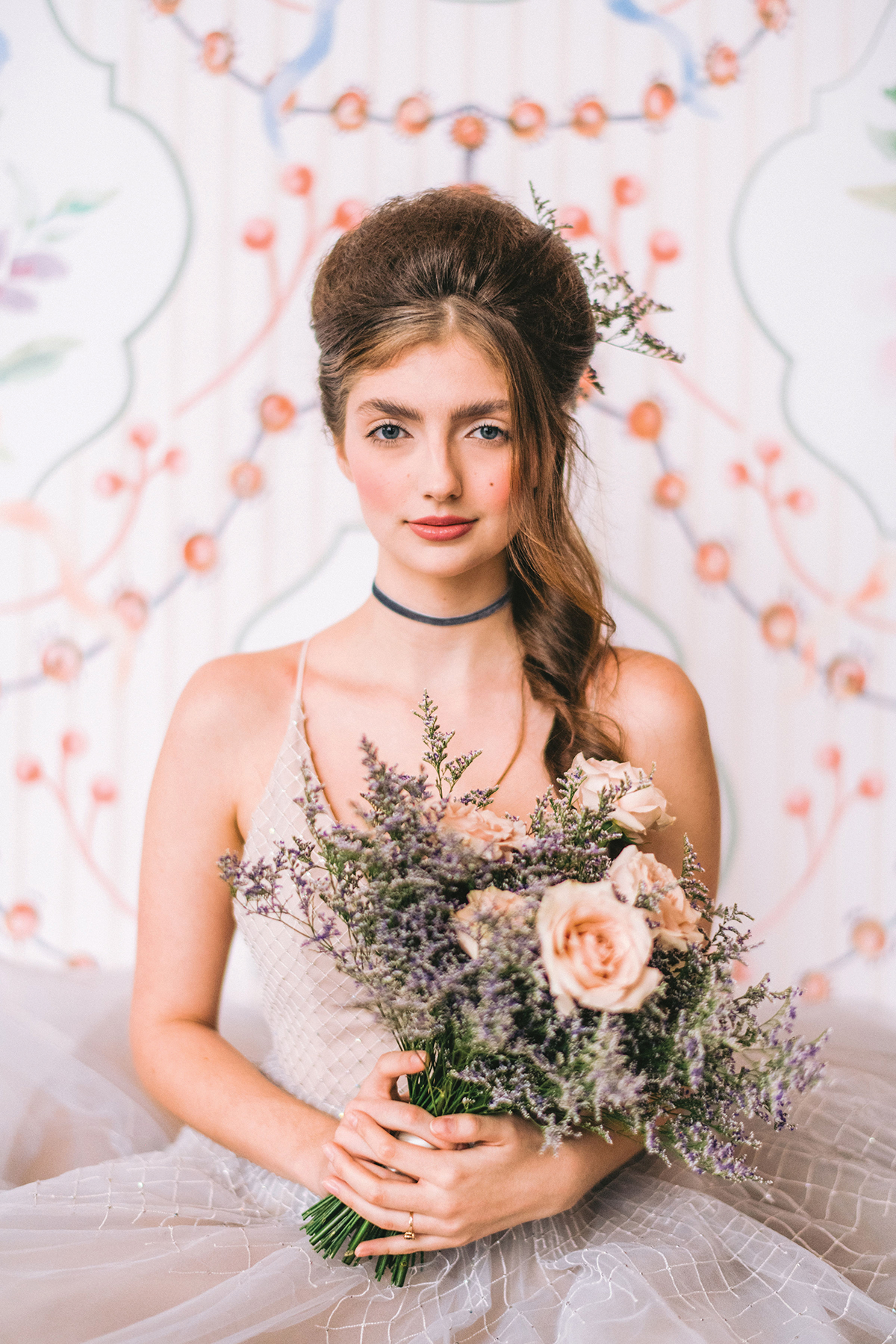 Slide 2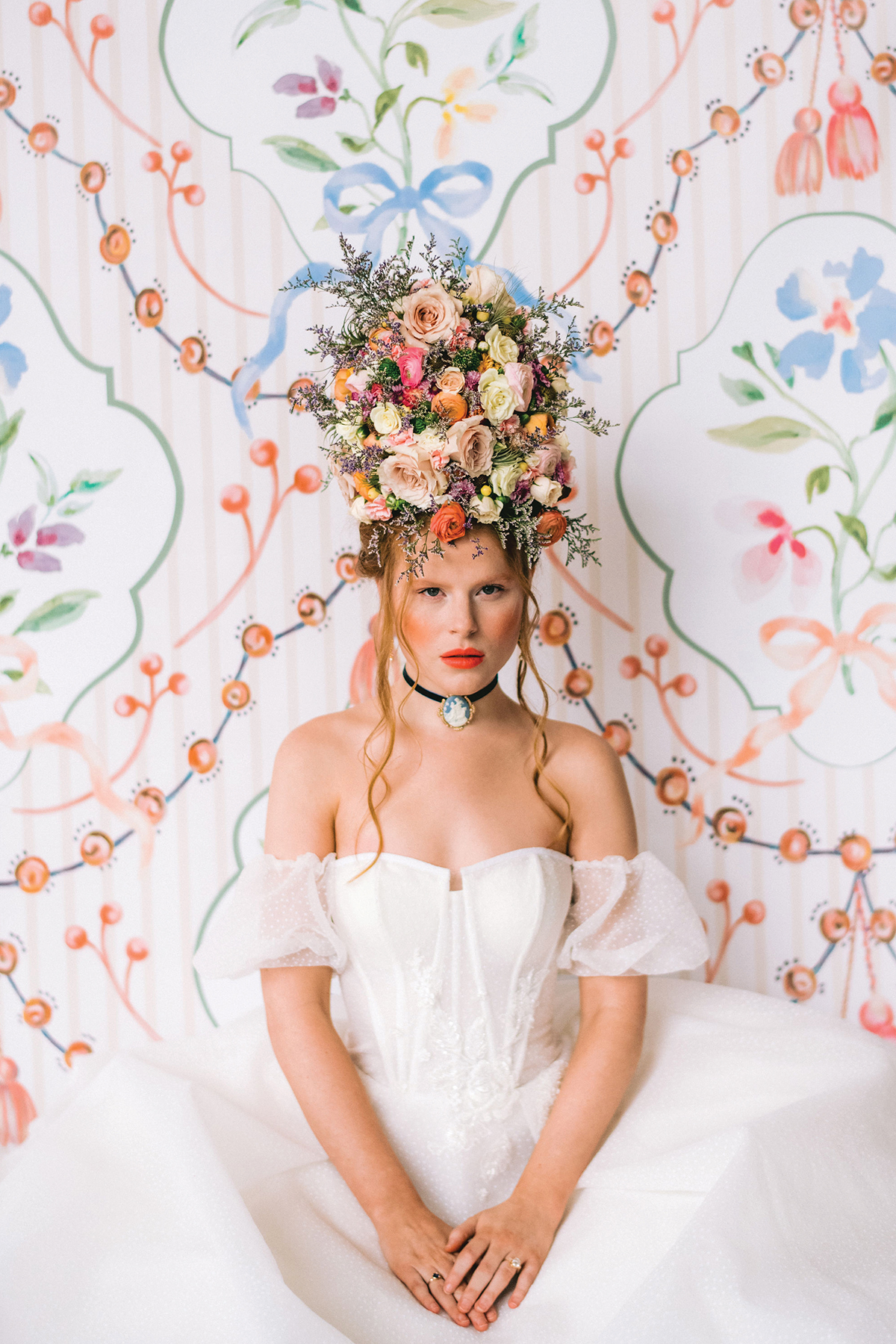 Slide 3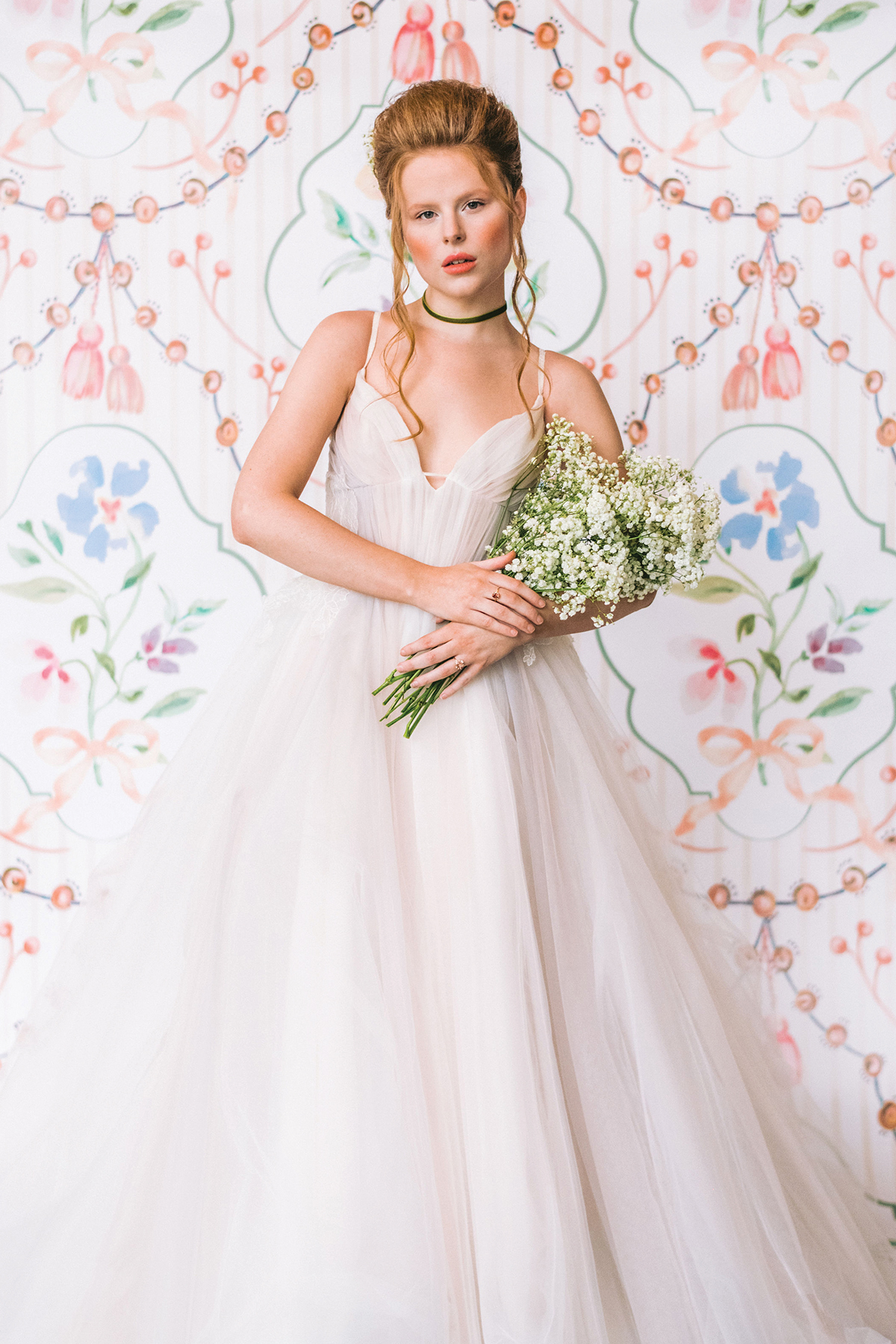 Slide 4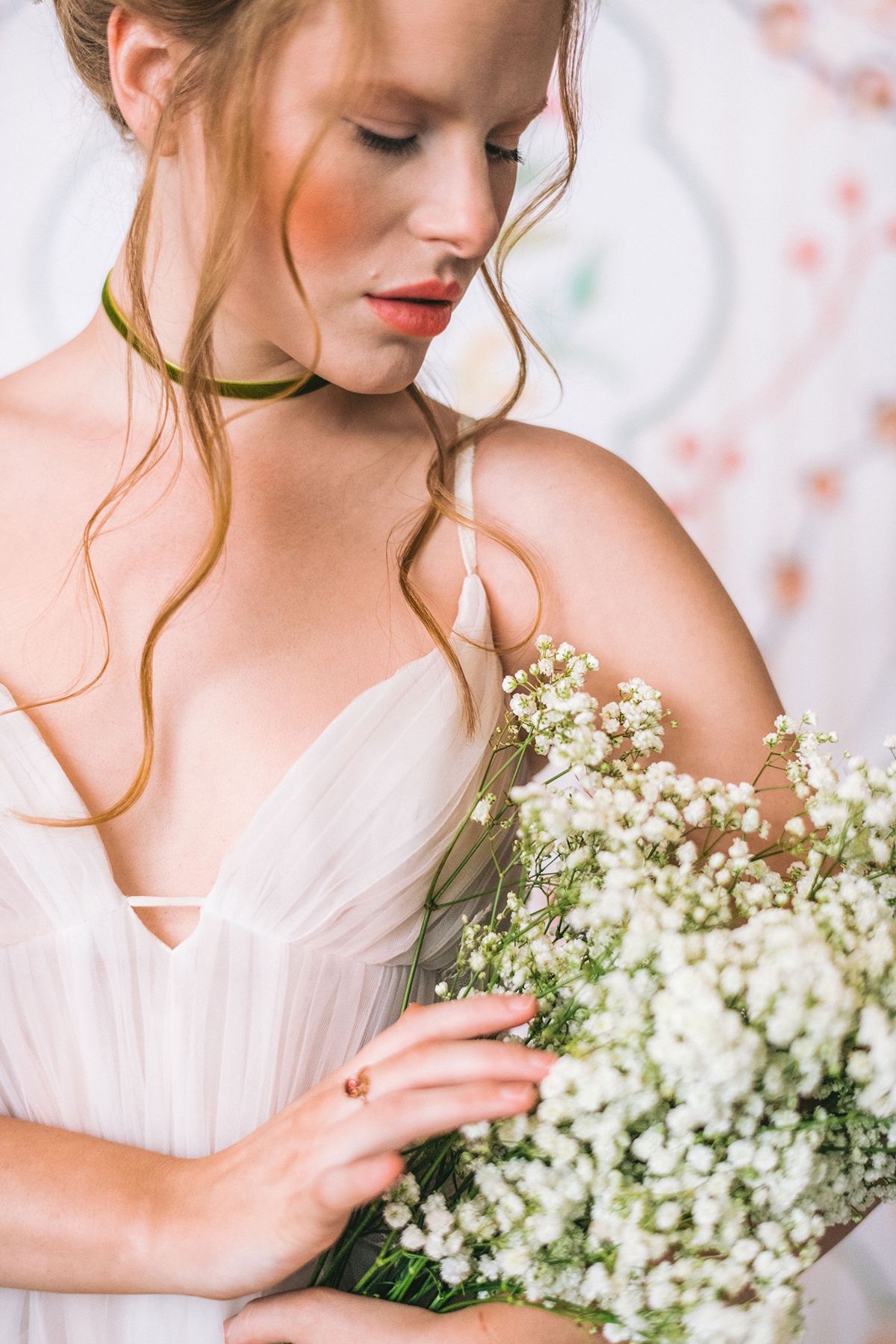 Slide 6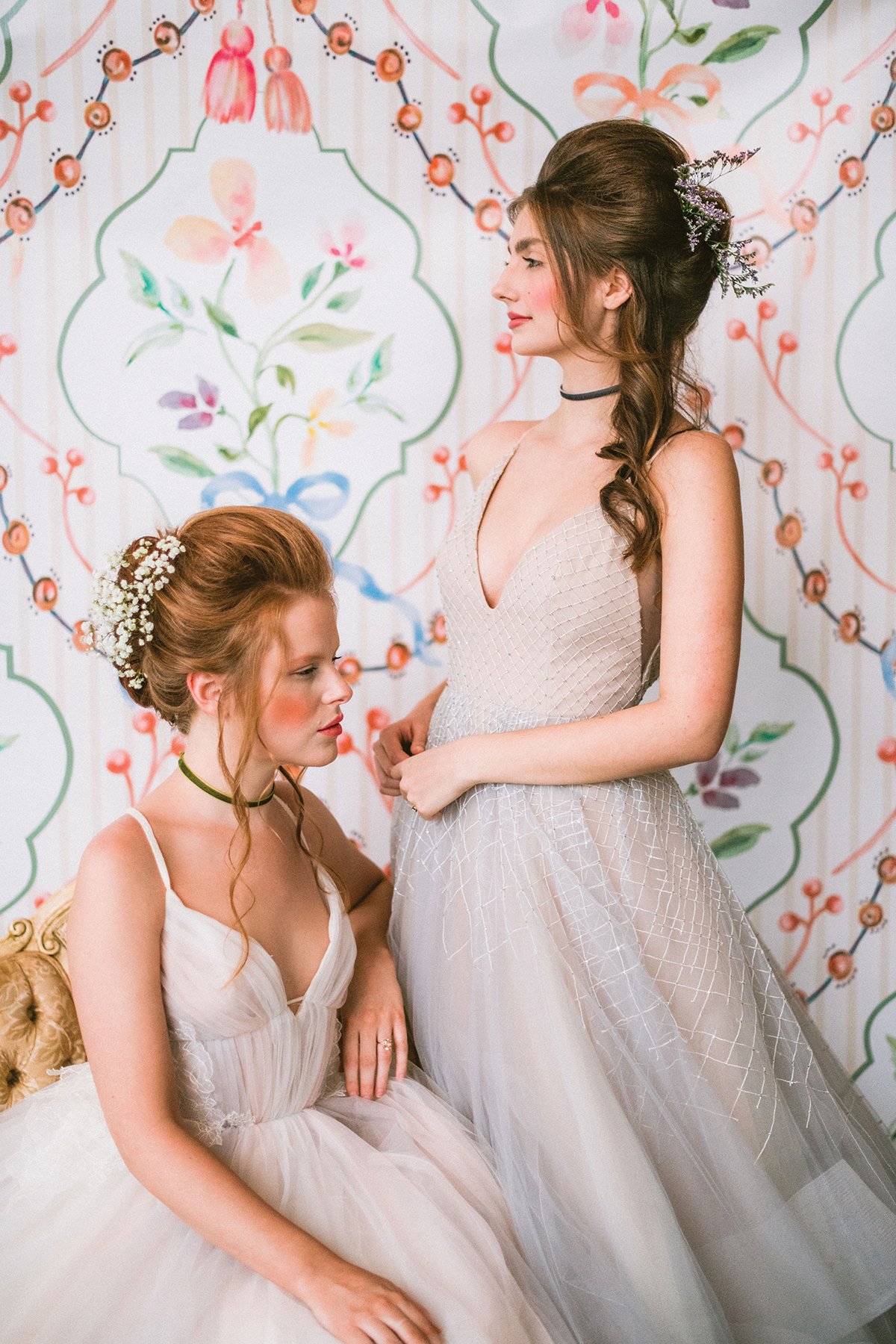 Slide 5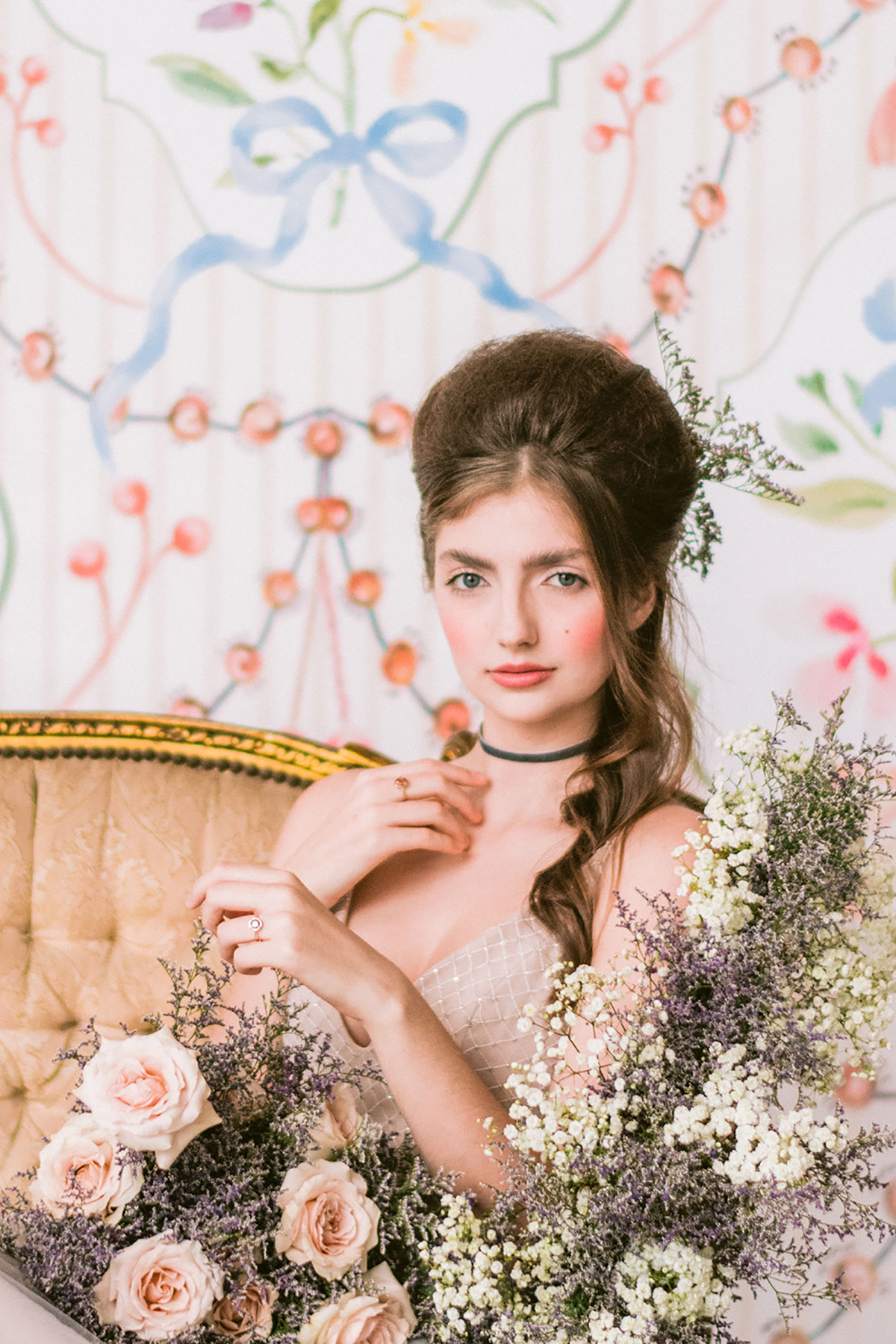 ---
If there's one subject that never goes out of style, it's our obsession with royalty. From Princess Di to Duchess Markle, and a plethora of shows like The Crown, Bridgerton or even the fictional Game of Thrones, we are in love with the drama, the extravagance and let's face it — the gowns. Sadly, for most of us a royal title just isn't in the cards, leaving us with the commoner's closest thing to a day of aristocracy: a wedding. And, whether your palace of choice is Buckingham, Peterhof, or The Water Gardens, we can all agree that nothing beats the palace of Versailles in terms of opulence.
So how do you channel your inner royauté française for your special day? First, the dress. Keep the fabrics elegant but simple: satins, chiffons, organdy. An amplified silhouette is key to the royal look, so look for structure up top with an accentuated waist to give a nod to the corsetry of the era. Opt for a-line, Empire waist, or ball gown styles that allow the bottom to flow freely. (No mermaid or sheath dresses on the grounds.)
Like the gardens of Versailles, florals play an important role in setting the mood and will add that organic flourish inherent in French Baroque style. The season's sorbet hues of blue, peach, and pink can be worked into your bouquets, accessories (yes – chokers are back!) and decor.
And now, it's time to debut your regal self to your court of family and friends (just don't refer to them as subjects in your bridal speech). Who knows? Your story just might get picked up by Netflix.
---
Coastal Knot Bridal Private Collection WEDDING DRESS; Amanda oval morganite and Marie pink tourmaline RINGS by Melissa Tyson Designs
---
Coastal Knot Bridal Private Collection WEDDING DRESS; Deep Pools Thai blue sapphire ENGAGEMENT RING by Melissa Tyson Designs
---
---
---
---
Models: Addie McBryde & Sarah Kleckley (Directions USA)
Hair & Makeup: Meraki Beauty
Backdrop: Custom design by Design A La Mere
Florals: Designs by Dillon
Furniture: White Birch Rentals
Wardrobe: Coastal Knot Bridal
Jewelry: Melissa Tyson Designs
Location: Wrightsville Manor, 1952 Allens Lane
---
To view more of photographer and stylists Drewe & Kate's work, go to dreweandkate.com
Want more WILMA? Click here to sign up for our WILMA Weekly email and announcements.