Back on Stage
UNCW Presents with a new season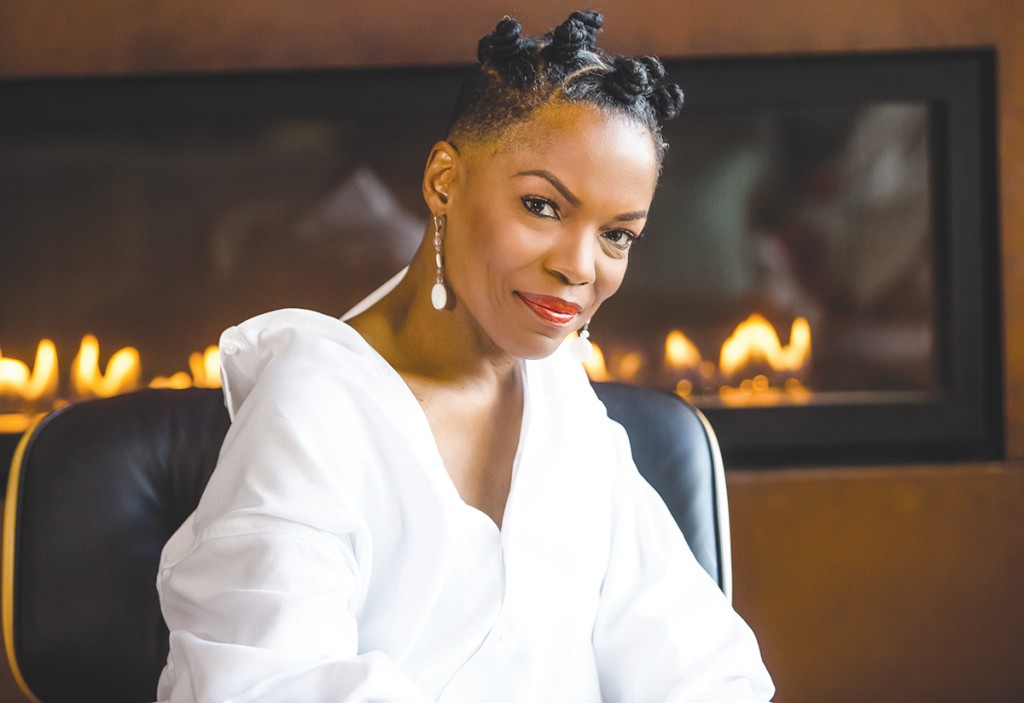 When UNCW Presents returns to the stage in November, the Wilmington entertainment and education venue will look much different than in years past. 
The theater will launch its programming in a world of COVID. Shuttered since the spring of 2020 when the pandemic inched its way around the globe, the long-awaited return to the stage is about to begin its thirtieth season. 
"We wanted to return safely for everyone involved, so we have been extremely precautionary, says FIDIAS REYES, director of arts engagement for the University of North Carolina Wilmington.
Reyes says the university's Office of the Arts has delayed opening as officials searched for the best way to protect students as well as the community.
"When everyone else opened months ago, we continued to gauge and plan the best way possible to be able to bring everyone back," she says.
She says that anyone in attendance at Kenan Auditorium will be required to wear a mask and hand-sanitizing stations are located throughout the building. And several events still will be held virtually. 
Excited about the selection of upcoming events, Reyes promises that patrons will be entertained and enlightened. She says the showcase of the upcoming season is an impressive one. 
First up will be SANDRA CISNEROS on November 4. Author of The House on Mango Street, Cisneros' virtual visit will coincide with UNCW's Writers' Week. 
Not afraid to steer towards sensitive issues, Reyes hopes that she can continue a tradition of offering great entertainment but also outlets to educate.
"The arts community is one of the few mediums that can be used as a tool to bring people into a vulnerable state. It's then that they begin to really think about uncomfortable topics," she says.
Other upcoming events for the season include a December event with John Brown Big Band featuring Nnenna Freelon (pictured), bringing the holidays to life through jazz.
The season includes visiting performers such as Durham-based Gaspard&Dancers, music duo New Morse Code, East Los Angeles band Las Cafeteras, and others. Mixed in will be the local talents of Wilmington Symphonic Winds and Wilmington Dance Festival. 
Another big launch this fall is an initiative called Our Town. Through a collaboration with the Wilmington Police Department and the New Hanover County Resiliency Task Force, UNCW Presents will engage with area youth, communicating via hip-hop to share feelings about the killing of George Floyd. It will continue through April 2022, when a community event will take place. 
"It's a starting point for the arts to engage with the community at large and hope to have a positive impact for our youth," Reyes says.
Led by UNCW's Office of the Arts, UNCW Presents aims to provide inspirational cultural programming for the campus community and the larger region.
---
For more on the complete season ahead, visit UNCW Presents here.
---
Want more WILMA? Click here to sign up for our WILMA newsletters and announcements.