Announcing WILMA's Leadership Institute 2018 Class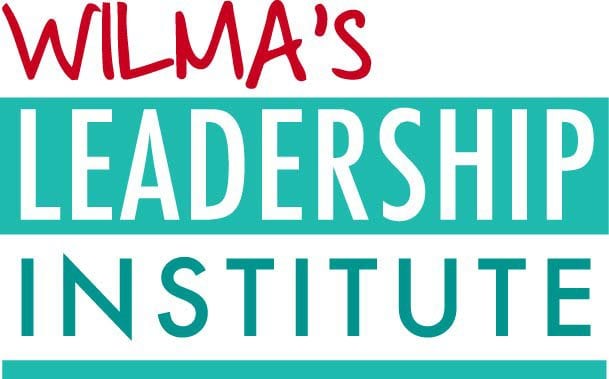 WILMA's Women to Watch Leadership Initiative is proud to introduce its third leadership class.
WILMA's Leadership Institute will meet once a month for the nine months (January-September) to get training on leadership skills, meet with executives in the community, and serve as a peer advisory board for each other.
A panel of judges combed through nominations and interviewed finalists to ultimately decide on the participants. The 2018 class represents an expansion of the program's size, to include 26 members – up significantly from last year's group of nine graduates.
To see the program's agenda, including skills topics, site locations, and guest speakers, CLICK HERE.
The Institute is part of WILMA's Women to Watch Leadership Initiative, whose mission is to help develop more women leaders in the Wilmington area.
Here are the members of the 2018 WILMA's Leadership Institute:
TAMMY BENSON, Manager of Administration (Advanced Marketing International)
LAURA BROGDON-PRIMAVERA, Manager (UNCW-CIE)
REBECCA DANEFF, Associate Director for Employer Development (UNCW)
ASHLEY CIVATTE, Manager, Internal Audit (PPD)
CHRISSY COOR, Regional Manager (Fluid IT)
ADRIENNE COX, Office Manager (SEPI Engineering)
LINDSAY CRIGHTON, Director of Development for Major Gifts, (College of Arts and Sciences, UNCW)
CHRISSY HOSKINS, Regional Sales Manager (Well Care Health)
LYANA HUNTER, Assistant Public Defender (NHC Public Defender's Office)
KENDALL HURT, Owner (Meadowlark)
BETHANY LEIGHTON, Community Engagement Director (StepUp Wilmington)
CHRISTY LEOPOLD, Director of Account Services (Tayloe/Gray)
JESSICA LOEPER, Communications & Outreach Coordinator (New Hanover County)
ELENA MASTERS, Financial Adviser Associate (Morgan Stanley)
BECKY MCGHEE, Manager of Outpatient Rehabilitative Therapies Services (NHRMC)
CAROLINE MERRILL, Managing Director of Accounts & Projects (Forté Institute)
ERIKA MERRIMAN, Executive Director (OASIS NC)
AMANDA MIARS, Attorney (Murchison, Taylor & Gibson)
COLLEEN MISTOVICH, Sexual Assault Nurse Examiner Program Coordinator/Clinical Coordinator Emergency Department (NHRMC)
CARLA PIKE, Executive Director (Vantage Pointe Inc.)
JUSTINE REEL, Associate Dean of Research & Innovation (College of Health & Human Services, UNCW)
BROOKE SKIPPER, Business Development Manager (Salt Air Inc.)
DAWN WAGNER, Owner, (BrightStar Care of Wilmington & Brunswick County)
JOY WADE, Program Manager (Going Beyond the Pink)
DENTON WILLIAMS, Realtor/Broker (Intracoastal Realty)
Congratulations to next year's class!