All Business
Find what suits you
Slide 1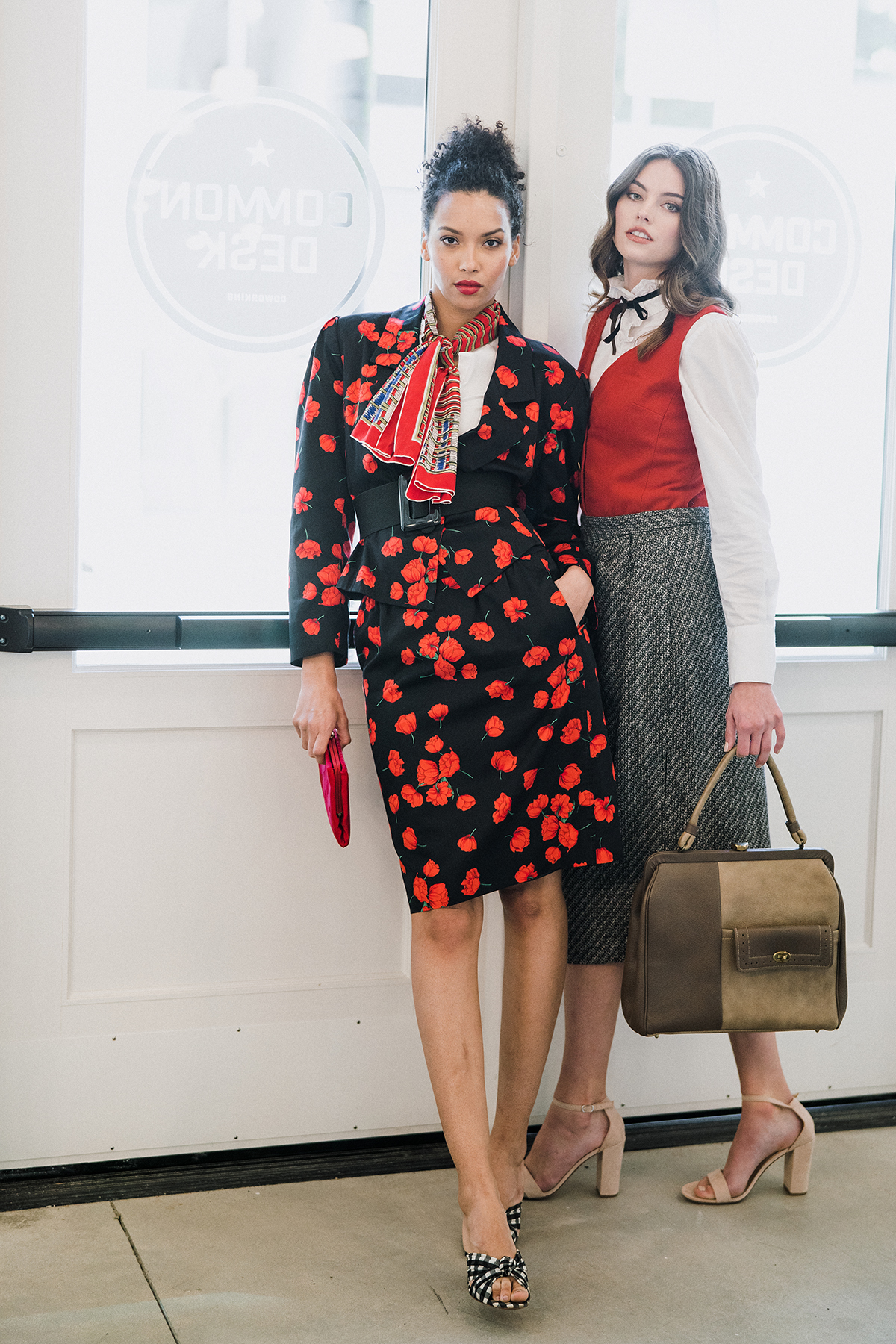 Slide 2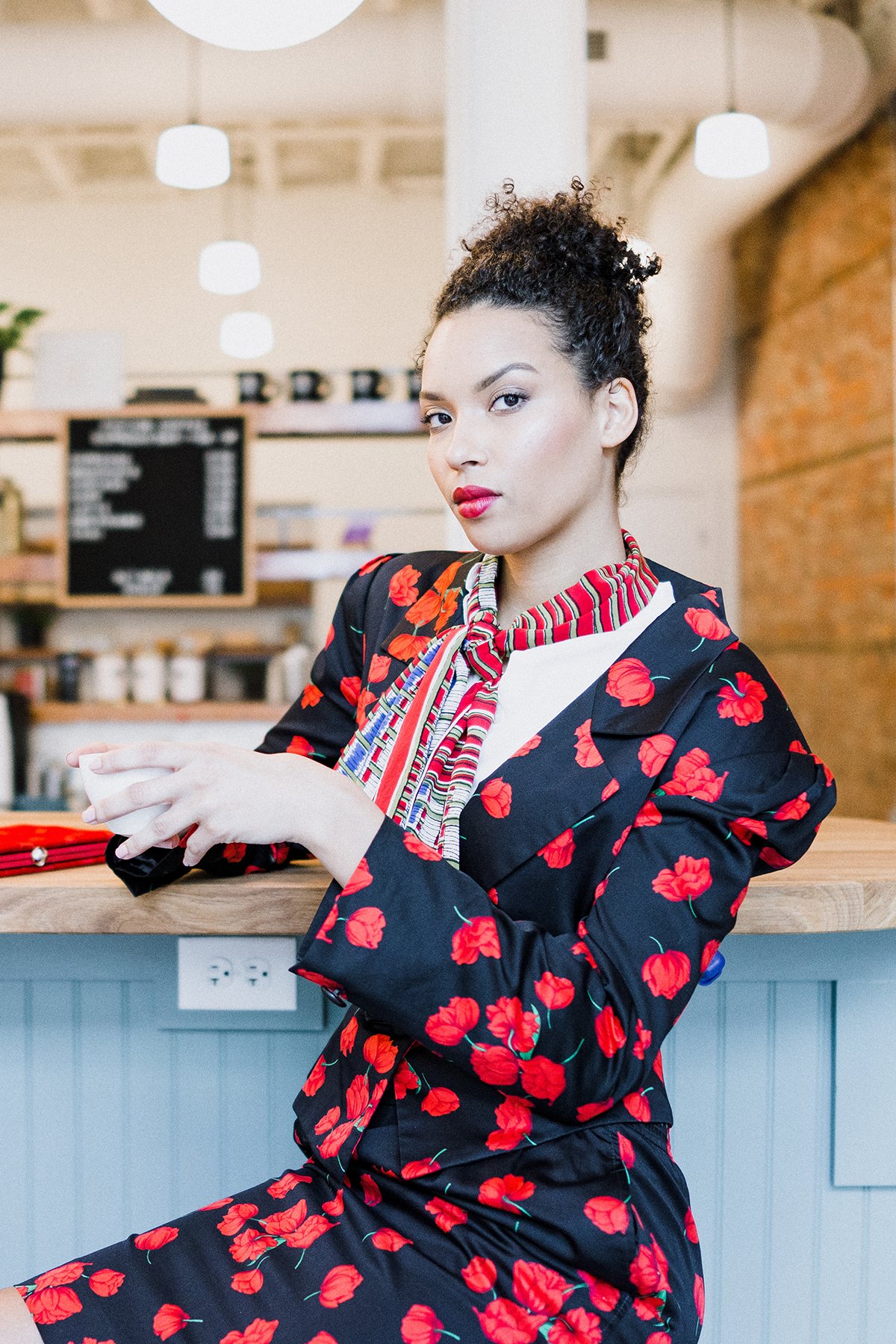 Slide 3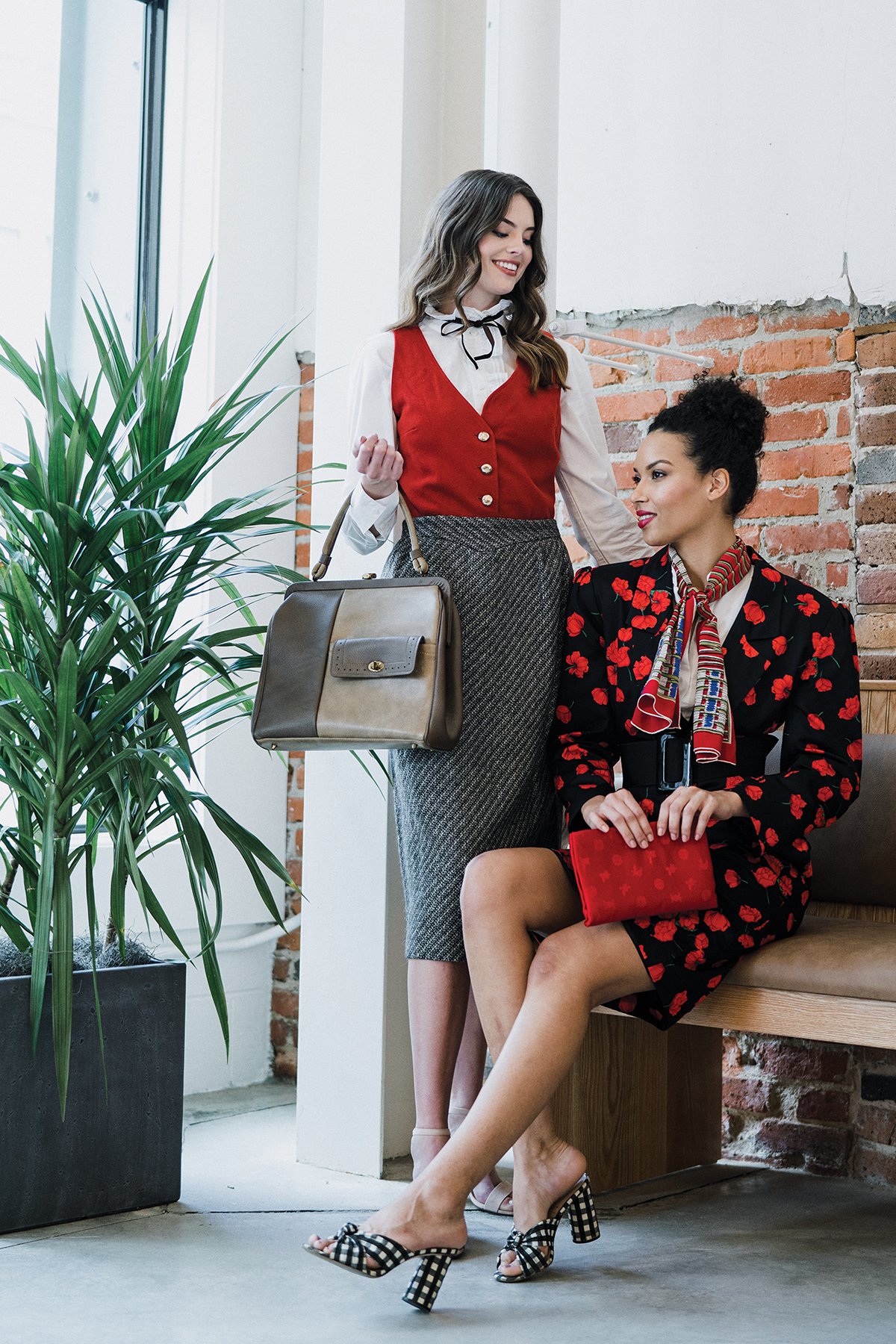 Slide 4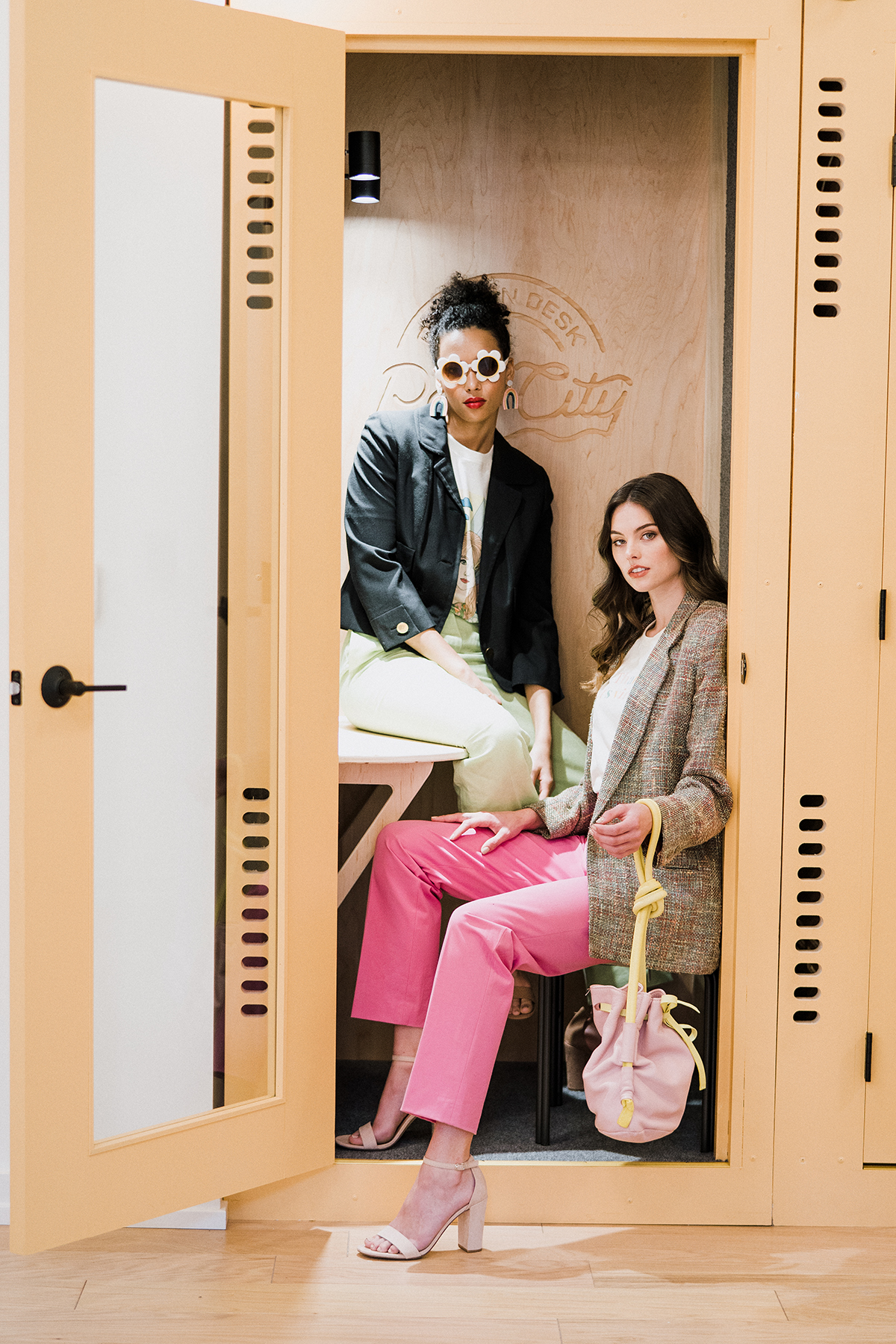 Slide 5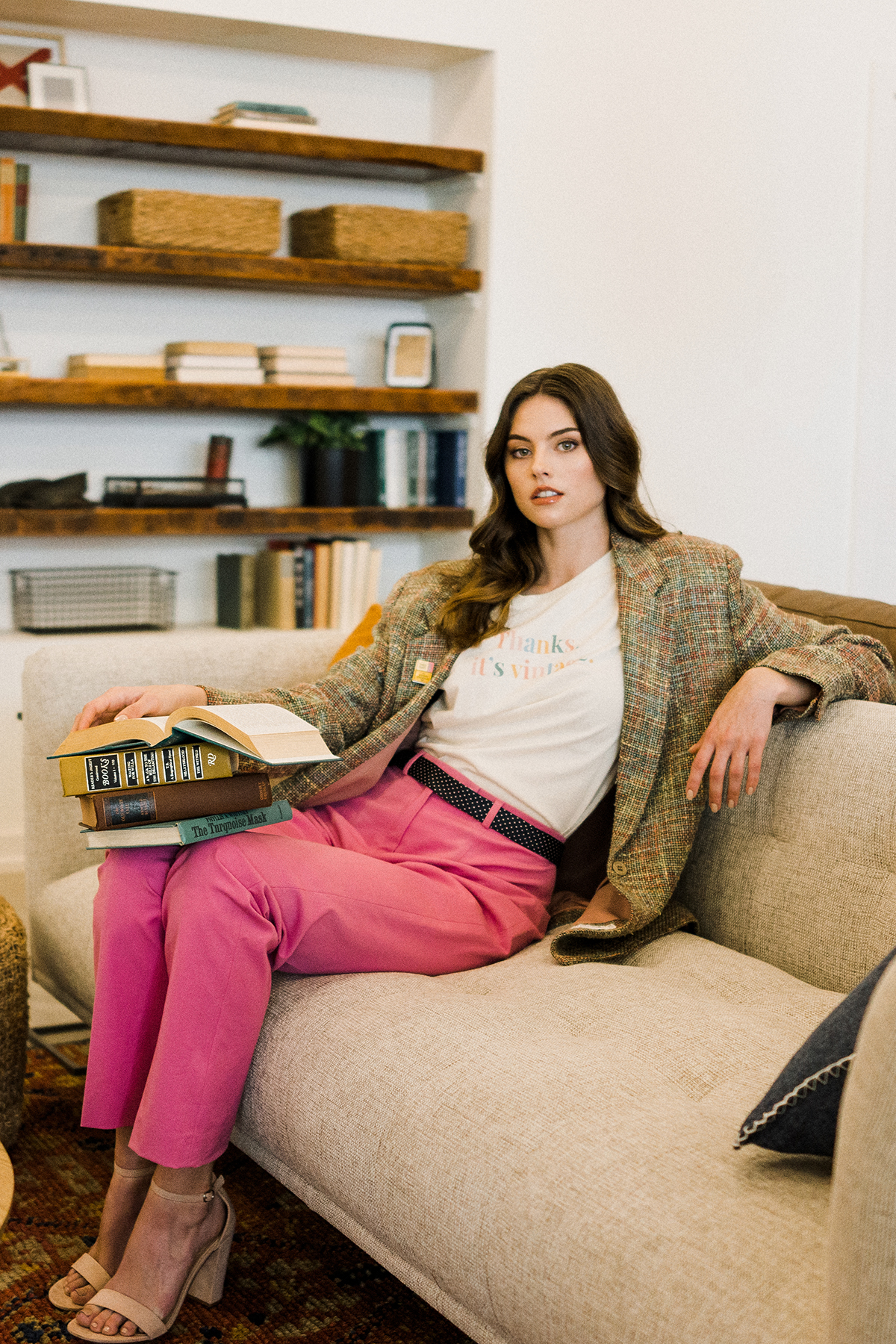 Slide 7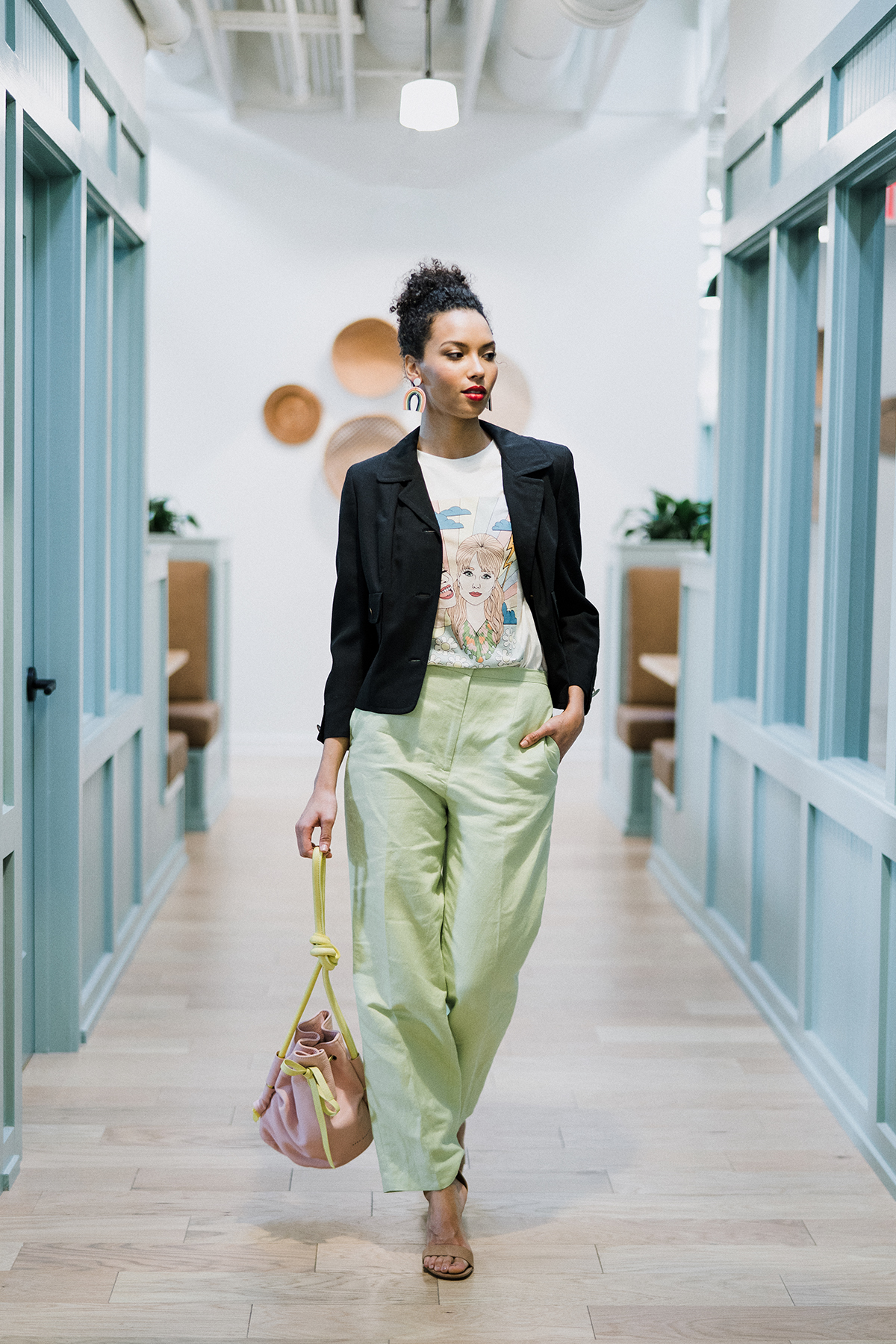 ---
If we're playing the association game, there are two images emblazoned on most minds upon hearing the words "women's suit": Chanel's classic tailored separates and the '80s padded power shoulder jacket. Both have a valid stake in the fashion hall of fame, but how best to update those very different visions for 2021?
A perfectly tailored suit or vest always means business, but your main plan of attack right now is the blazer. A ubiquitous trend, it's the nuances that make all the difference here. While last year called for structure, this season's blazer has more of a relaxed fit, comfortably upgrading the loungewear lifestyle we've been living for some time now. You've even got a few silhouettes to choose from. A cropped blazer is the most versatile and easy to throw on over a T-shirt for a quick look boost. Want to push it a little further? An oversized blazer is the ultimate in relaxed style. (We see you '80s!) And possibly the most exciting trend to emerge this season is the collarless blazer. Yep, we're stripping the lapels for a fresher, sleeker look, great for showcasing that new impulse-buy necklace or scarf.
So, whether you're working from home, venturing back to office life, or just out for an afternoon stroll, try reaching for a blazer instead of your usual cardigan this spring. I'll bet it suits you.
---
---
1960s Swinging London red wool VEST with gold buttons, 1980s Adolfo wool SKIRT (part of suit), and 1950s two-toned oversized BAG with scalloped detail, all available from Jess James + Co.; white BLOUSE (stylist's own)
Montaldo's black SUIT with red poppy print, vintage silk printed SCARF, and 1960s red silk CLUTCH, all available from Jess James + Co.
---
1970s silk woven boyfriend BLAZER, "Thanks It's Vintage" signature Jess James + Co. SHIRT, and hot pink TROUSERS, all available from Jess James + Co.
---
Left: Beehive Blondes pastel rainbow illustration SHIRT, rainbow clay EARRINGS by local artist Cheers, Carly, pale lime linen PANTS, and 1960s black cropped BLAZER, all available from Jess James + Co.; BAG by Ruby Assata
---
Models: Amani Madden & Hannah Smith (Directions USA)
Hair & Makeup: Meraki Beauty
Wardrobe: Jess James + Co.
Location: Common Desk, 226 North Front Street
---
To view more of photographer Melissa Hebert's work, go to melissahebertphoto.com
Want more WILMA? Click here to sign up for our WILMA Weekly email and announcements.