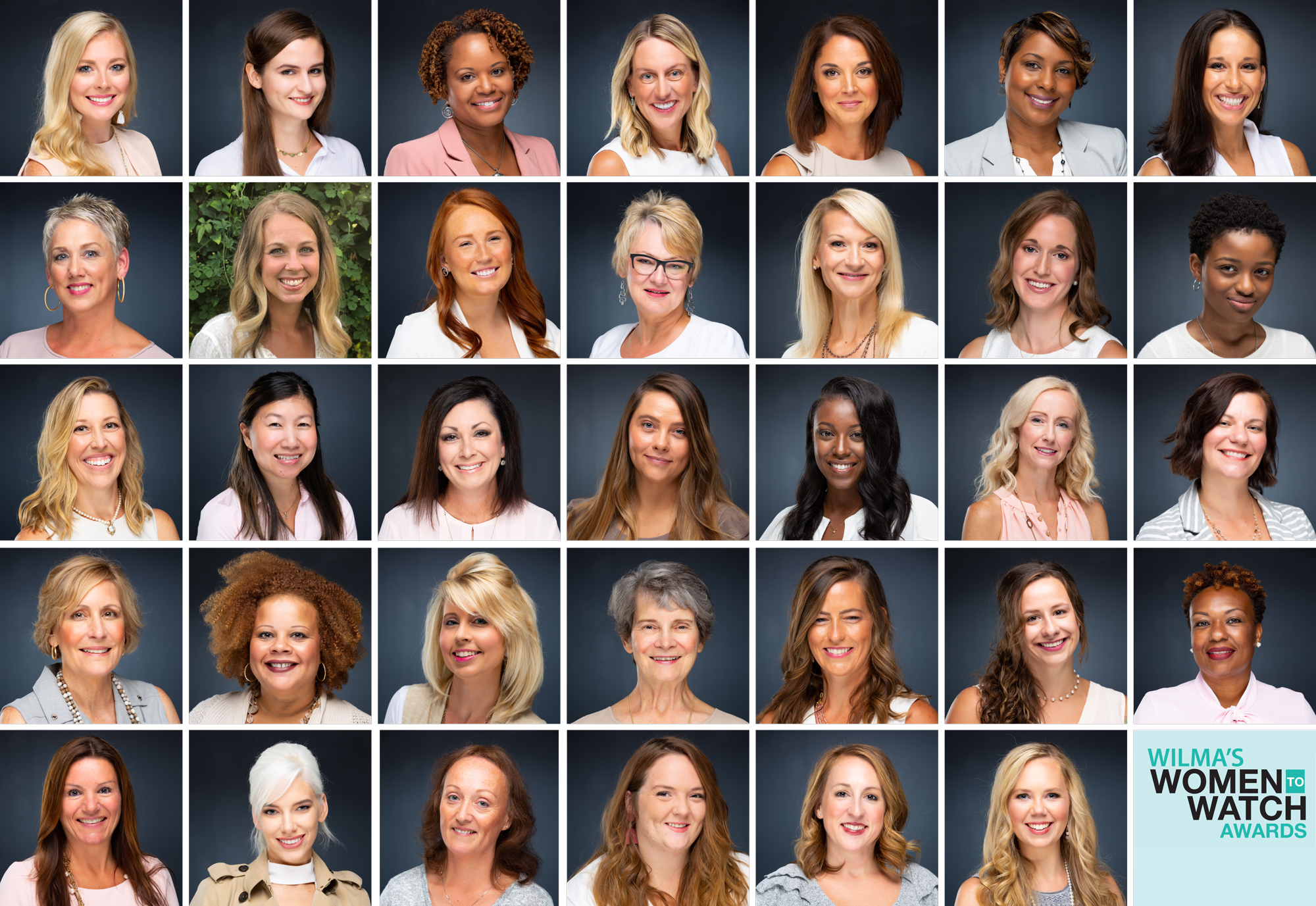 Women To Watch Awards
Our annual awards celebrating the women making an impact on our community in the areas of Arts, Business, Health Care, Education, Public Service, and Nonprofits.
---
It's time to roll out the red carpet! On October 11, WILMA will recognize the thirty-five women selected as finalists for this year's WILMA's Women to Watch Awards. We'll also announce the winners for the seven categories, Arts, Business, Education, Health Care, Nonprofit/Volunteer, Public Service and Rising Star. Join us in celebrating these reigional women who are the movers-and-shakers, the disruptors and the inspriation for successes to come.
When
Friday, October 11, 2019
5:30-10 p.m.
Where
Wilmington Convention Center
515 Nutt Street
Wilmington, NC
28401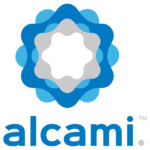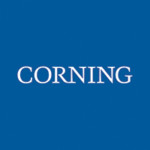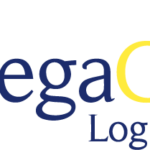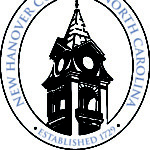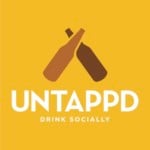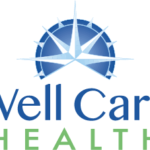 A Creative Touch | Addflavah  | Bank of America | Big Sky Design | Cape Fear Arthritis Care | Cape Fear Habitat for Humanity | Cape Fear Tax and Accounting Solutions | Carolinas Oral & Facial Surgery | Cavik Insurance | Coastal Horizons | Coastal Massage & Spa | CresCom Bank | dmanna | Don Bullard Insurance | Elderhaus PACE | Excite Credit Union | First Citizens Bank | Fleet Feet Sports Wilmington | FORTE' Institute | Gateway Mortgage Group | Greene Resources | Hedrick, Gardner, Kincheloe & Garofalo | Human Capital Solutions | Isabella Grace Refined Homes | LeadersCare, Health & Leadership Consulting | Leggett, PLLC | Lighthouse Insurance | Lyf Stylin' by Jean | Mary Kay – Pam Fortenberry-Slate | Meadowlark | Muchison Taylor & Gibson | Nothing Bundt Cake | O'Brien Service Co. | Old North State Trust | Pathfinder Wealth Consulting | Prana Salt Cave | Premier Staffing Solutions | Relax! Massage Therapy | Ruth Smith RSM US LLC | Smith + Gsell Design Studio | Topsail Steamer | UNCW Arts & Science | UNCW College of Health and Human Services | UNCW CIE | United Way of the Cape Fear Area | USS Battleship | Wells Fargo | White and Johnson Pediatric Dentistry | Wilmington Area Rebuilding Ministry (WARM) | Wilmington Convention Center | WordsWorking